We currently ship to Europe
View all countries

Austria

Belgium

Bulgaria

Croatia

Cyprus

Czech Republic

Denmark

Estonia

Finland

France

Germany

Greece

Hungary

Iceland

Ireland

Italy

Latvia

Lithuania

Luxembourg

Malta

Netherlands

Norway

Poland

Portugal

Romania

Slovakia

Spain

Sweden

Switzerland

United Kingdom
* For Iceland, Norway, Luxembourg and Switzerland there might be a form for you to fill out at the customs. We cover shipping in the EU, import duties in these areas is the responsibility of the customer.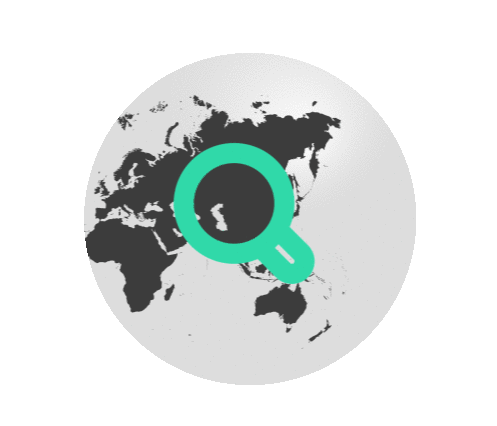 We are expanding quickly.
Where would you like us to launch next?
You can vote without leaving your email address but if you do we will make sure to let you know as soon as we ship to your area.
Are you a dentist? REGISTER YOUR INTEREST