Our mission is to make orthodontics more accessible and affordable through technology.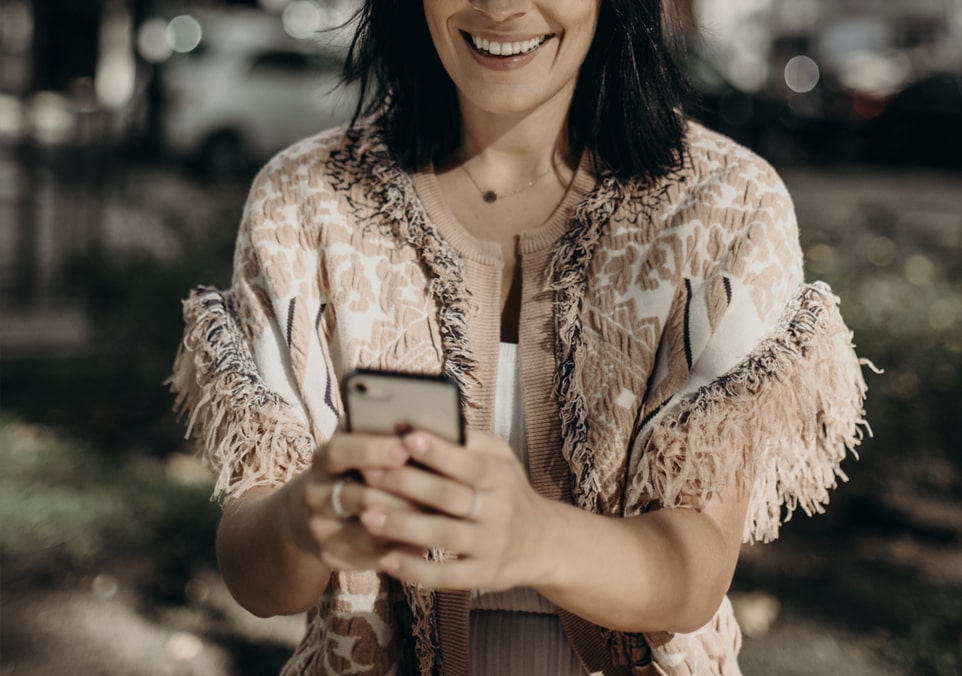 Powered by dentists
Our unique technology platform augments and empowers dentists to deliver the next generation of smiles entirely remotely.
Each dentist and orthodontist working on the platform is vetted and hand picked for their knowledge, experience and forward thinking mindset. They constantly update their training on the latest innovations at our digital dentistry innovation institute where we work together to create the latest breakthroughs in digital dentistry and create the future of teleorthodontics.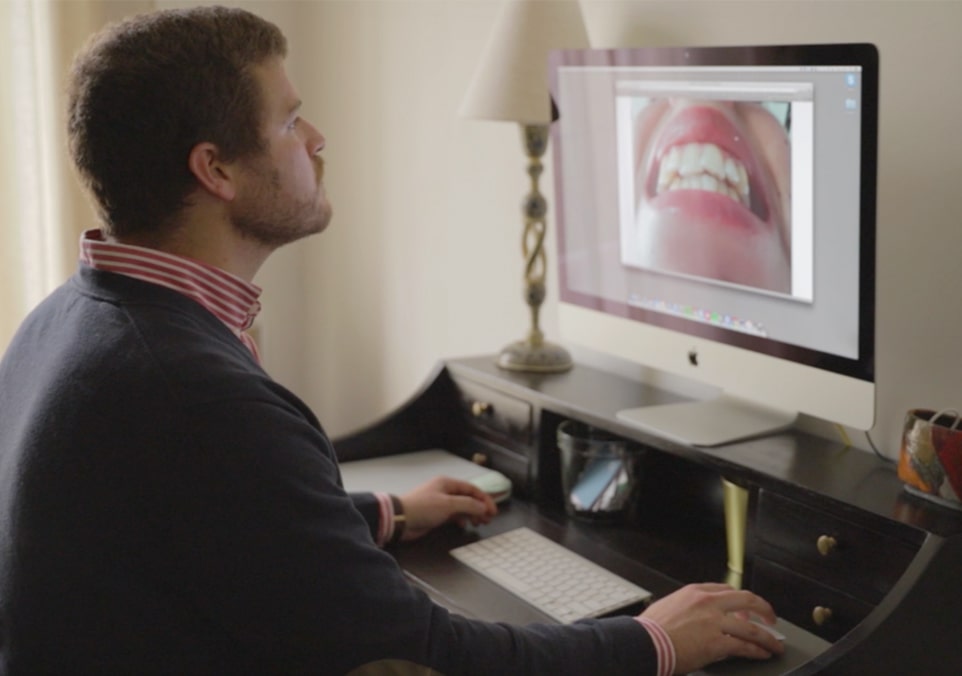 Made in Europe
Made in the UK, with offices across Europe and delivered straight to your door all around the world. With a multicultural team, users in over 37 countries and 5 continents we are a truly global brand.
We have rethought and redesigned the entire aligner manufacturing process to optimise faster tooth movement completely remotely without clinic visits and worked on hardware innovations to create aligners that are superiorly comfortable to ensure the very best quality and results for your smile.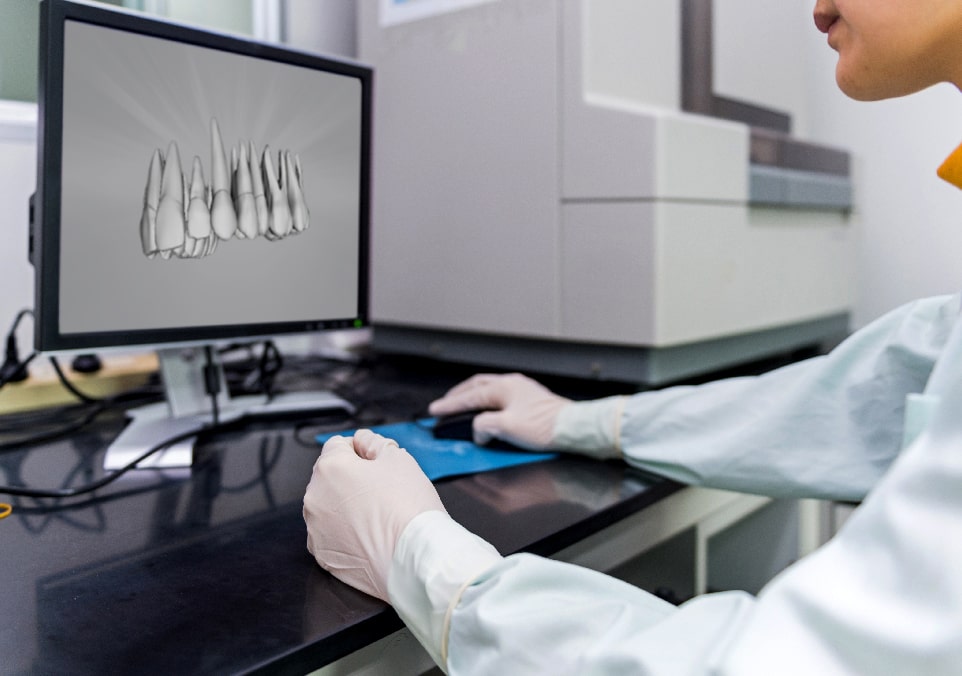 Our story
2009 – 2016 The old way
We established and sold a private London clinic focused on helping Londoners and other Brits get a confident smile in months using modern orthodontic techniques
2014 – 2016 Making more people smile
Through our marketing agency we helped dentists reach and treat more people
2015 – Our aha moment
We thought what if Amazon could sell aligners online?! That's when we realised there had to be a better way
2017 – First users
That's when we launched to the public after refining our model and building our unique app and platform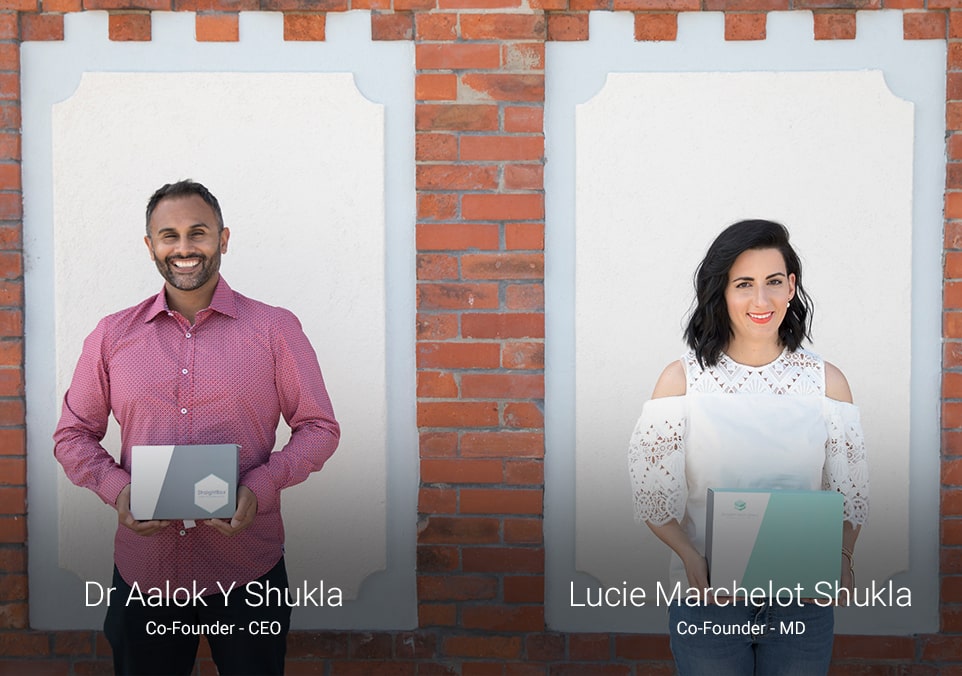 Network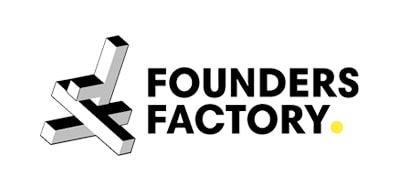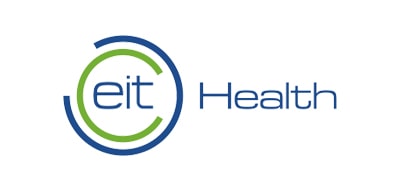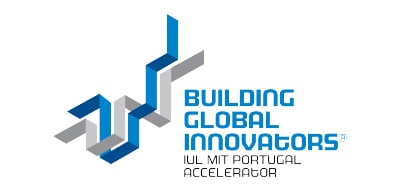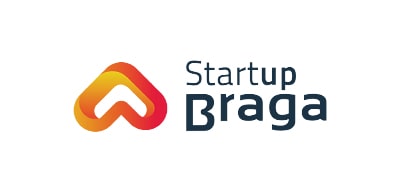 Find us in store
Discover the product
Instant access to the impression kit