Real Results - Real Fast
See what our genuine users have to say about their
Straight Teeth DirectTM experience.
All the videos, photos and testimonials you will find reflect the experience of genuine users.

The only aligner brand in the world to guarantee results with no hidden costs!

Free world wide shipping

Industry leading guarantees

Orthodontist led

Round the clock customer support
#MySmileDelivered

Reviews

Tag your StraightTeethDirect experience on using #MySmileDelivered & upload your photo here to enter our monthly competition & win cool prizes!
Laura Holmes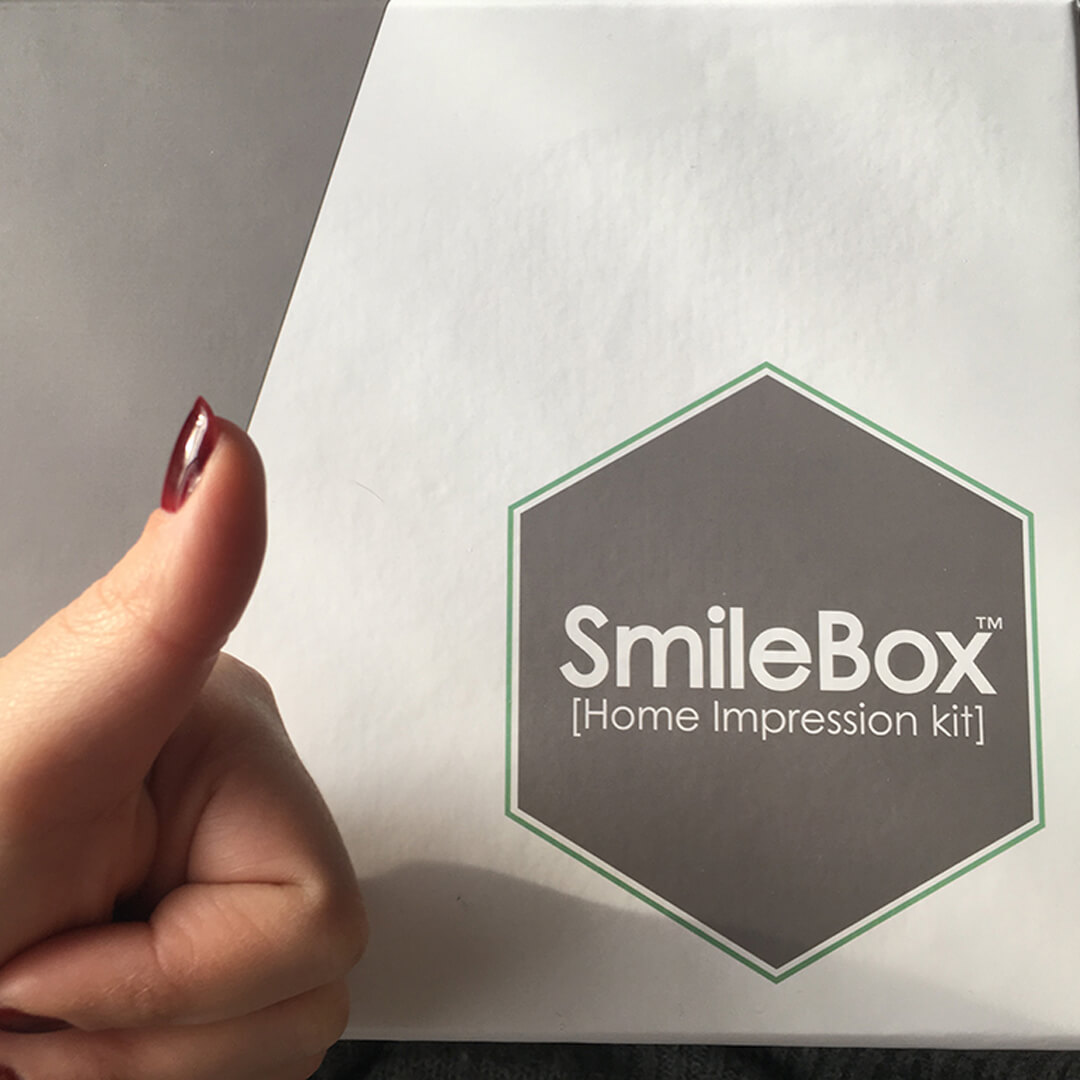 Juli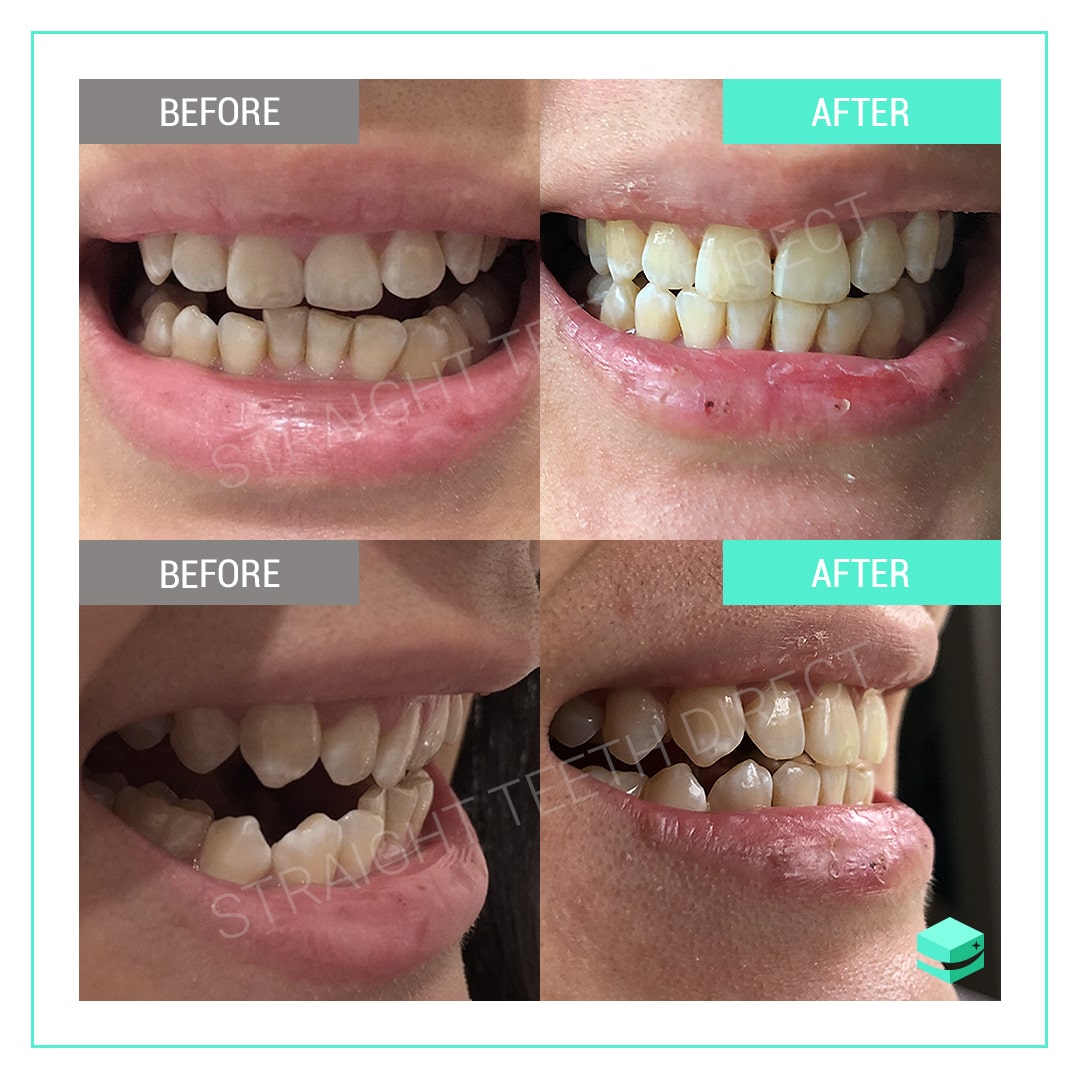 Sue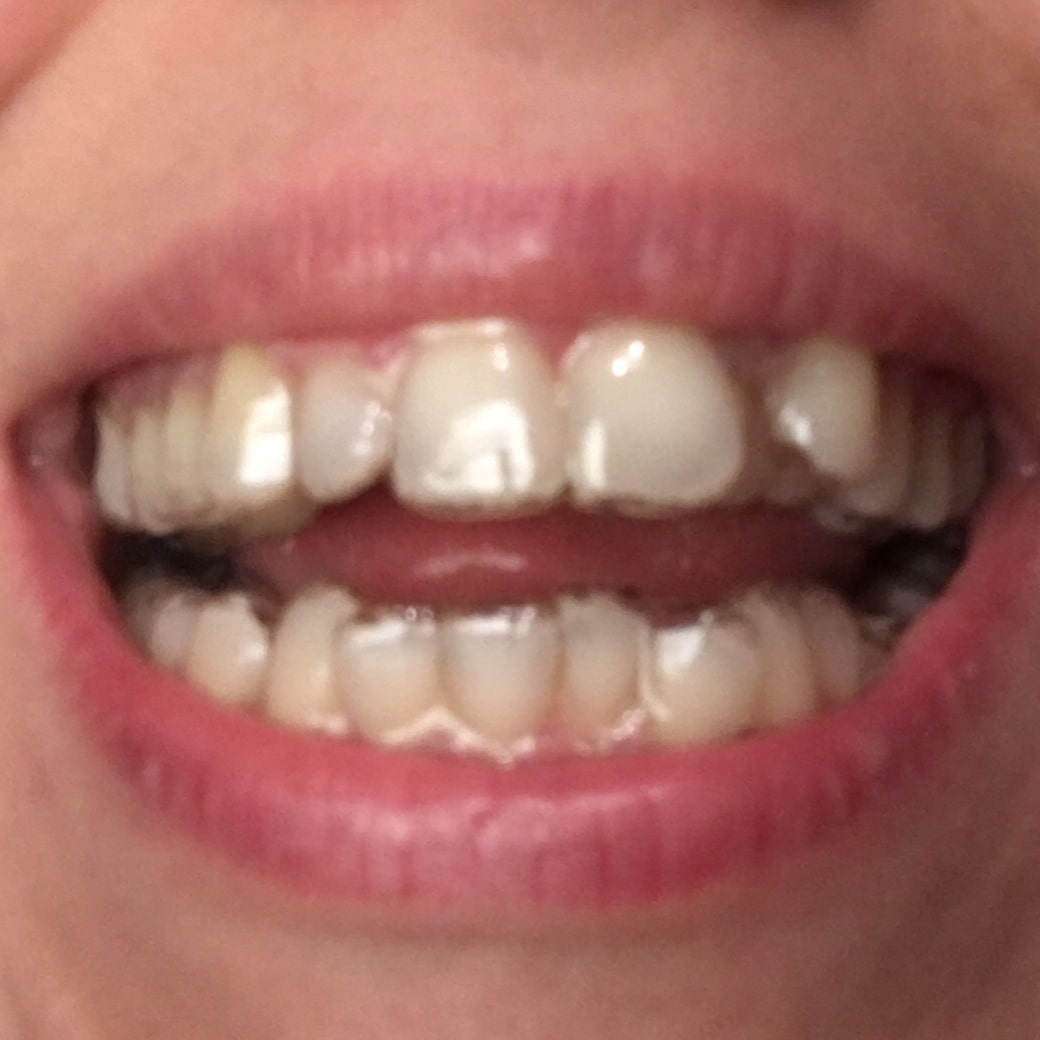 Tiffany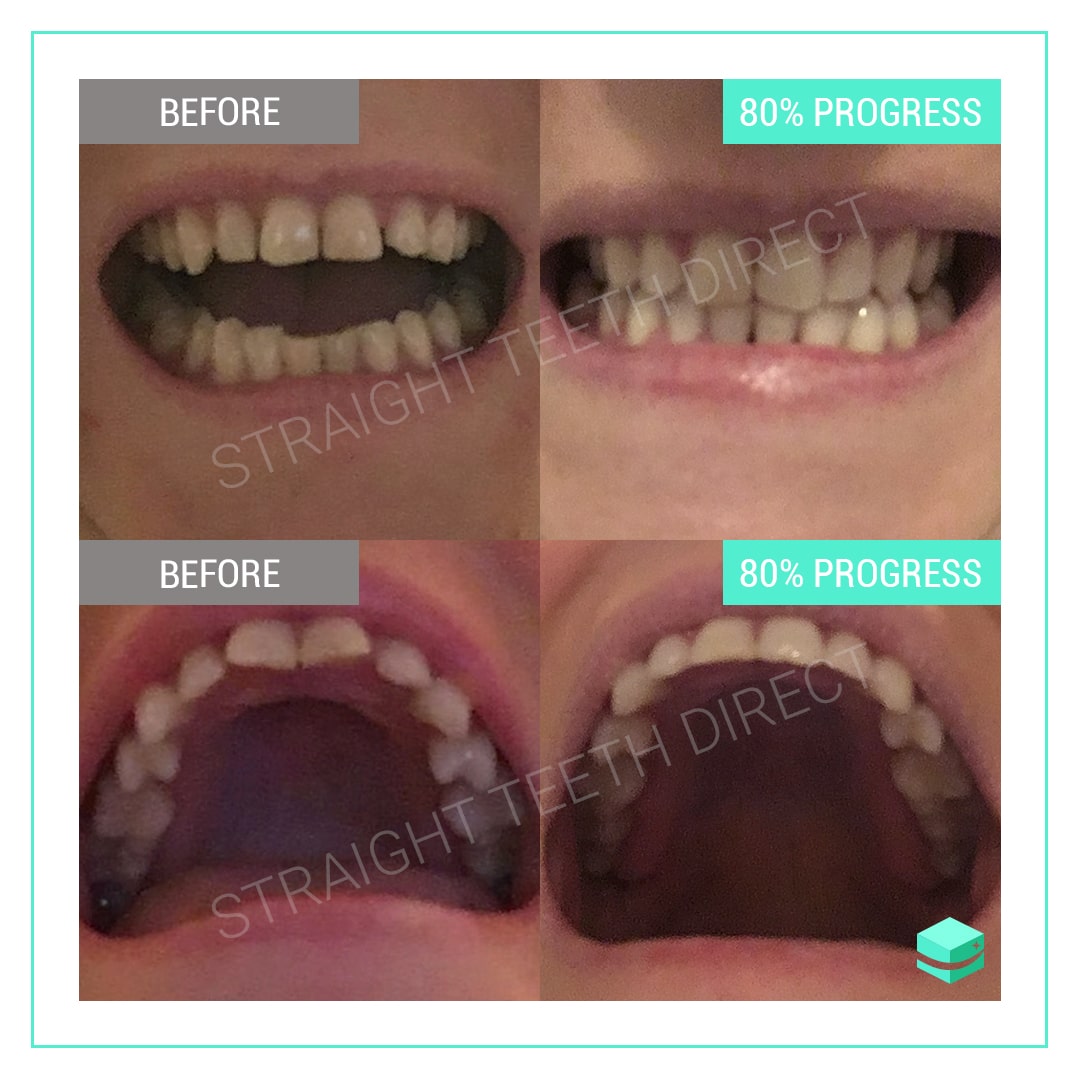 Jessica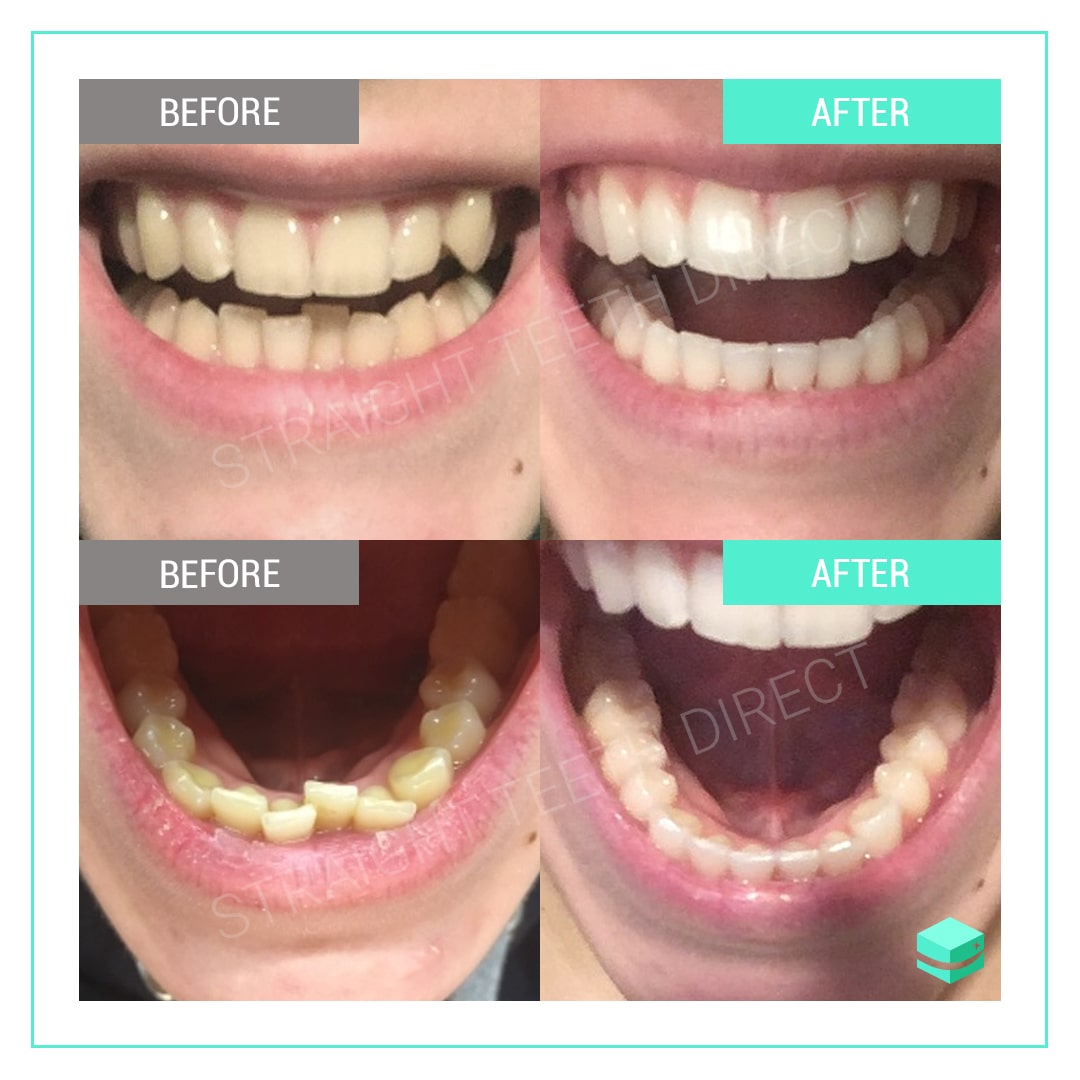 Lydia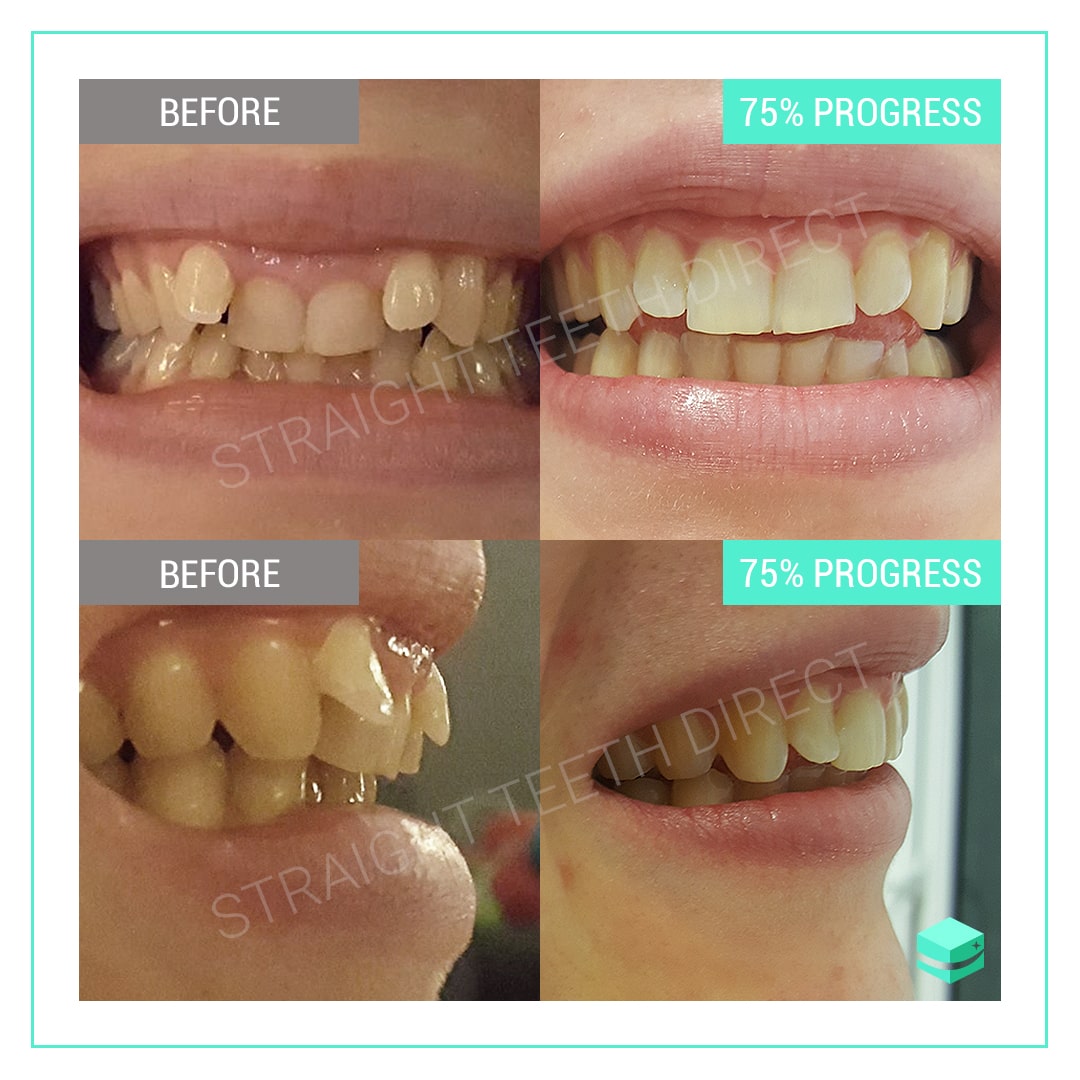 Awa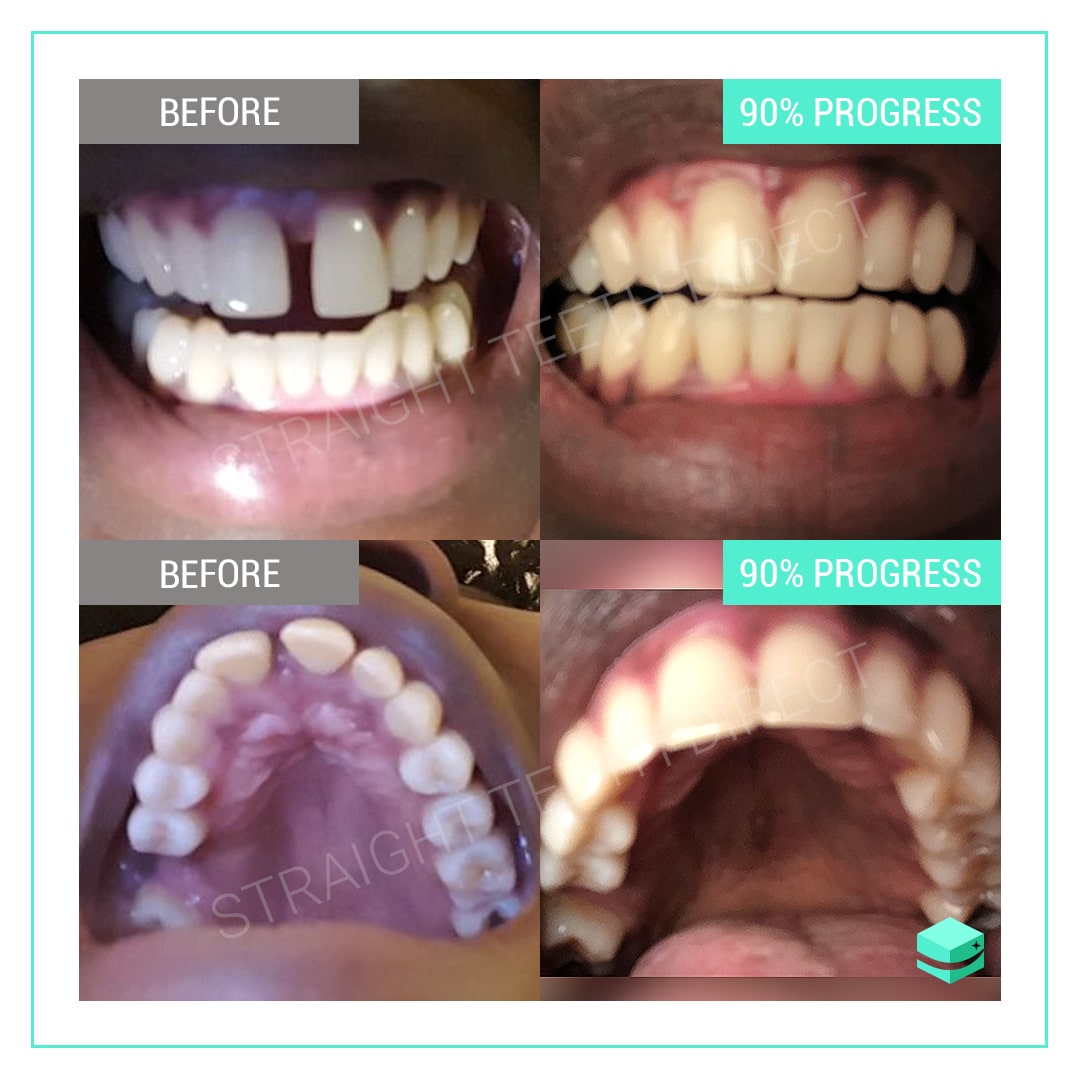 Natasha R.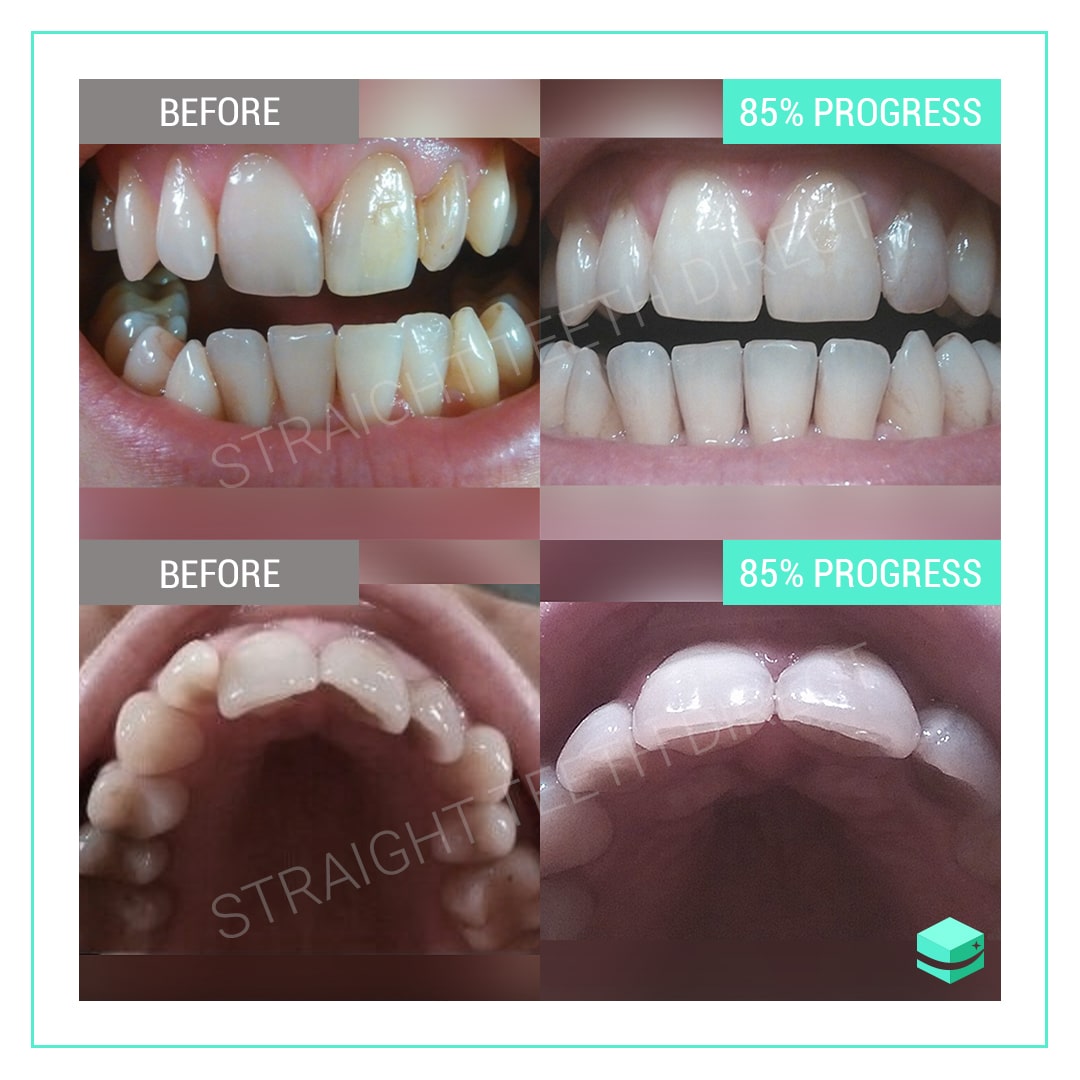 Jazzmine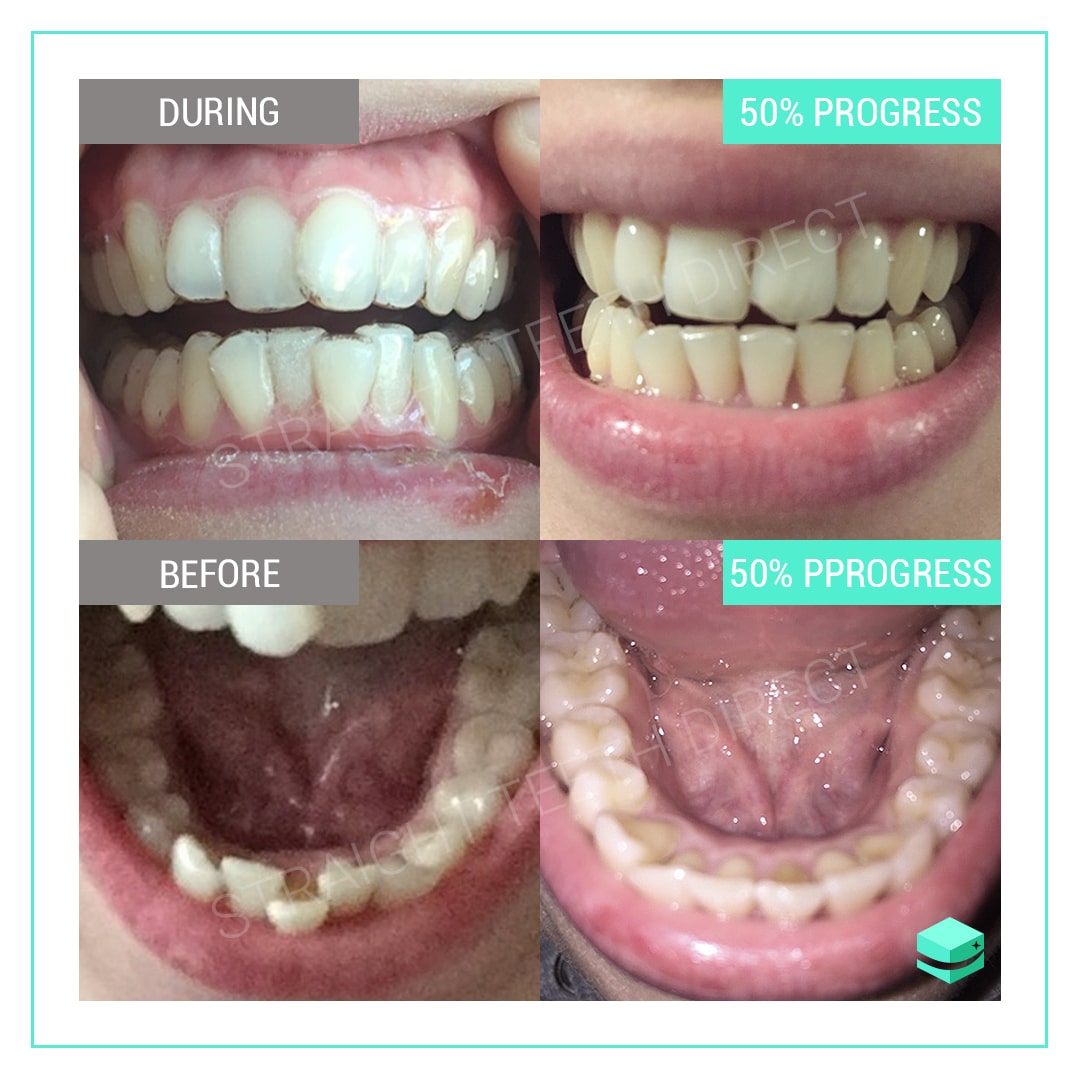 Stella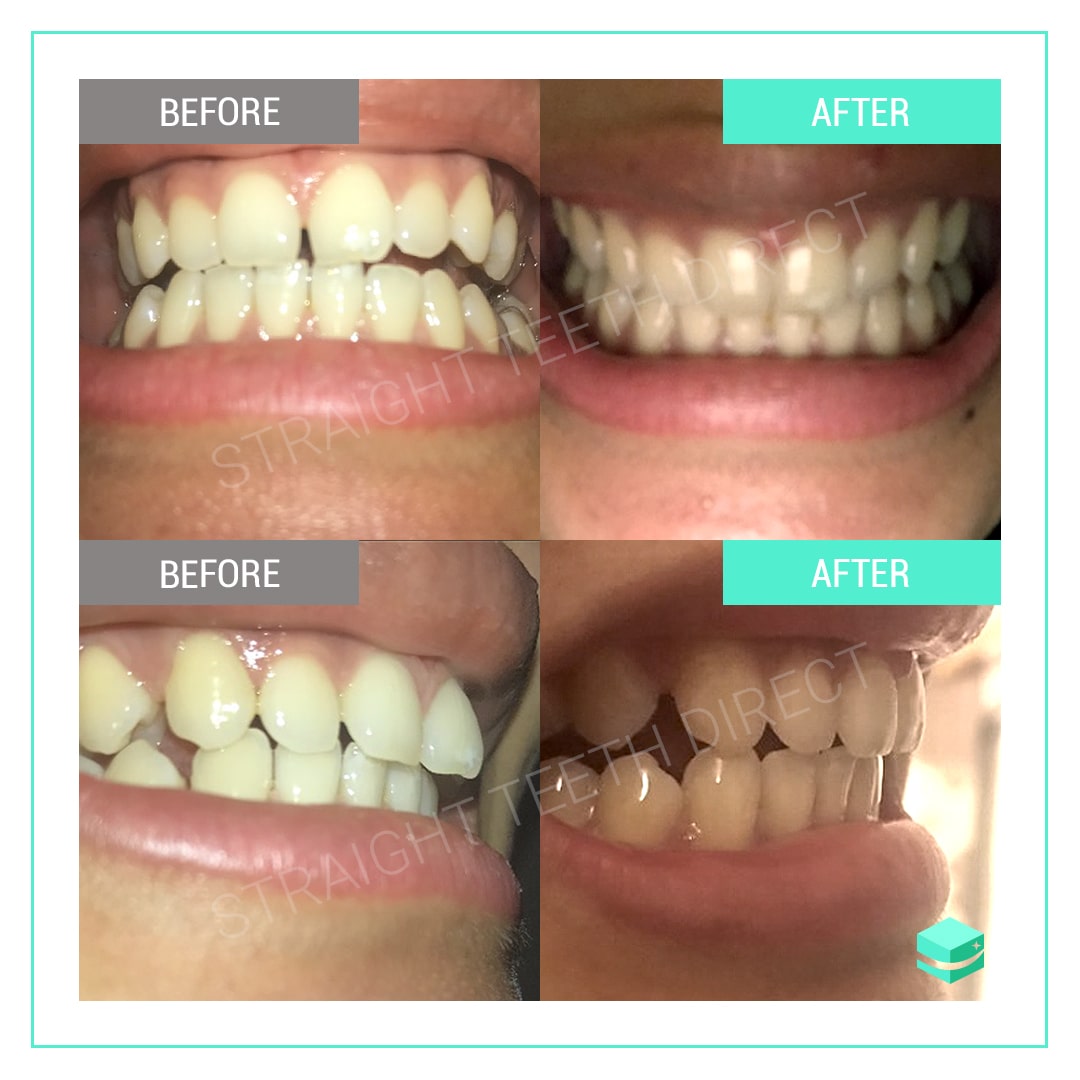 Katey Martin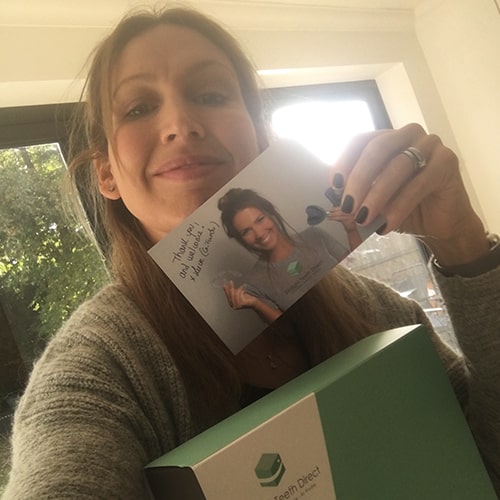 Catherine Kiev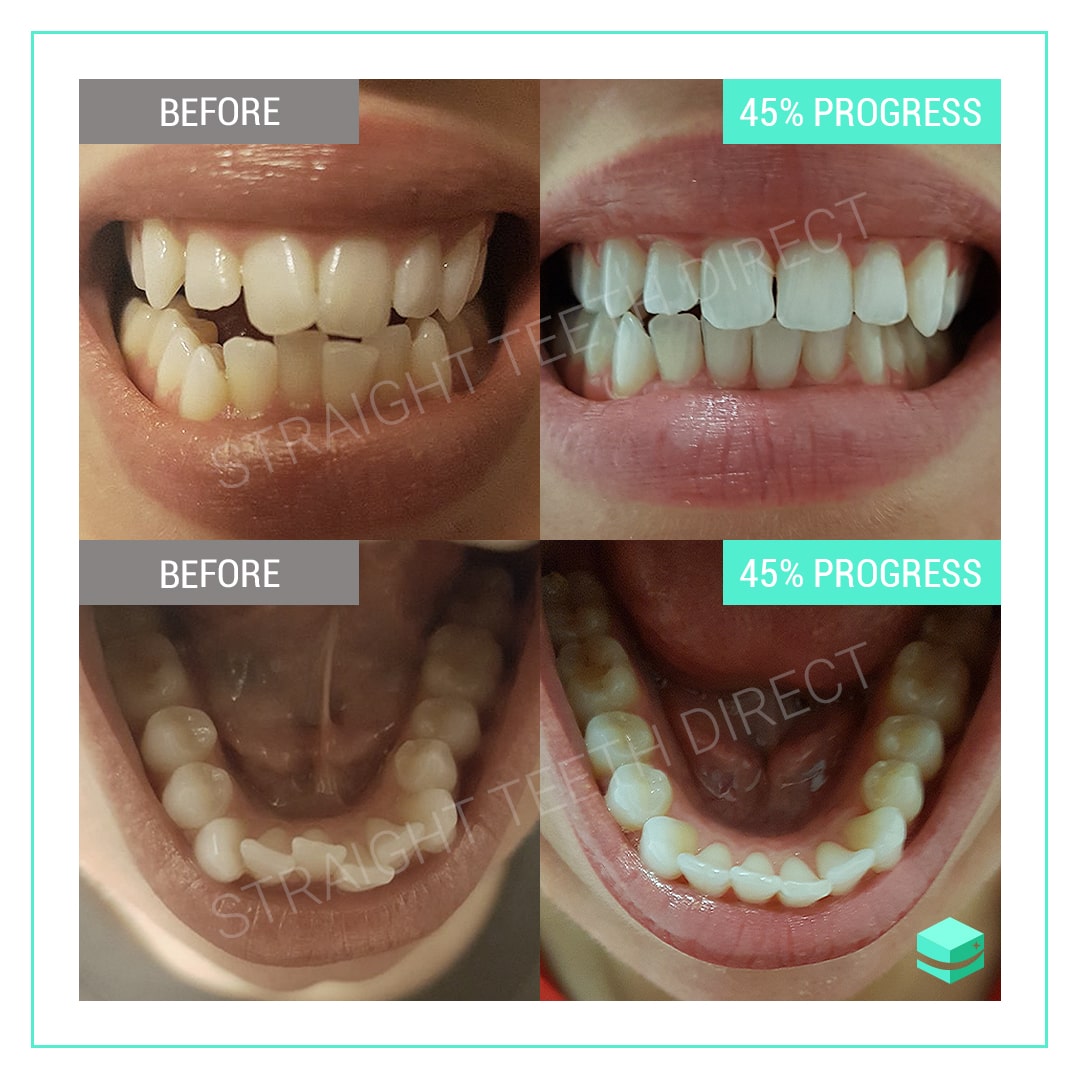 Flora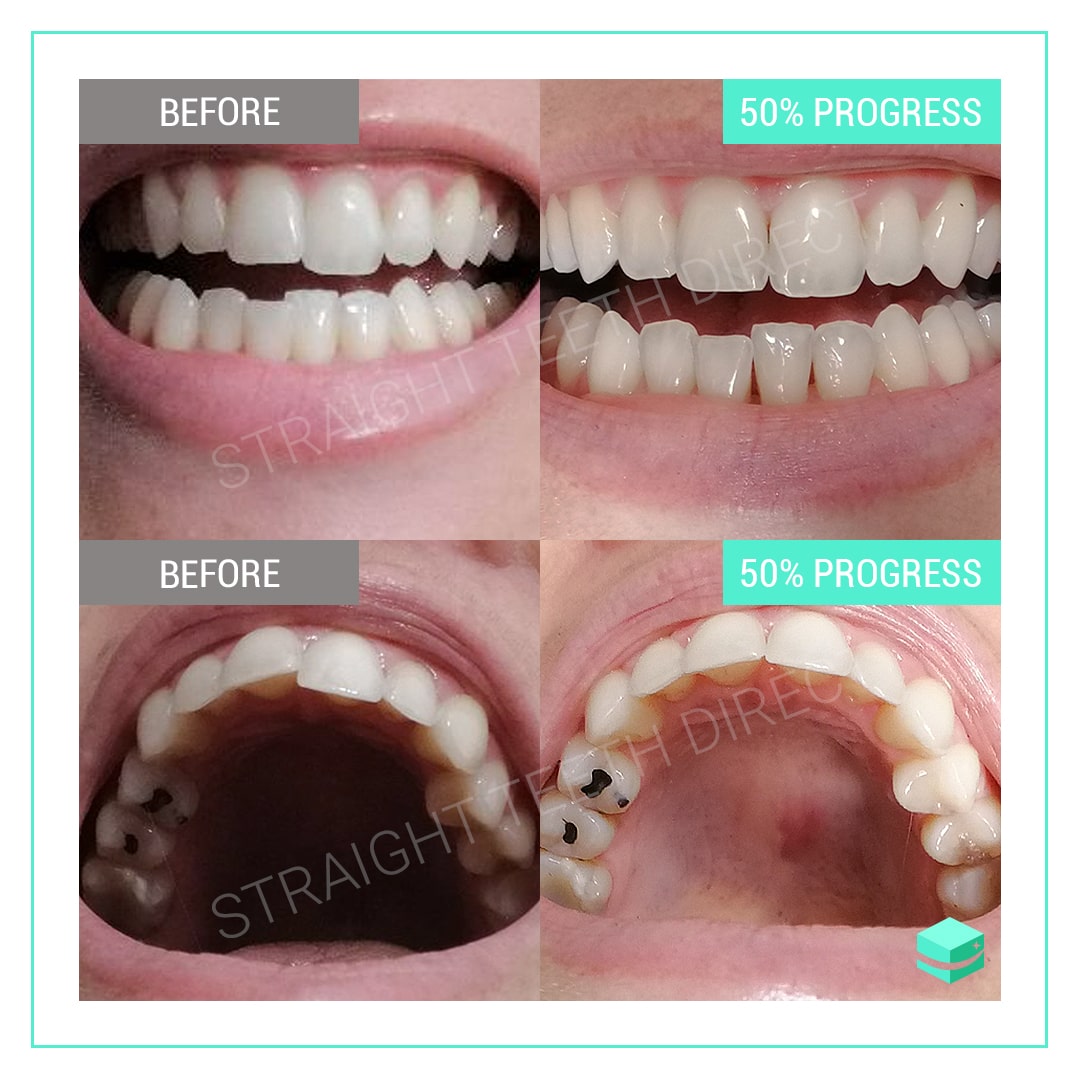 Sian Williams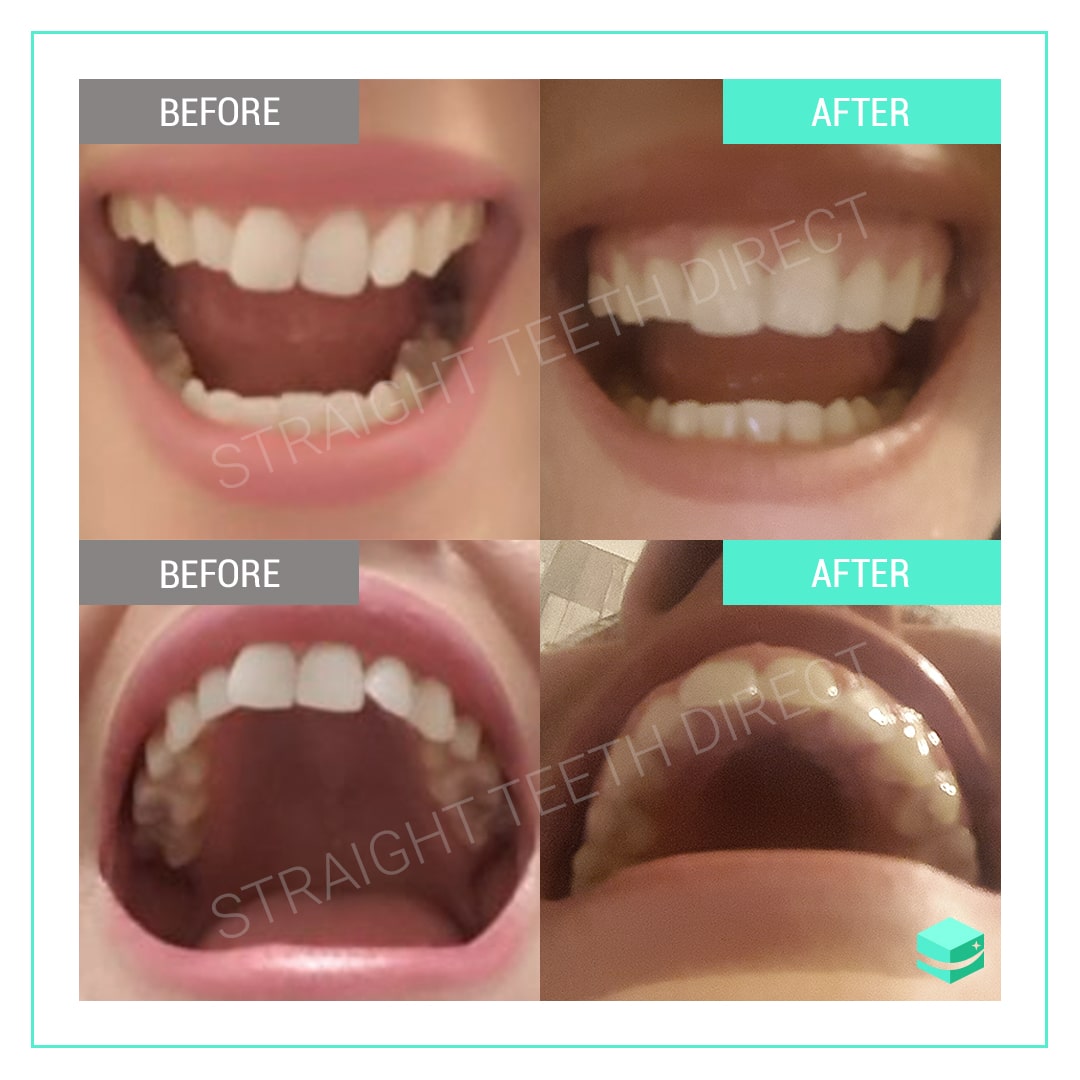 Katie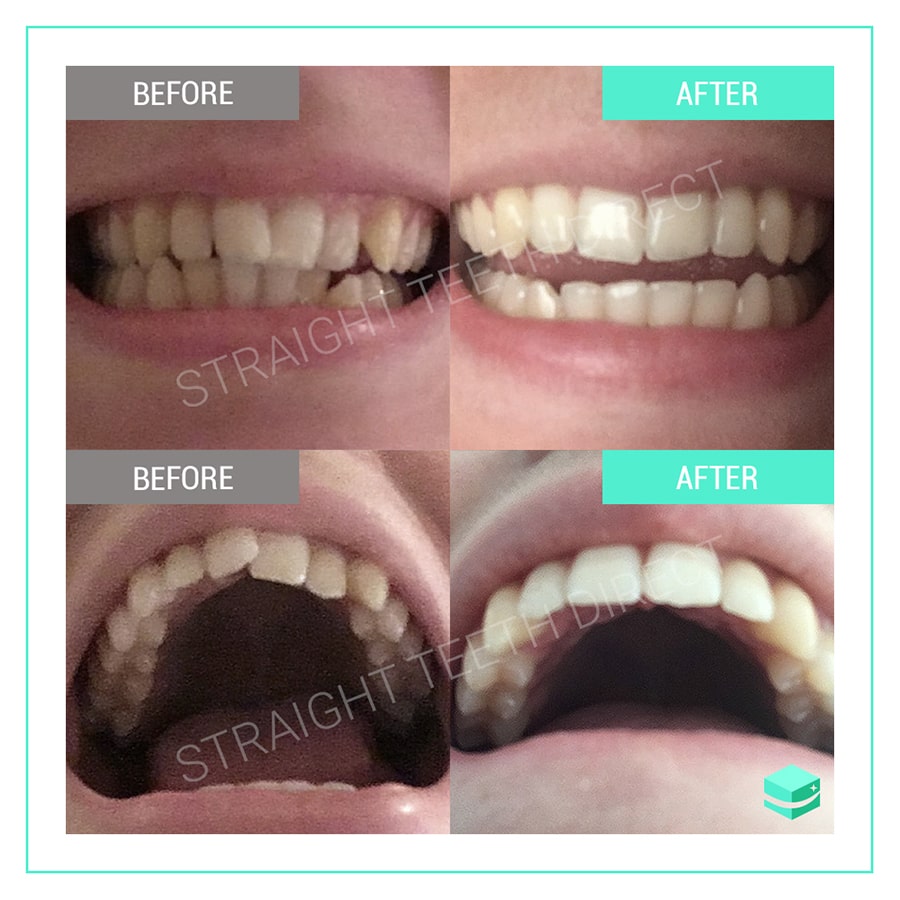 JC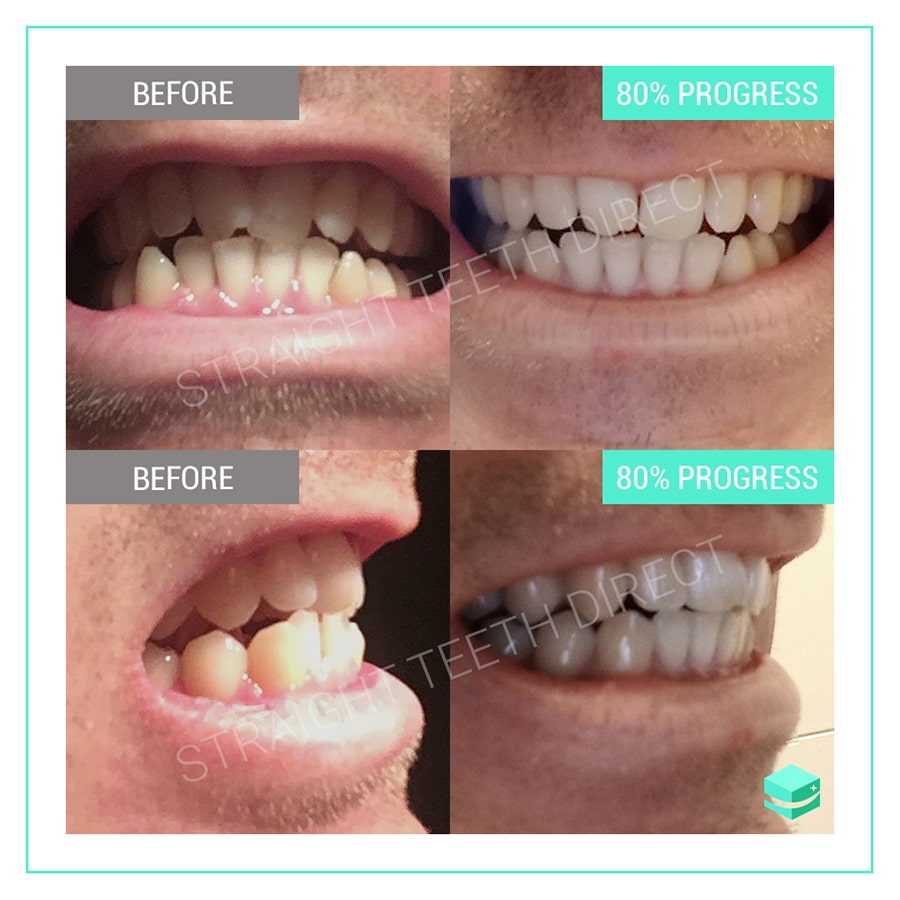 Mimi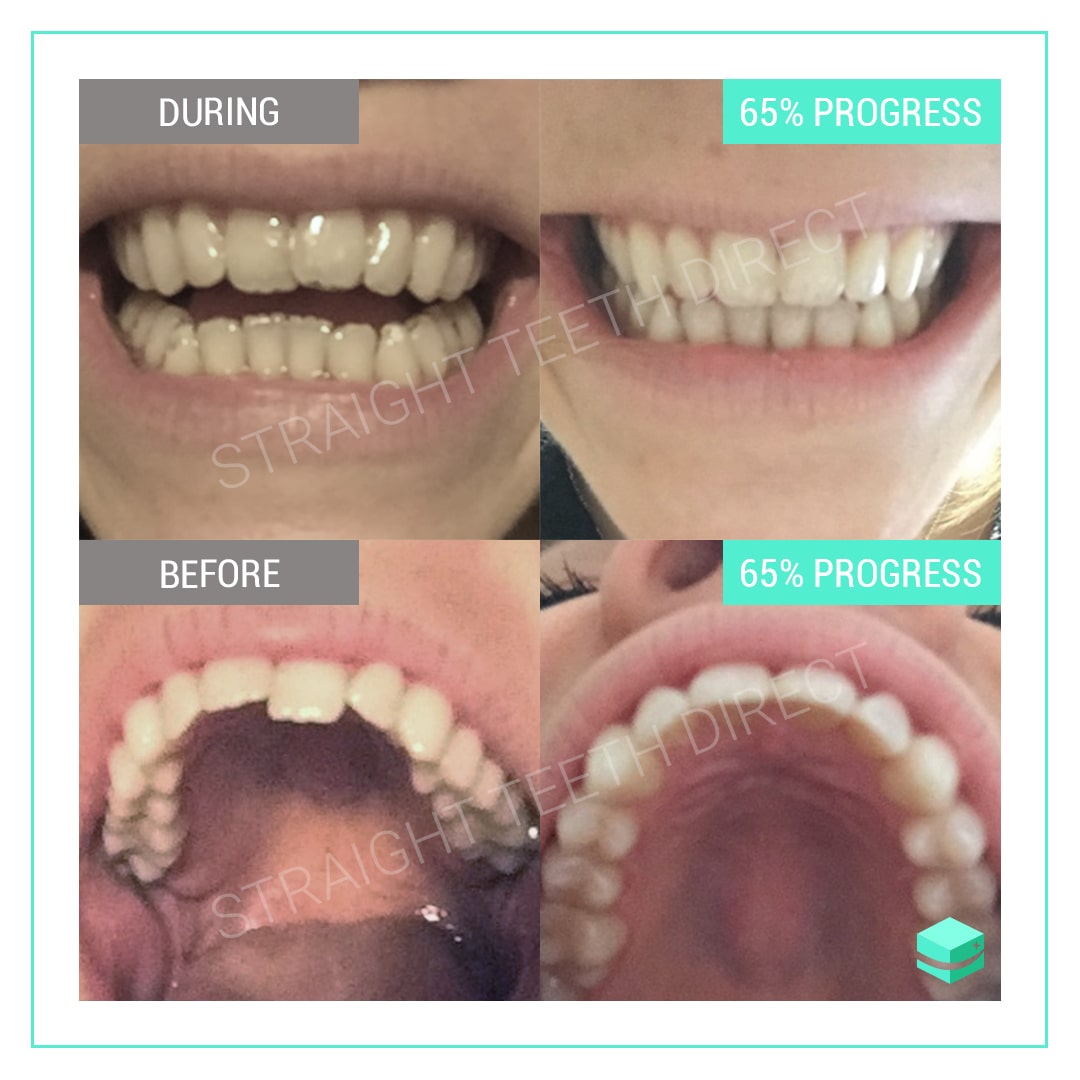 Adama Manga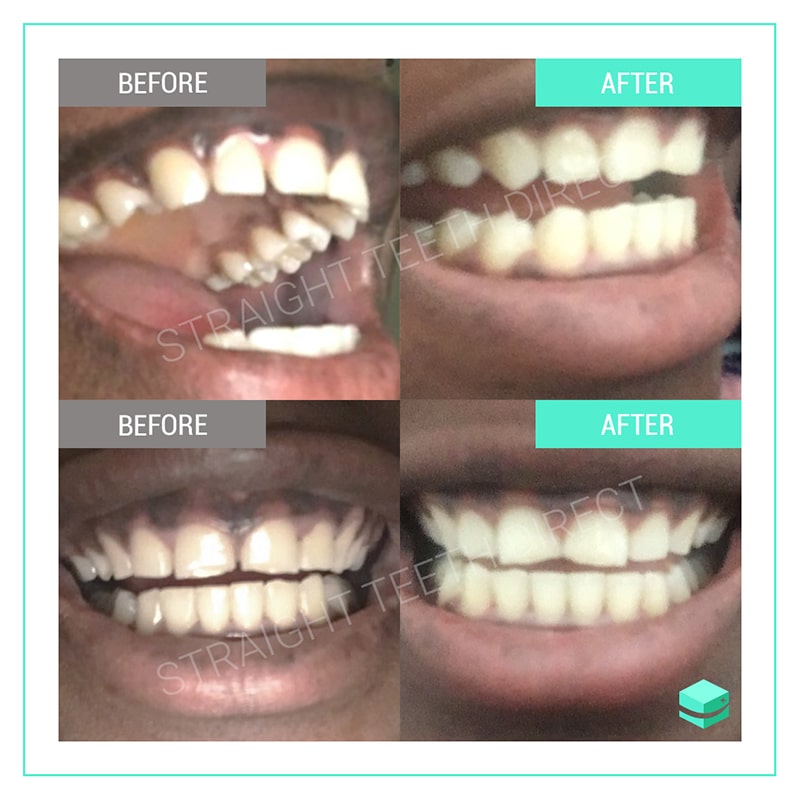 Alex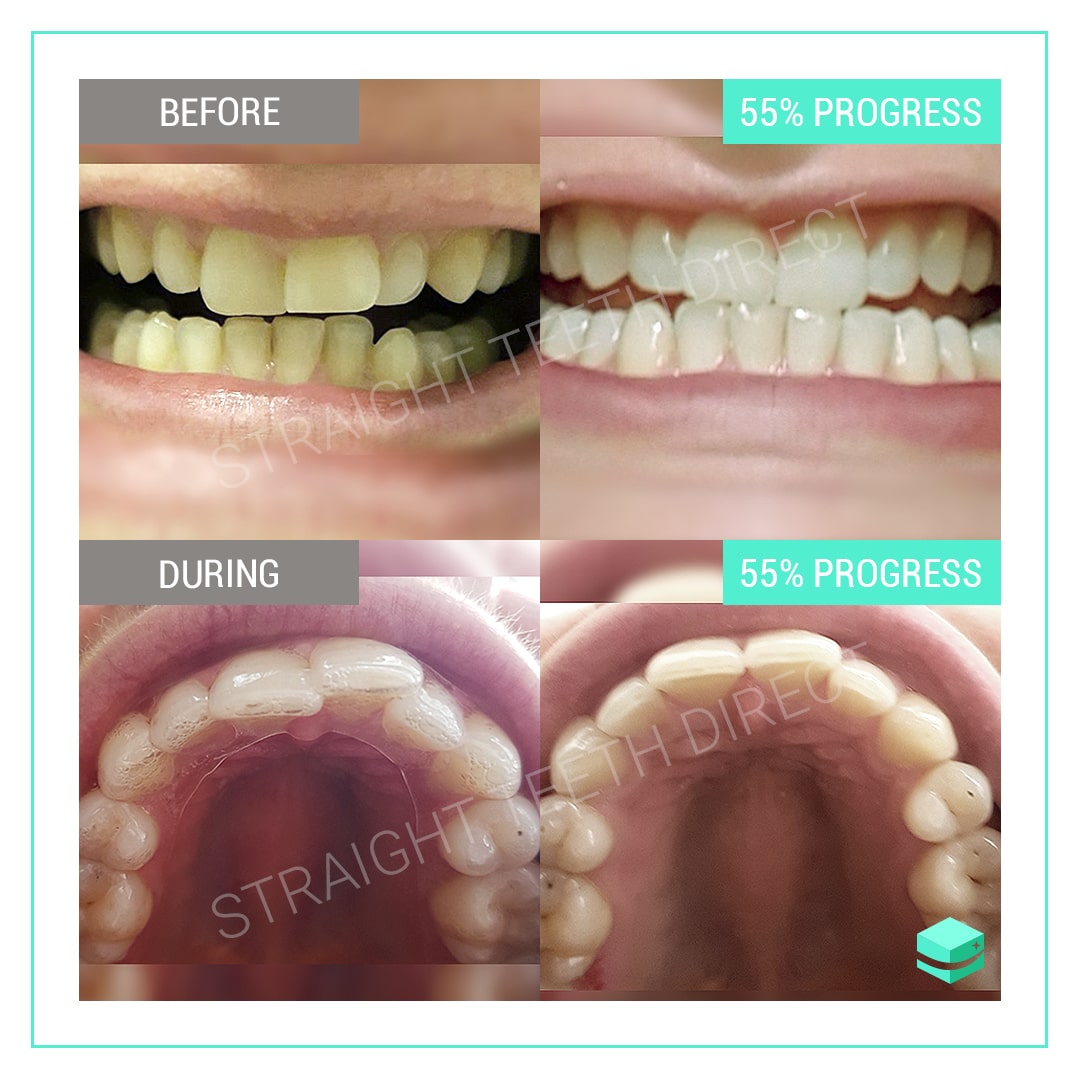 Charlotte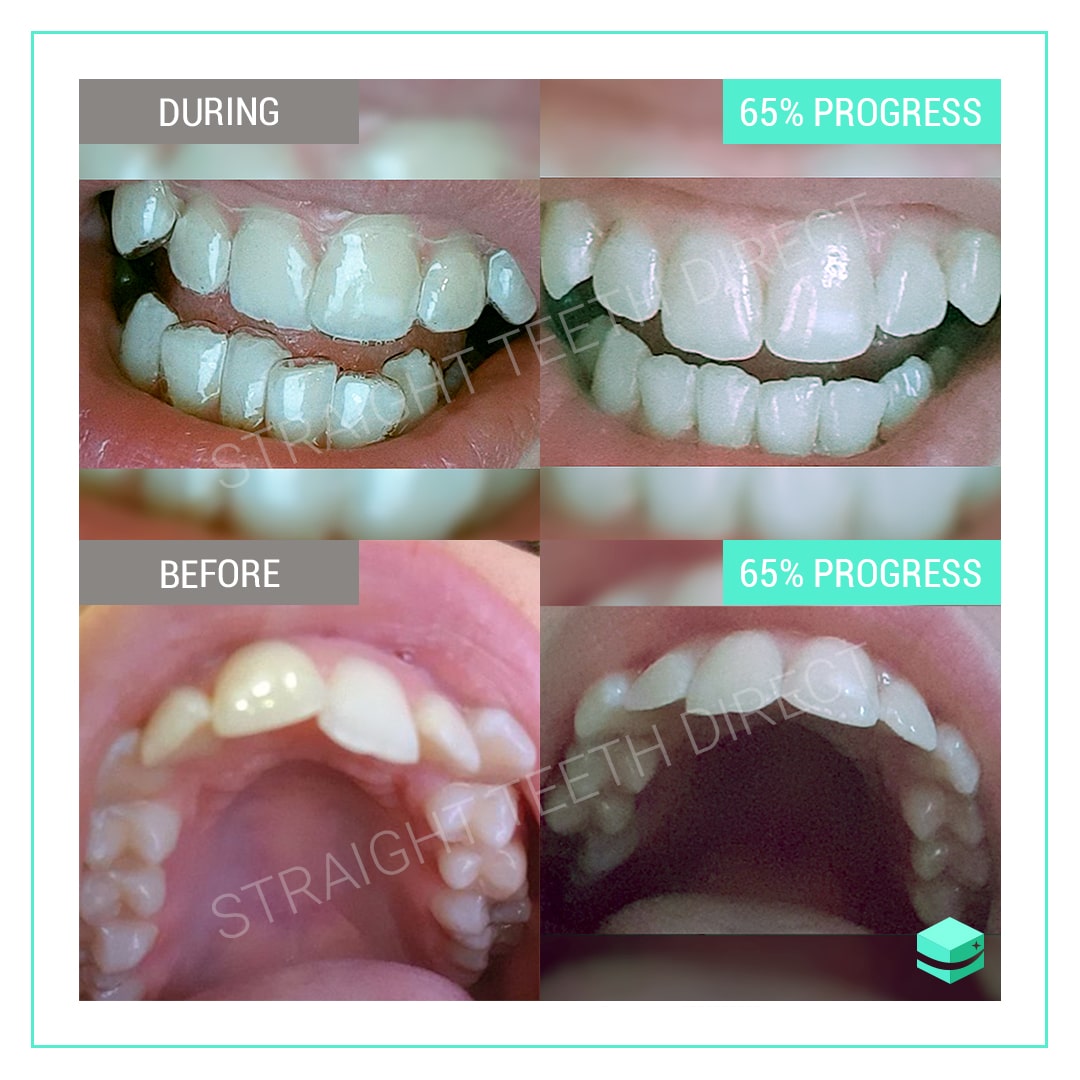 Toni Bloomfield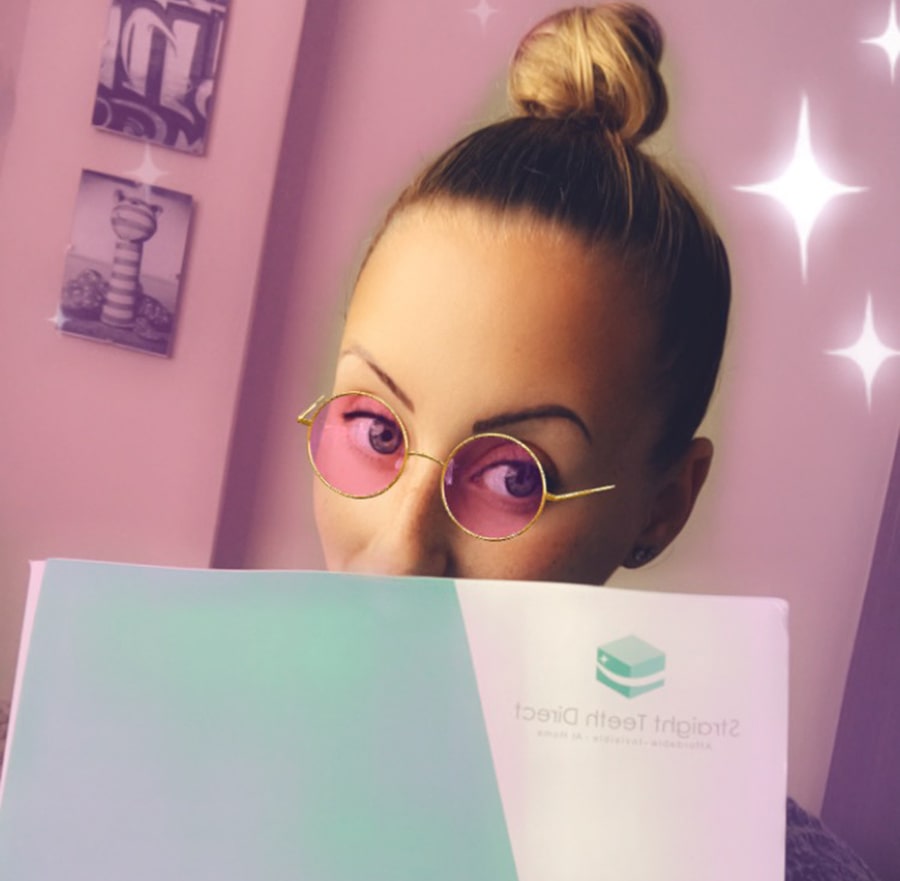 Laura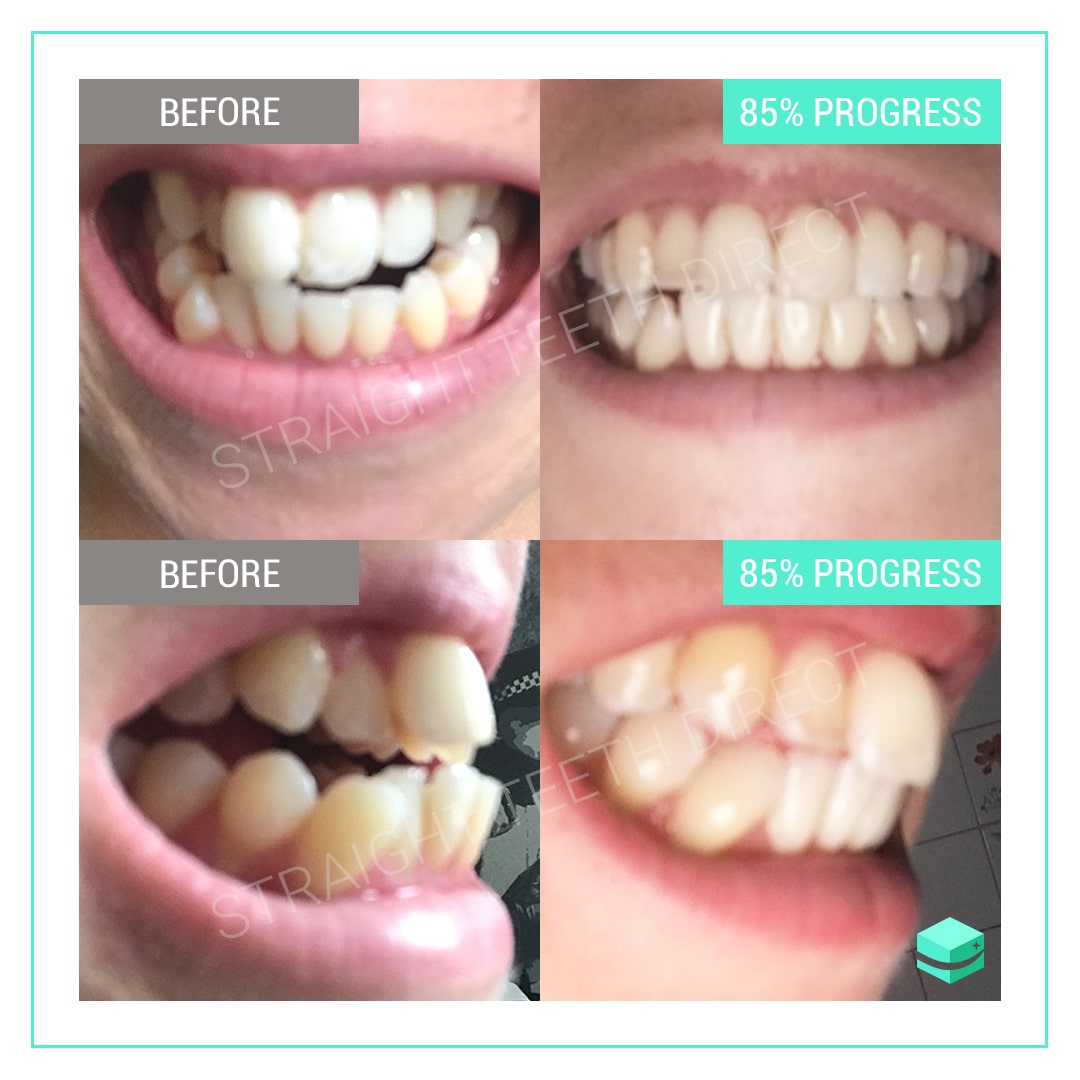 Becky G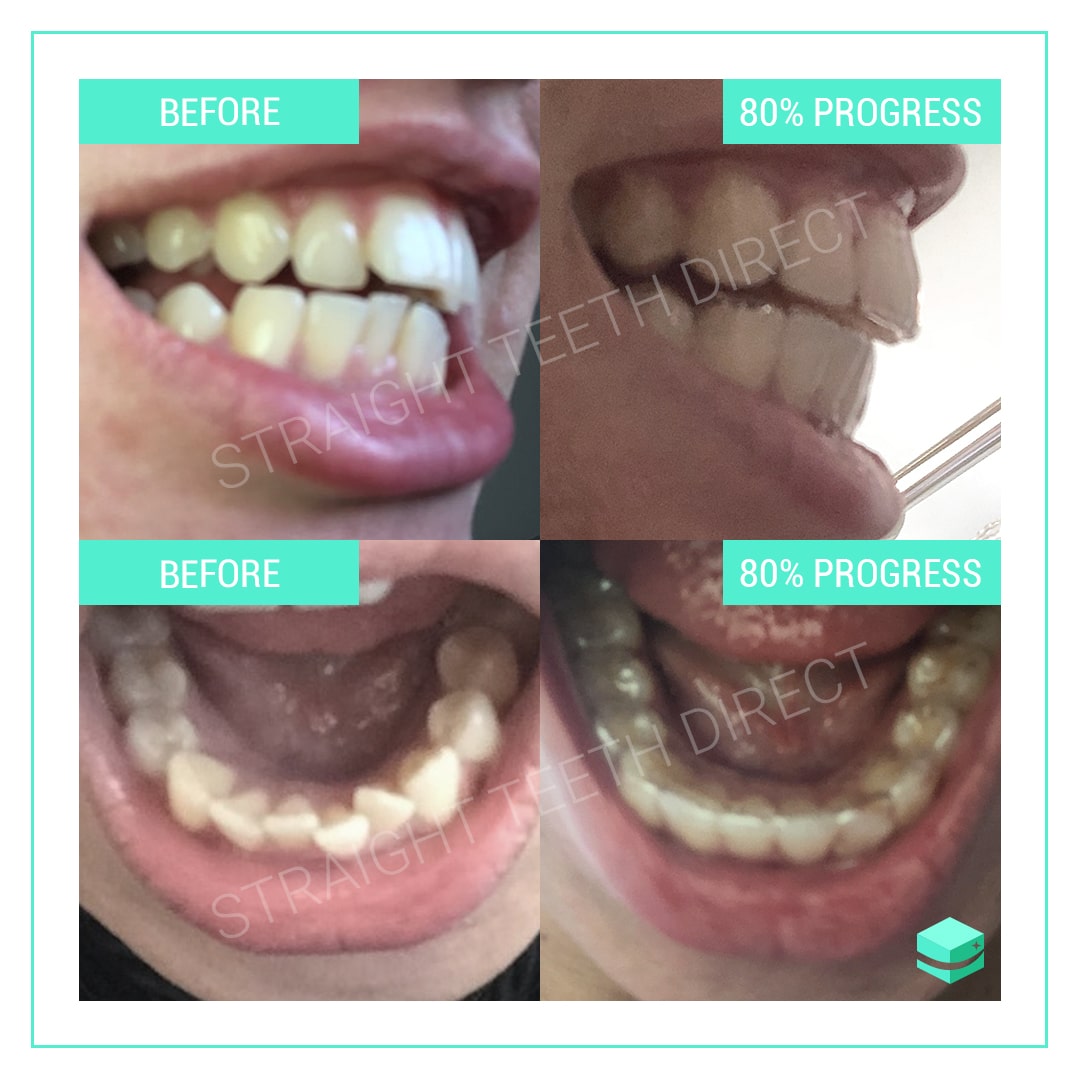 Mary M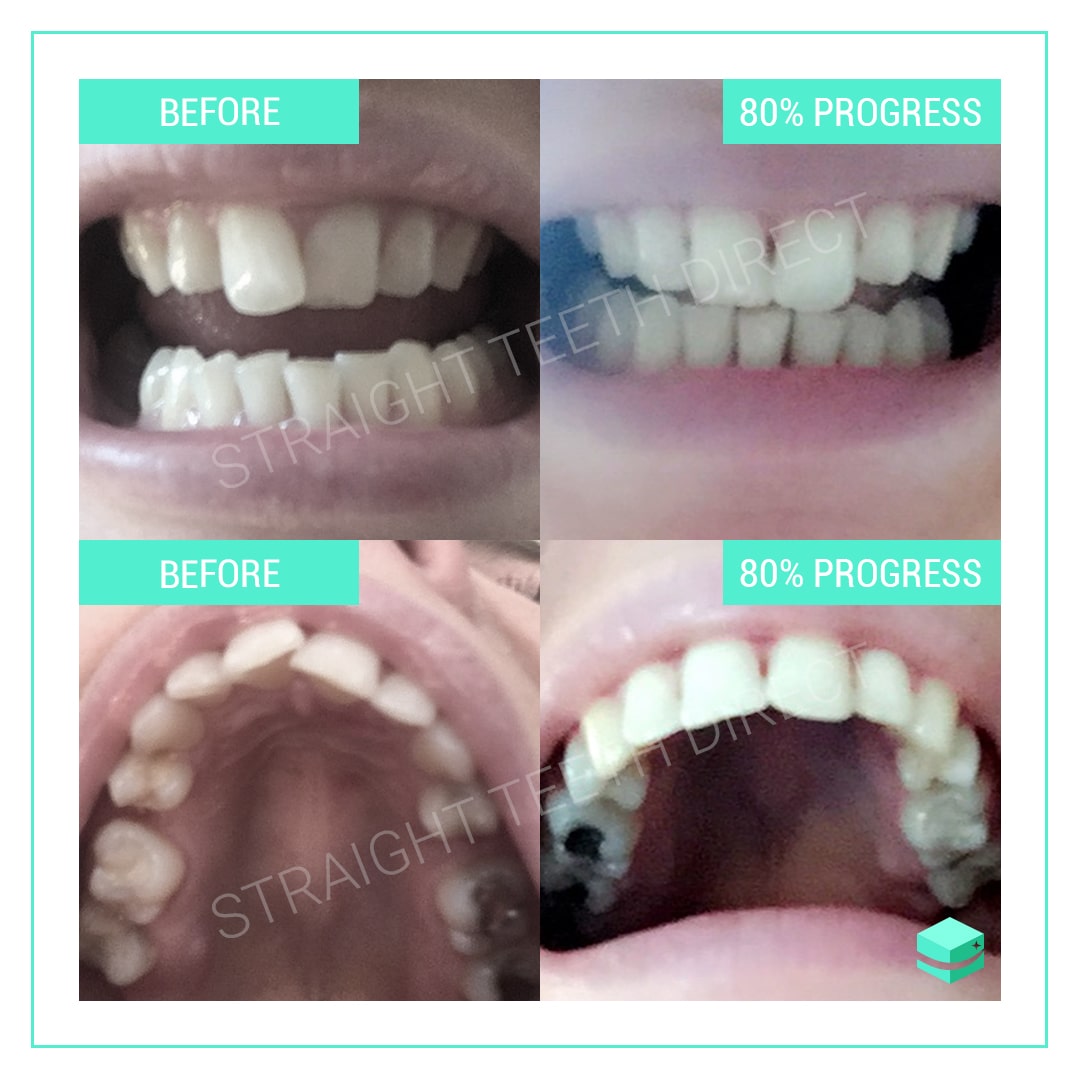 Vivek Verma -India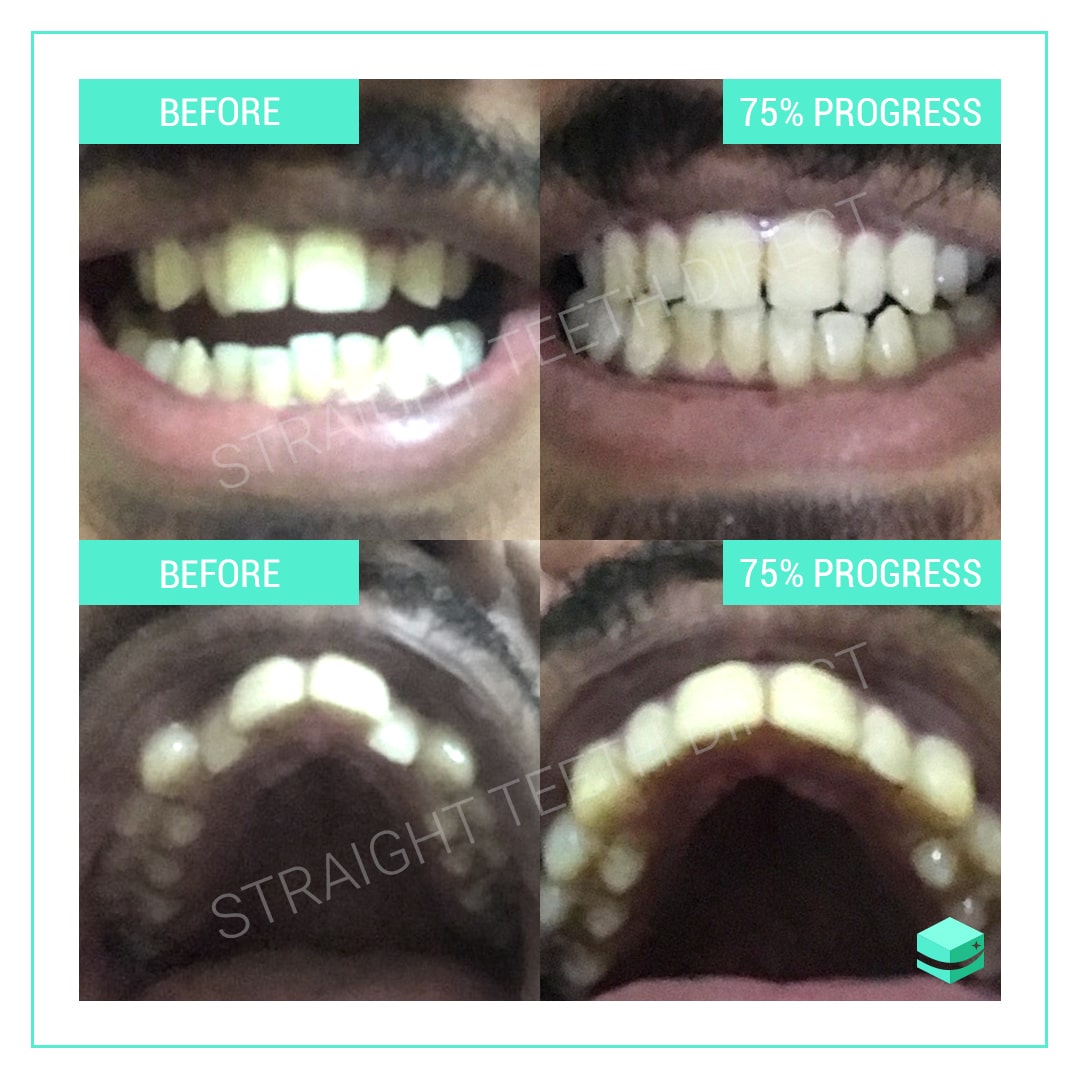 Lizzie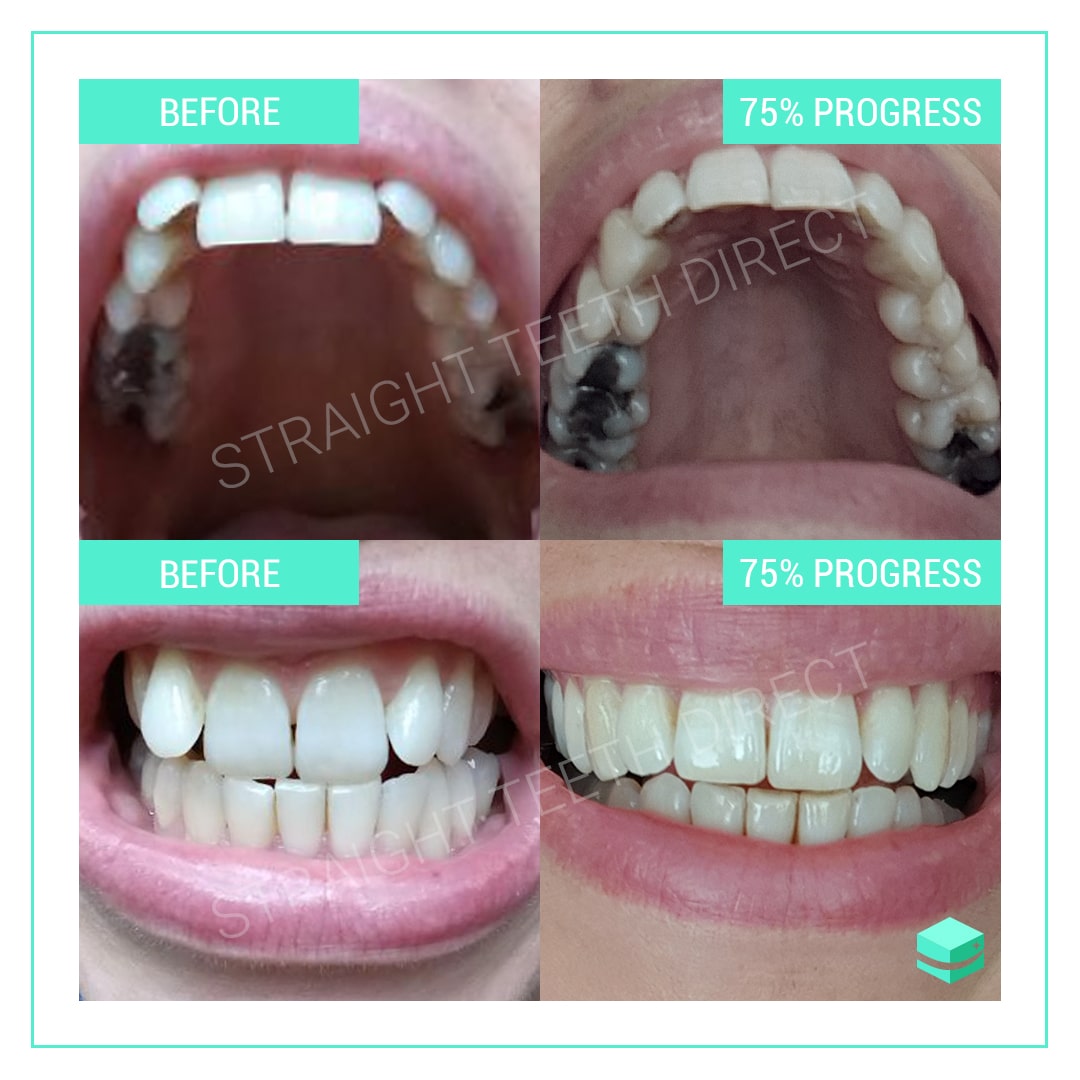 Daisy Sheehan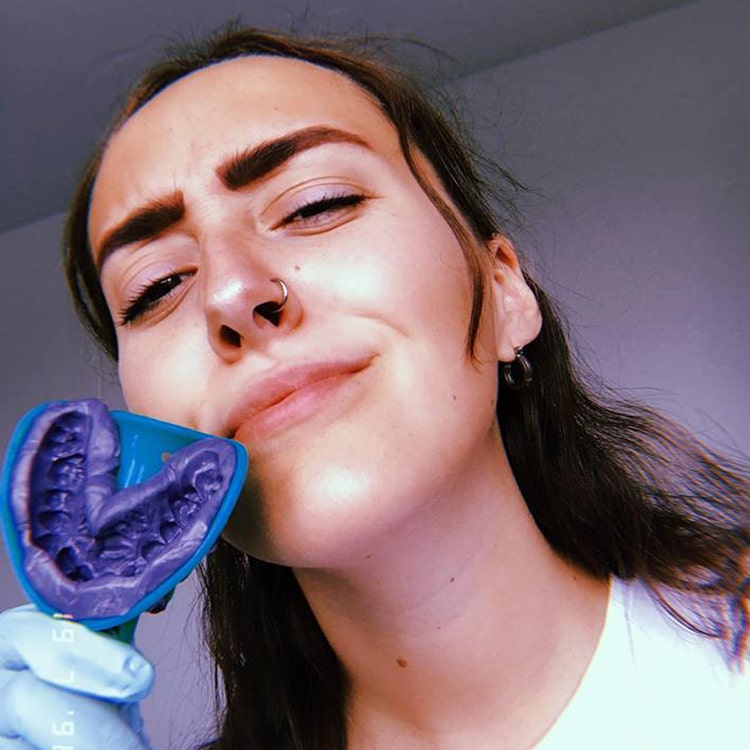 Vicky Lou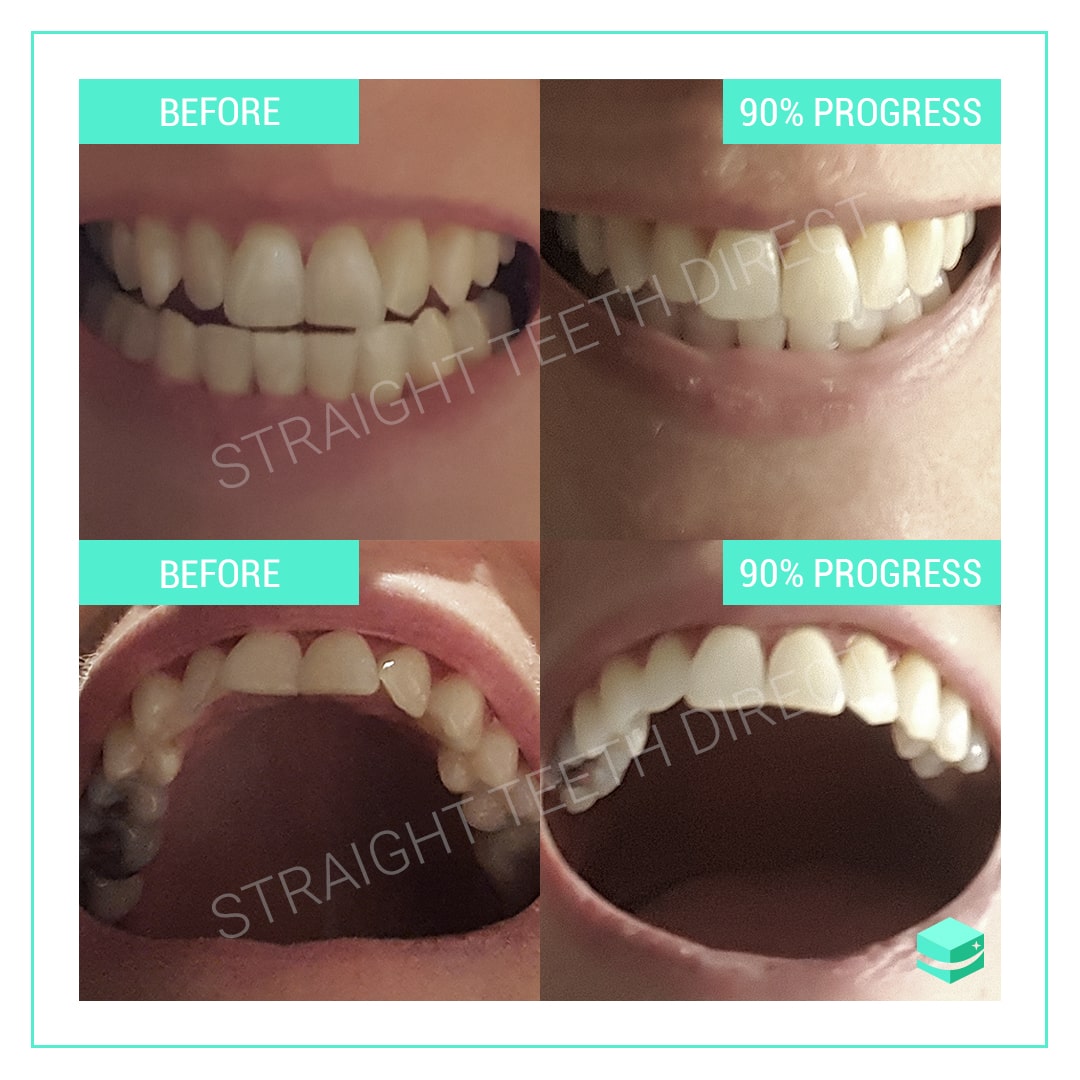 Katie McCrann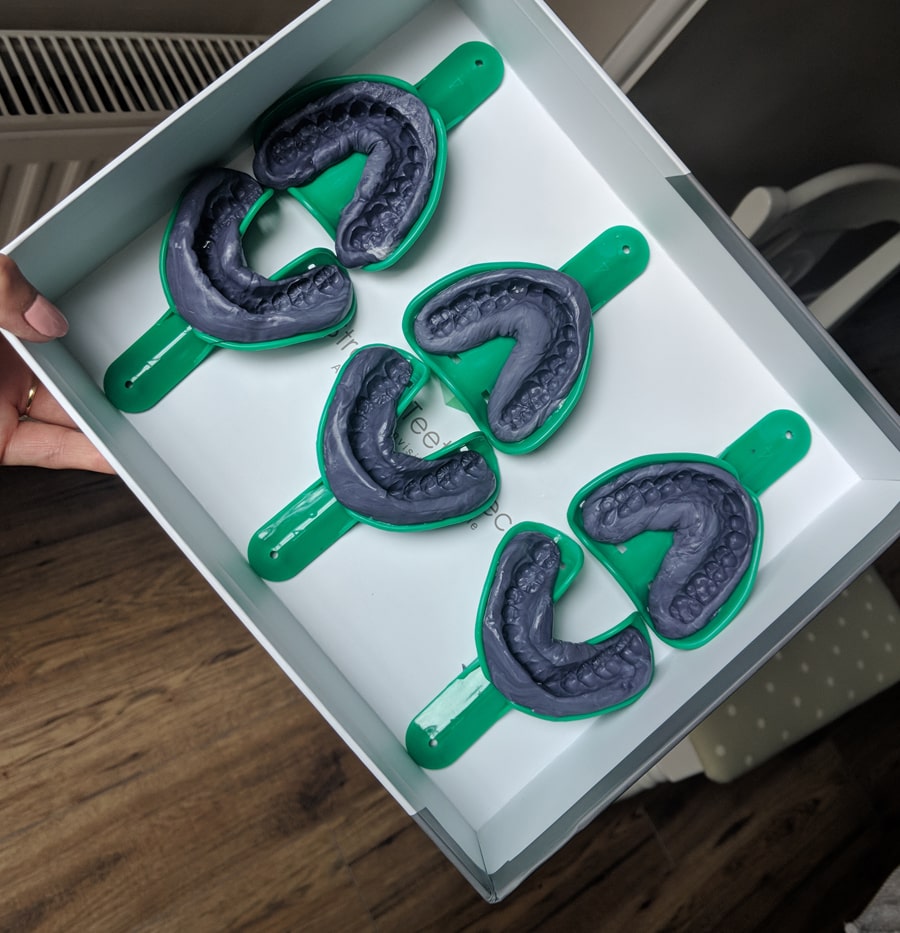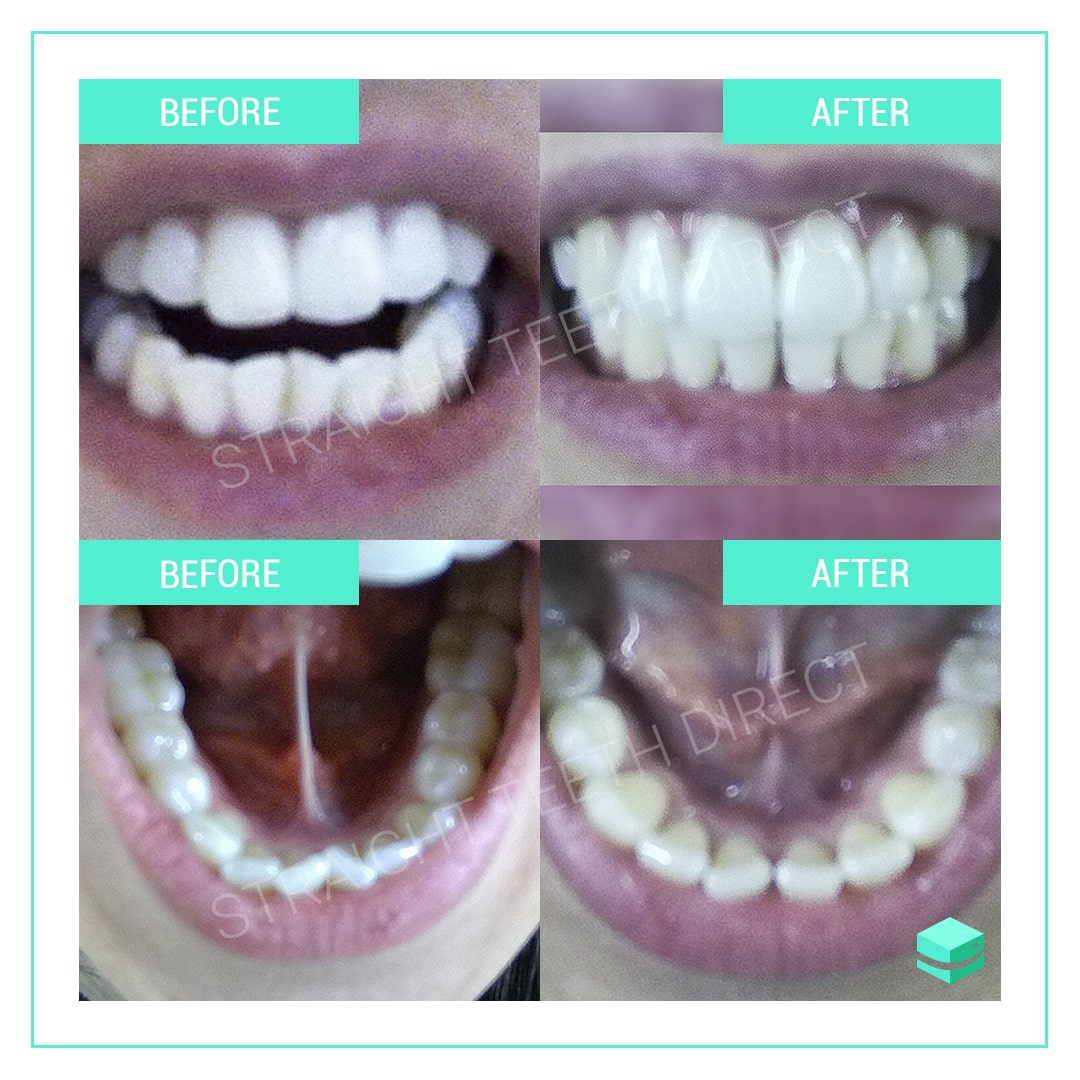 Maisie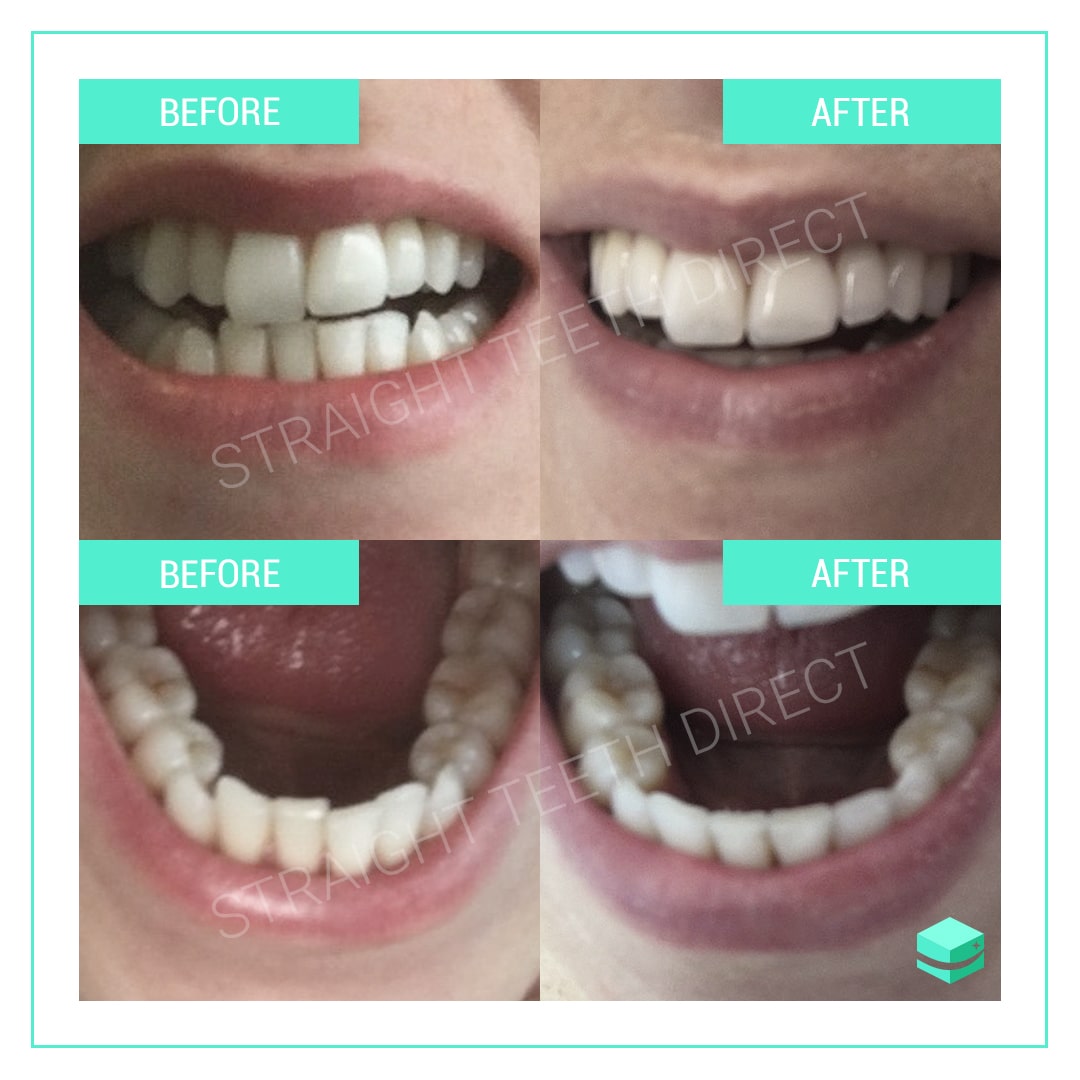 Sarah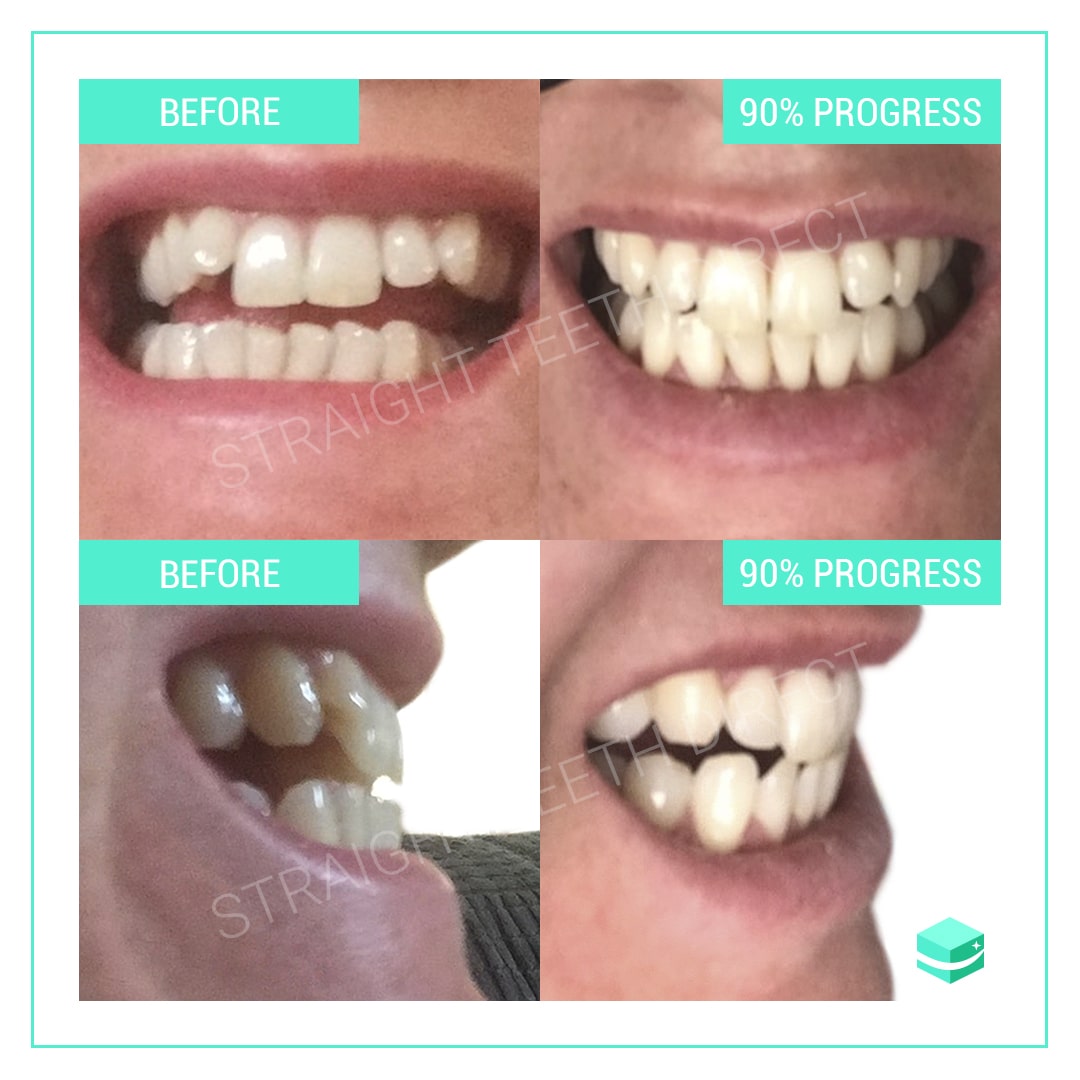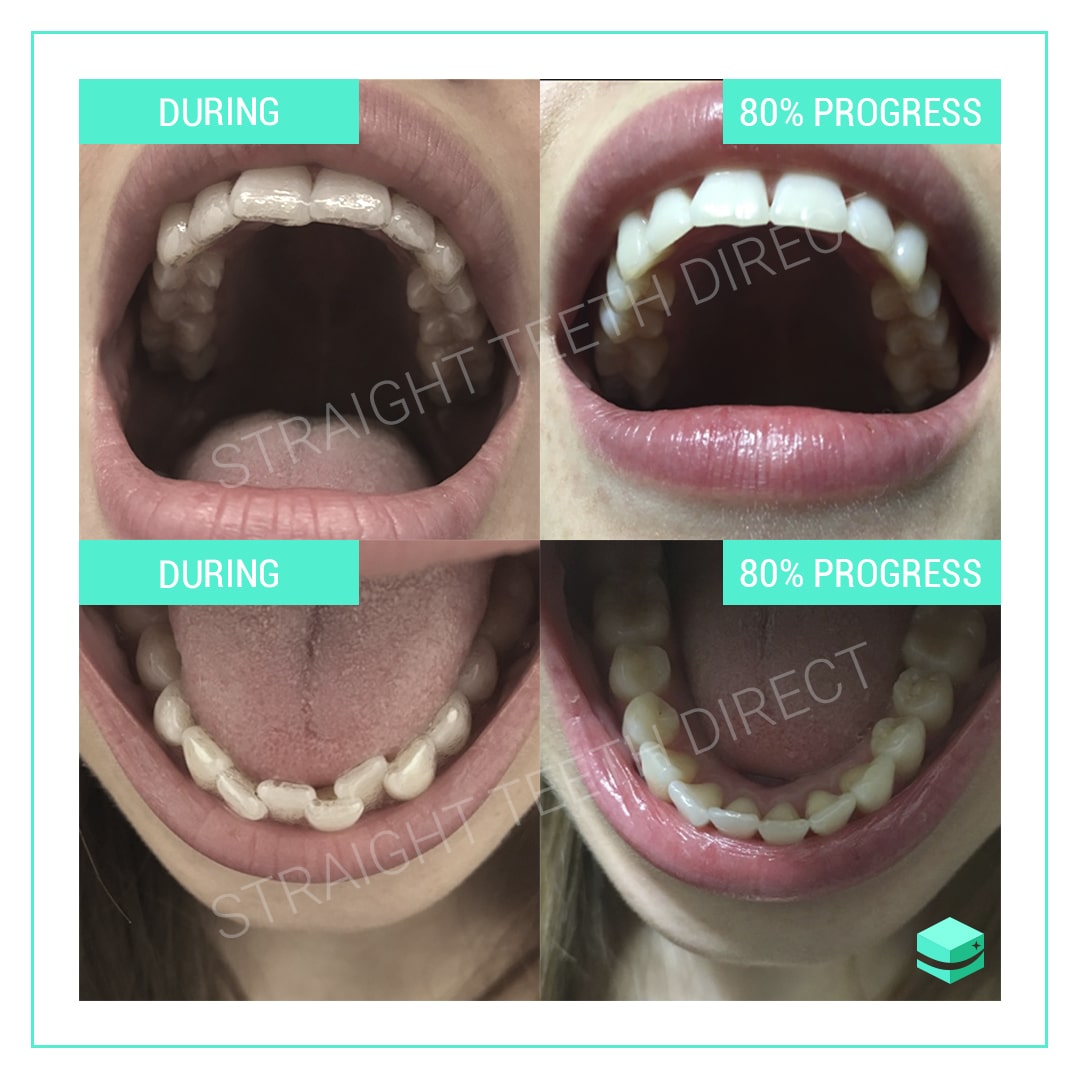 Pierre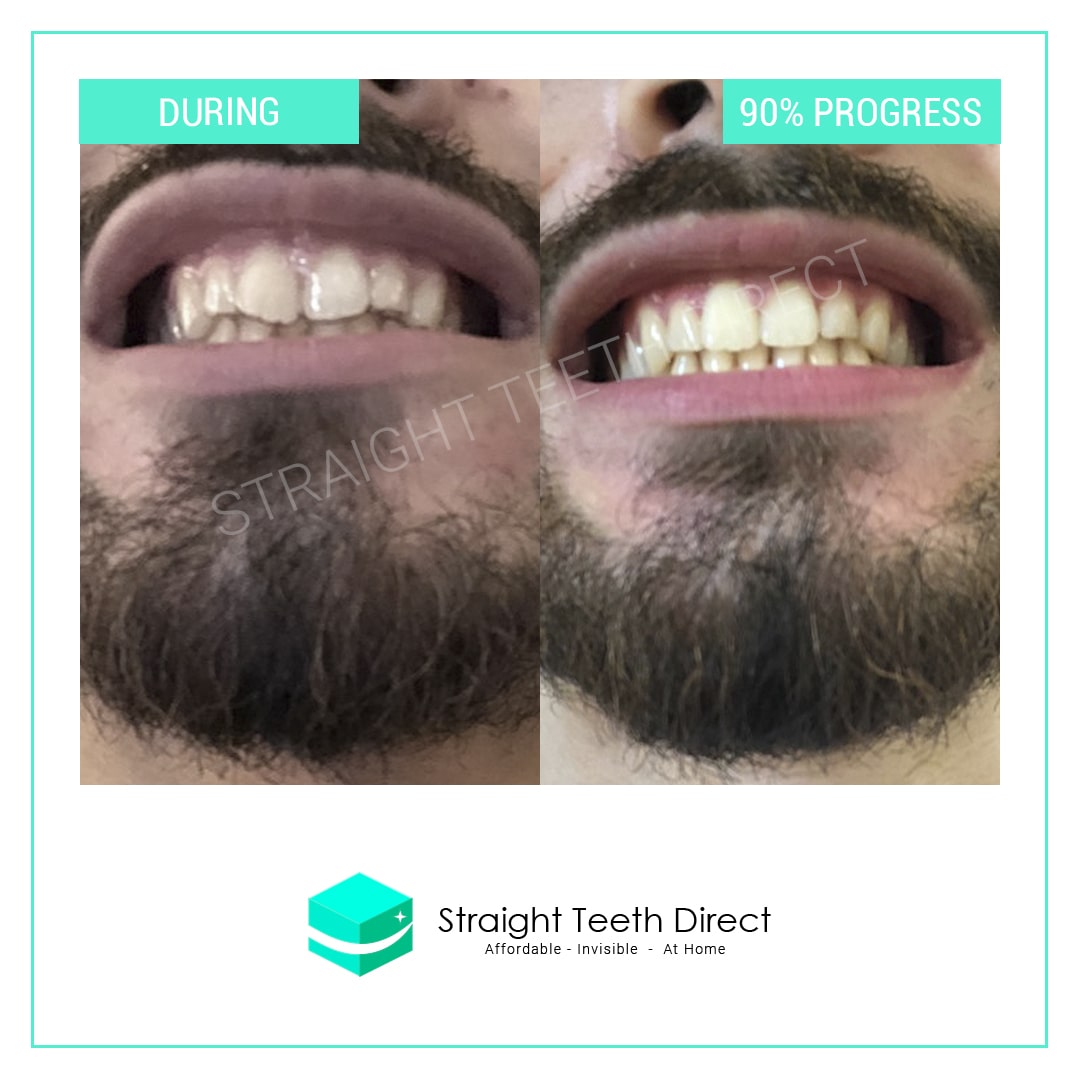 Victoria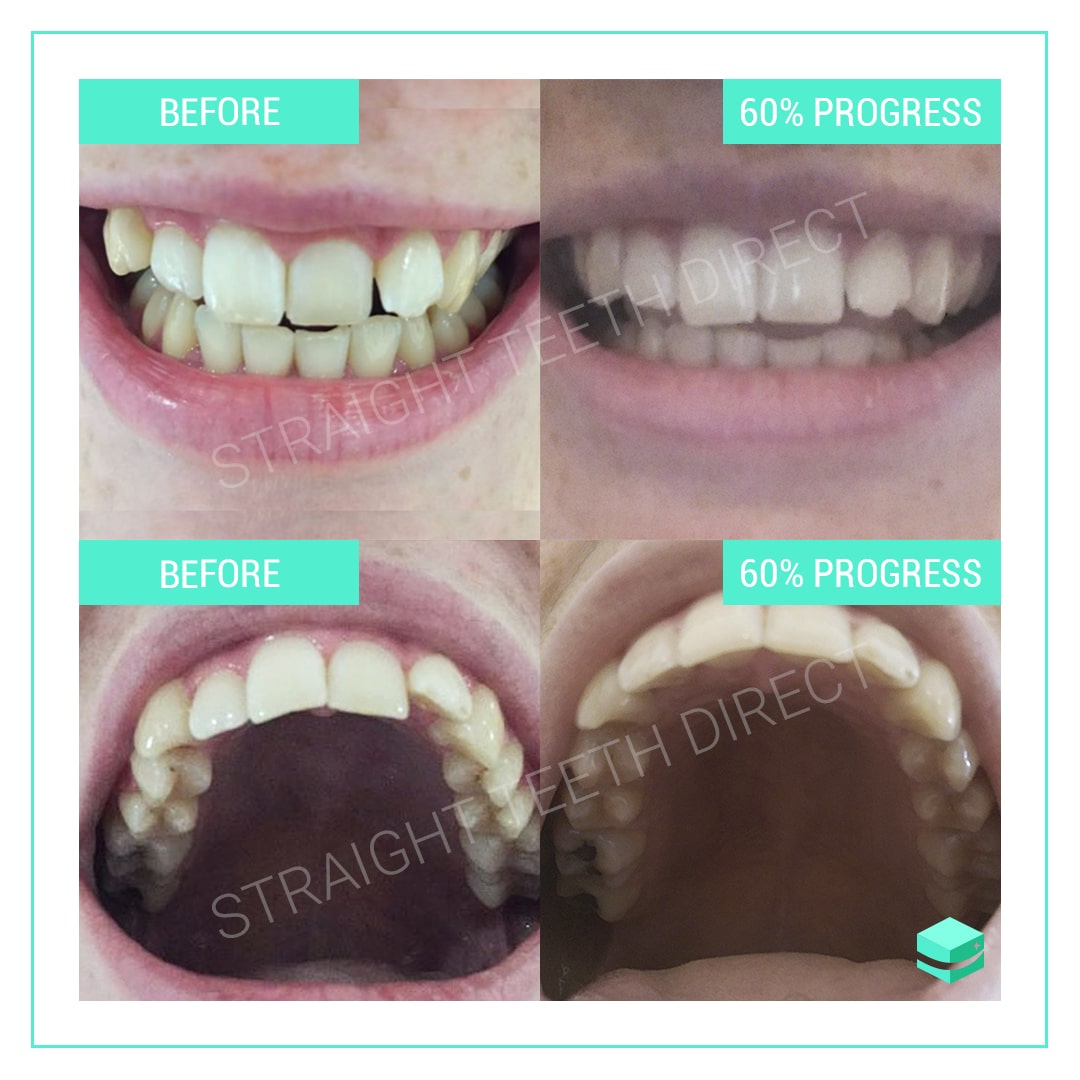 Vanessa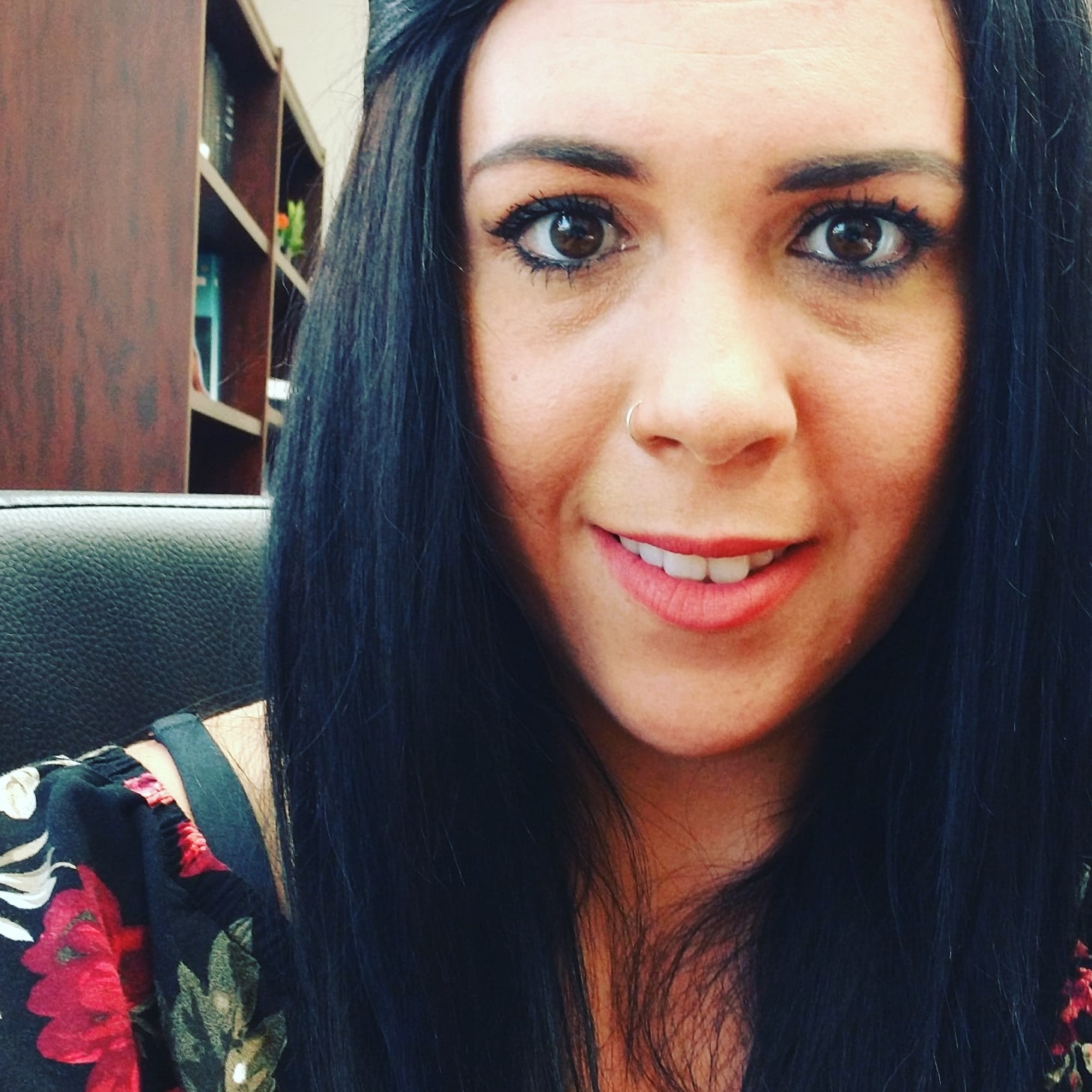 Julie V.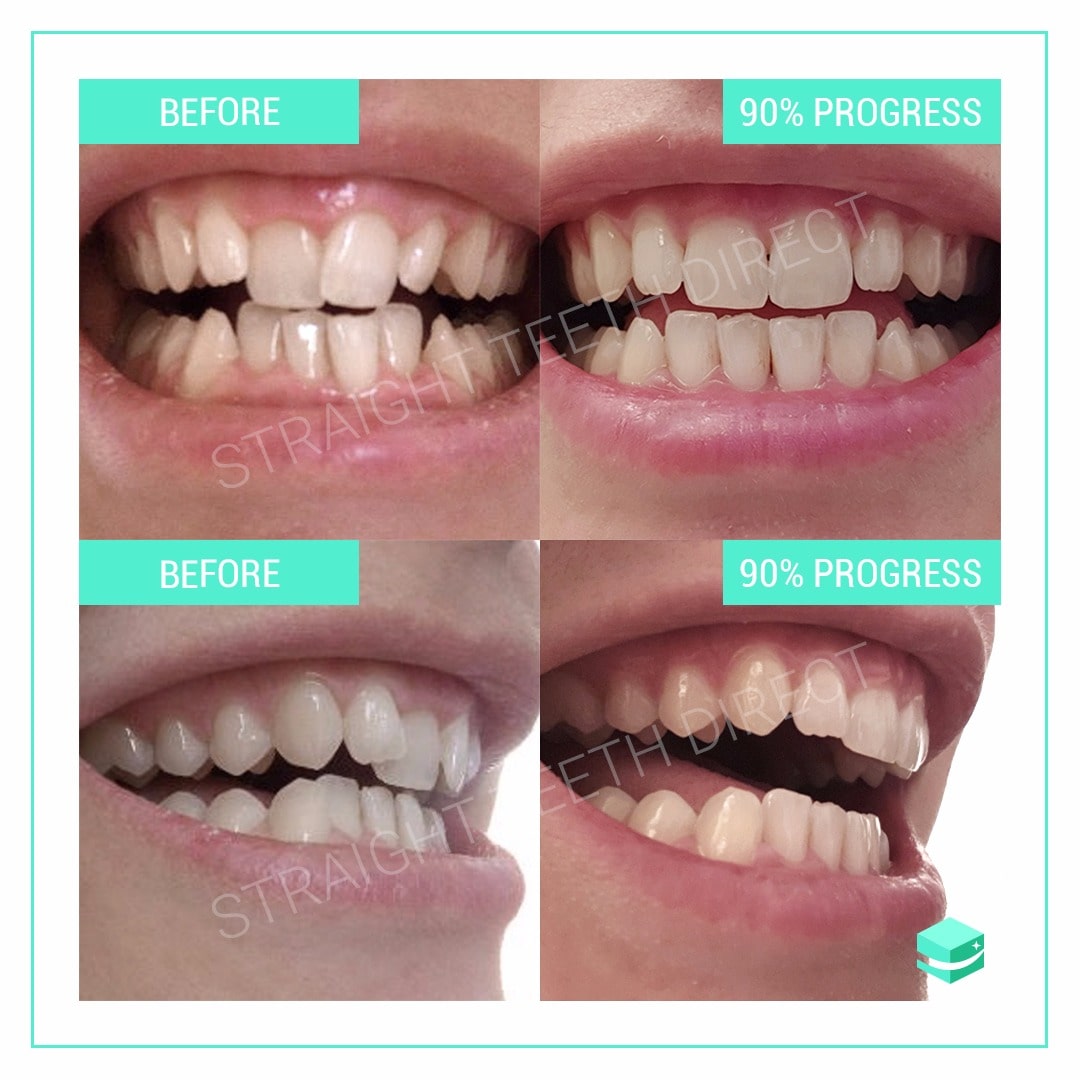 Marta Lentner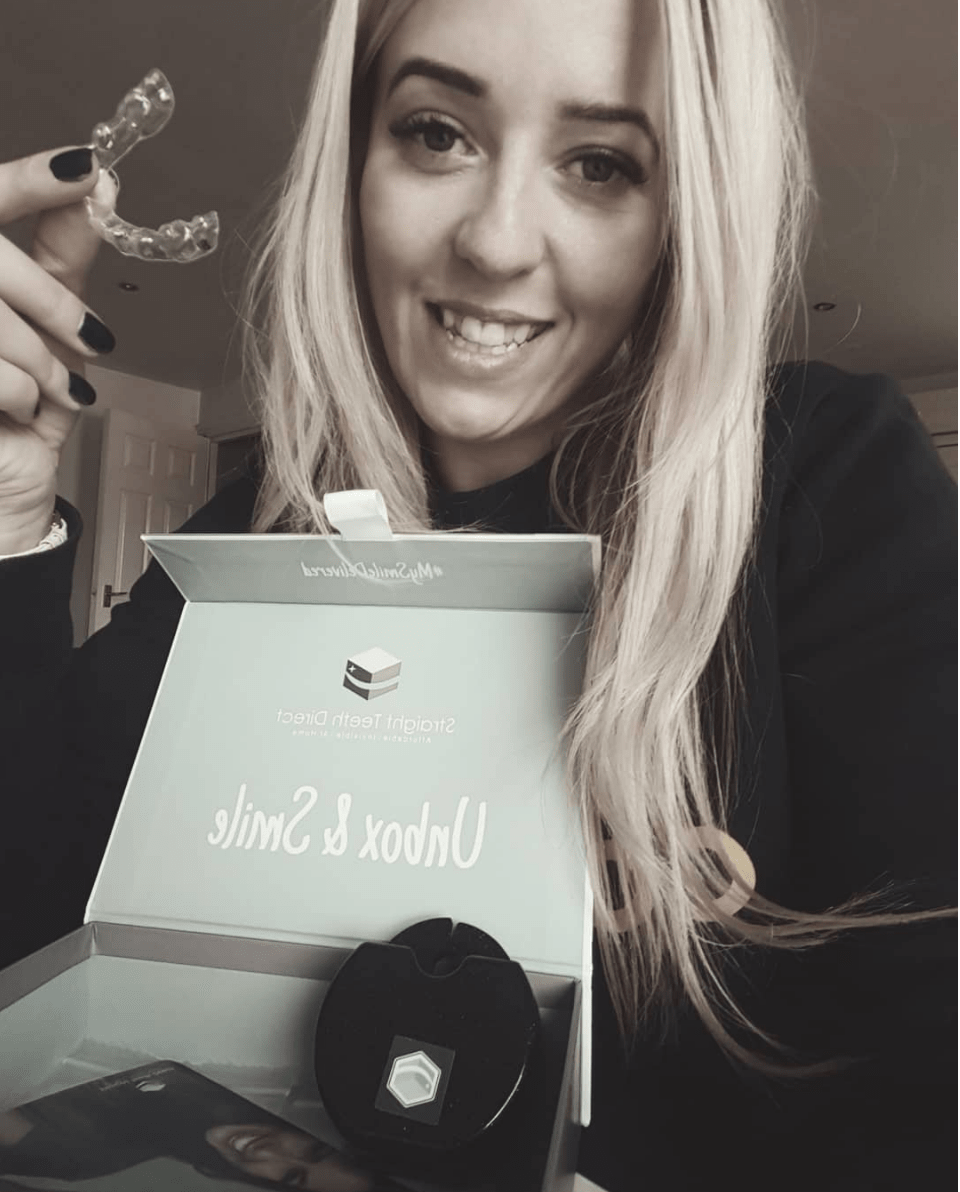 Lauren Ianson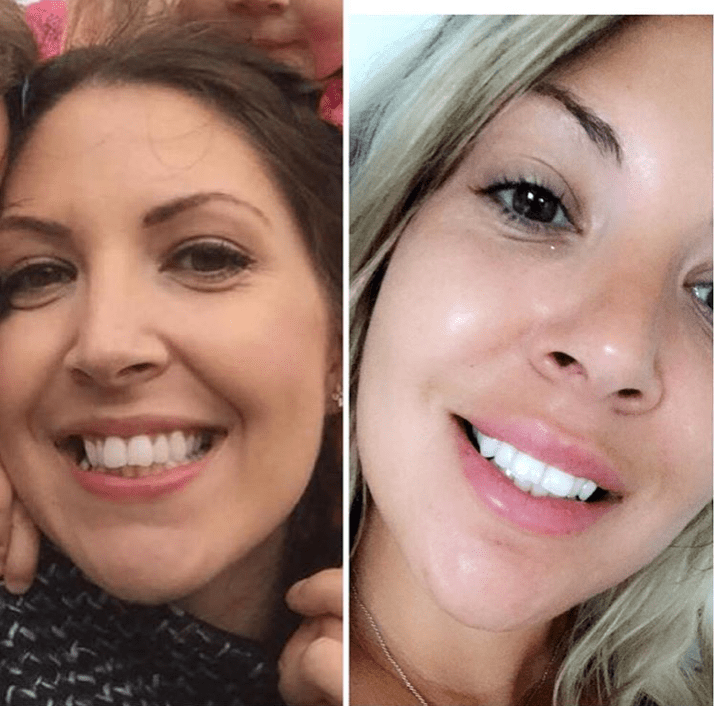 Lauren H.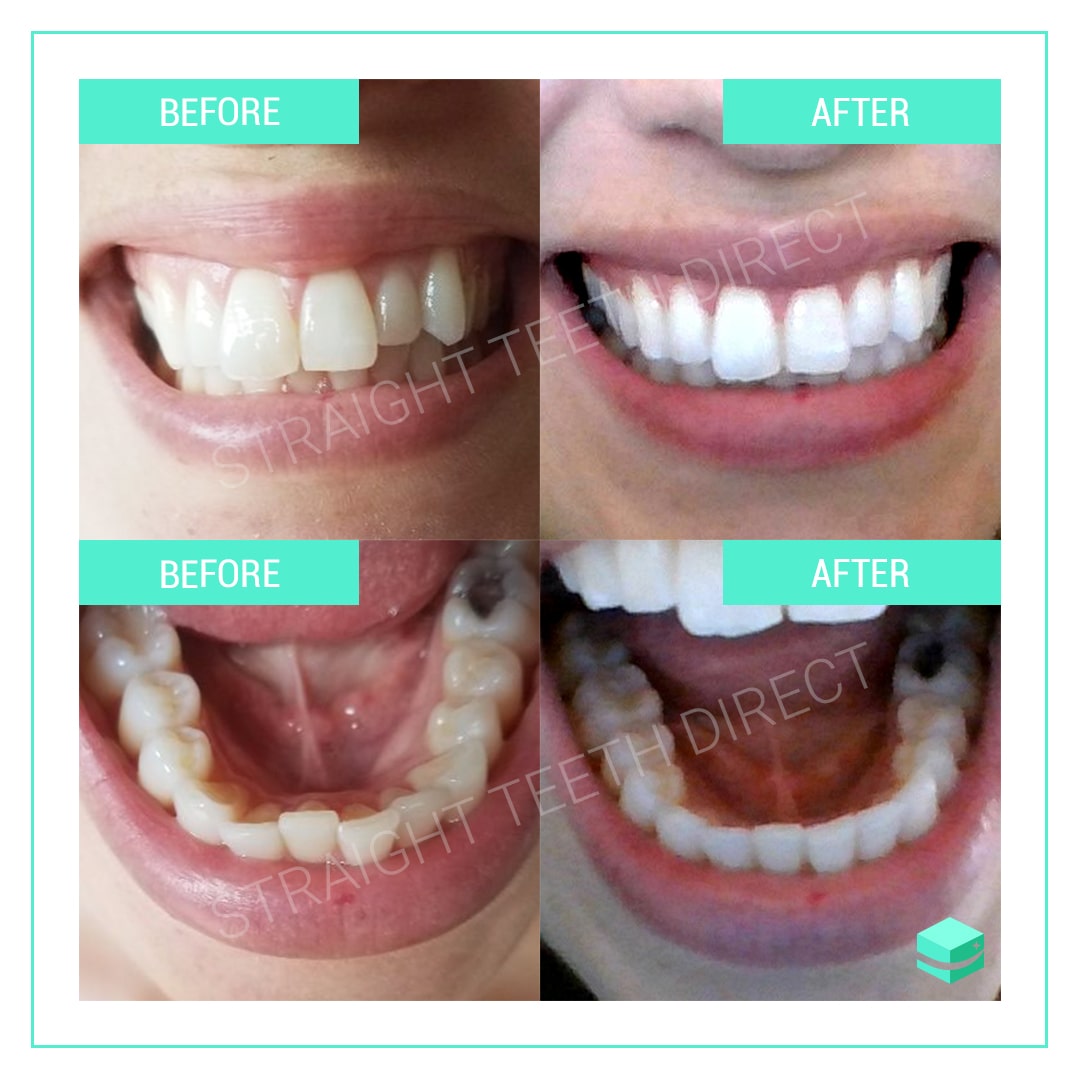 Christina Norton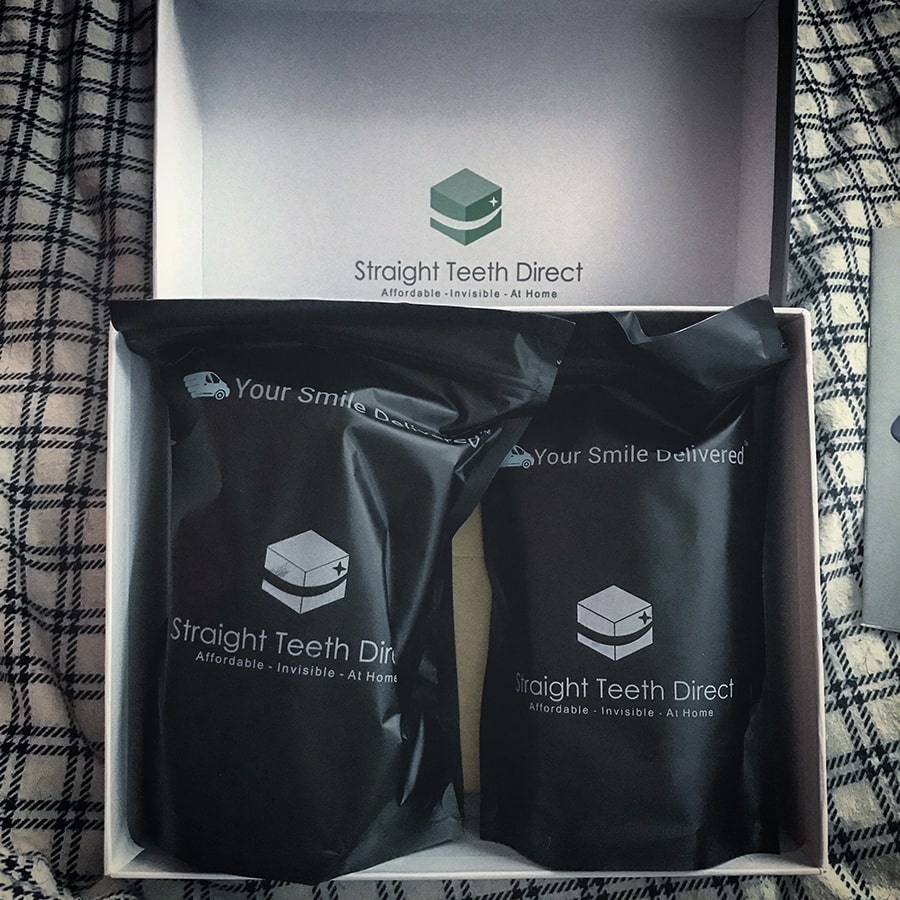 Joanna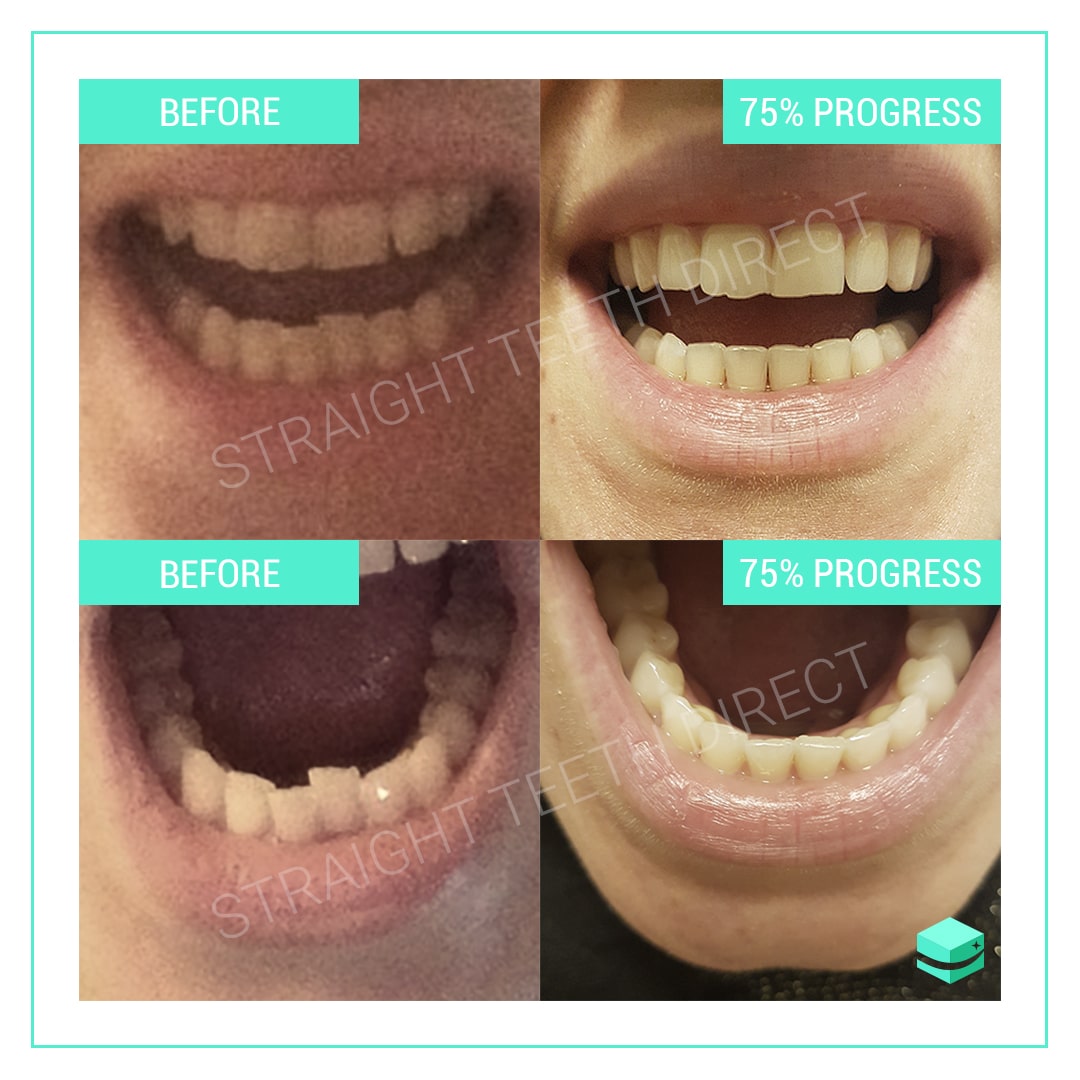 Eugenia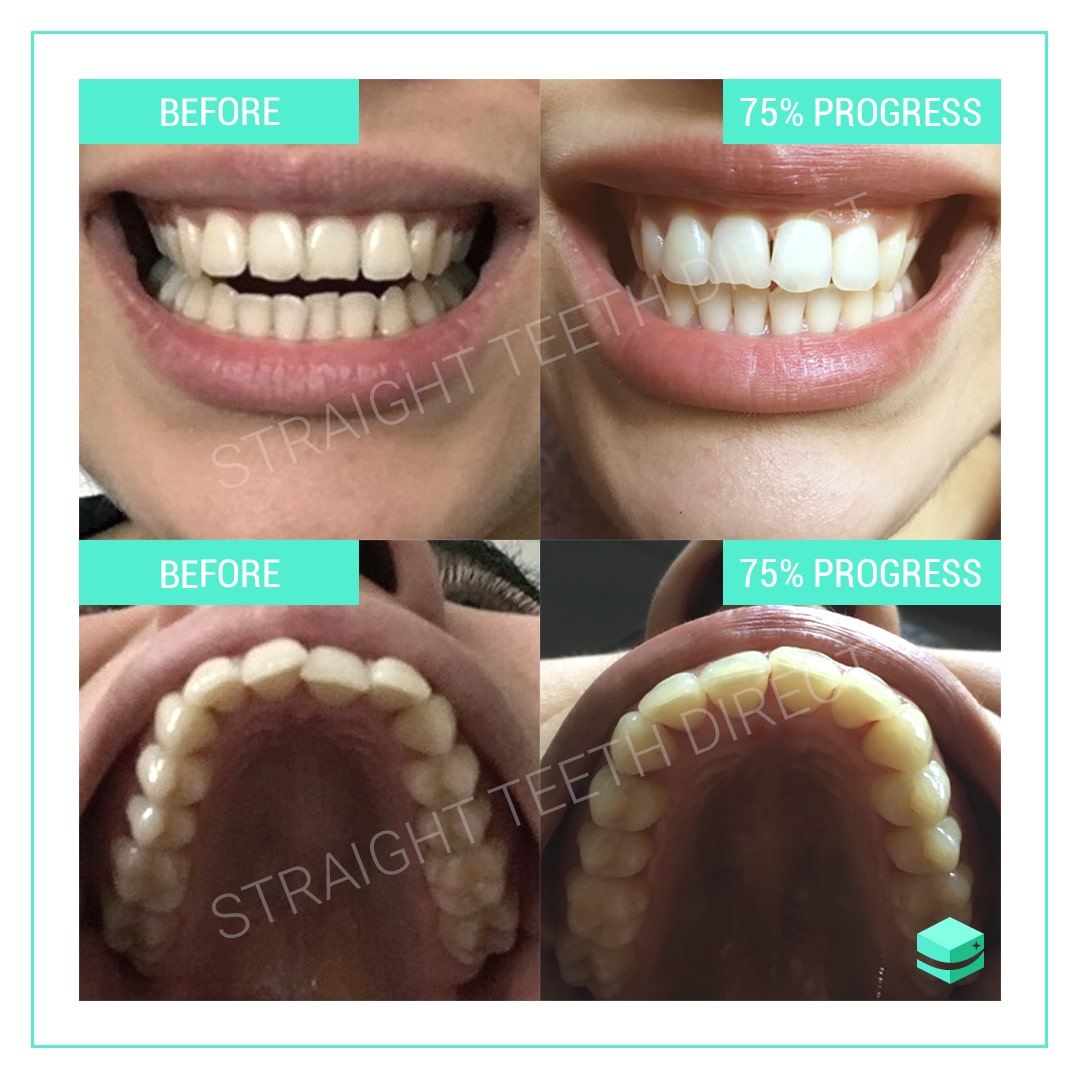 Alexina Brown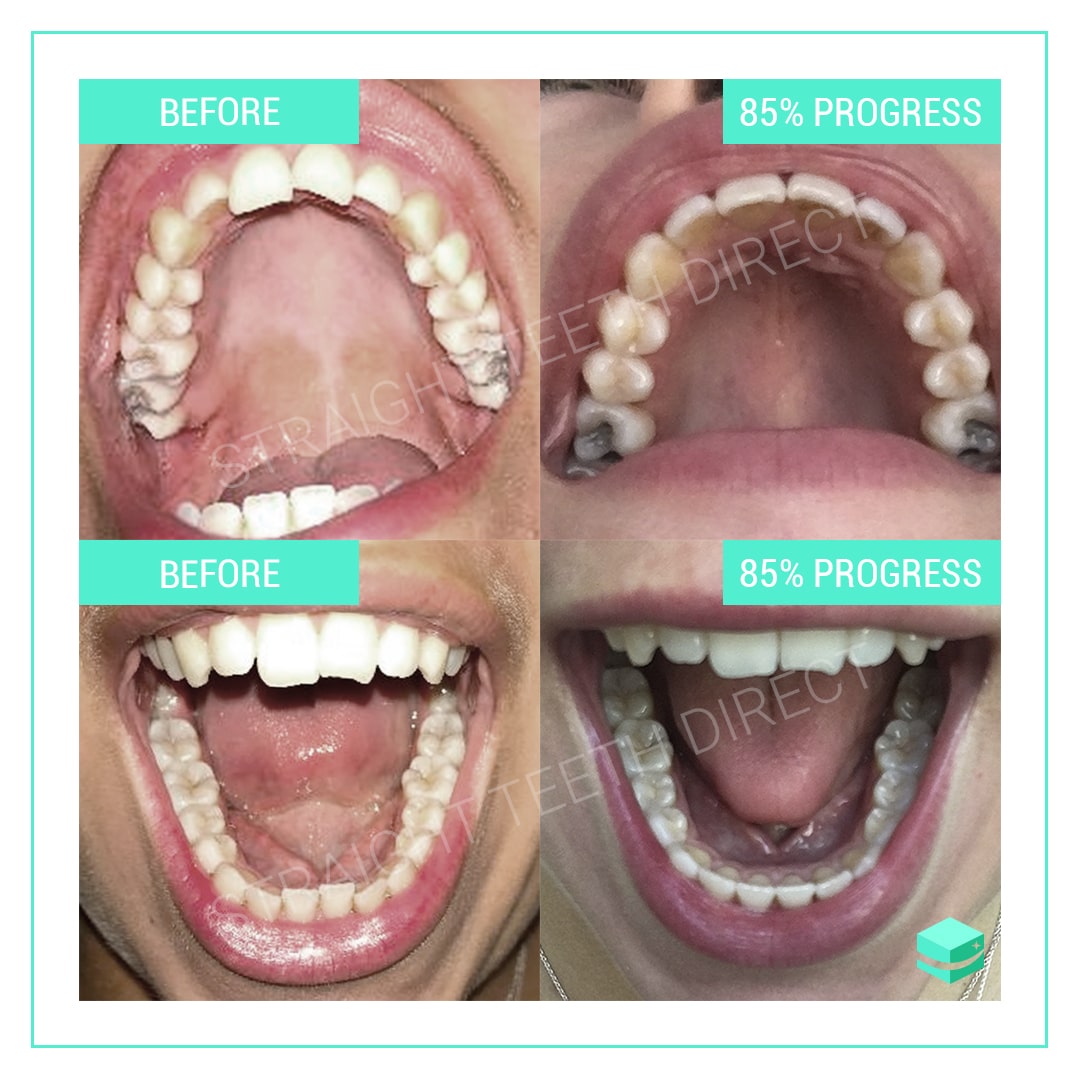 Adil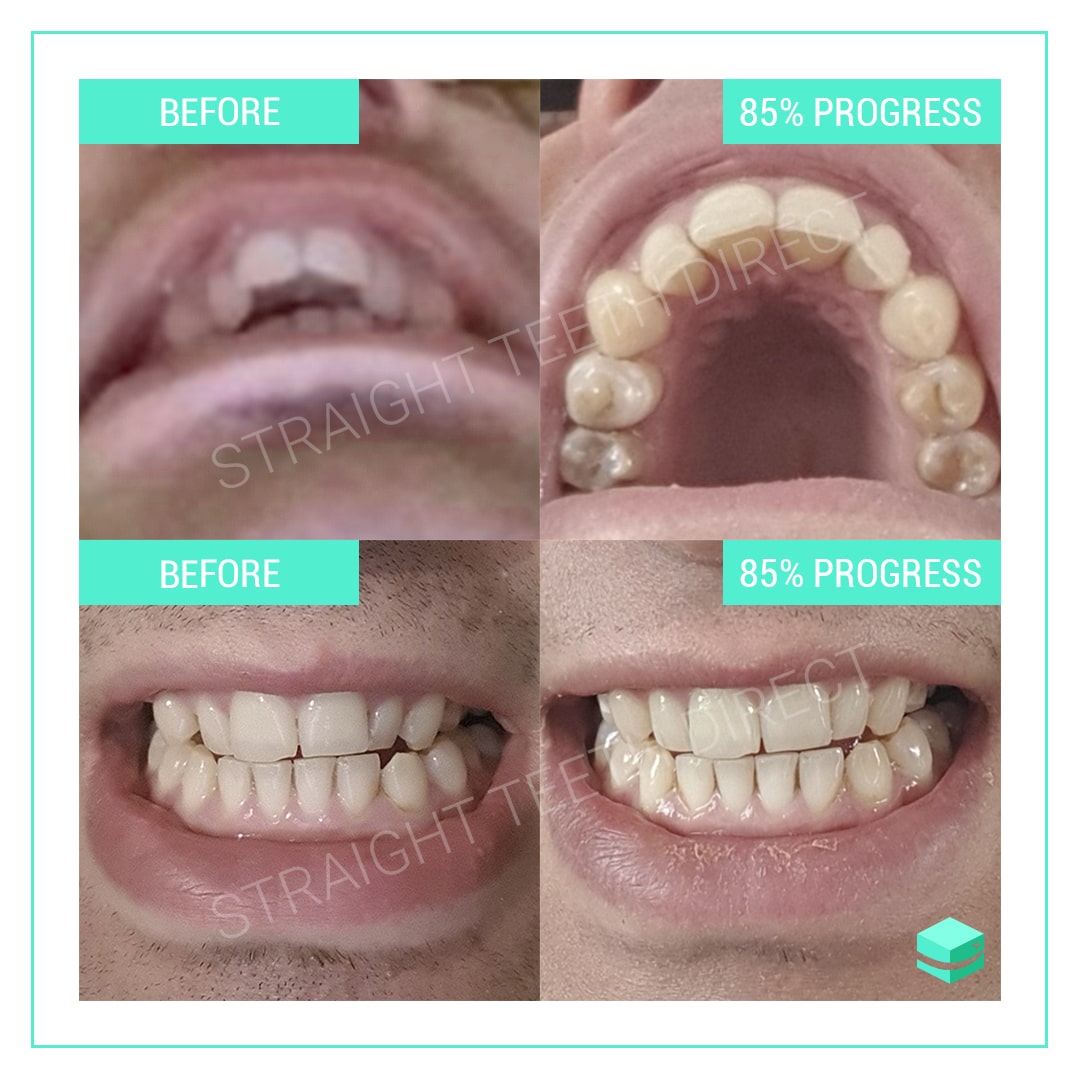 Tiffany Thornton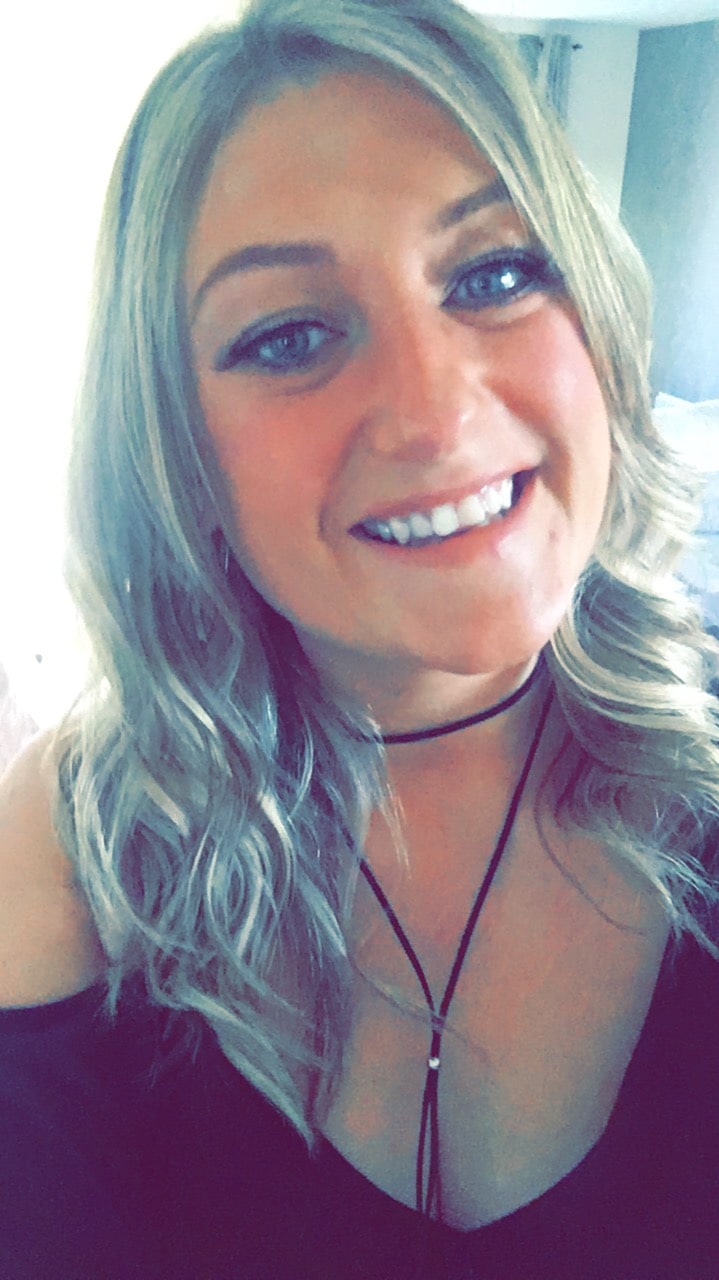 Helin Wildner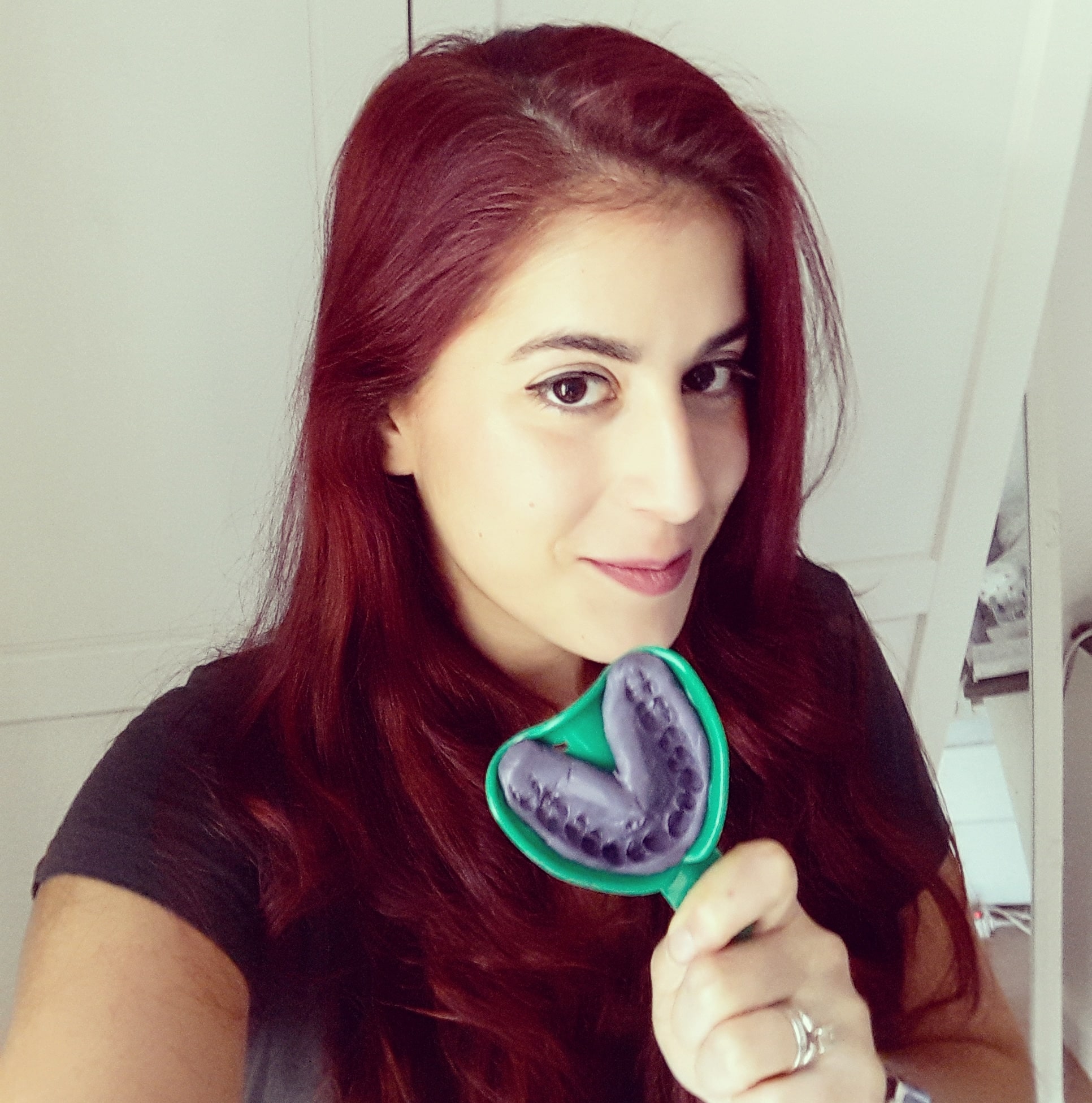 Sarihanna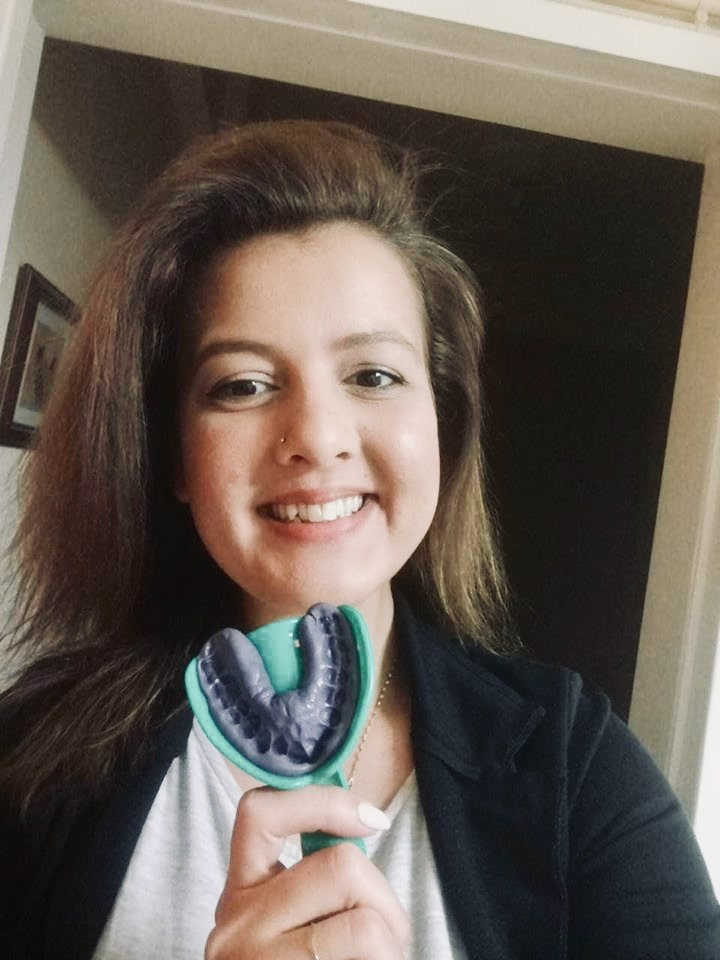 Elina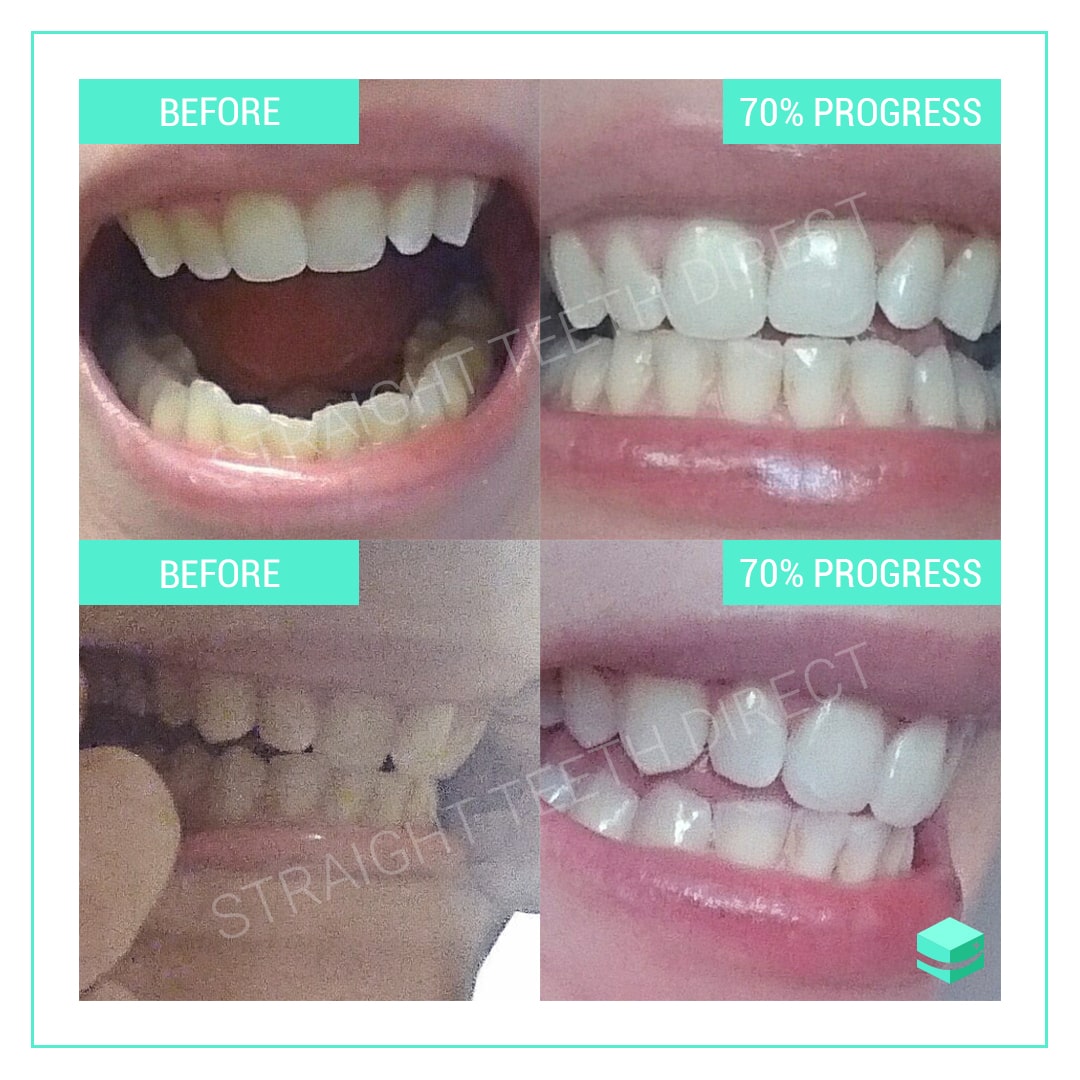 Katie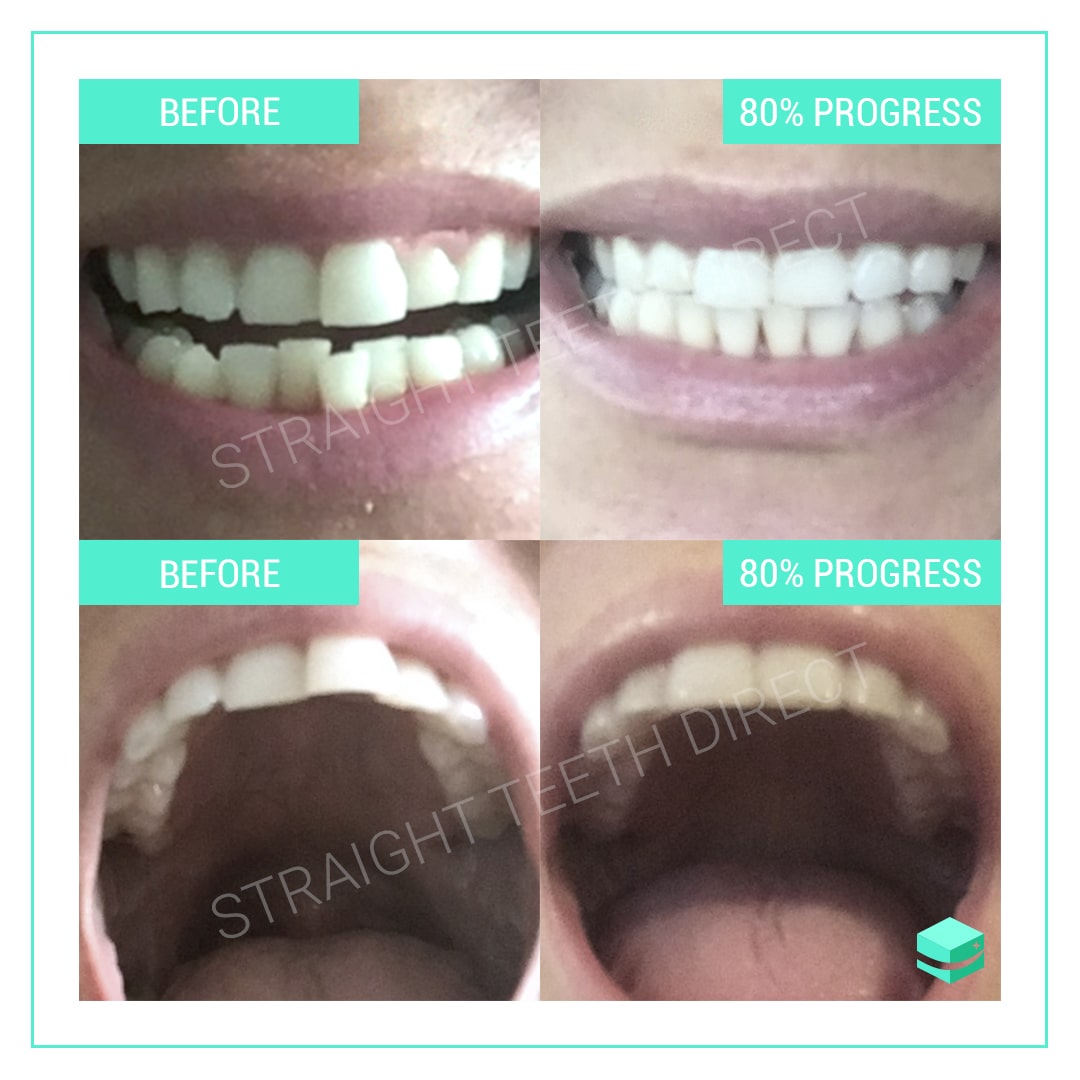 Hayley
Flora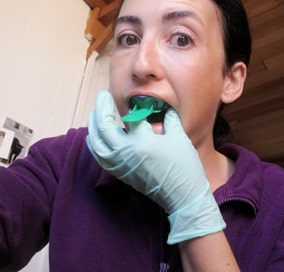 Paige Waite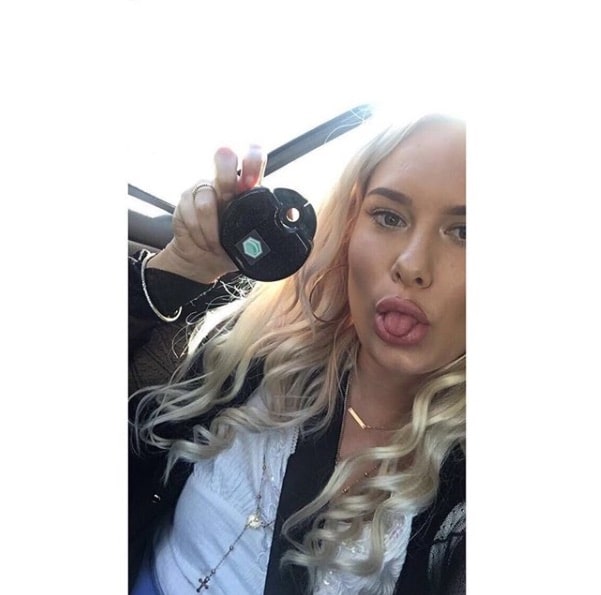 Sharon Vd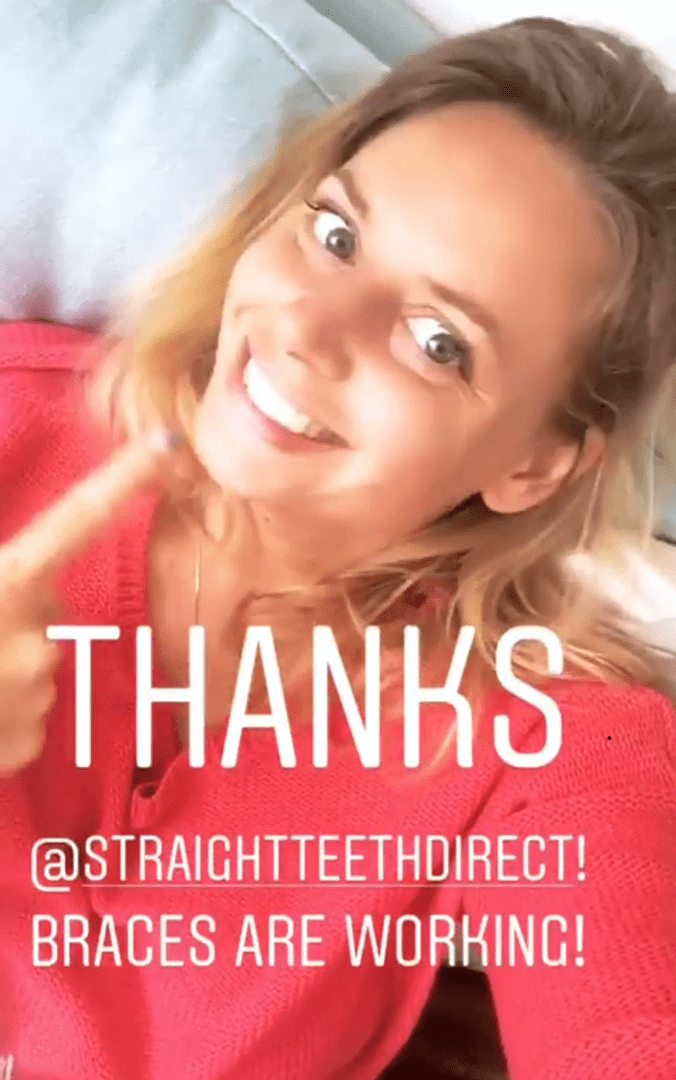 Marie M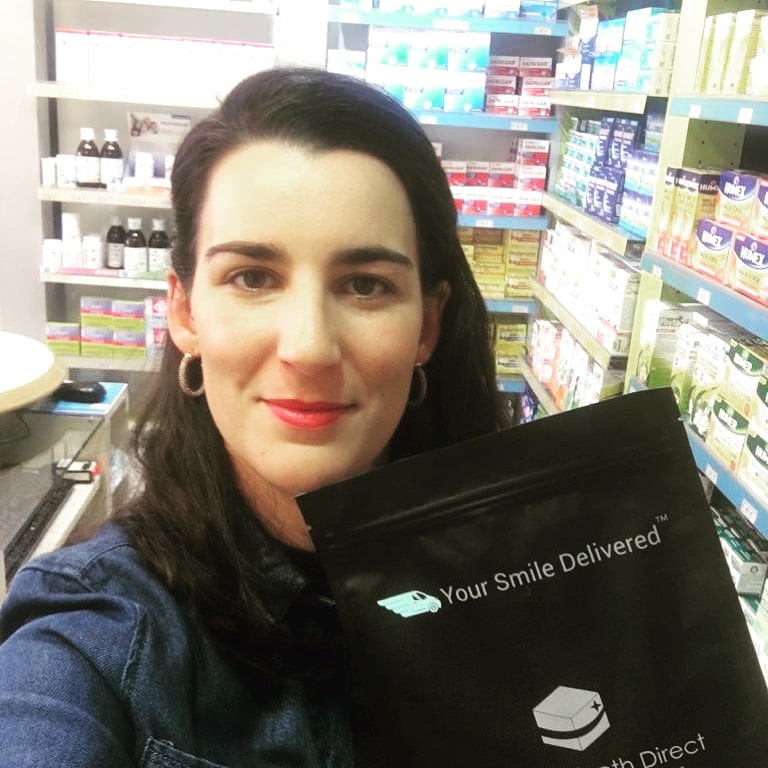 Dearbhla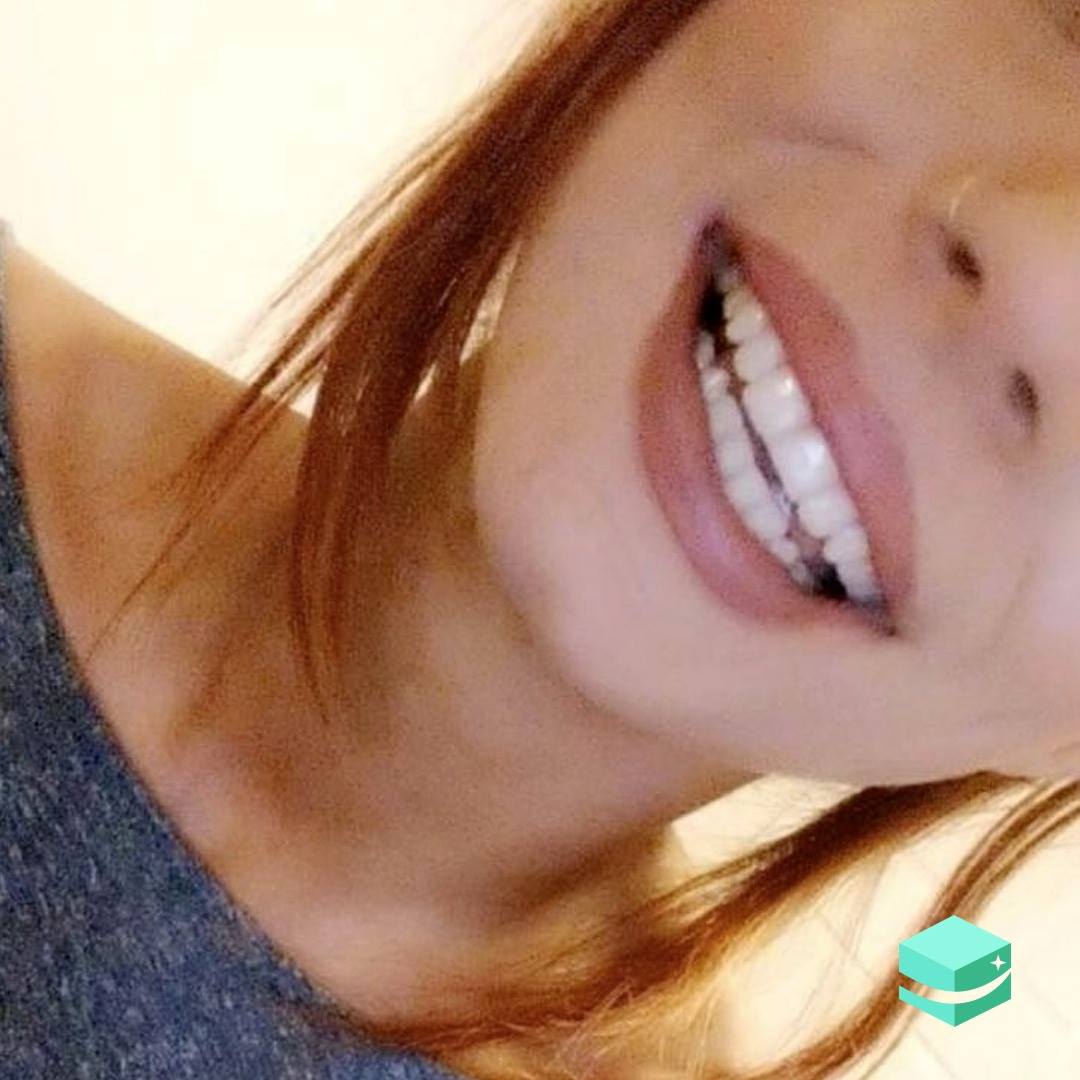 Andreia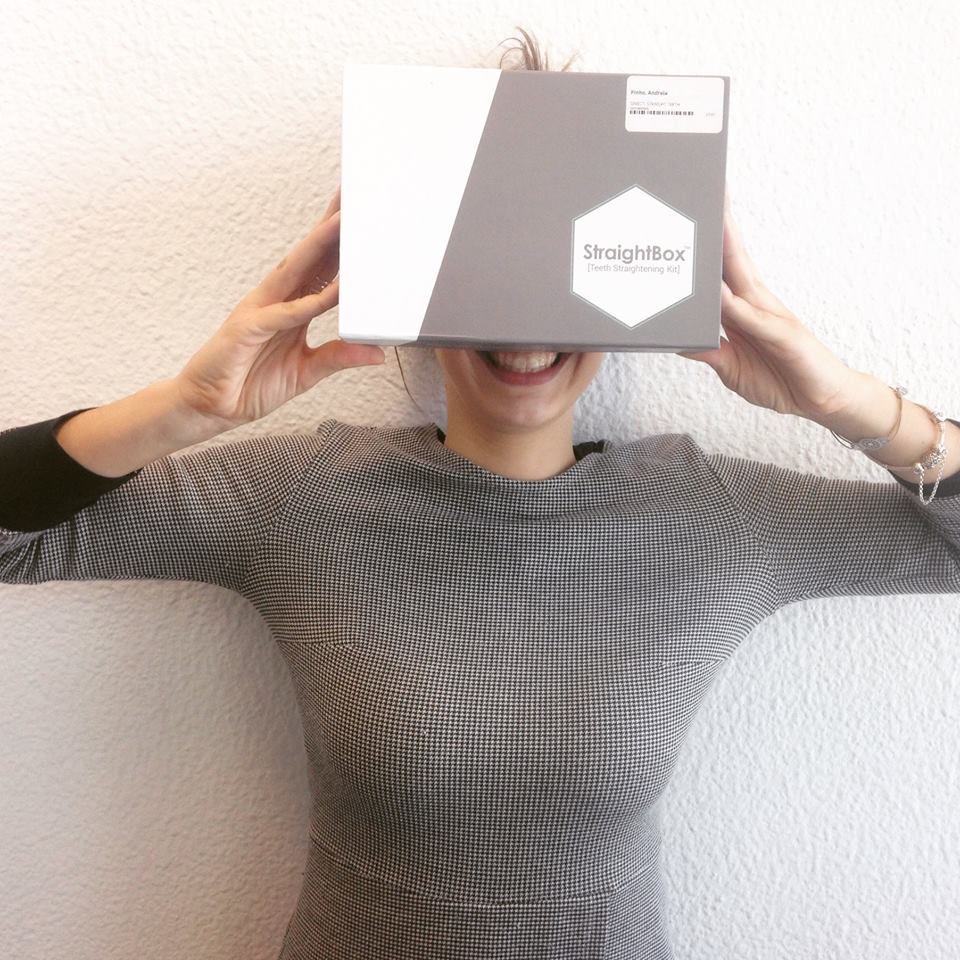 Jess Hornsey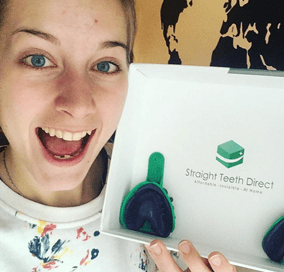 Debbie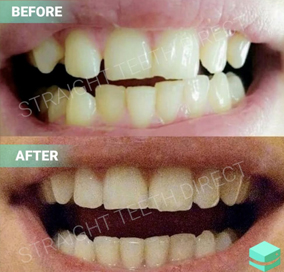 Mauranne Lefebvre
Andreia Pinho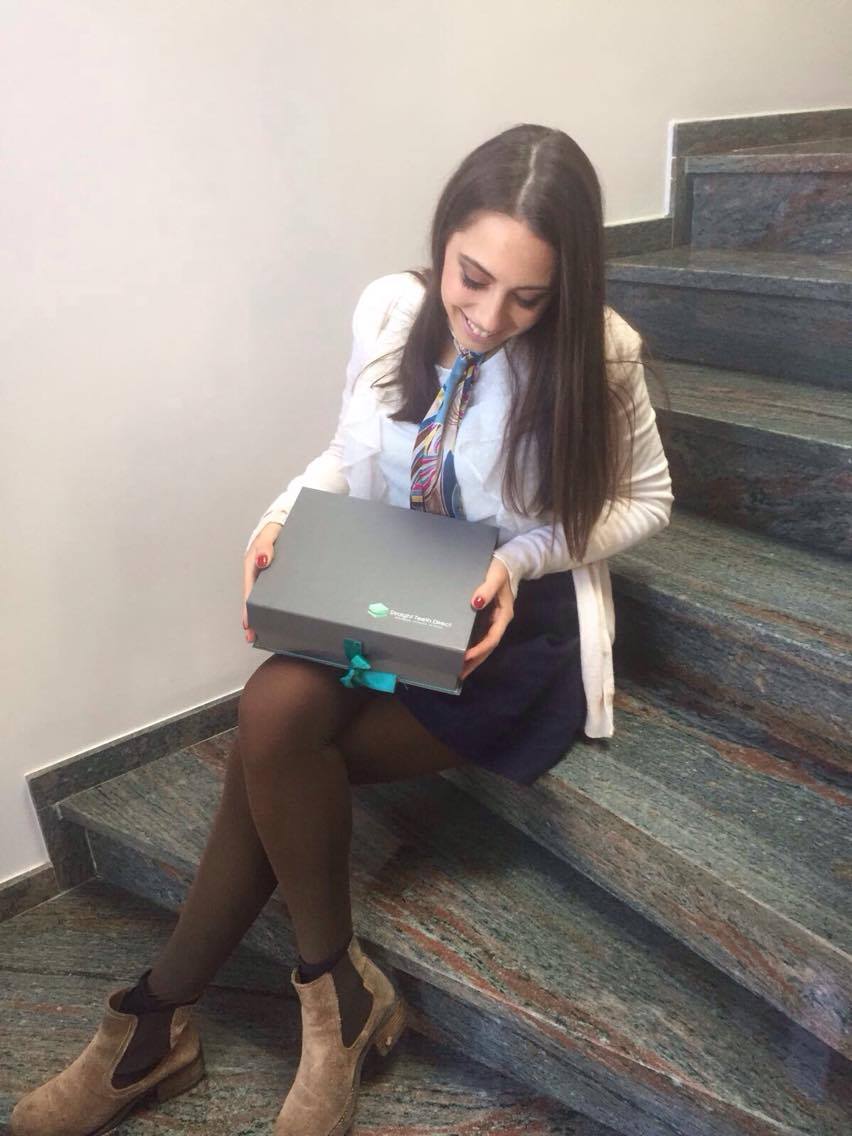 Aalok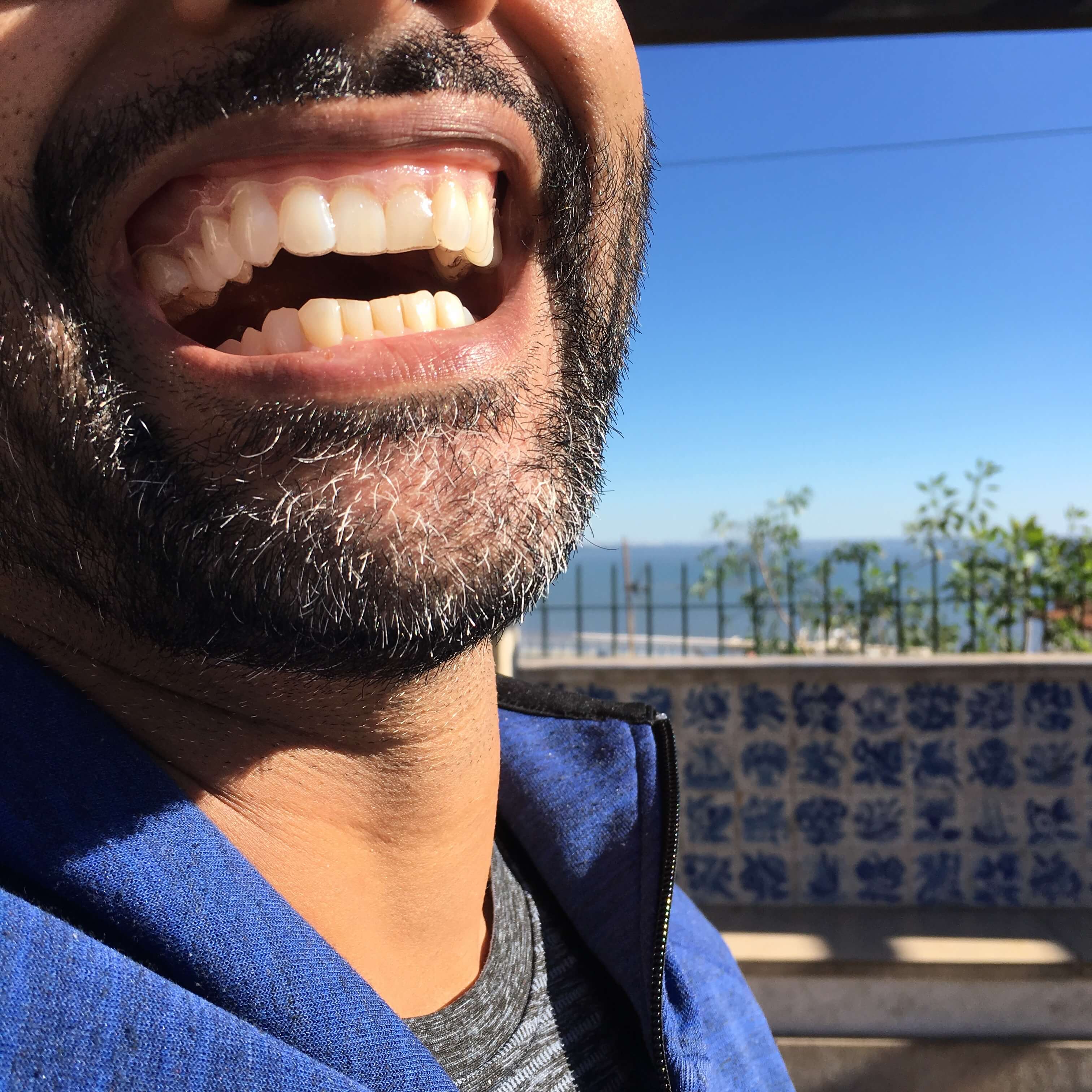 Lauren Ianson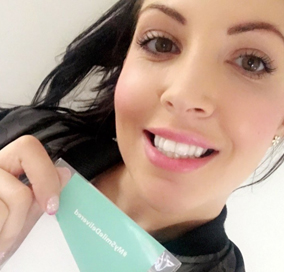 Eugenia H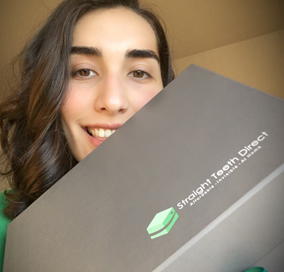 Maria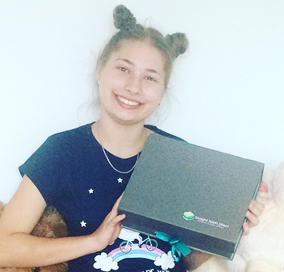 Katie Davis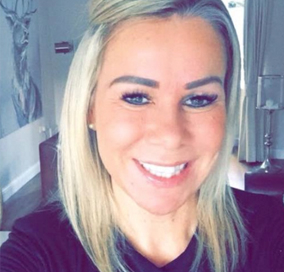 Dearbhlá Barrett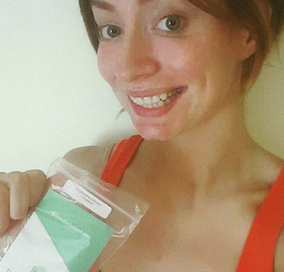 Harriette Olivia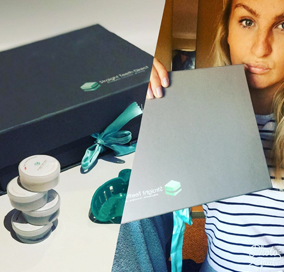 Thuy Ho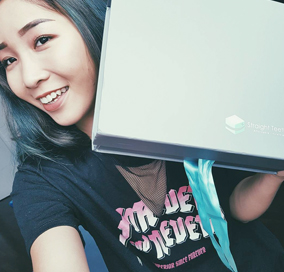 Anja Psag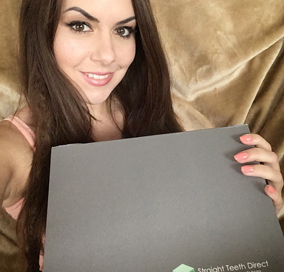 Jane Nkiko
Tonia Salt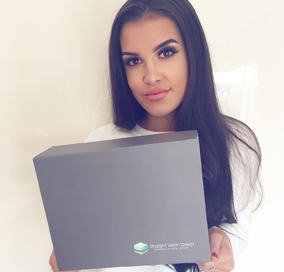 Marie M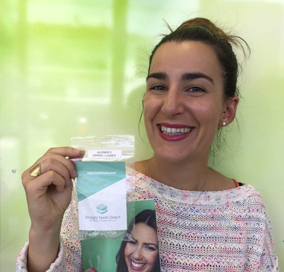 Naomi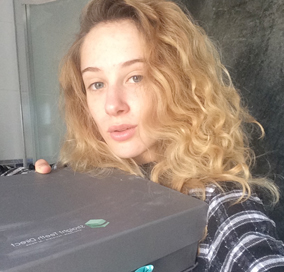 Sarah Lonergan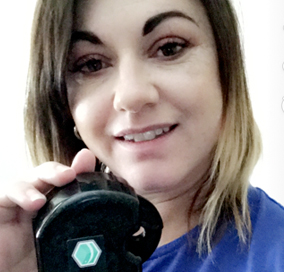 Rebecca Larsen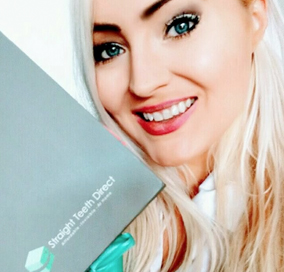 the_sookie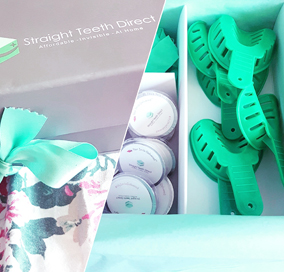 Sara Buzleta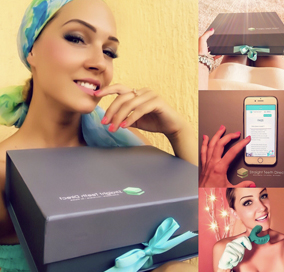 Χριστίνα - Ευτέρπη Φάρκωνα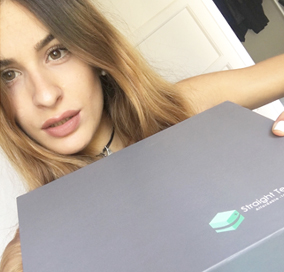 Marija Priselac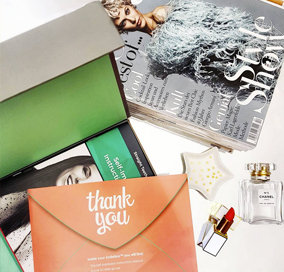 Faten MK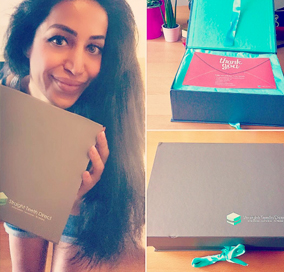 Estefania Ramos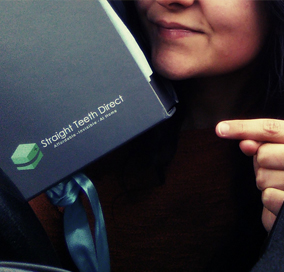 Find more impartial reviews on TrustPilot