Even the price will make you smile
Save up to 70% on cosmetic teeth straightening without compromising on quality. Get the most comfortable, effective and transparent aligners delivered straight to your door.
WATCH VIDEO
Scroll down to view pricing details
1
Impressions
47€
(was 99€)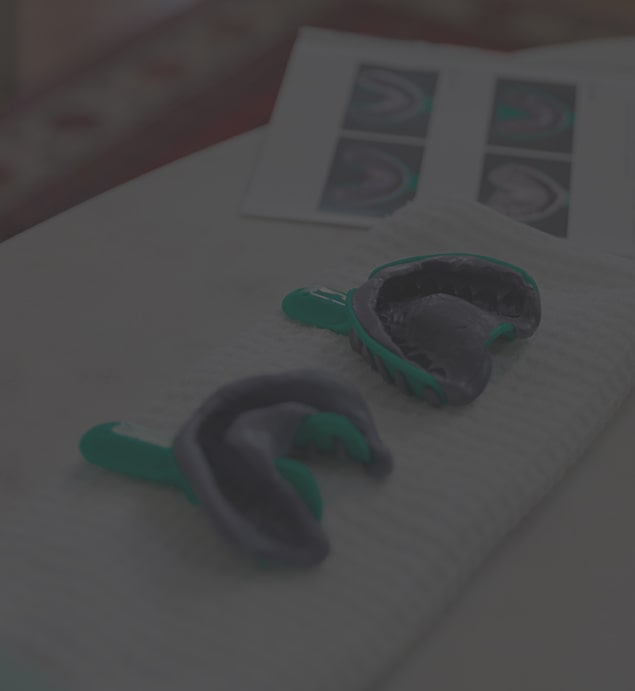 This step is to make sure you're 100% happy with the predicted results before you commit further.
Includes:
SmileBox™ (enough to take 6 impressions)
Postage to and from you
Orthodontist Prescription/Straight Teeth Plan
3D Smile Simulation
Impression Guarantee
2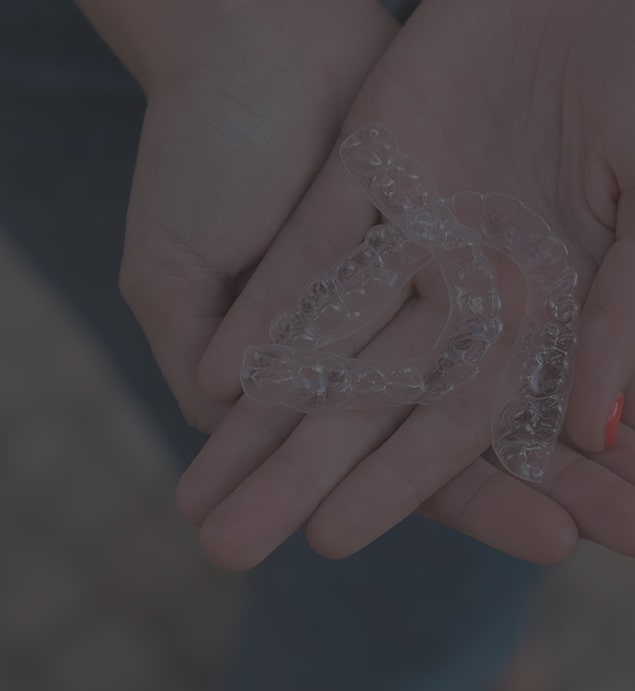 Get straight teeth at home in months under the supervision of a  licensed orthodontist.
Includes:
StraightBox™ (starter kit)
Courier delivery
All aligners needed (top and bottom sets)
Aligner success reviews and support
A set of removable retainers
Lost/Broken Aligner Guarantee
Straighter Teeth or Money Back Guarantee
You have 3 Payment Options
Currency Converter
or
Pick 1 of the 2 Credit Check FREE Payment Plans
550€
on order
+ 550€ / month x 2 (month 3 & 5)
Total plan: 1,650€
399€
on order
+ 170€ / month x 8
Total plan: 1,759€ - over 9 months
Is This For You?
Get Started – Risk Free
Submit 5 photos of your teeth for your free same day professional evaluation. This stage is 100% obligation free and acts as your suitability guarantee; it'll literally take you 60 seconds 🙂