Even the price will make you smile
Save up to 70% on cosmetic teeth straightening without compromising on quality. Get the most comfortable, effective and transparent aligners delivered straight to your door.
WATCH VIDEO
Scroll down to view pricing details
1
Impressions
47€
(was 99€)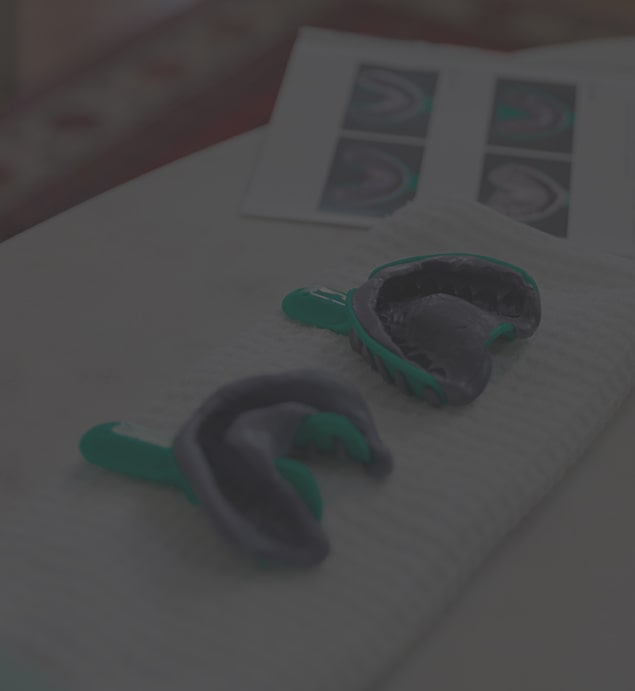 This step is to make sure you're 100% happy with the predicted results before you commit further.
Includes:
SmileBox™ (enough to take 6 impressions)
Postage to and from you
Orthodontist Prescription/Straight Teeth Plan
3D Smile Simulation
Impression Guarantee
2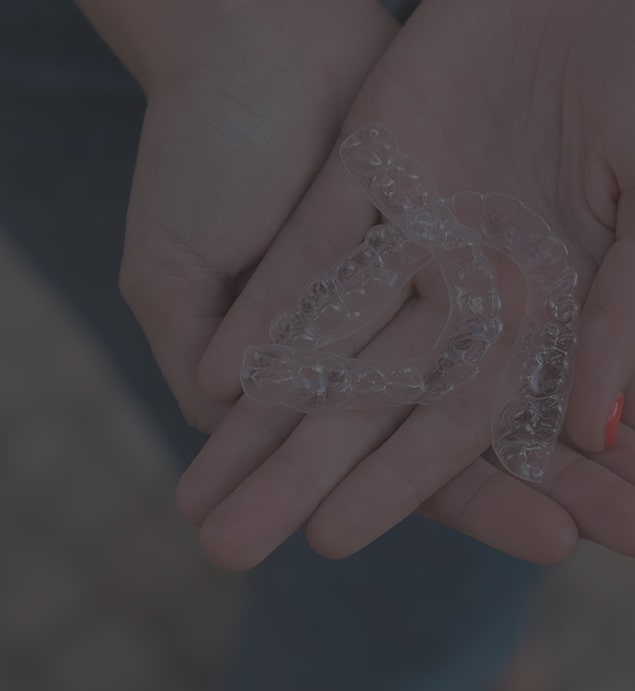 Get straight teeth at home in months under the supervision of a  licensed orthodontist.
Includes:
StraightBox™ (starter kit)
Courier delivery
All aligners needed (top and bottom sets)
Aligner success reviews and support
A set of removable retainers
Lost/Broken Aligner Guarantee
Straighter Teeth or Money Back Guarantee
You have 3 Payment Options
Currency Converter
or
Pick 1 of the 2 Credit Check FREE Payment Plans
550€
on order
+ 550€ / month x 2 (month 3 & 5)
Total plan: 1,650€
399€
on order
+ 170€ / month x 8
Total plan: 1,759€ - over 9 months
NEW UK Finance Plan - £38.85 / month
Your questions answered
How can I get a quote

The good news here is that you don't need to wonder how much you'll be paying, the price is fixed and 1,500€ for all cases or equivalent in other currencies (or one of the payment plans) 🙂 You know exactly what to expect before ordering anything and won't have any surprises.

Here's a great article with tips on how to compare braces quotes, you'll find some insights you won't read anywhere else: http://www.straightteethdirect.com/braces-cost-europe/

How much is it if I'm not paying in Euros

The orders are processed in Euros so if you're outside the Euro zone you'll pay the equivalent in your currency on the day of the transaction. To find out today's rate make sure to use the info button "currency guide" that you can find throughout the page above.

Can I spread the cost

Yes! In fact we have 2 in house payment plans. These don't require a credit check so it means everybody is eligible to spread the cost. They are set up with the app payment processor Stripe, using your card when placing your order on the app. You will have 2 options:

399€ on the day you order the aligners + 170€ for 8 months thereafter.

Or 550€ on the day you order the aligners + 550€ 2 months later and 550€ another 2 months later.

Can I pay less per month

All the payment plans are set up automatically through the app so the amount or duration cannot be changed.

However if you're a UK residents over 18 years old with an income equivalent or higher than £15,000/year you'll also have another option on finance which works with an online credit check.

Once you receive your plan after sending back your impressions simply let us know you're interested and we'll send you the instructions; this is how it works:

Deposit: £180 [paid on Paypal] + £38.85/month x 36 months [done through an online finance application]

Total:  £1578

How are payments done

All payments are made through your secure account and operated by the safe payment app processor Stripe. Most cards are accepted (Visa, Mastercard, American Express…). We don't store your details and if you choose a payment plan it'll be automatically set up at check out as a subscription and taken on your card when due. If you choose one of the 2 payment plans you won't be asked for a credit check which means you know for sure you'll be eligible to spread the cost 🙂

In the case you don't have a credit or debit card because you're in the Netherlands for example we can send you a Paypal invoice if you pay in one go.

How much is it if I only need my top or bottom teeth done

Pretty much all cases are programmed to move both upper and lower teeth together.

Unlike other clinics we don't charge per arch, you get everything you need to achieve your smile goals (impressions for both top and bottom for your smile simulation and treatment plan, all shipping cost, all the reviews with your assigned dentist during the treatment and all the care and attention needed 🙂 )

In this article you'll understand why in most cases the treatment is programmed to make small movements to both top and bottom at the same time to end up with good results and a balanced smile otherwise your teeth may not fit together properly.

This could mean you only need a few aligners only one one arch and more on the other. All this will be explained in your Straight Teeth Plan together with your smile simulation.

To find out your specific recommendations simply share photos of your teeth and answer the simple dental questionnaire for your free Smile Diagnostic here.

How much is shipping to me and back to you

The good news is shipping is free! We cover all cost to and from you expect import duties if any.

Make sure to visit the shipping page for all information and frequently asked questions.

What if I need more aligners during the treatment

The price is fixed (with no hidden costs) so you know exactly what to expect upfront and all aligners needed for your treatment are included in your package.

Make sure to take a look at the guarantees, we also won't charge you extra, like other brands do, if you lose or break aligners during the course of your treatment, all we care about is for you to achieve the right results.

If I pay in one go will I receive my aligners in one go

To allow the best results possible the aligners are sent in stages independently of the payment plan you choose; you'll be asked to send photos of your teeth every month through your app account and based on your progress, your assigned dentist will instruct the lab to produce the next sets.

Here you can learn more about our unique AIM (aligner intelligent monitoring) program: But don't worry you won't receive a new parcel every month, if your treatment is programmed over 6 months for example, you should receive them in 3 batches.

We use this system to avoid lengthening your treatment at the end, like many other aligner brands do, with this monitoring system we make sure you are on track and achieve your goals as planned in your smile simulation.
Have your cake and eat it too!
Get the best – For less
Find out if this high tech solution could give you the smile you've always wanted at a fraction of the cost. Follow the guided steps here for your free orthodontic evaluation – 100% obligation free.