Straight Teeth Stories
Stories of our lovely users who used Straight Teeth Direct™ to improve their smile. Hear what they have to say.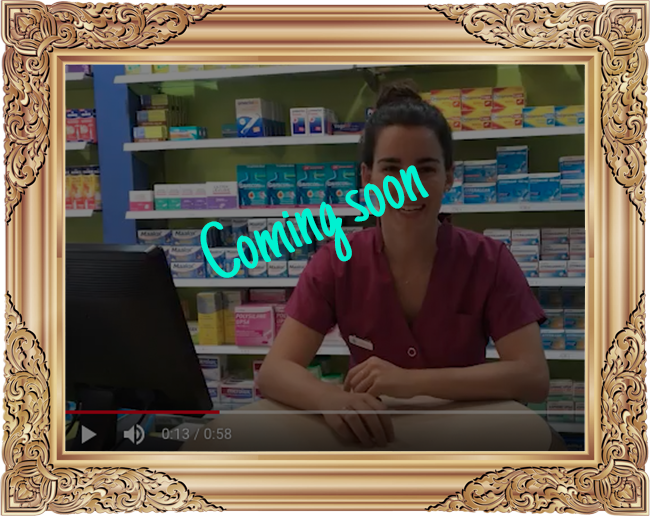 Honest Reviews
Tell us what you think of Straight Teeth Direct™, share your experience with others below. Only real customers reviews will be posted.
Write A Review
M
Mairead W
Verified Buyer
YES I recommend this app
Country Ireland
I'm delighted I made the decision to get clear aligners with StraightTeethDirect. Not only is the process so convenient not having to attend appointments, but it actually feels like having your own personal orthodontist on call.  Customer Service has been great. It's been a very positive experience so far, can't wait to see the final results in a few months
A
Adil Saber
Verified Buyer
YES I recommend this app
Country Netherlands
Straight Teeth Direct is a great company with a great price offering. Besides that, the customer service is great and the app is great for monitoring. Keep up the good work guys!
D
Dearbhlá Barrett
Verified Buyer
YES I recommend this app
Country Ireland
6 weeks into the treatment an already seeing improvements in my teeth so I'm very excited to keep going. Really loving my aligners, and they've helped me stop bitting my nail, a habit I've been trying to kick for years now and improved my diet as I've stopped snacking on unhealthy snacks. So thanks for that too 😊 I've even had a few friends looking into getting them too. And I'm more than happy to spread the word about your amazing company!
D
Deepal Vyas
Verified Buyer
YES I recommend this app
Country United Kingdom
Straight Teeth Direct is so perfect in many ways.
1) The service is excellent, there is always someone to help.
2) The concept is convenient.
3) They don't give up! they genuinely care. They will keep contacting you in case you have forgotten to update them on your new set of aligners.
4) The app is so easy to use!
Great job guys! x
E
Estefanía Ramos
Verified Buyer
YES I recommend this app
Country Spain
I having looked several options to align my teeth and above at all correcting my overbite, Straight Teeth Direct was the one that convinced me most.
The app that allows you to communicate with them all the time and the monitoring and control of the dentist was made me choose them.
Customer service is the best, always answer me, whatever the hour and the day.
The making of impressions made me nervous but finally it was easy.
The aligners are comfortable and hardly noticeable !!
I really recommend this treatment!😍
R
Rebecca L
Verified Buyer
YES I recommend this app
Country Norway
It was nice to find an alternative to fixed bracket braces which was the only thing offered in my area. My nearest clear aligner provider lived too far off and proved too costly on a student budget. The customer service is available by email all days and at most hours of the day. My emails are always answered within minutes. Regardless of the time of day, or day of the week. It is less invasive than fixed metal braces and saves both your tooth enamel and your overall look. This was my only option for getting my teeth straightened, something that has been on my mind for over 15 years. And I'm glad I found it.
E
Elina Tuomi
Verified Buyer
YES I recommend this app
Country Finland
I have absolutely loved my smile journey this far! 🙂 there were some bumps in the road in the beginning because I had difficulties in taking proper dental impressions at home. I had to repeat that step for a few times before they were good enough. It can be tricky and you'll have to read the instructions well! But the lovely customer care was always available to help me and now I'm on my way towards straight teeth 🙂   I can sincerely recommend Straight Teeth Direct to everyone! The customer care is wonderful and you'll see results. I'm happy that I started my smile journey with them 🙂
M
Marie M
Verified Buyer
YES I recommend this app
Country France
My teeth are so much straighter, I'm nearly finished with the treatment and looking back at pictures I can really see the difference! It was better for me to receive everything at home than have to go for visits because when I'm not at work I prefer to enjoy doing other things. Thank you StraightTeethDirect!