Straight Teeth Stories
See what our beautiful users have to say about their Straight Teeth Direct™ experience.
#MySmileDelivered

Reviews

Tag your StraightTeethDirect experience on using #MySmileDelivered & upload your photo here to enter our monthly competition & win cool prizes!
Lizzie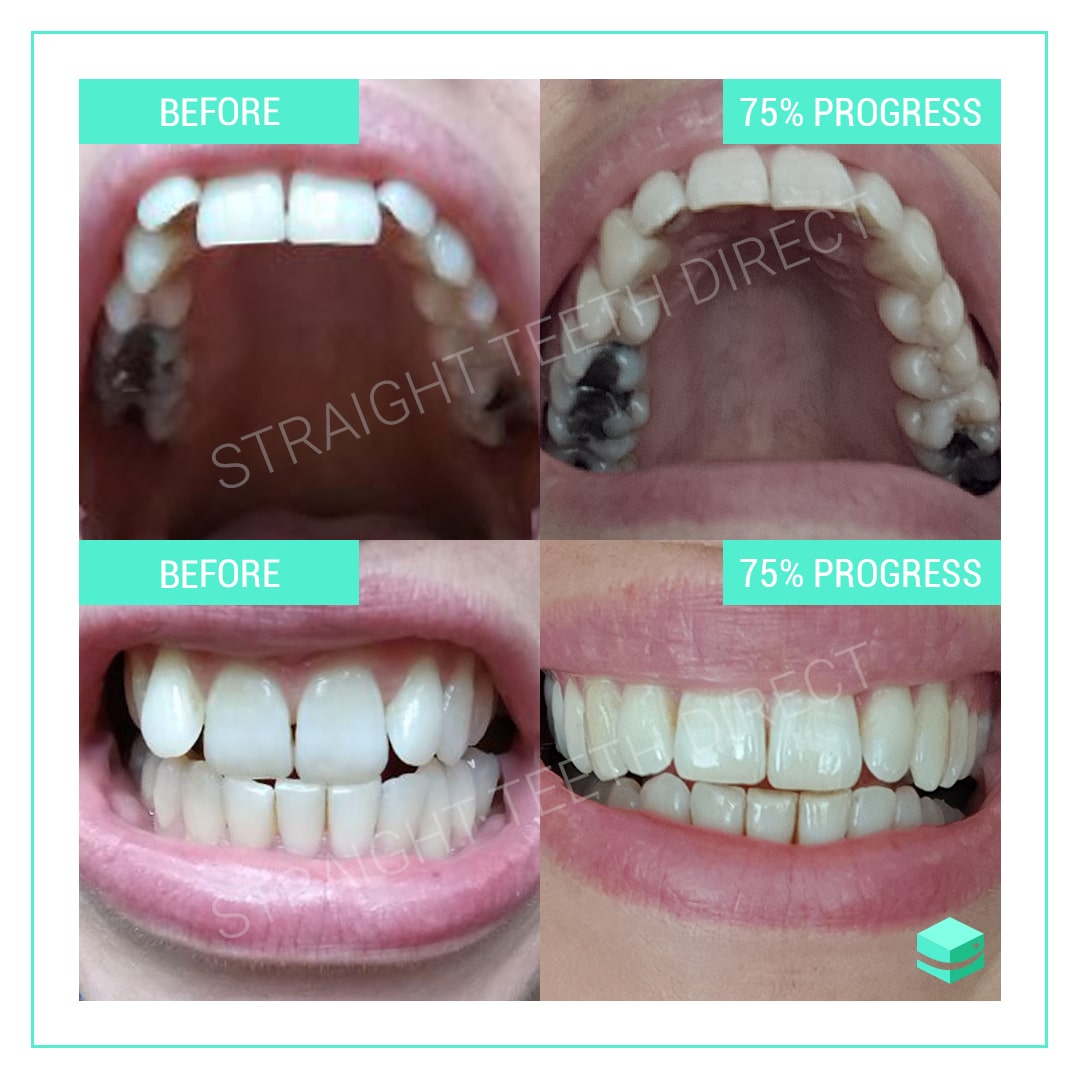 Daisy Sheehan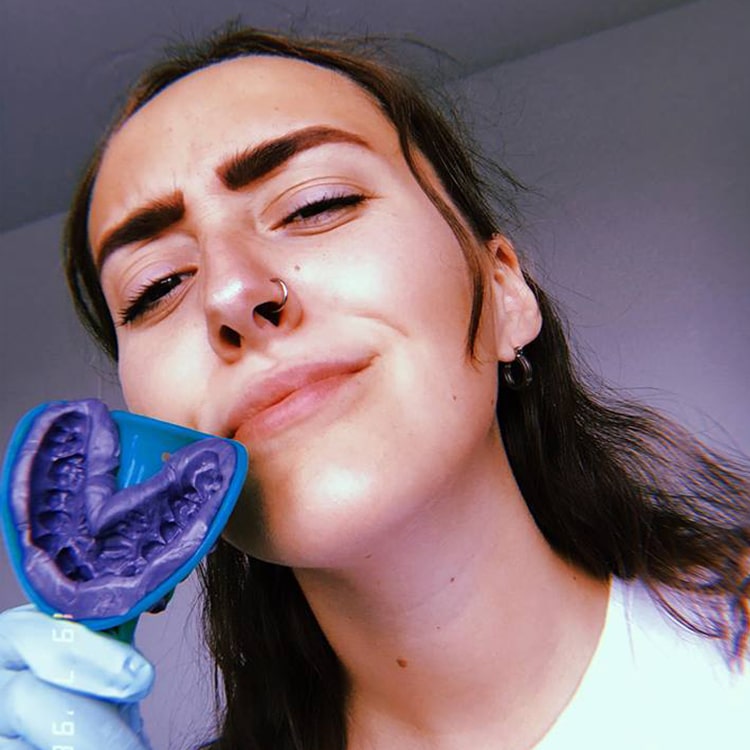 Vicky Lou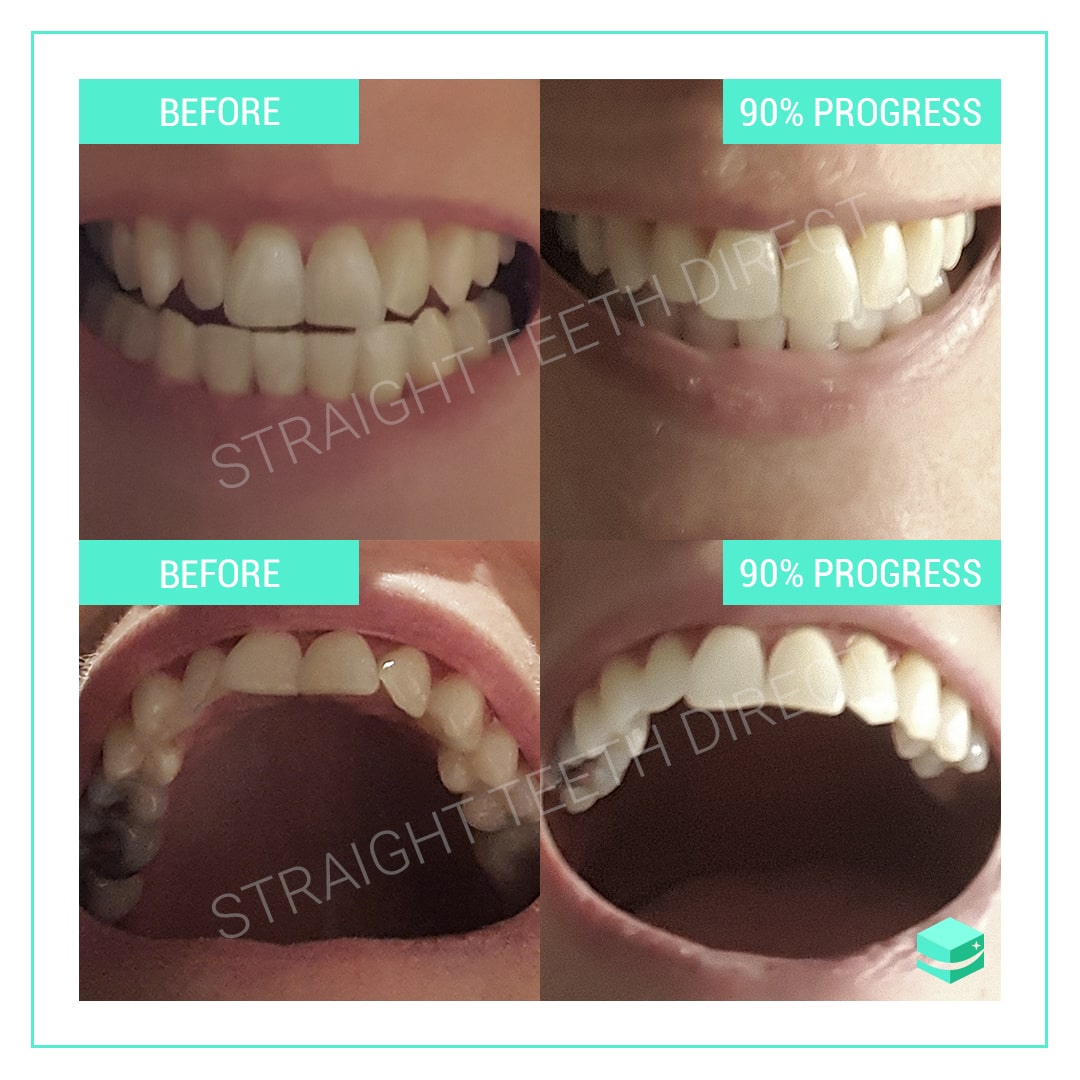 Katie McCrann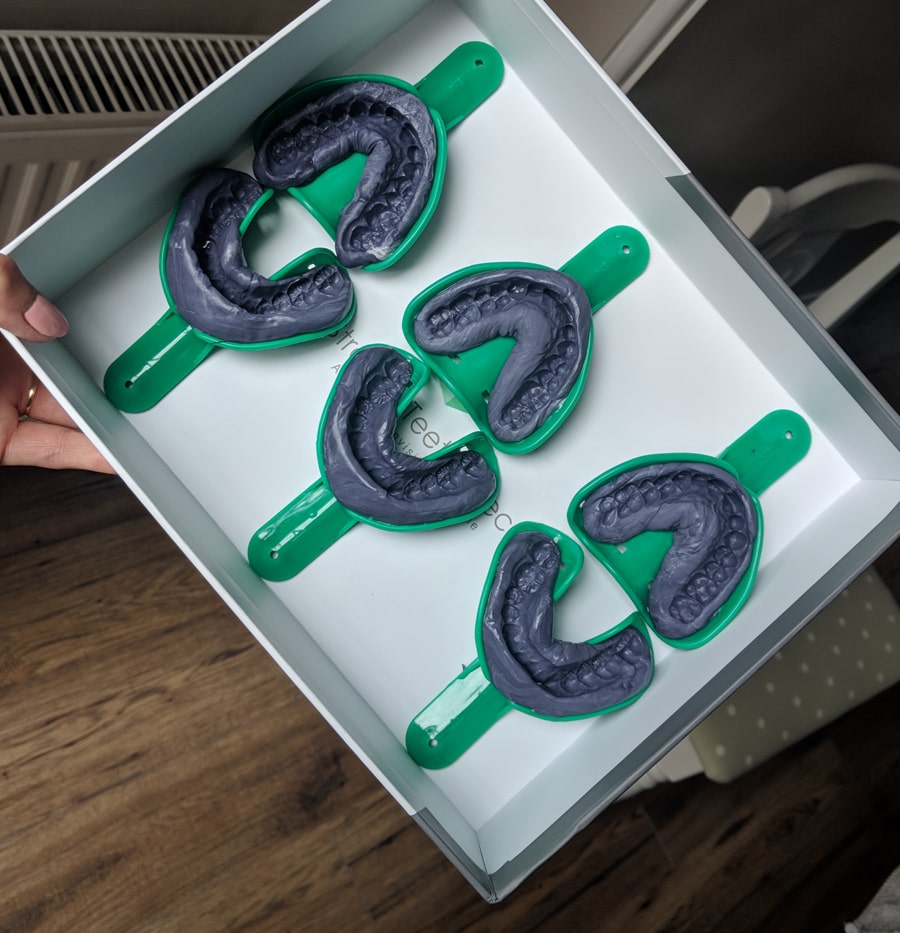 Maisie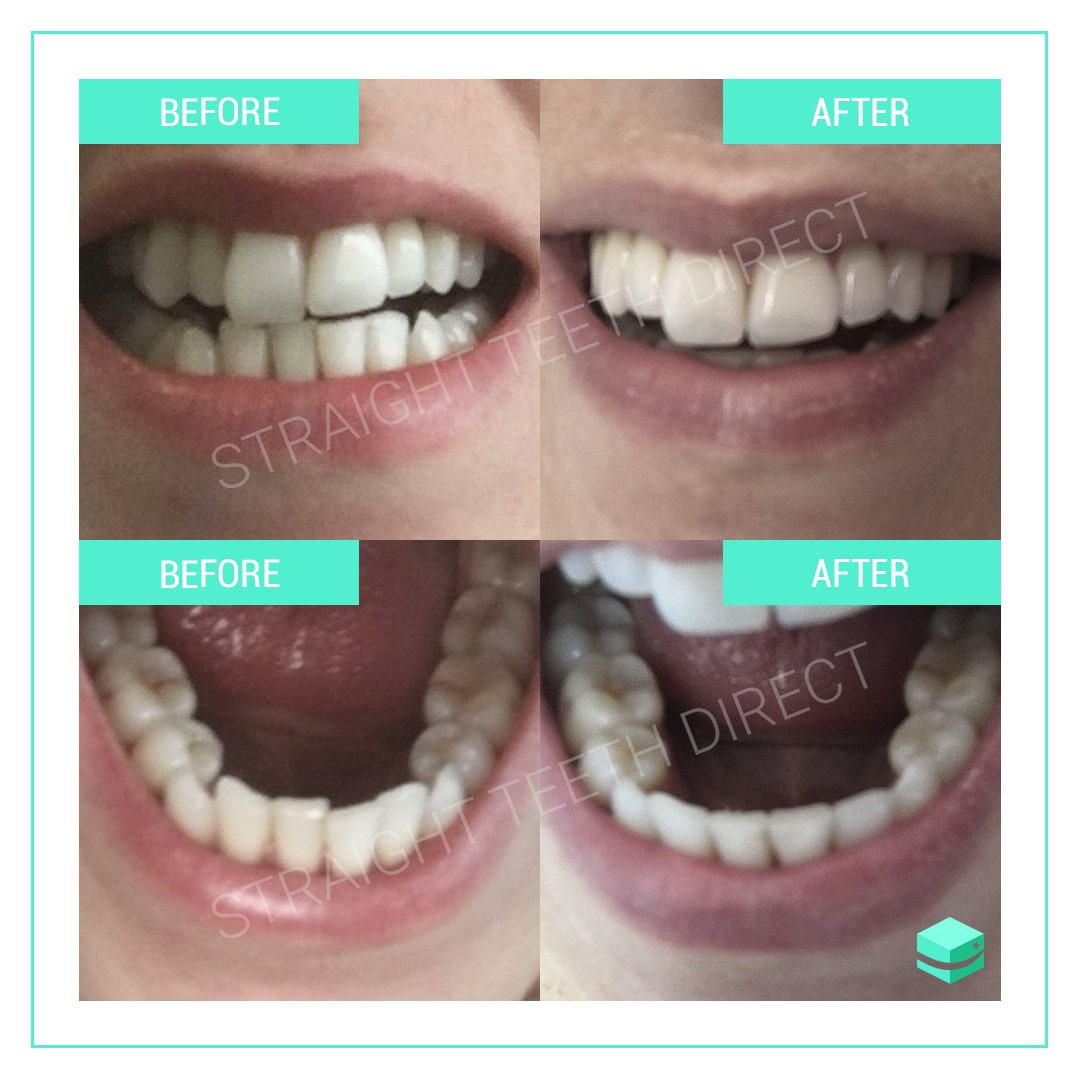 Sarah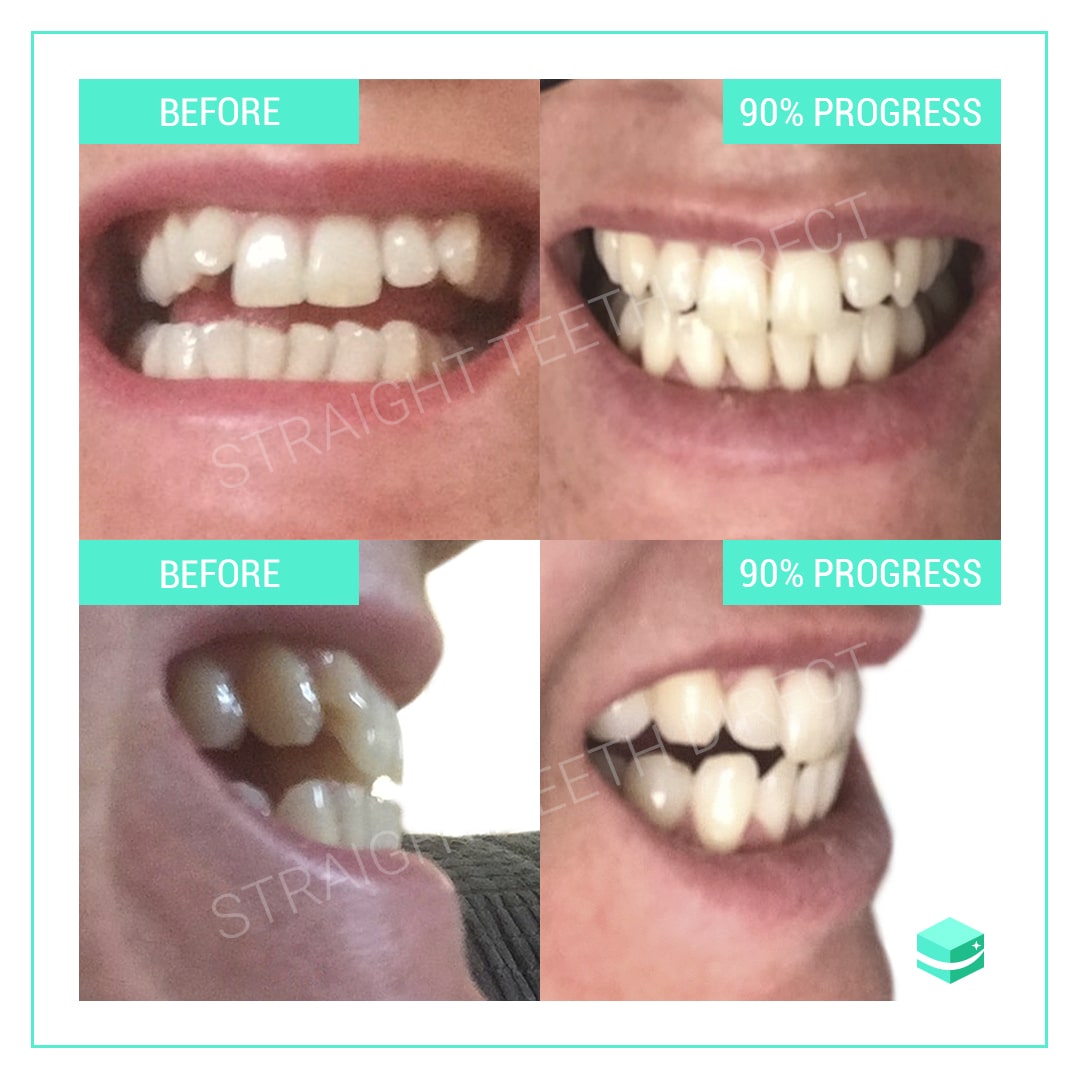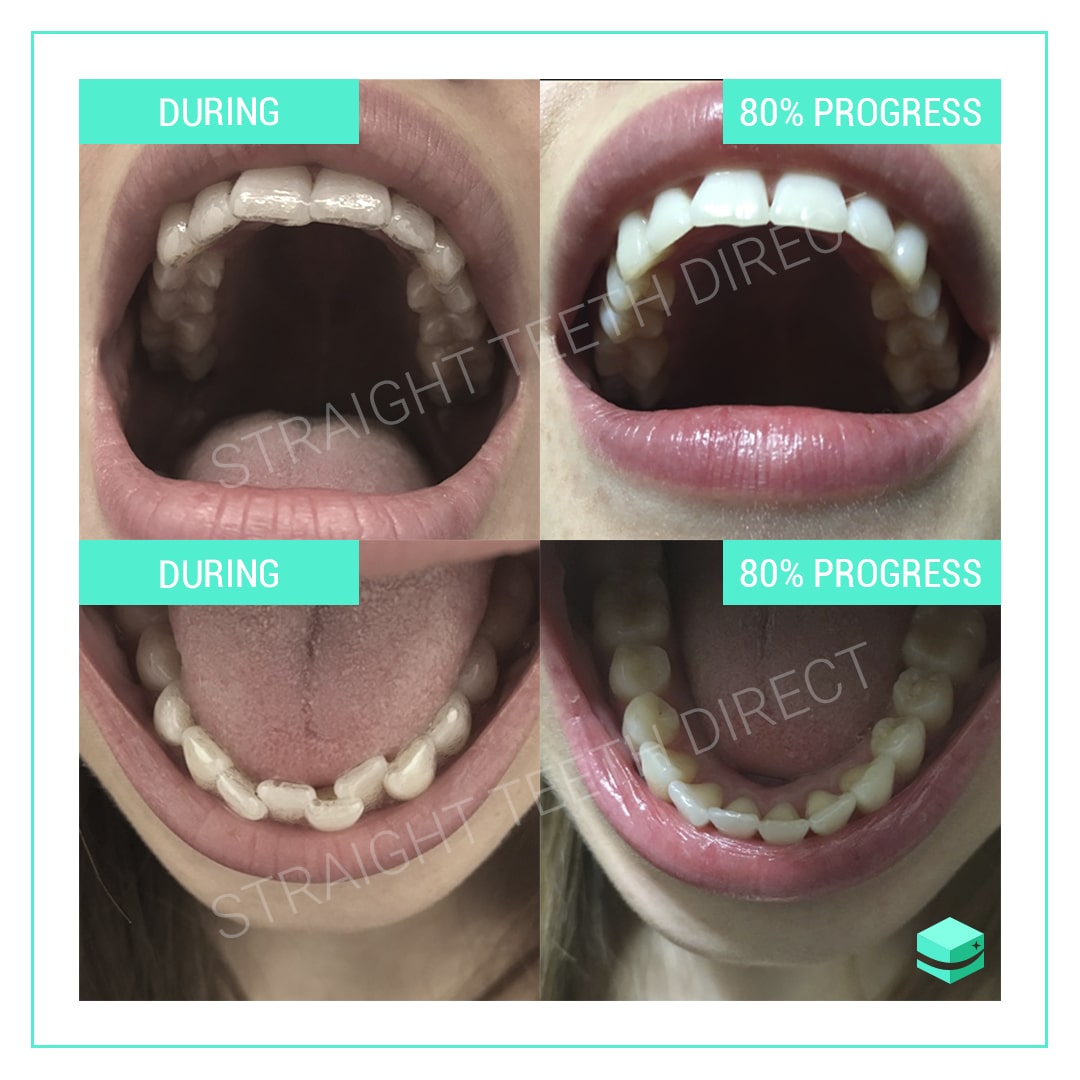 Pierre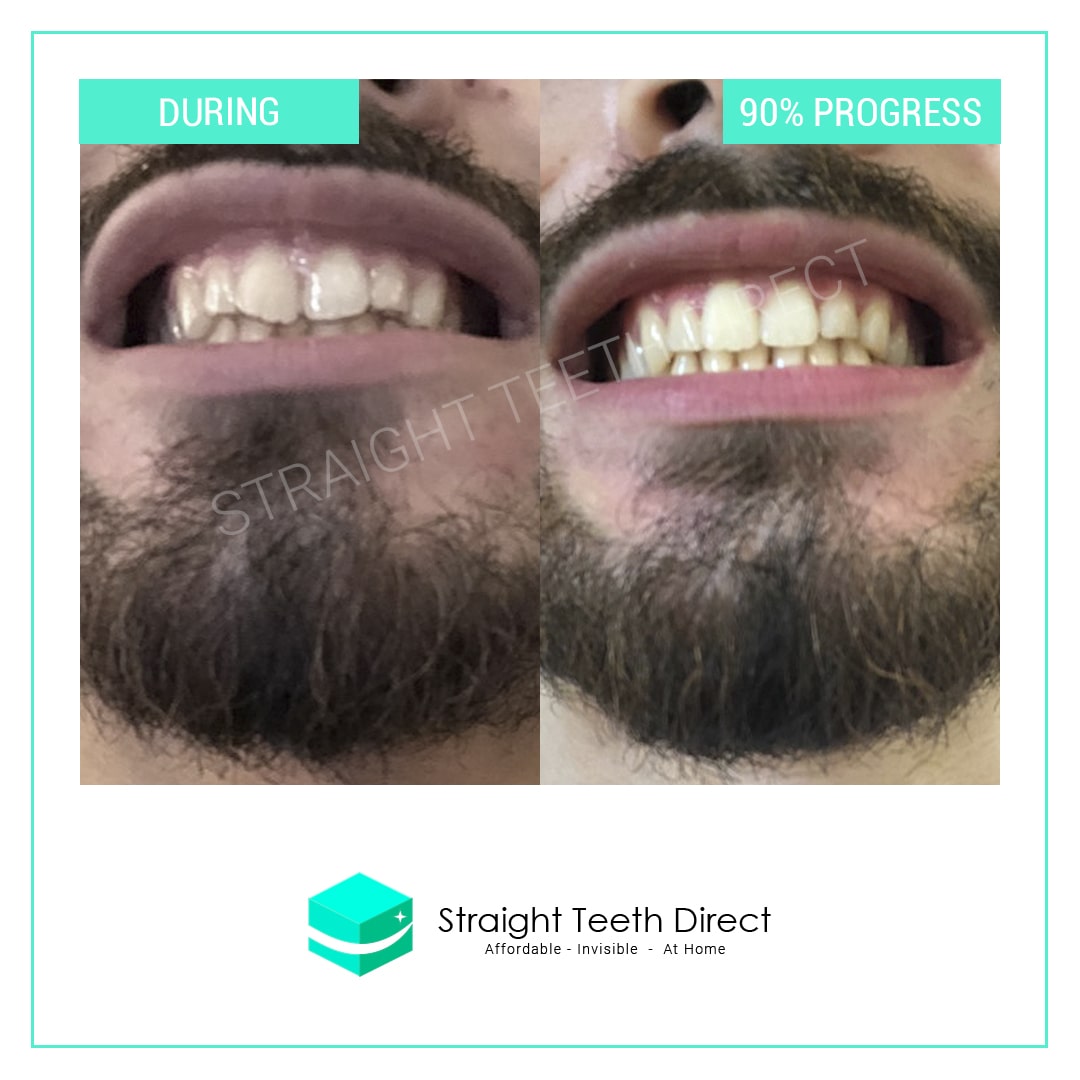 Victoria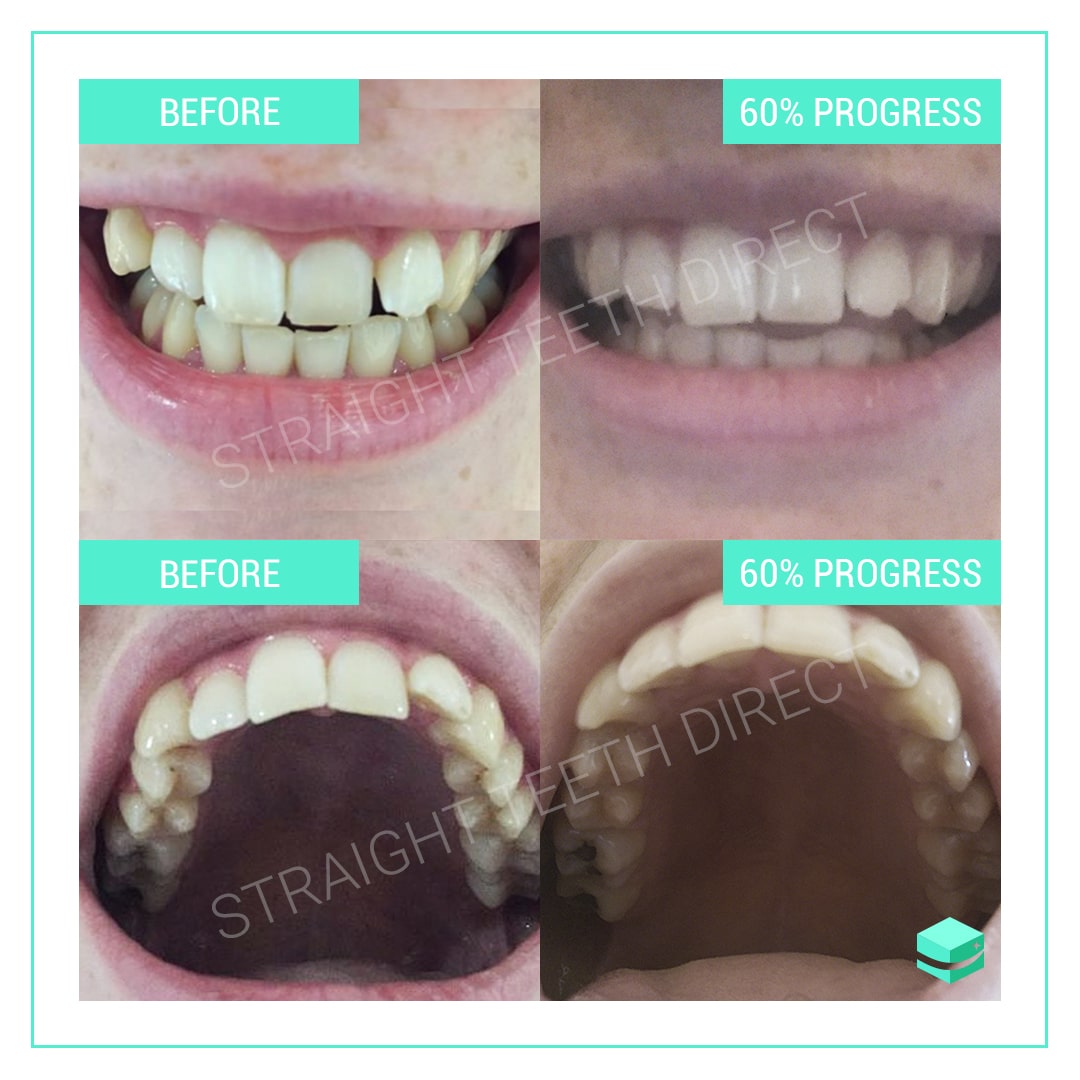 Vanessa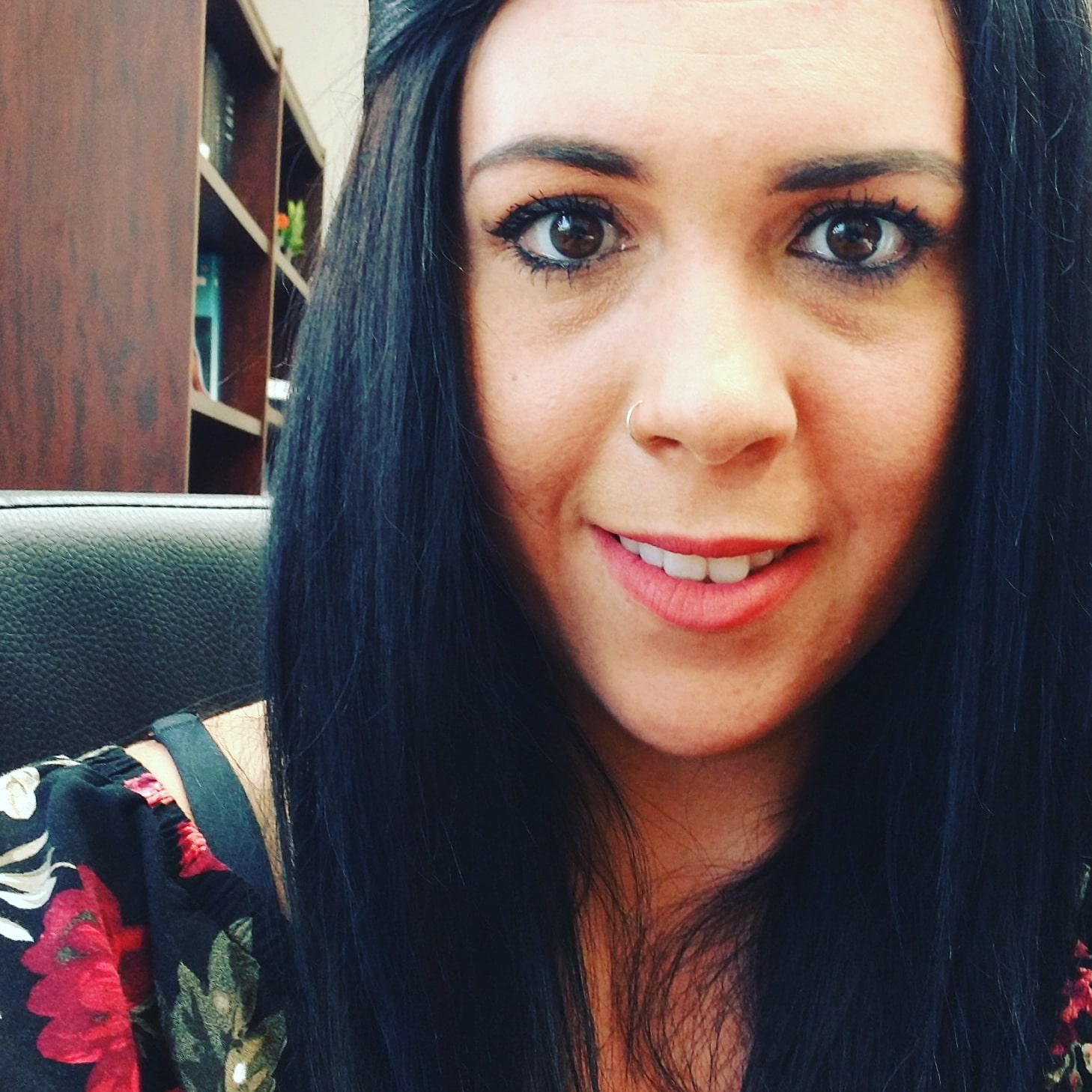 Julie V.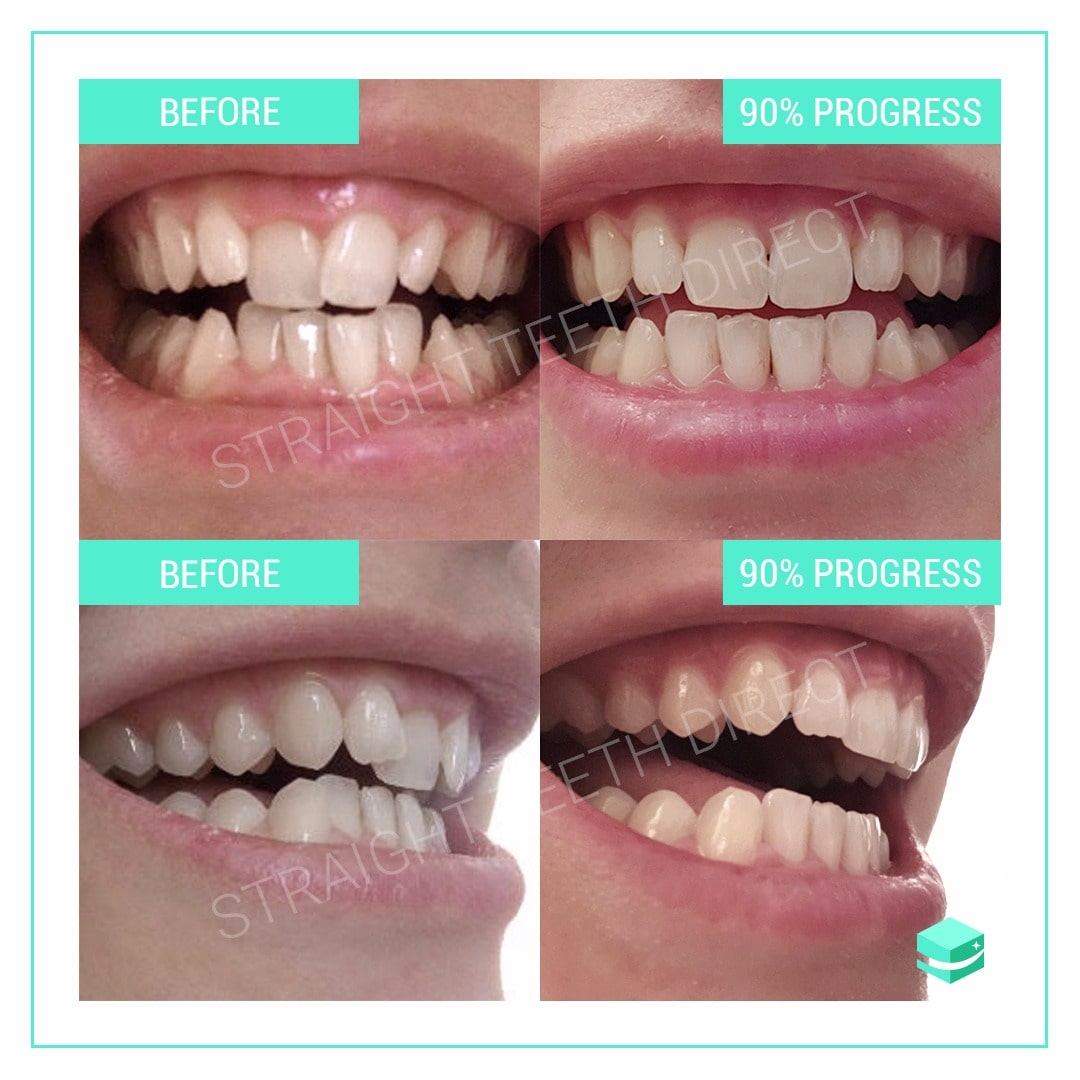 Marta Lentner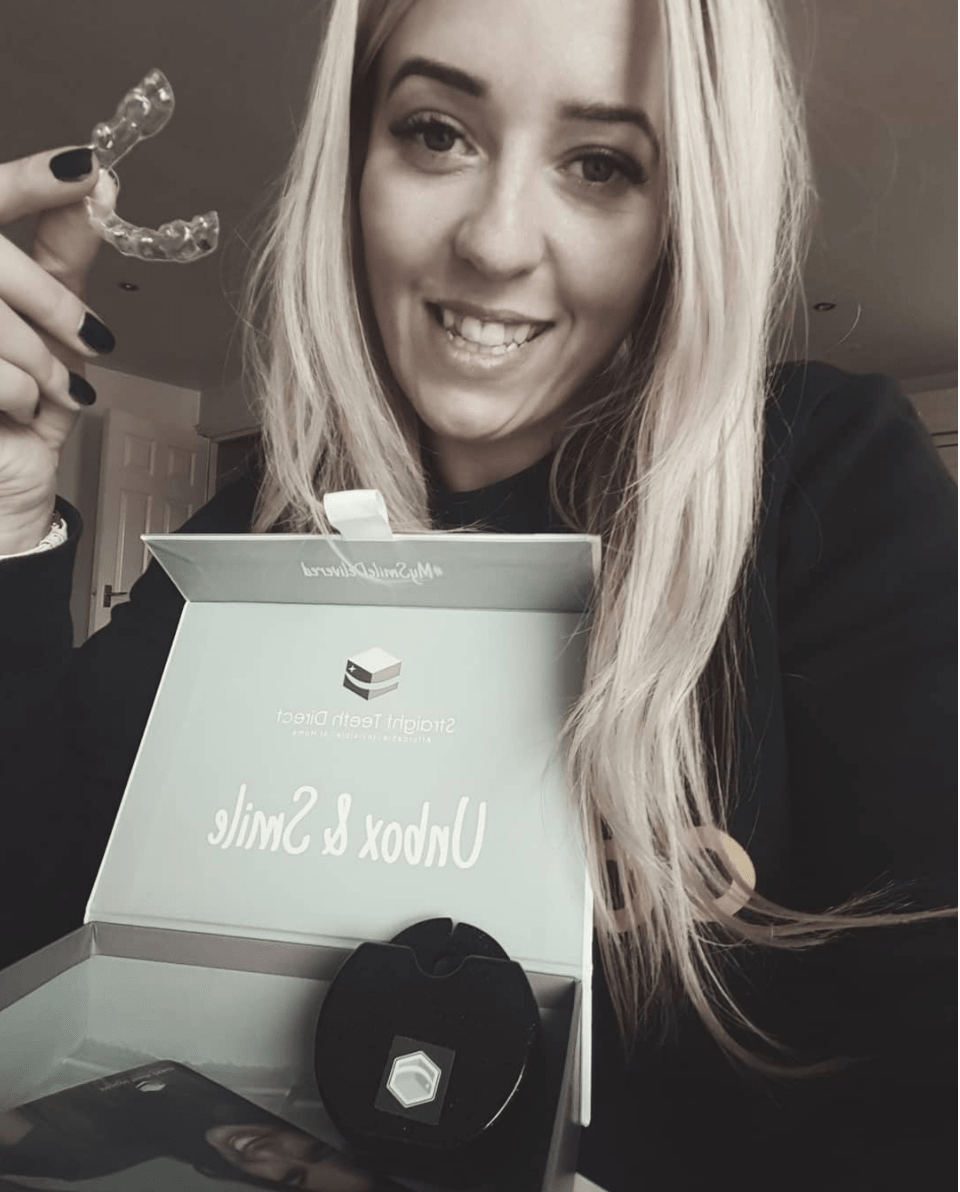 Lauren Ianson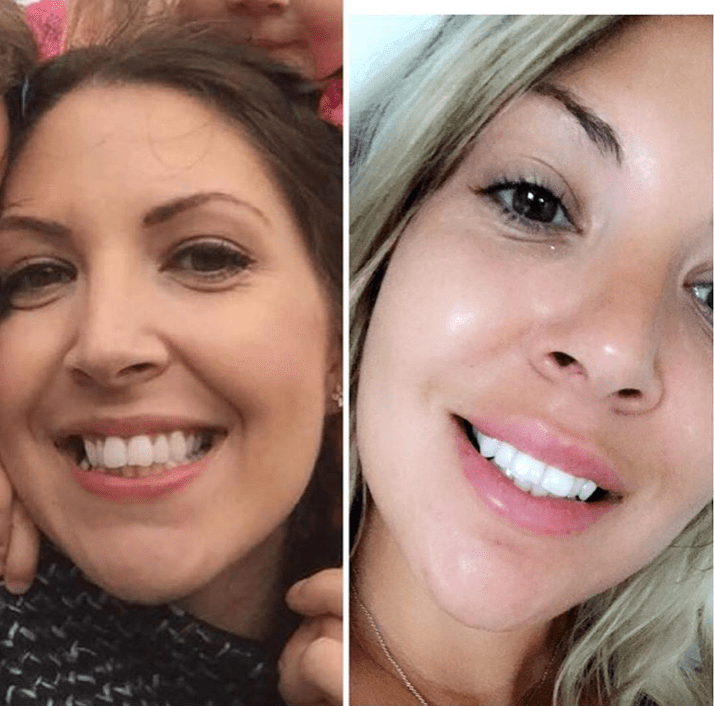 Lauren H.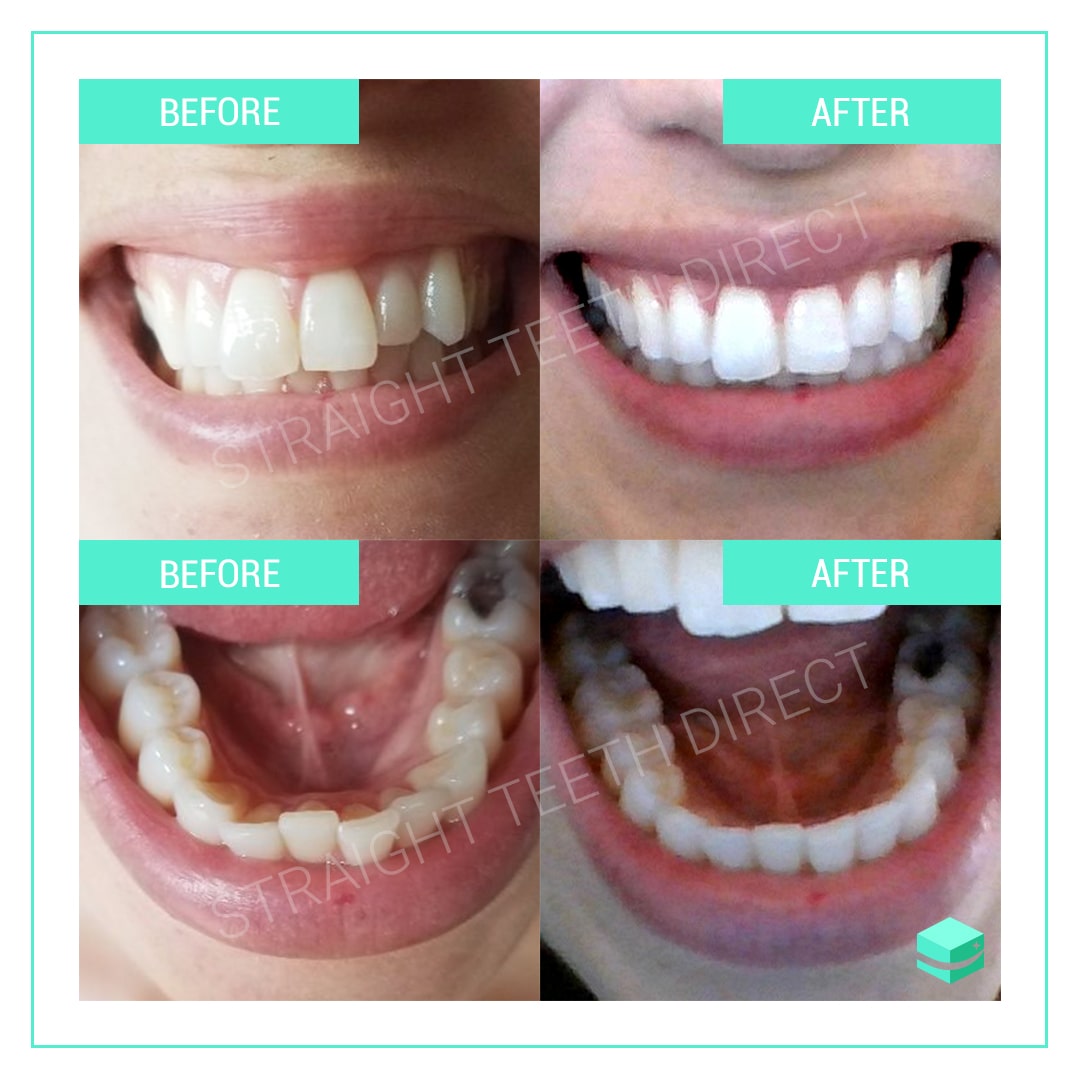 Christina Norton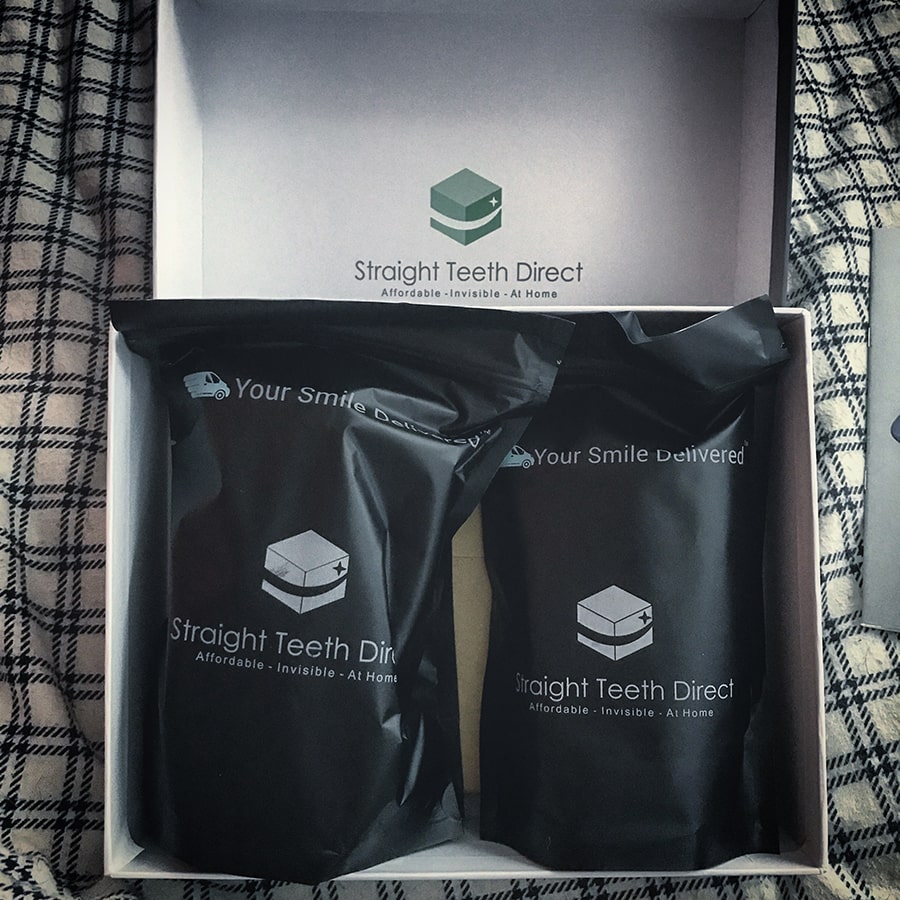 Joanna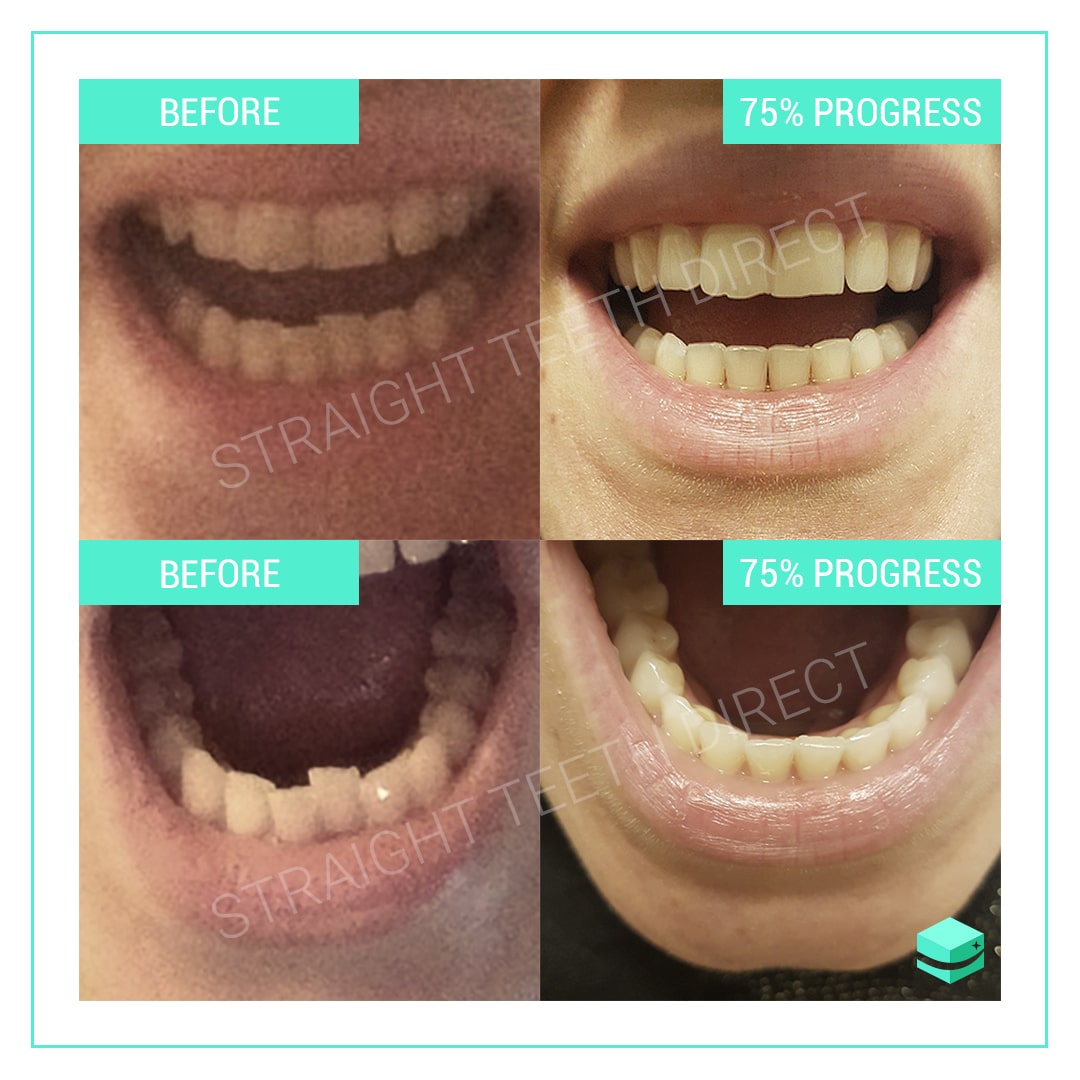 Eugenia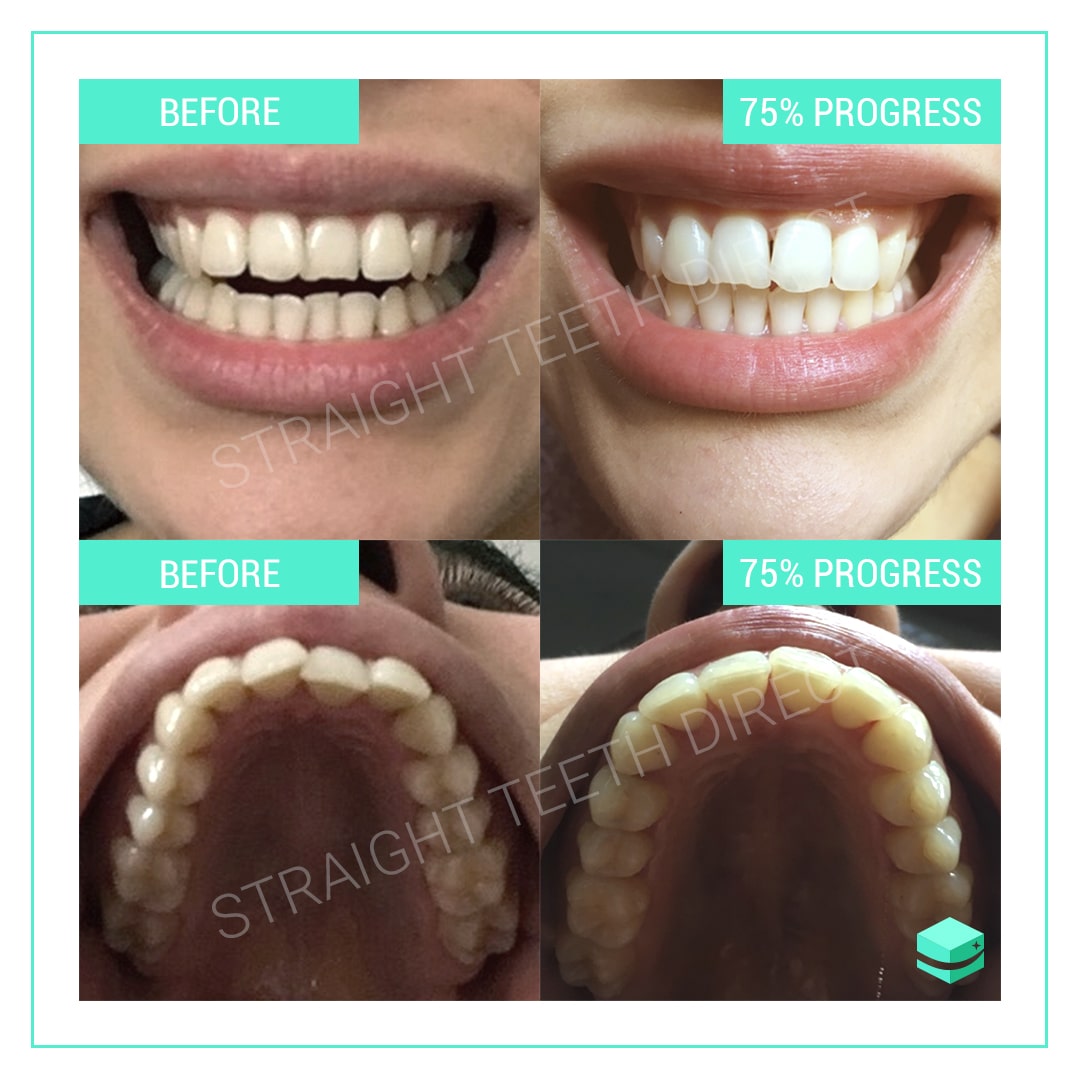 Alexina Brown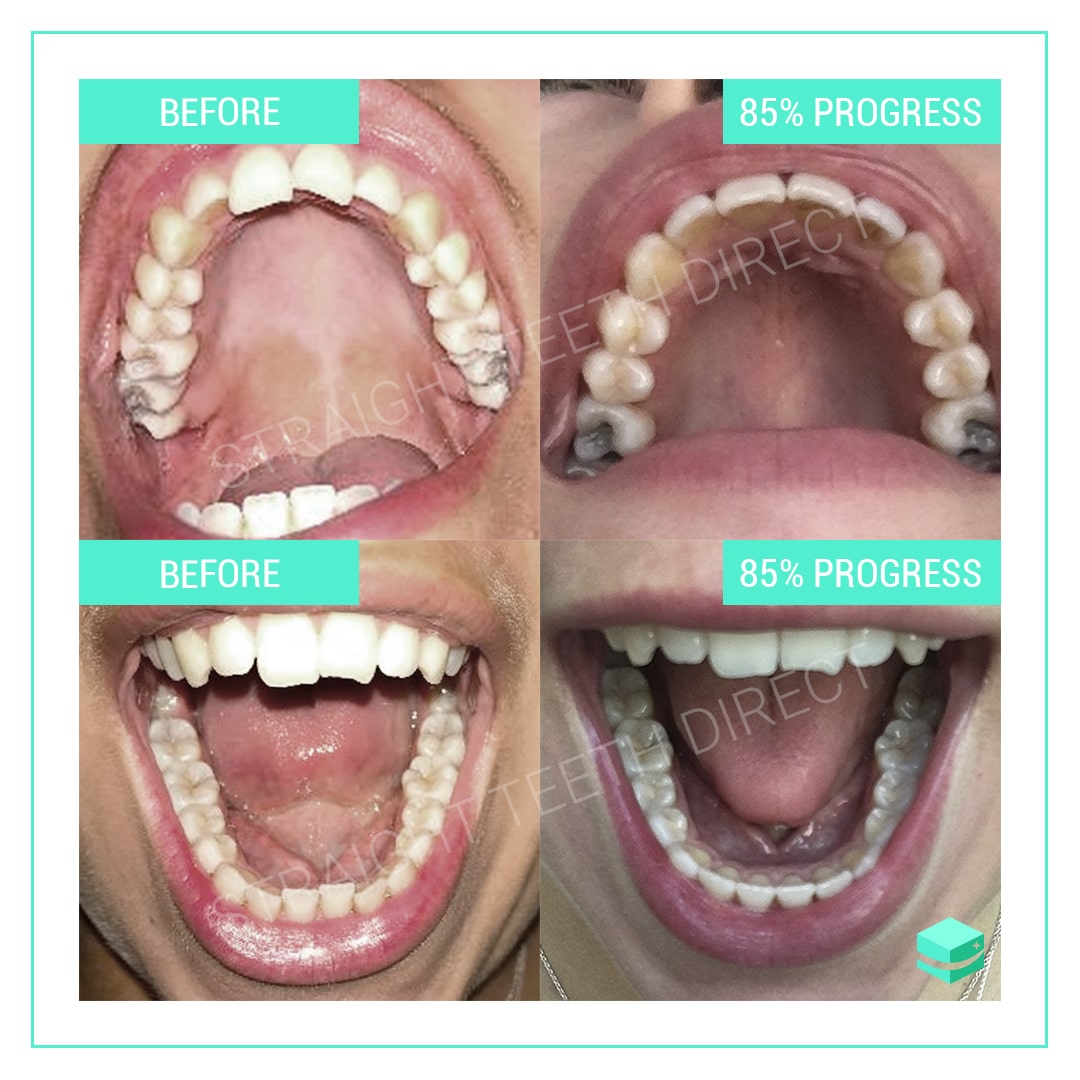 Adil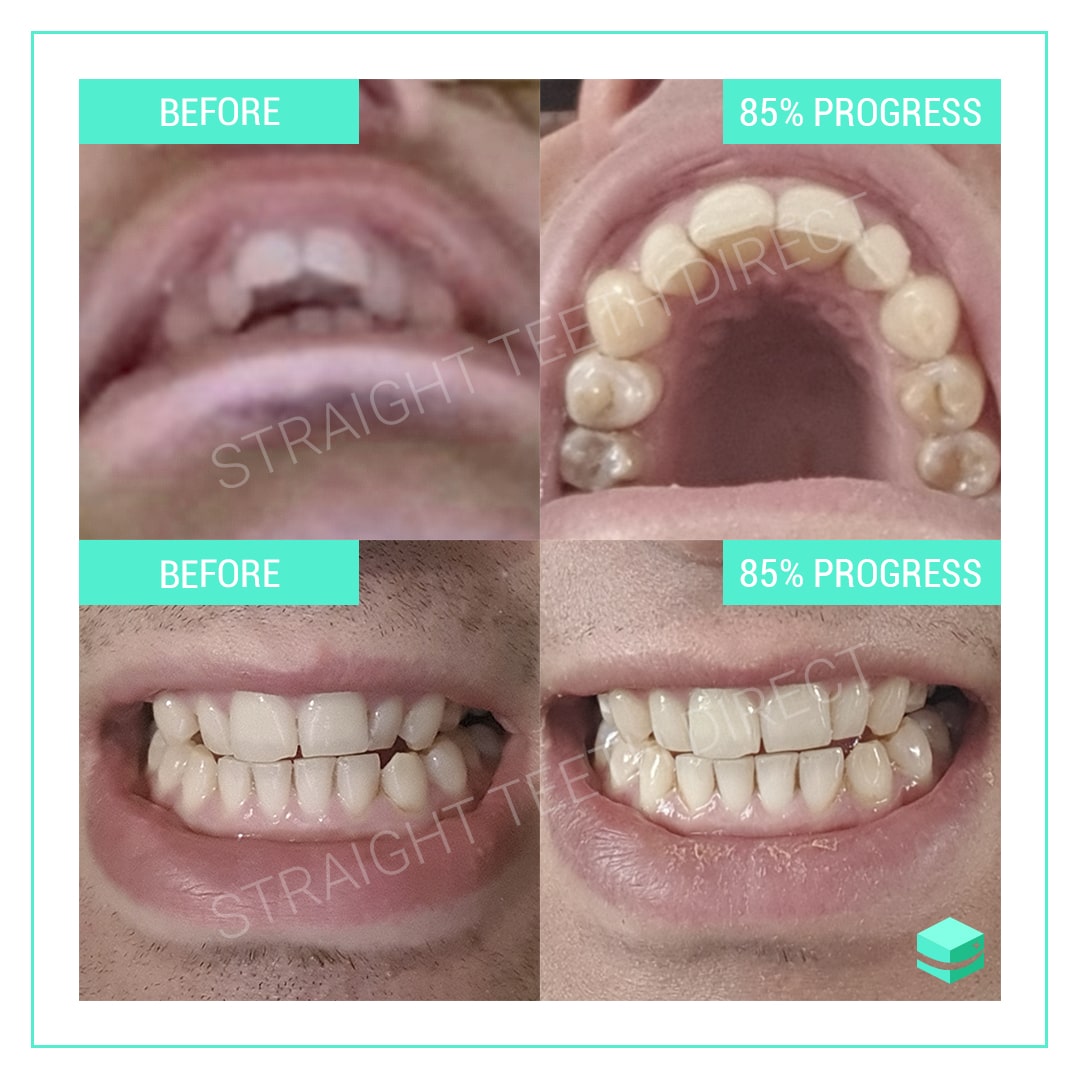 Tiffany Thornton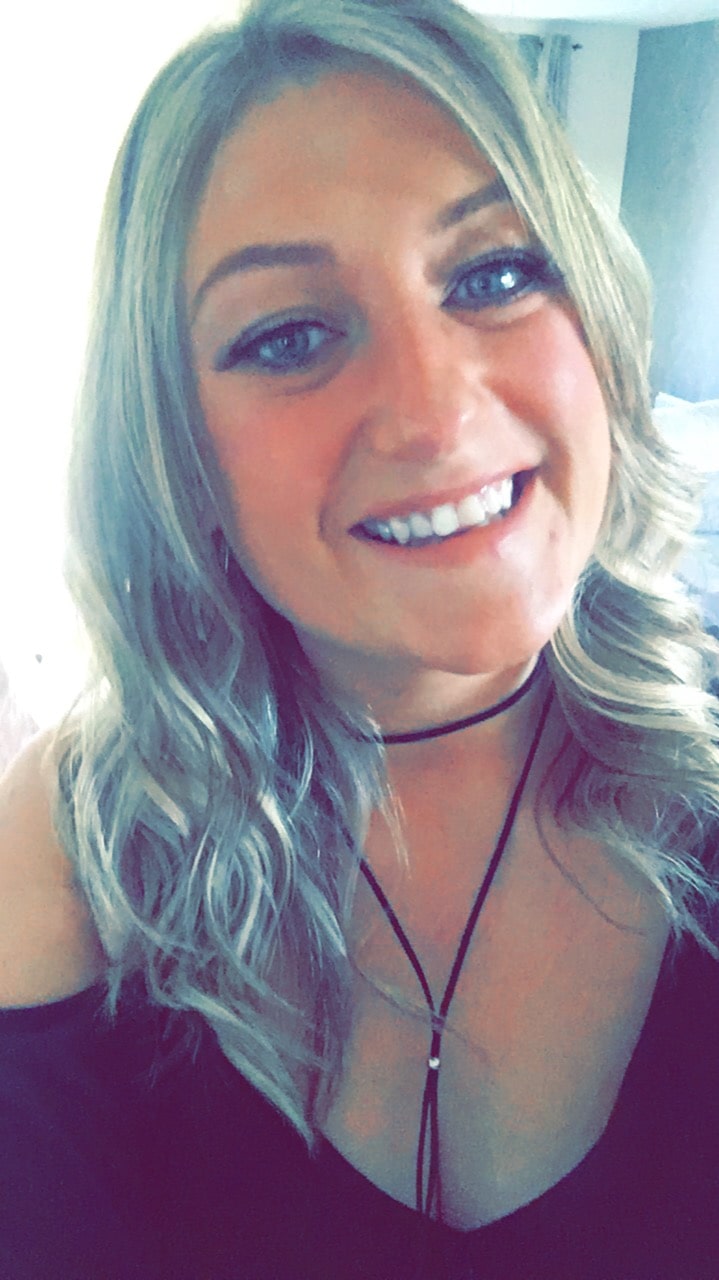 Helin Wildner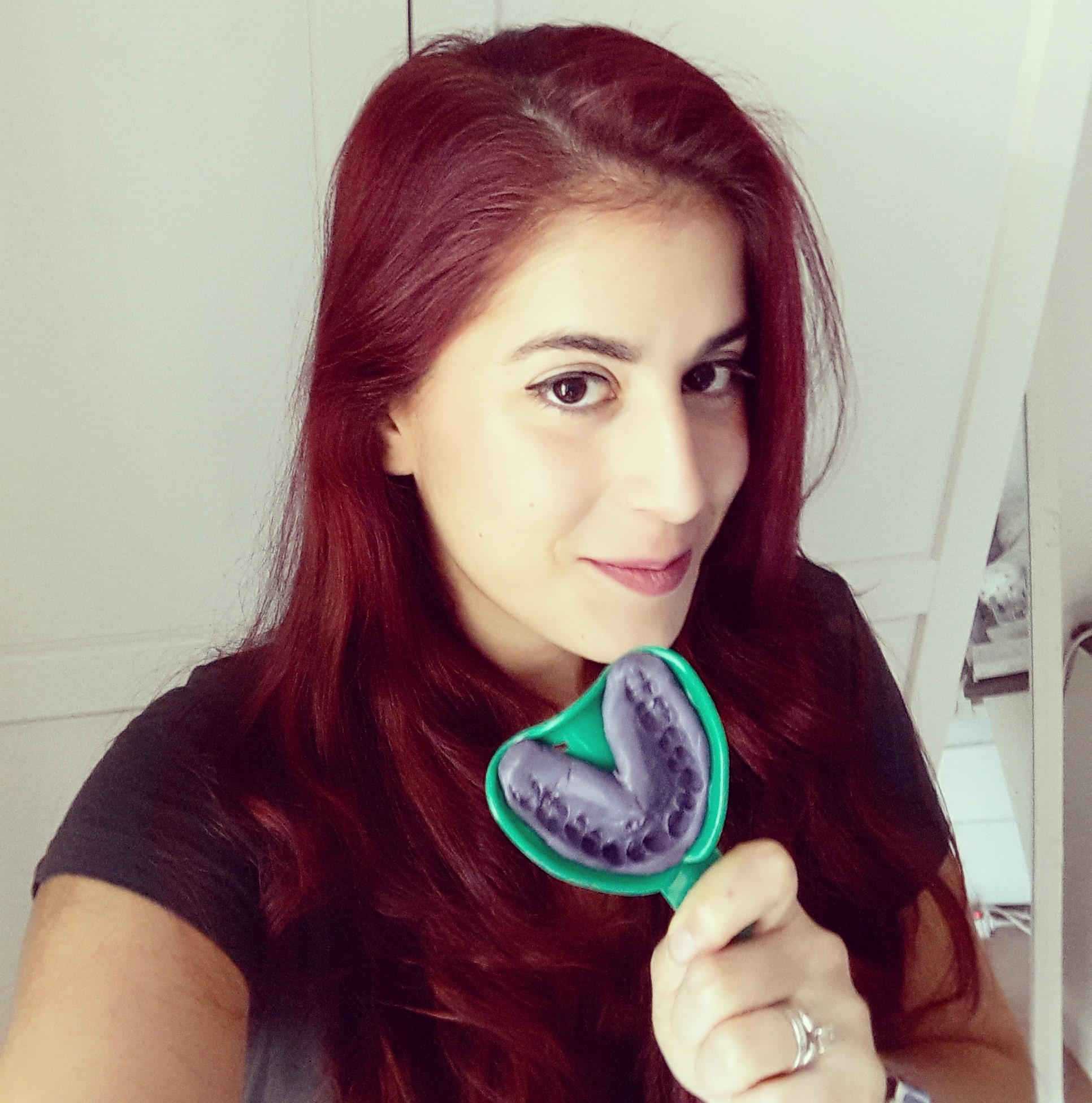 Sarihanna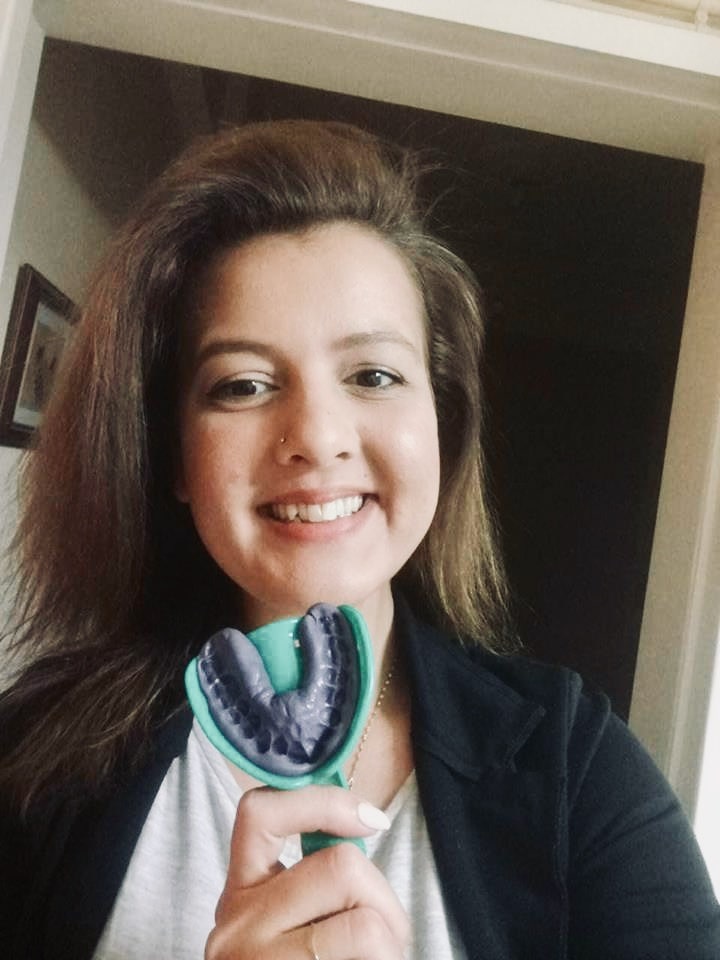 Elina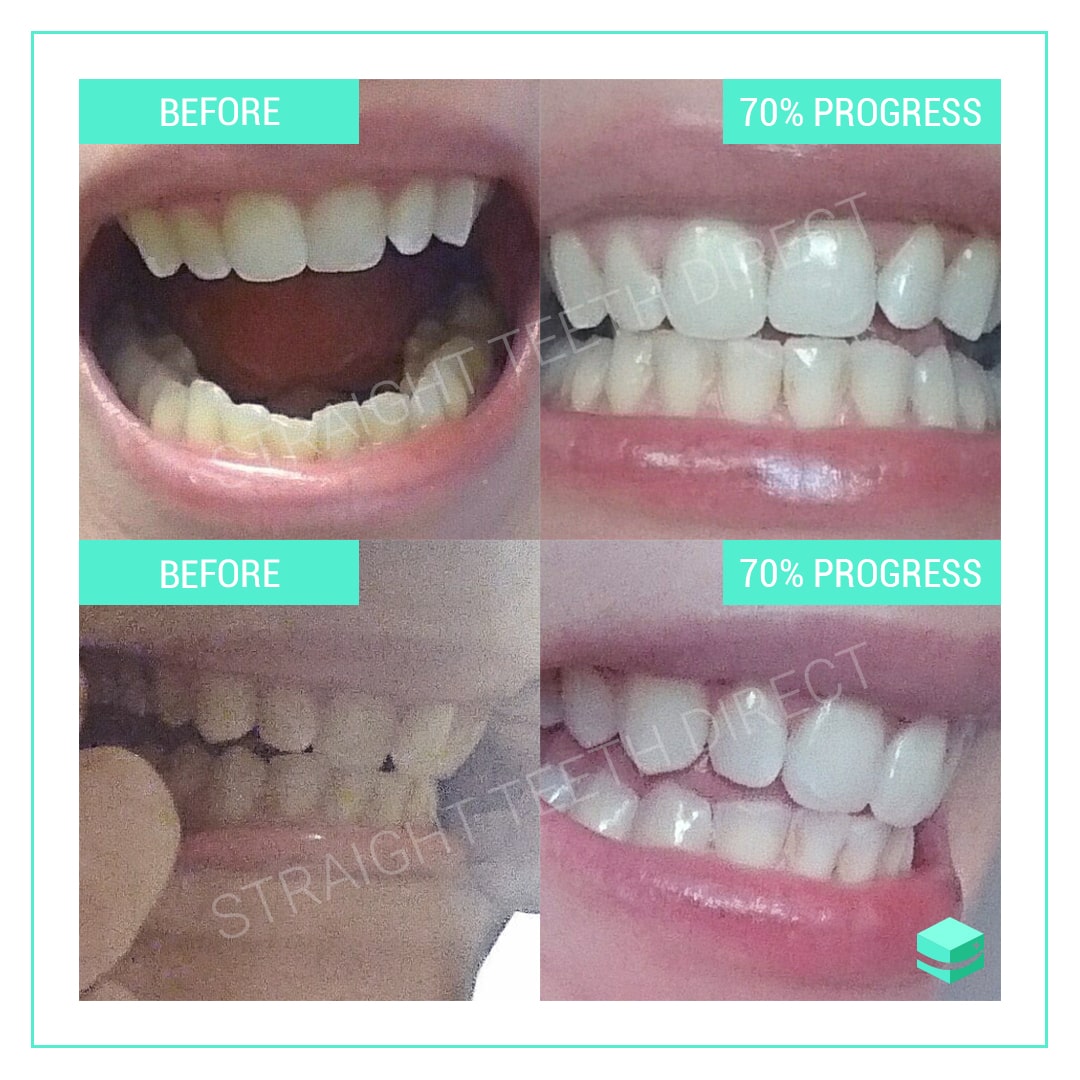 Katie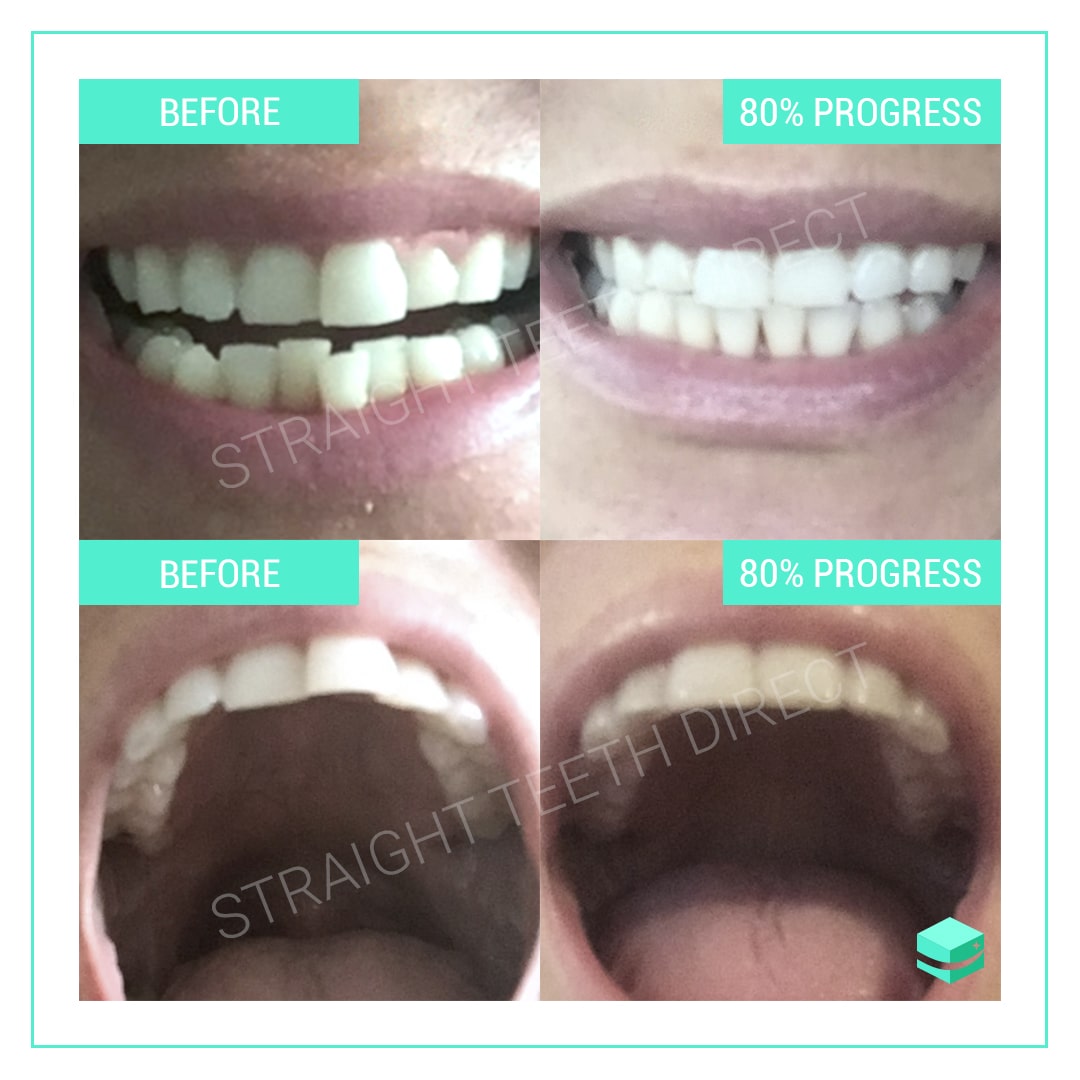 Hayley
Flora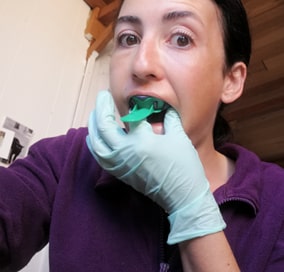 Paige Waite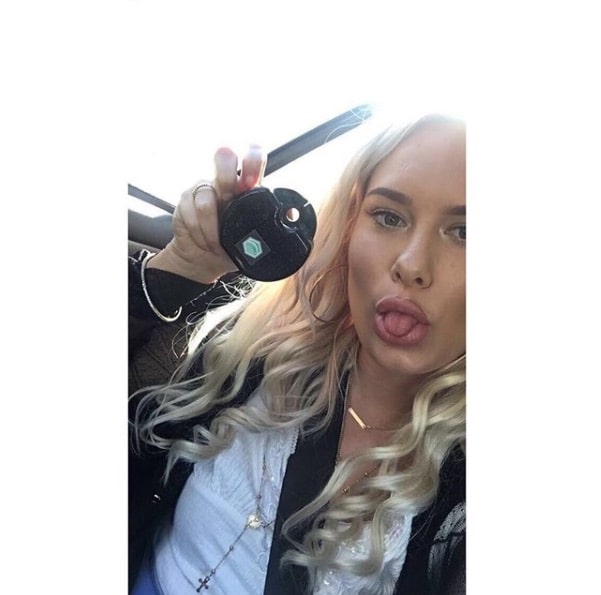 Sharon Vd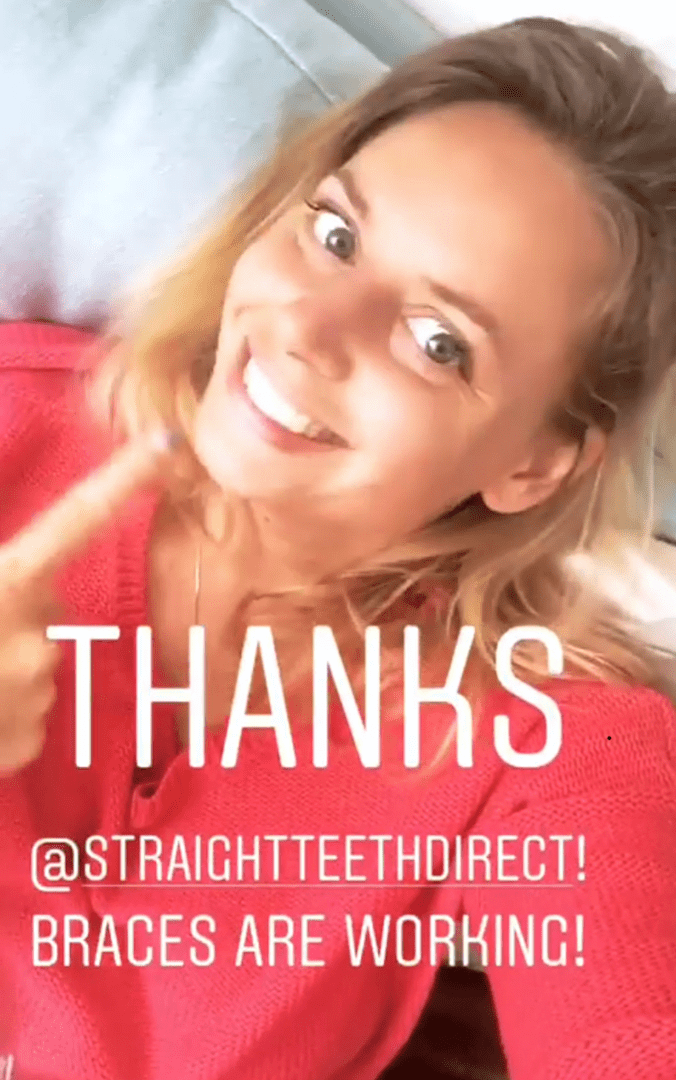 Marie M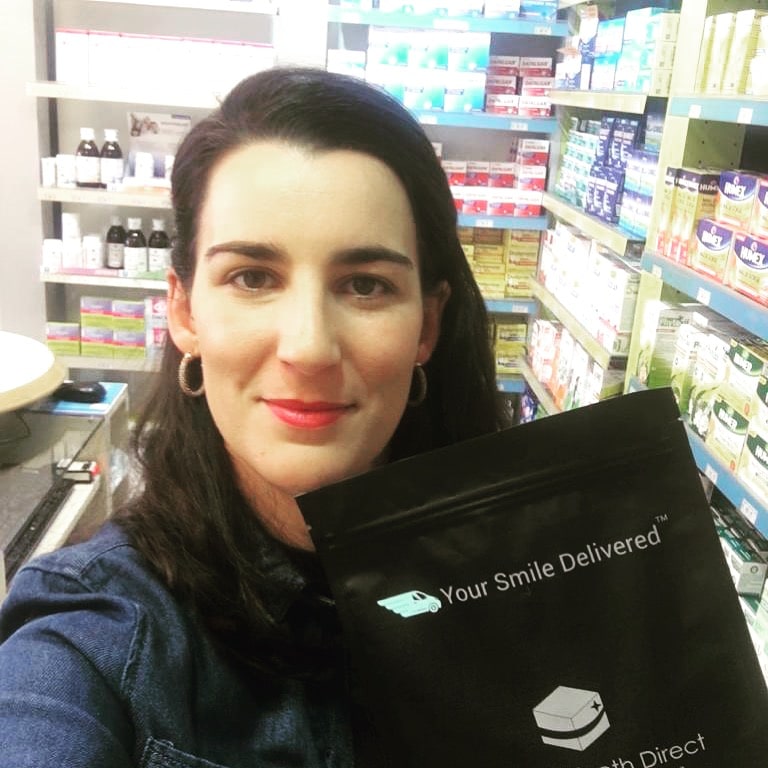 Dearbhla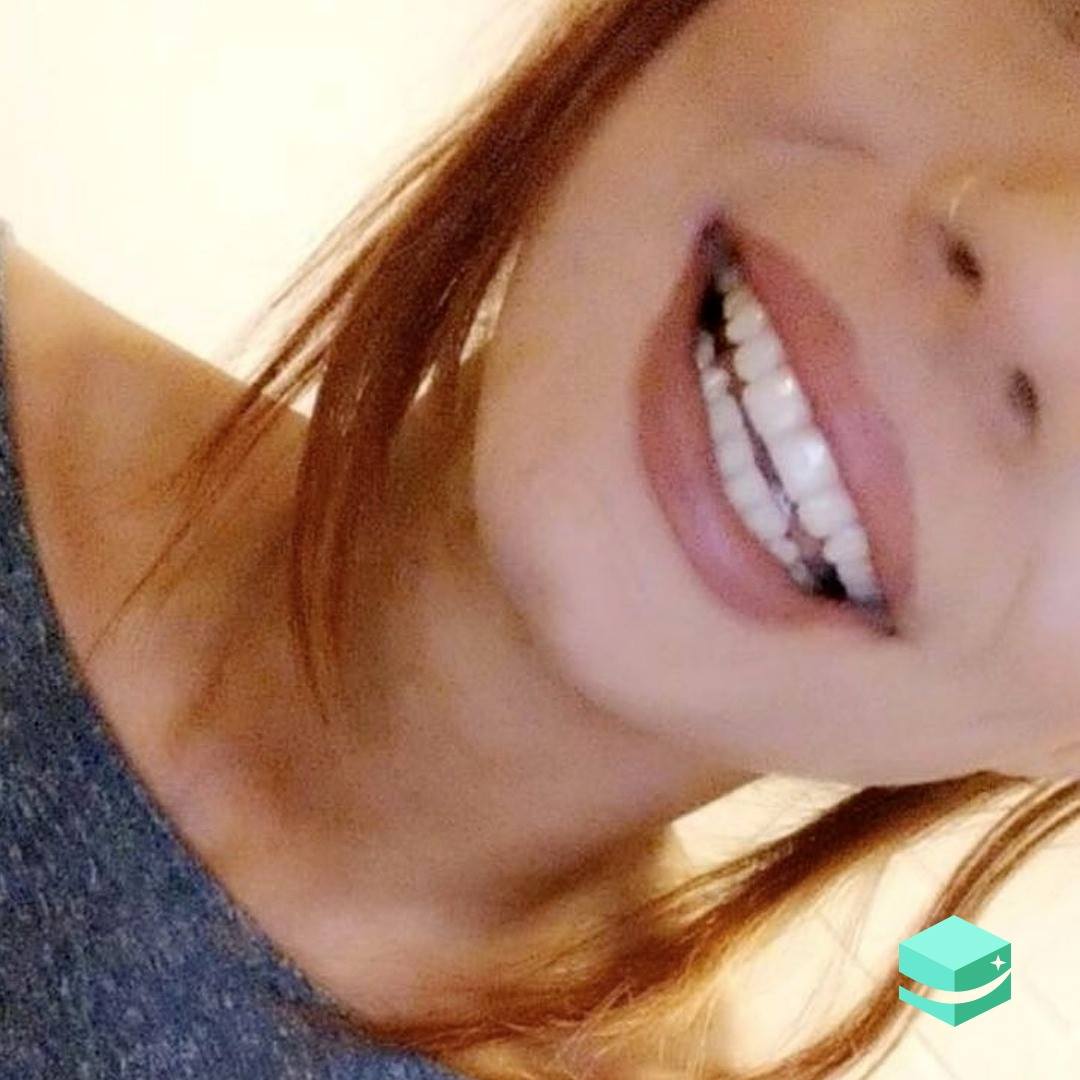 Andreia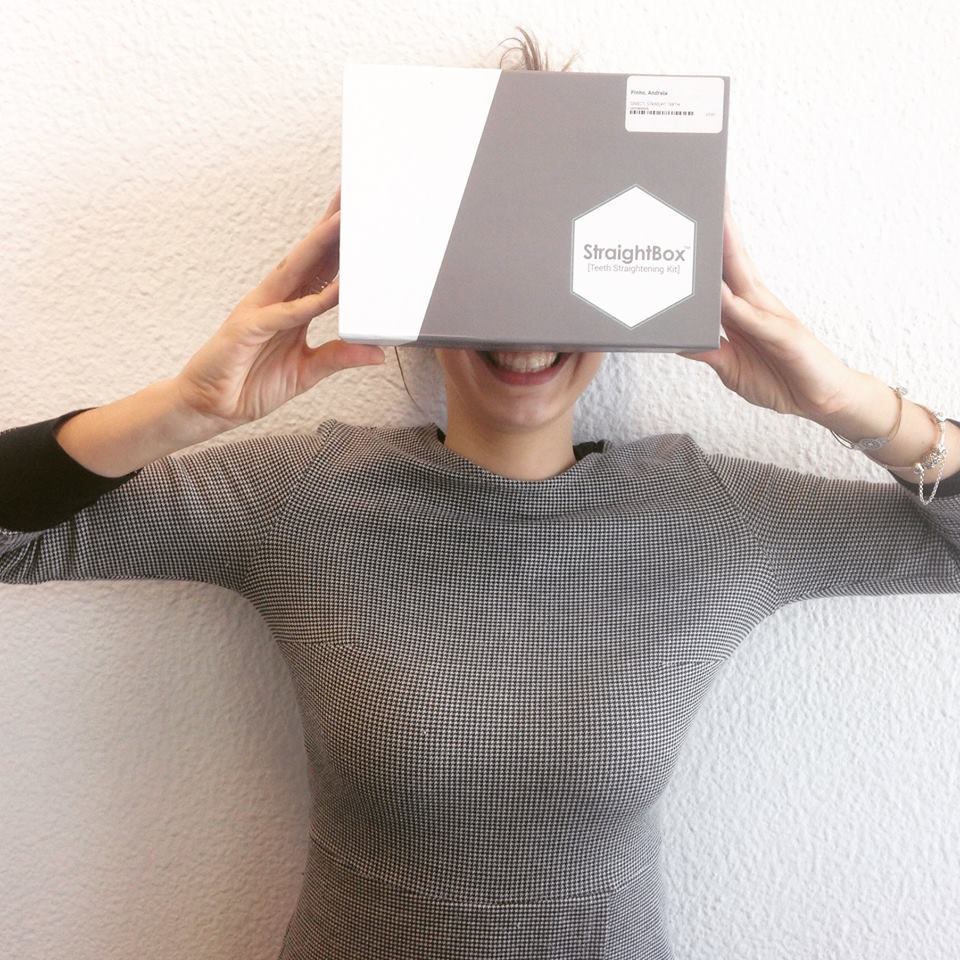 Jess Hornsey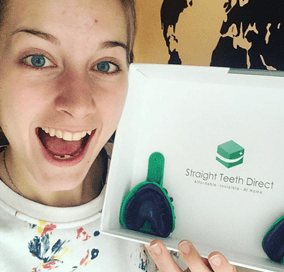 Debbie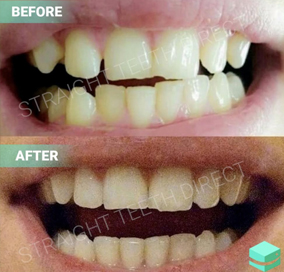 Mauranne Lefebvre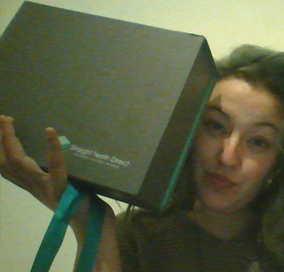 Andreia Pinho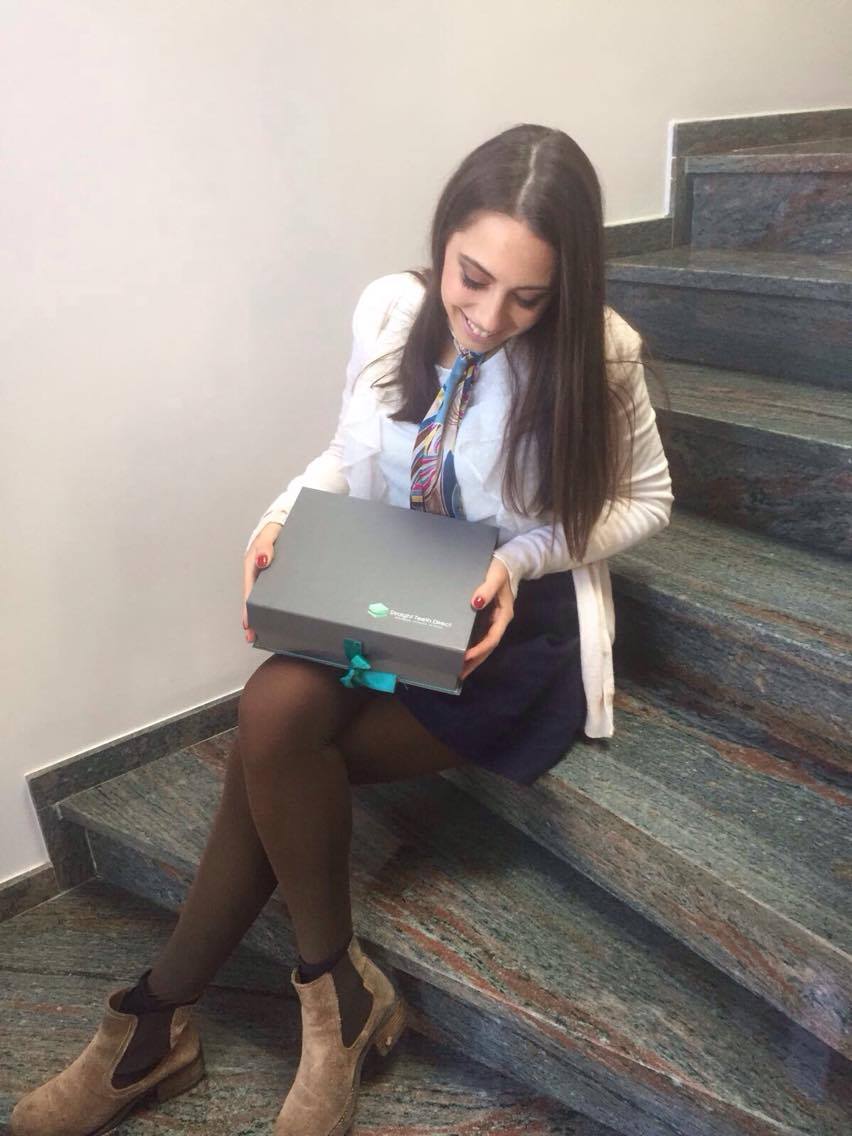 Aalok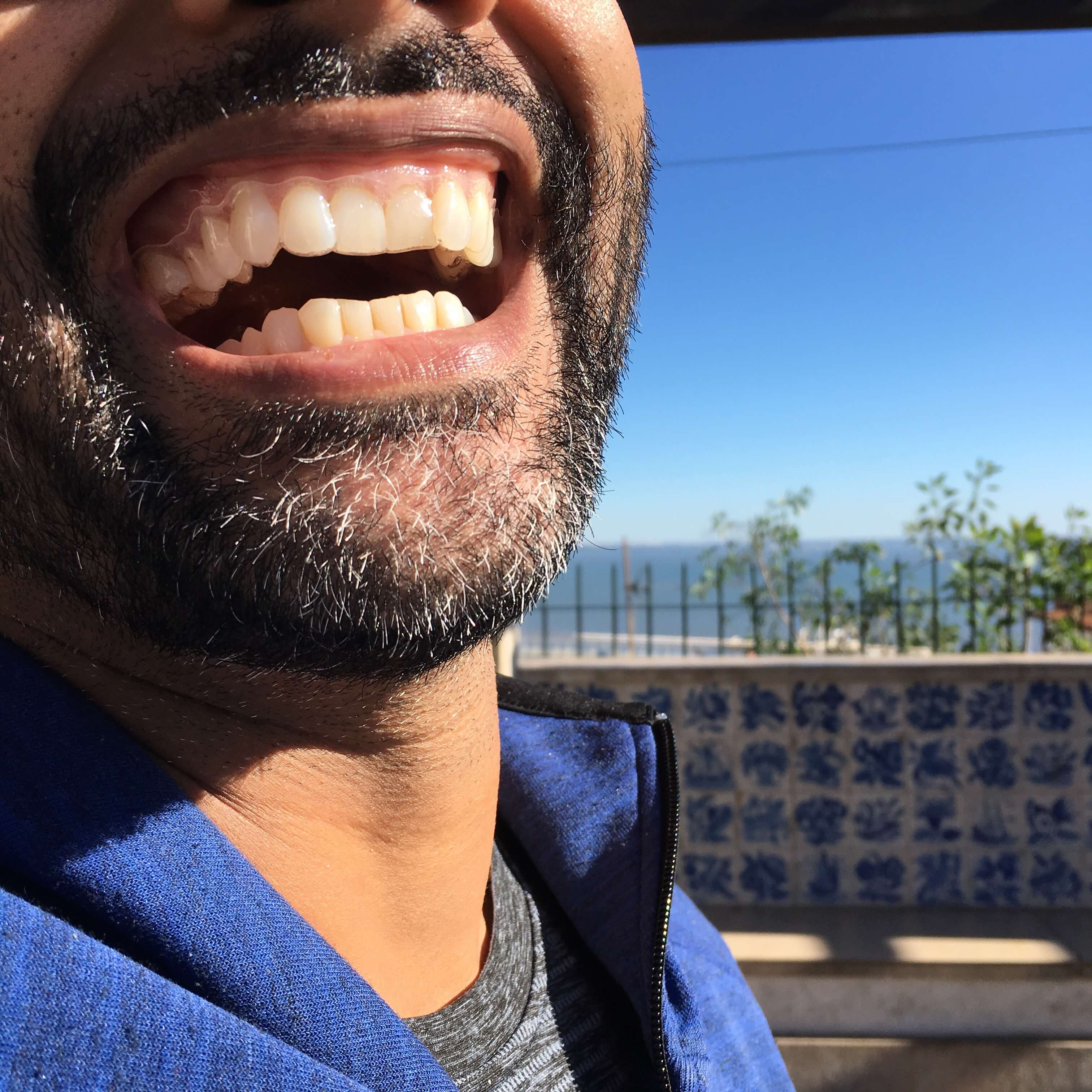 Lauren Ianson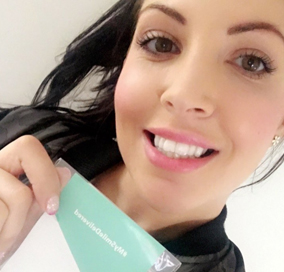 Eugenia H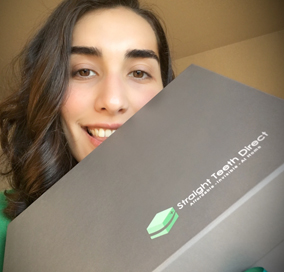 Maria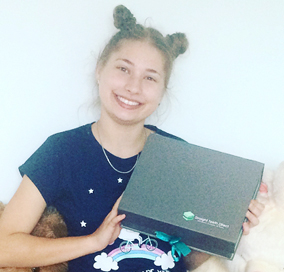 Katie Davis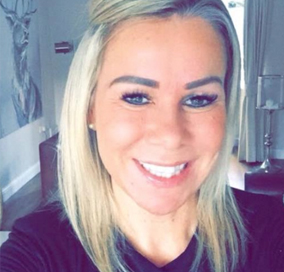 Dearbhlá Barrett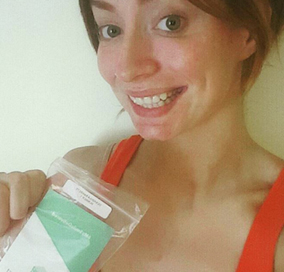 Harriette Olivia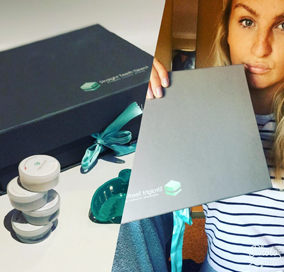 Thuy Ho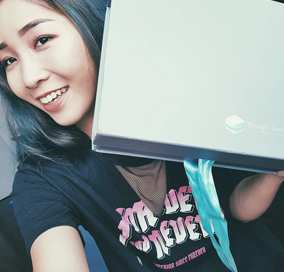 Anja Psag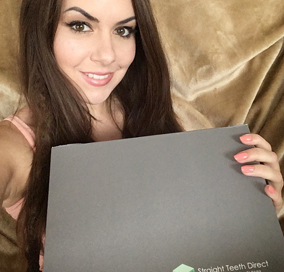 Jane Nkiko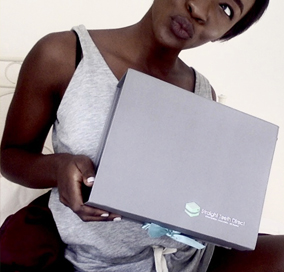 Tonia Salt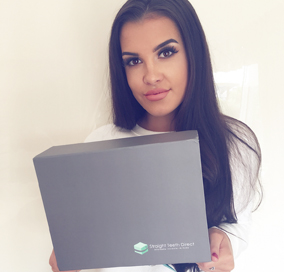 Marie M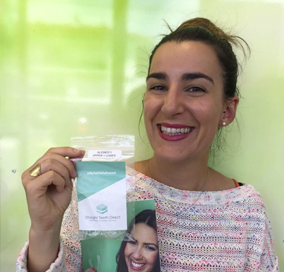 Naomi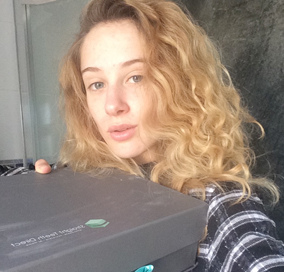 Sarah Lonergan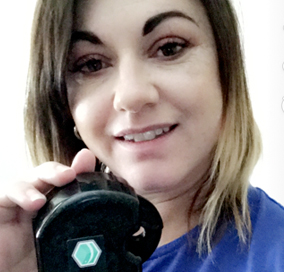 Rebecca Larsen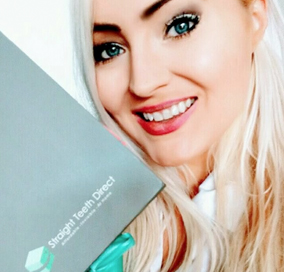 the_sookie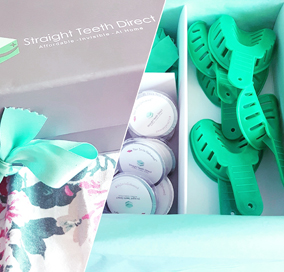 Sara Buzleta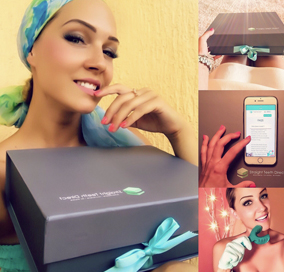 Χριστίνα - Ευτέρπη Φάρκωνα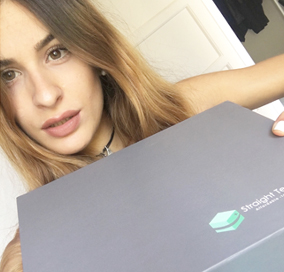 Marija Priselac
Faten MK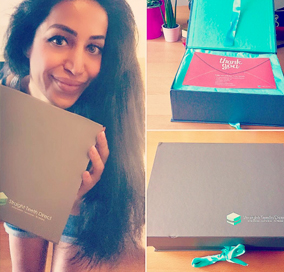 Estefania Ramos
Find more impartial reviews on TrustPilot
Real People – Real Results
All the videos, photos and testimonials you will find reflect the experience of genuine users.
We're committed to add real value to our community and users, and one reason we don't give products for free or work with influencers is because we want to keep our brand real.
Instead we're partnering with exciting brands to make you discover additional ways to feel good and look good and get amazing products delivered to your door, without the price tag.
Your Turn Now
Get started risk free by sending photos for a free professional review.
This stage is 100% obligation free and acts as your suitability guarantee; it'll literally take you 60 seconds :)
START HERE