Aligners that REALLY work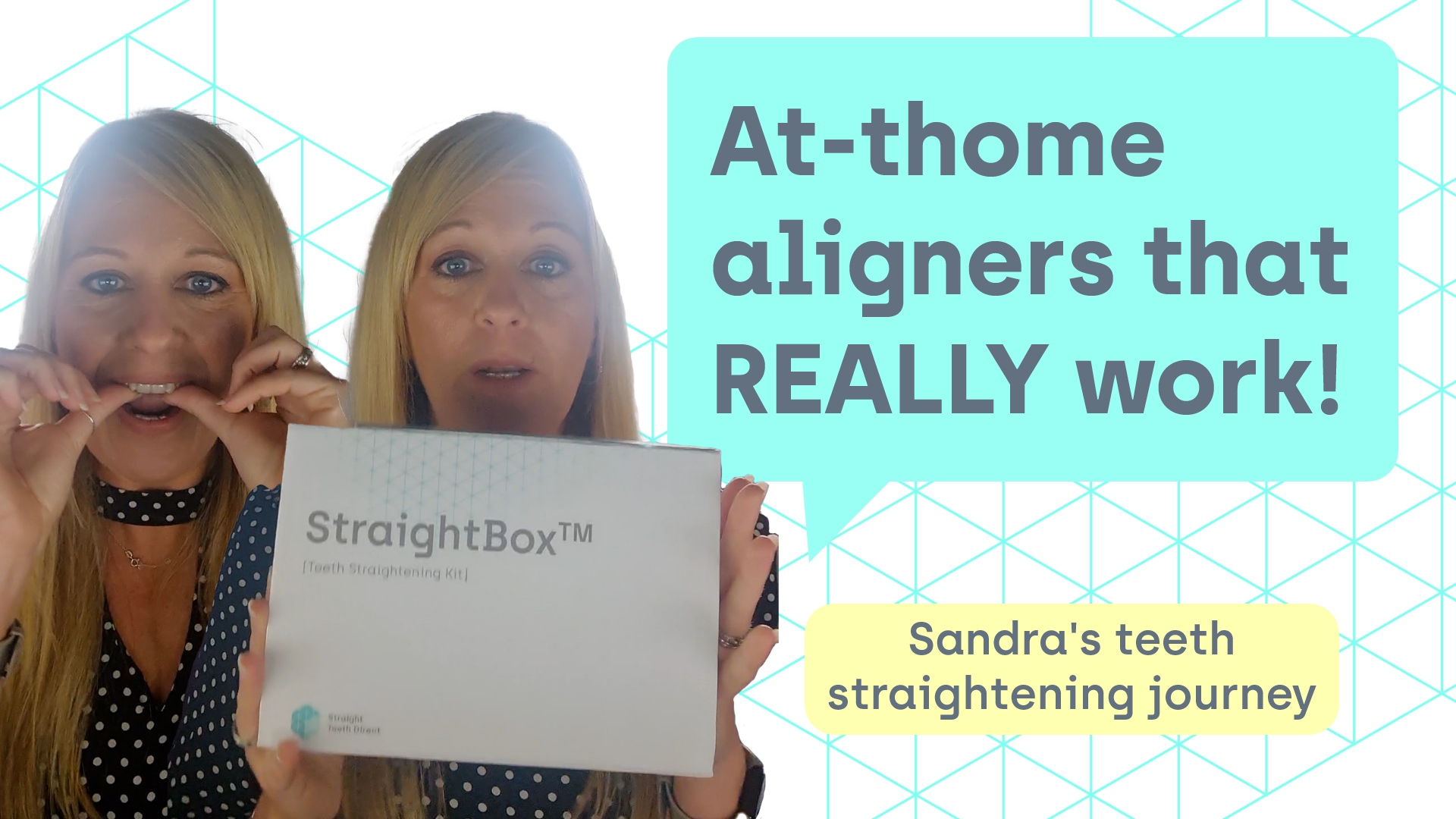 It's our 6th anniversary and, speaking of which…Sandra has just reached her teeth straightening treatment anniversary, too! She started her teeth straightening journey in April 2021 – and now, just 10% away from the end of her treatment with invisible aligners at home, she is more excited than ever to see the end result.
Sandra's teeth aligners review
Before teeth straightening treatment: the research process
"I've done a lot of online research into aligner companies. Straight Teeth Direct seems to have a lot of great reviews and their pricing was really competitive!"
Sandra did a lot of research online before making up her mind on teeth straightening options and using invisible aligners. Straight Teeth Direct kept coming up in her research process due to the many great and positive smile transformation reviews! 
Being the most affordable method out there for getting straighter teeth at home sure is a plus! Other companies' aligners cost all the way up to around £4k, so she was delighted to find out that Straight Teeth Direct was the best and most affordable option for her by far.
What is it like to use invisible aligners?
"…most of the time I forget I have them in until I feel hungry and then I need to take them out."
To straighten teeth without dentist visits, Sandra needs to wear her invisible aligners for 22 hours a day and complete monthly in-app progress teeth reviews. She has been following her assigned dentist's advice to a T to straighten teeth at home – she even forgets she has her invisible aligners in until it's time to eat and remove them! 
Taking them out and putting them back in is also very easy and they're completely hassle free. Some people might argue that aligners affect their voice or speech. For Sandram, though, this hasn't been an issue at all. In fact, here's what she has to say on the subject:
 "It doesn't really affect your voice too much, nor your speech so don't be worrying about that."
Sandra is at 90% progress and her Straight Teeth Direct treatment will soon be complete. She's really looking forward to the end result and her new dream smile from home – and so are we!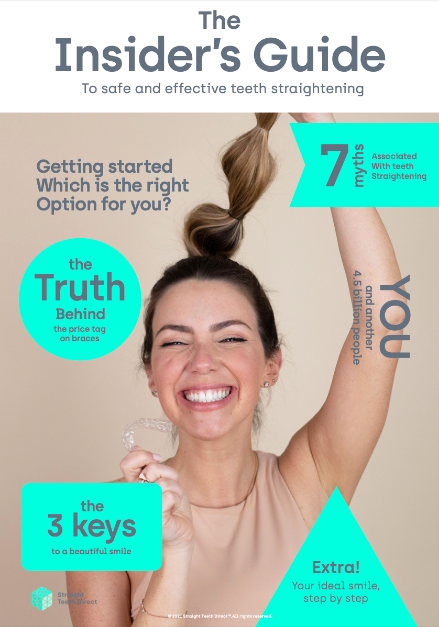 Still thinking about it?
Fill in your email to receive
your free guide!