Performance, makeup, and my wedding day smile | Maisie's guest blog on teeth straightening with convenient invisible aligners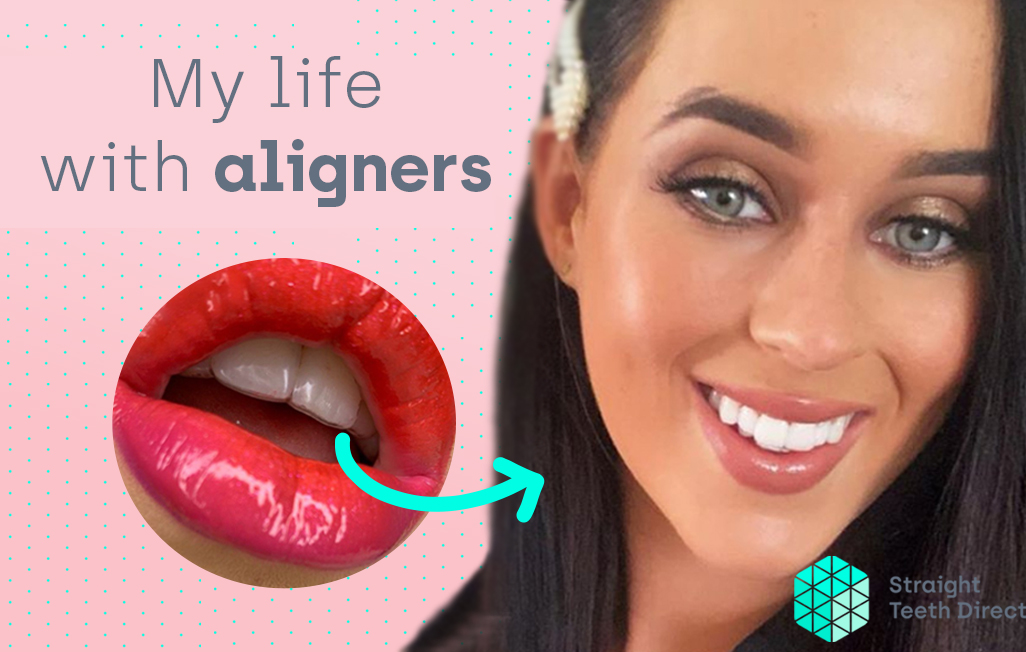 Hi, I'm Maisie! I'm 70% through my treatment and getting these convenient invisible aligners was the best choice I could have made for my smile, so here's a little look into my own teeth straightening journey…
Why I decided to straighten my teeth
Being a professional dancer and singer I've always been very conscious about my appearance, and when my teeth started to cross over I became very aware of it and hated it. Confession..I was a thumb sucker as a baby, so my top teeth had started to come forward at a young age. Day by day, I started to hate my teeth more and more as an adult. I'm also getting married in August next year, so it was so important for me to feel as though I would have the perfect smile on the big day!
Finding out about convenient invisible aligners and other options
I looked into a lot of teeth straightening options, including normal braces, but for me this wasn't an option because of my job. I wanted something that was discreet and easy to catch up on appointments with me travelling so much. Firstly, I went to a private dentist where I was quoted £5550 for the whole treatment … it was a lot of money that at that moment. I could not justify spending so much on something cosmetic, even if it was for convenient invisible aligners. I almost gave up hope, but then I came across Straight Teeth Direct™.
Affordable, accessible, convenient invisible aligners
Initially, I thought this can't be right: my whole treatment for £1,350? But after a lot of research I took the plunge. I messaged a few people on Instagram who had gone for the treatment and fired all my questions at them, the first being "Is this treatment legit?!" because when you're doing something like this online it can be scary. I thought it was too good to be true. But after so many people reassuring me, I knew I would be silly to not go ahead. 
So, within 5 days of starting, I received my SmileBox™ home impressions kit (which was so easy!). They make it really simple for you to make professional dental impressions in the comfort of your own home. Within a few weeks, my first package of convenient invisible aligners arrived and I was SO excited.. on went the first aligner, and I would be lying if I said it wasn't painful, but that pain settled in so quickly and the aligners were a perfect fit – something I worried about with doing the home impression kit.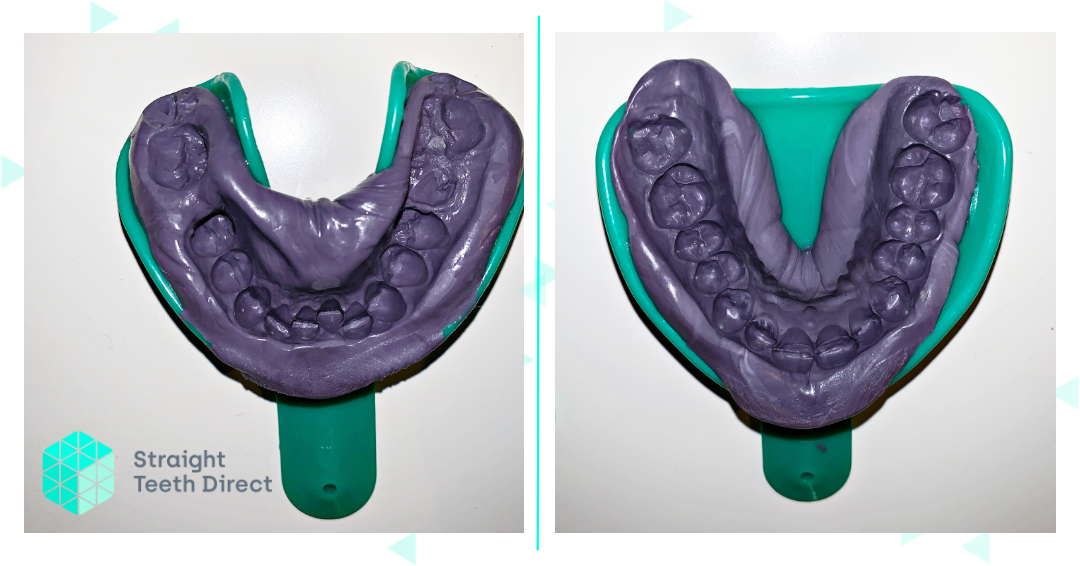 No lisp, no appointments, no worries
Even though I will already be finishing my treatment in early 2020, I still can't get over how good the team and the monthly aligner check ins are. They have the most simple yet efficient service to keep you on track.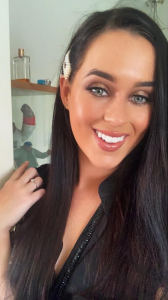 Being a performer, one thing I really worried about was the aligners being visible and changing my speech. I can proudly say that, during my treatment, neither of those two things have happened. I can wear these comfortable, convenient invisible aligners at every single job, and they don't affect my speech at all. I have had so many people say they didn't even realise I had braces!!! 
70% progress – The best choice I could have made for my smile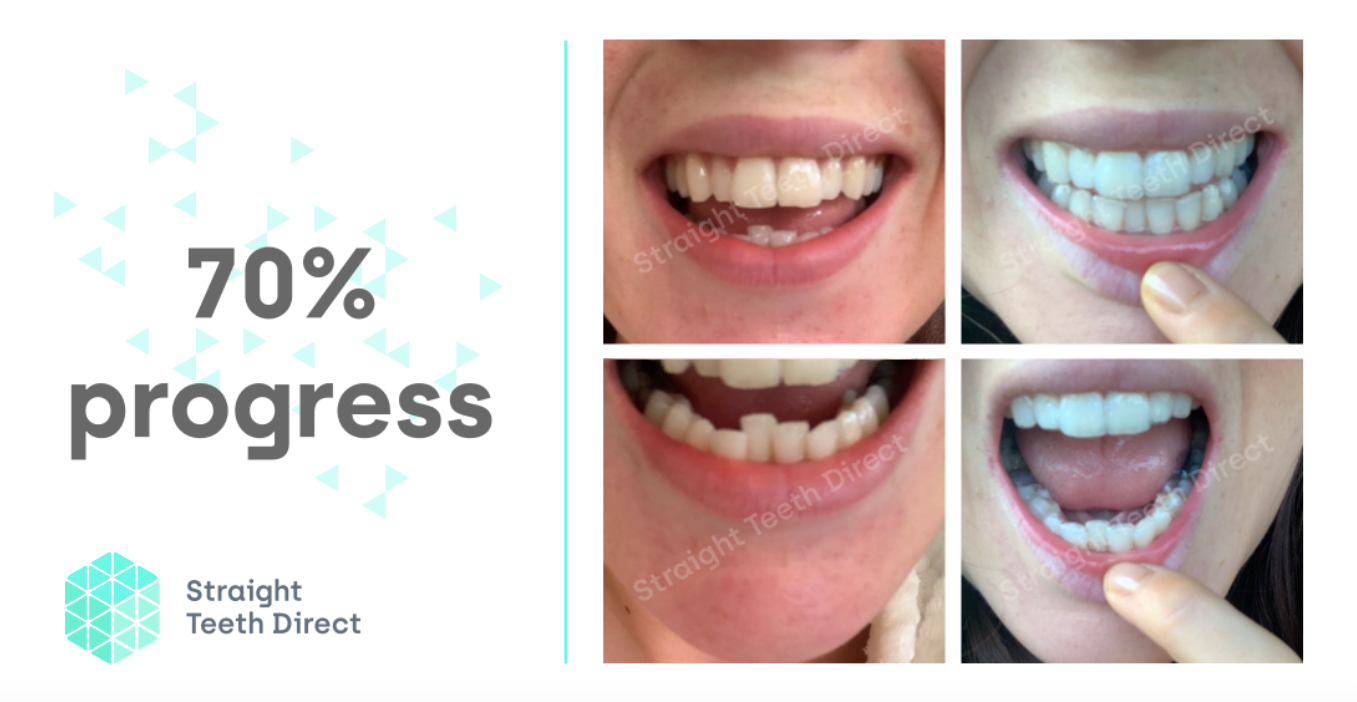 Still not sure about convenient invisible aligners with Straight Teeth Direct™? DO IT!
I can't recommend the company enough, the customer care has been nothing but amazing and if anyone is wondering and questioning whether to go for it or not, all I would say is DO IT!!! It will be the best choice you make.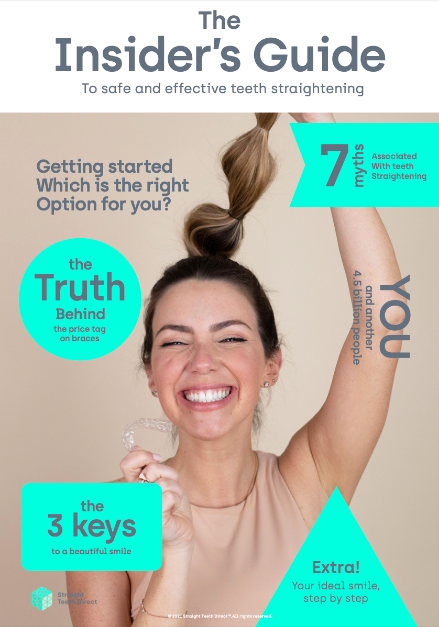 Still thinking about it?
Fill in your email to receive
your free guide!