How Toni's getting straighter teeth from home | Aligners delivered direct to my door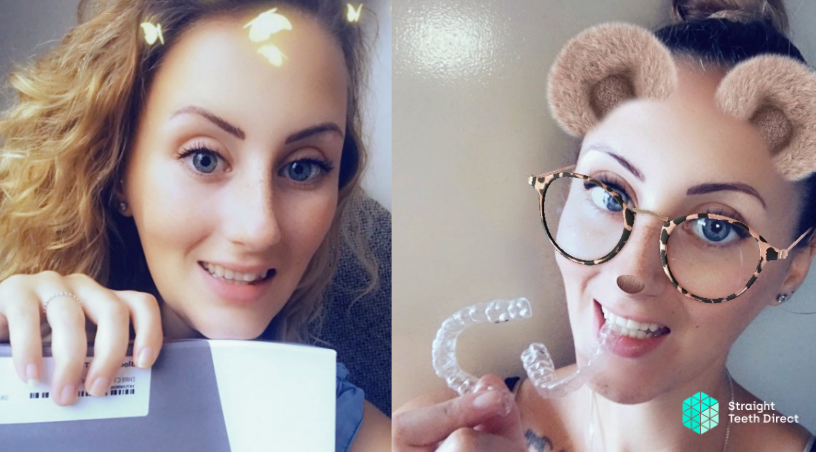 Hi, I'm Toni!
As the Mumma of two beautiful babies who take up a LOT of my time when I'm not working, these aligners delivered direct to my front door are perfect for me and the process is SO EASY! 
#1 Discovering Straight Teeth Direct™ – Aligners delivered direct to my doorstep
At first, I was a little sceptical as it was very new to the market and getting aligners delivered direct seemed like quite a new concept, so I thought it better to follow the company for a while before deciding. Around my birthday time in September 2018, I finally went for it and ordered my SmileBox™ impression kit.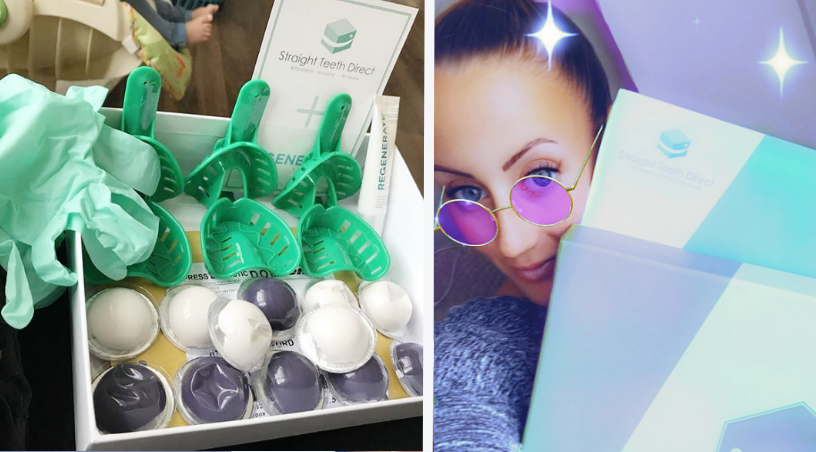 Shortly after sending the impressions back to their lab, I received a video and 3D simulation showing my expected final results and future smile – I could not believe it! I cried!! I immediately paid for the whole treatment and haven't looked back since. 
#2 My straight teeth journey so far
I genuinely cannot give enough praise! I have SO much more confidence and EVERYONE has noticed my teeth's improvement. You cannot even tell when I have the aligners in – no one ever notices until I tell them about it. 
The process is so easy – I mean, how much easier can teeth straightening get than having aligners delivered direct to your doorstep? There are people on the other end of the messages who reply so fast and are always really polite, and so efficient. Their responses are super informative as well.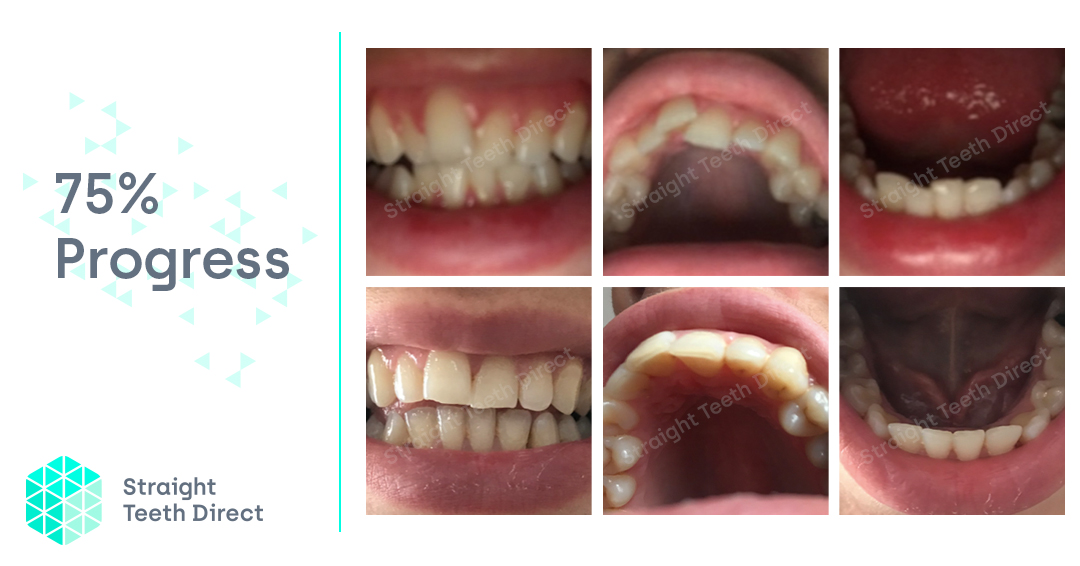 #3 Daily routines with invisible aligners
Every day is exactly the same, apart from taking out my aligners and brushing my teeth more. Straight Teeth Direct™ actually send you some complimentary oral hygiene products from the Regenerate™ Advanced Enamel system with your orders, and I really love using them. This, in turn, has given me much better oral hygiene, which my dentist is very happy about 😉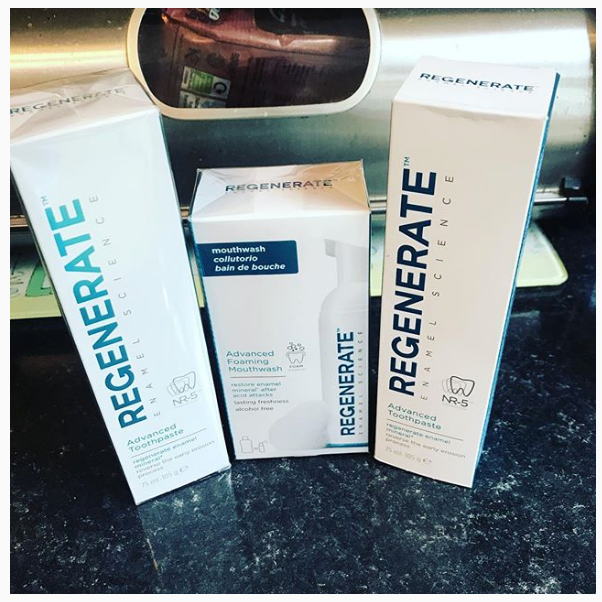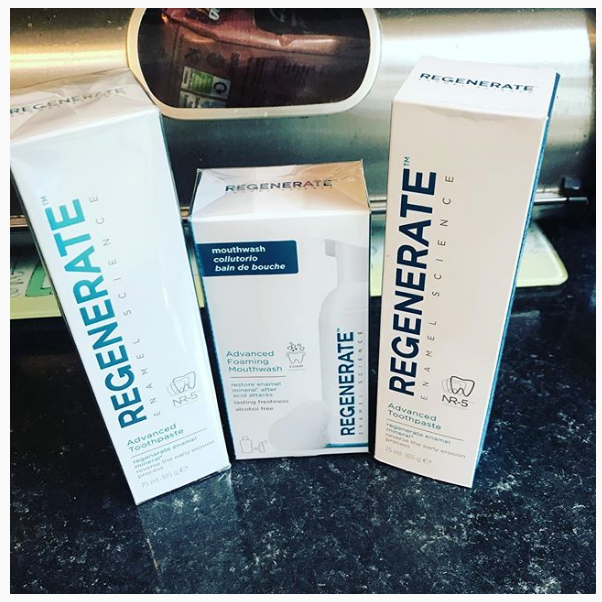 CHECK THEM OUT #regenerate #advancedtoothpaste #wortheverypenny
#5 My dentist was amazed
When my dentist saw my progress she was SO impressed and hasn't stopped raving about how good the company is. She has known my teeth for a while, and even though I'm only 75% through my treatment, she's impressed with the results. All that with a few aligners delivered direct to me!
#4 Everyone notices my smile, nobody sees the aligners
I work in a warehouse where SO many people see me and SO many people have commented on my teeth and how straight they are now. The best part is, they don't see the aligners, only the results. It's so easy, I wish I'd have started earlier!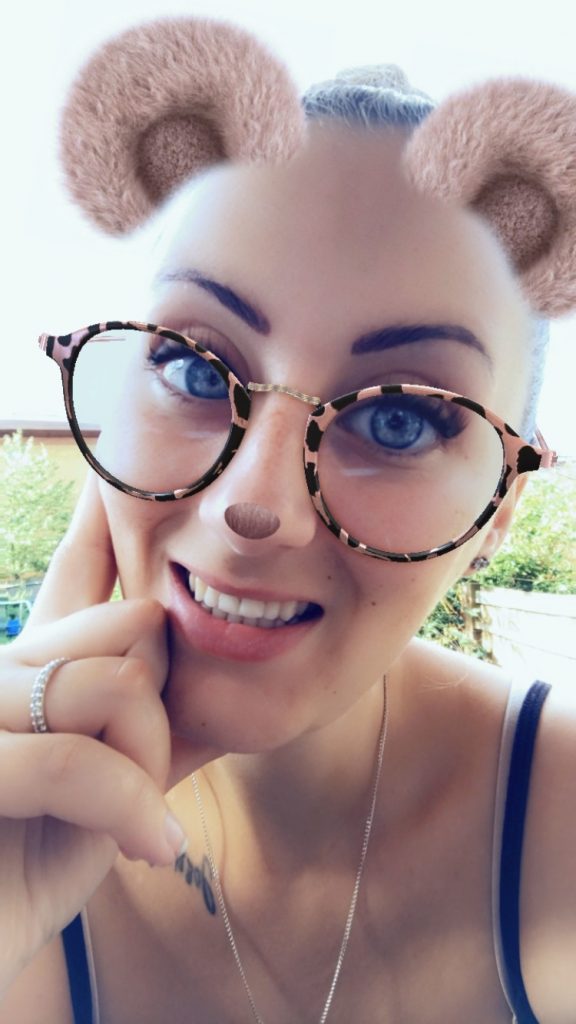 #5 Can only recommend this company
Another lady actually messaged me on Instagram after seeing my initial teeth, as our smiles were quite similar. She asked if I recommended Straight Teeth Direct™, and after I answered with a big fat yes she's also gone ahead with it. She can't stop singing praises for the company either! She's also shocked at how fast and straight my teeth are now. I can safely say I'm IN LOVE with this company and I cannot recommend anyone enough.
Thank you SO SO much Straight Teeth Direct™!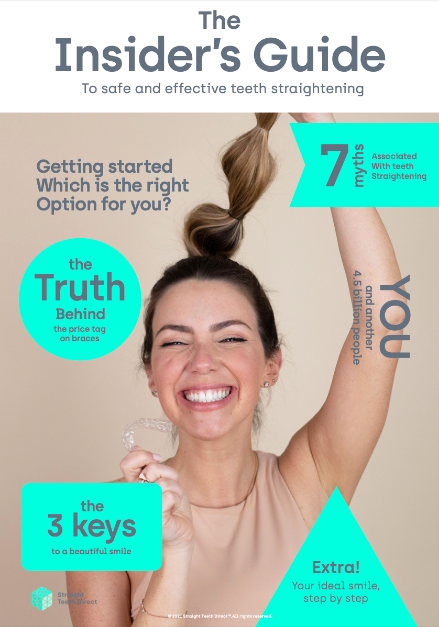 Still thinking about it?
Fill in your email to receive
your free guide!