Who said getting a nicer smile had to be a pain?!
Upgrade your smile with professional cosmetic teeth straightening & whitening with zero hassle from the comfort of your home.
WATCH VIDEO
1
SmileQuiz™
[Free Virtual Consultation ]
Upload 5 clear photos of your teeth and answer the simple quiz to receive your free professional opinion and find out if aligner therapy at home is a good option for you.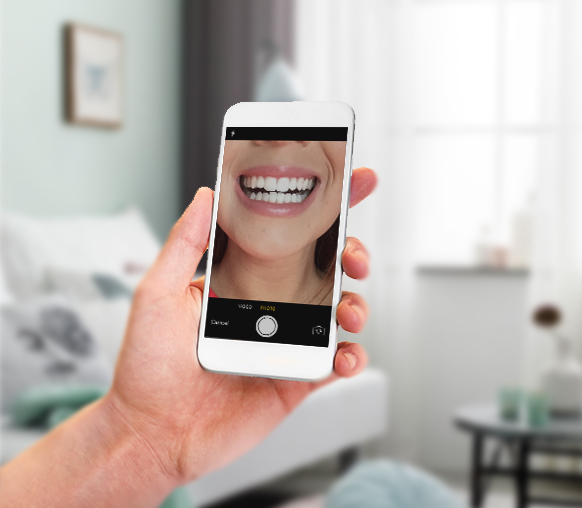 2
SmileBox™
[Home Impression Kit – 47€]
Receive a kit to take your impressions from the comfort of your home using simple to follow instructions; send back your moulds to the lab in your prepaid return envelope. You'll be asked to upload your medical and dental records at this stage (including a recent x-ray and gum scores), this is to guarantee the best possible results and to protect your dental health.
3
Your Straight Teeth Plan
Your impressions will be used to create a 3D simulation of your new smile with straight teeth so you can choose to commit further and order the aligners only if you are 100% happy with the predicted results. Your virtual before/after will be presented in your Straight Teeth Plan, prepared by your assigned dentist, together with your treatment time and recommendations.
You'll be able to chat with your assigned dentist if you have any questions.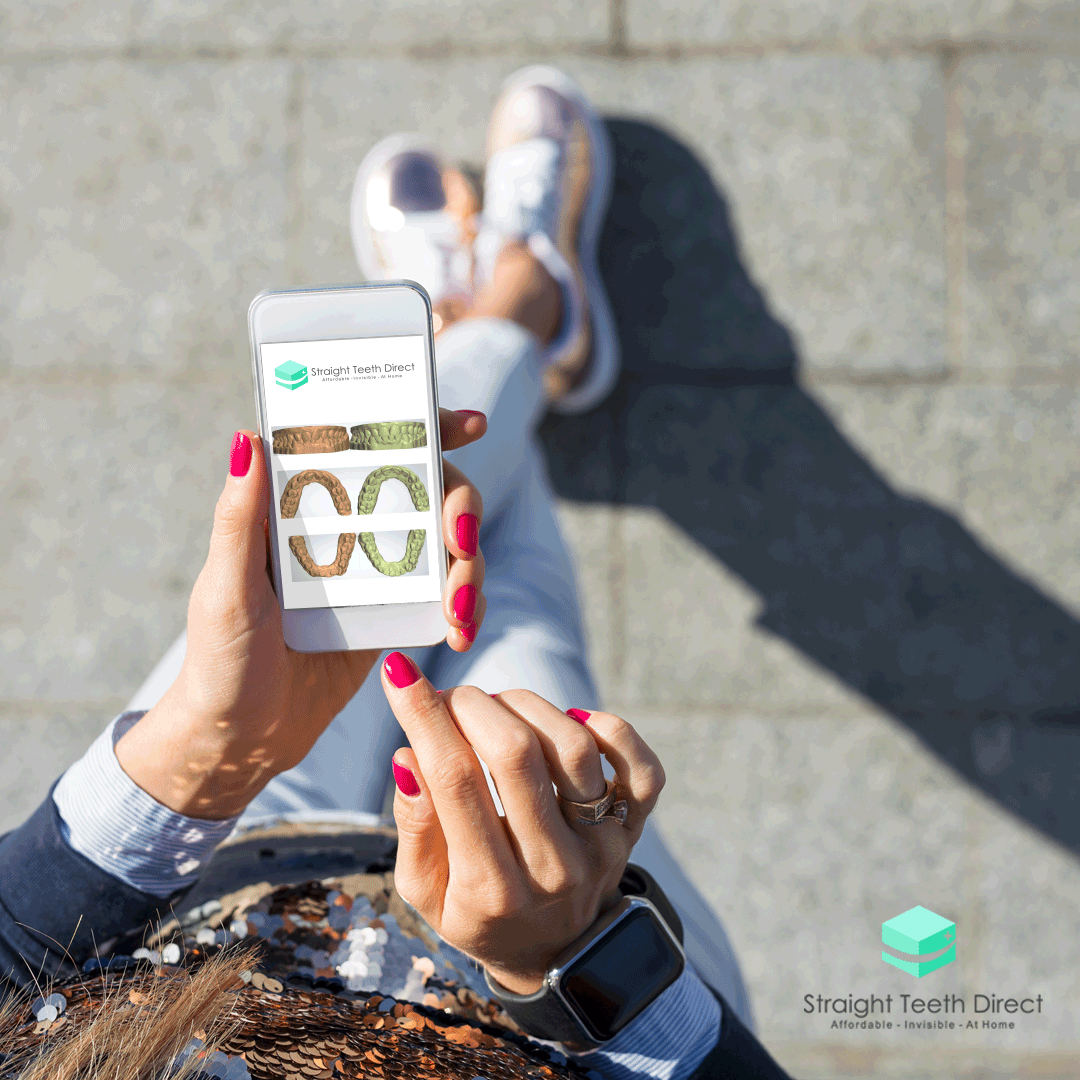 4
StraightBox™
[Teeth Straightening Kit – 1,500€]
Once you choose your payment option (upfront or one of the 2 plans with no credit checks required), your first sets of aligners and your starter kit will be delivered to you. You'll receive the aligners in batches so that your progress can be monitored throughout the treatment by your assigned dentist and you can be confident in getting the results you expected.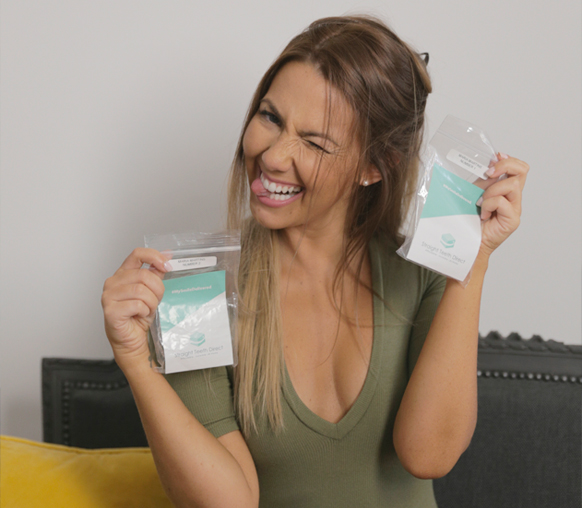 5
Aligner production
Our partner lab will work to manufacture your custom aligners using advanced software and precise machinery. Your digital teeth moulds are 3D printed and a clear material sheet is pressure formed onto the model to create a perfect fit aligner. These are then trimmed and hand finished individually to ensure maximum clarity and comfort so that you can gently straighten your smile without impacting on your social life.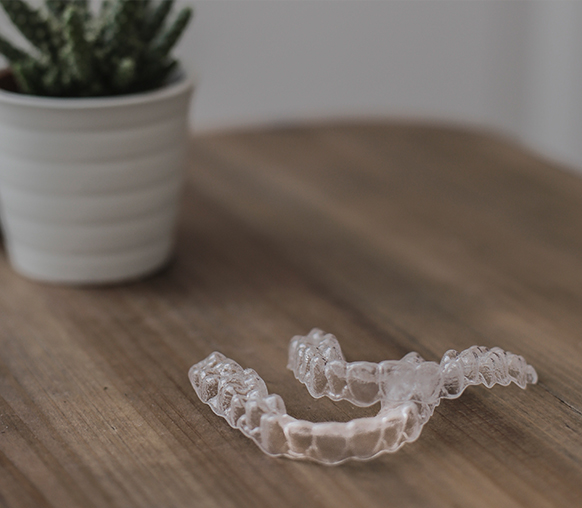 6
Professional results at home
You then wear the custom aligners 22h a day, taking them out only to eat and brush your teeth. You alternate between soft and hard aligners every 2 weeks for extra comfort and better results to gradually straighten your smile.
Start seeing results in 90 days!
(Average treatment 5-9 months)
Your assigned dentist will regularly contact you for your aligner reviews using the app messaging and image sharing feature so you have the reassurance of an experienced professional all the way through and guarantee to end up with a smile you love.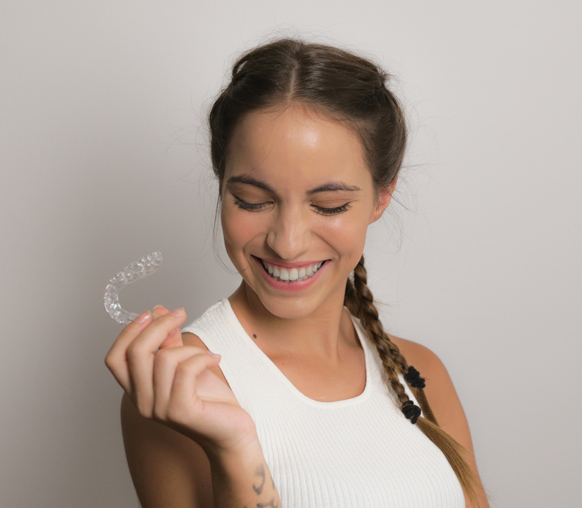 7
Upgrade & Maintain your new smile
After revealing your new smile, you'll be sent a set of removable retainers to make sure your teeth stay in their new gorgeous positions.
You'll also have the option to upgrade to dentist prescribed whitening and receive a professional kit at home, using a gel and your custom retainers to achieve the shade of your dreams.