WELCOME TO
STRAIGHT TEETH DIRECT™'S WORLD!
Straight Teeth Direct™ is a technology platform that connects dentists with patients remotely.

Dentists
Dentists can see more patients without having to spend more time in their practice or open other practices, offering a more enjoyable way of working with more flexibility and less stress.

Patients
People who would not otherwise look for a solution can now afford to get straight teeth without the inconvenience of travelling and waiting in line.
MISSION
Straight Teeth Direct™ 's mission is to make orthodontics more accessible and affordable through technology.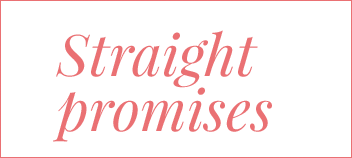 Safe (user's safety is our priority)
Transparent (all our pricing and processes are clear to avoid surprises)
Respectful (we appreciate the people we work with)
Anticipatory (we are 100% focused on our customers' experience)
Innovative (we are constantly researching the best technological solutions)
Genuine (we care about what we do and the results we provide)
High end (we may offer a more affordable solution but we don't cut on quality)
Transformative (we like to embrace technology to transform the industry)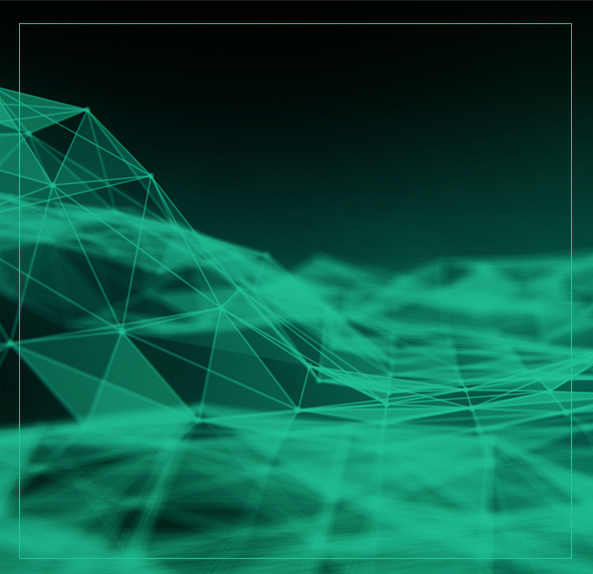 VISION
Straight Teeth Direct™ 's vision is to deliver the future of orthodontics to enable anybody that wants a straight smile to get one.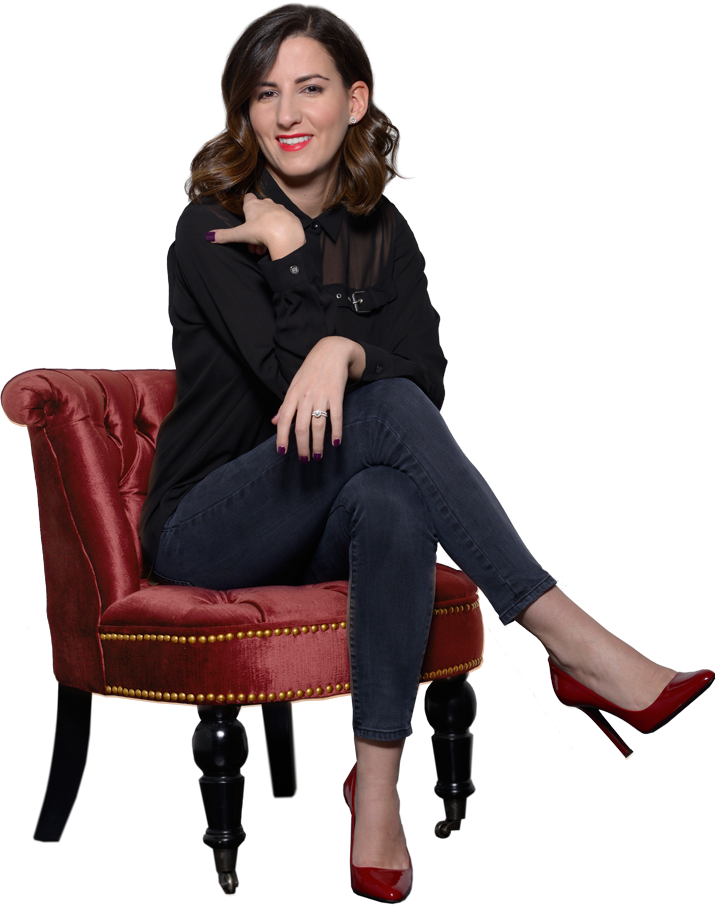 Hi there and thank you for stopping by! I am Lucie, Co-founder of Straight Teeth Direct™.
Working in the dental industry has taught me a lot both about what dentists and patients want. Working as the operations and marketing director of a London private dental practice, I then ran my own dental marketing agency, helping dentists grow their practice. I saw many people who wanted to improve their smile not going ahead with braces because they couldn't afford it and were not able to get an appointment at a convenient time or day.
Straight Teeth Direct™ is a platform that allows forward thinking dentists who are passionate about technology to help more patients and make dental health more affordable and accessible while having more time to live life outside their practice.
Being surrounded by dentists I also became more self conscious about my teeth and decided to get invisible aligners to correct my front overlapping tooth. After wearing ugly train track braces as a teenager I wasn't fitted with a fixed retainer and, like many others, my teeth moved back.
Even if I found the treatment revolutionary being invisible and removable I found the process quite inconvenient. I travel a lot and I don't always know when I am going to be around to book my next appointment. Also my treatment was minor but some of my friends were quoted up to 10,000 euros in Paris, which I found staggering.
I designed Straight Teeth Direct™ to answer exactly those problems and for people like me who want to improve their smile and feel confident when they take pictures but don't want to break the bank or have to wait in line at the dentist every month.
With the ever growing obsession for everyday apps like Uber, Deliveroo, Net-A-Porter, Vitality, Ocado (to name some of my favourite ones) bringing services or goods direct to you, it was about time to transform dentistry too.
From your journey to your signature boxes I hope you find the whole process exciting and finally get the smile you deserve!

To make it happen we need your help!
Take the Smile Quiz™ so we know there is a high demand in your area; you will be the first to be notified when we start operating near you. Or VOTE FOR YOUR CITY HERE