Straight Teeth DirectTM is a technology platform that enables professional cosmetic teeth straightening at home.
Forget about repeated visits to the dentist and ugly braces! Invisible aligners are delivered straight
to you by post at a cost saving of up to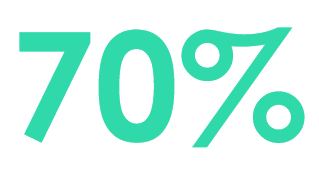 A Win Win Model
This revolutionary teledentistry concept is a game changer for the digital generation who want professional results but zero hassle.
Orthodontists also get to leverage their time and work flexibly supervising new patients through a virtual clinic on the app.
Our Story
After establishing, growing, running and selling a private dental practice focused on orthodontics for 7 years in London, and helping dentists grow their orthodontic clinics through their marketing agency, Lucie and Aalok realised that many people could not travel to see an orthodontist or afford the solutions offered to them.
Like many adults Lucie had train track braces as a teenager but wasn't fitted with a fixed retainer which meant she had a slight overlap she wasn't happy with that she wanted to fix before her wedding. It wasn't severe enough for her to be bothered to go through the inconvenience of fixed braces again plus she wanted something discreet. She was fortunate enough to skip the annoying monthly visits having a dentist around her to supervise her treatment from home. But that wasn't the case for her sister and friends who were quoted thousands of Euros in France for a similar treatment.
That's how Straight Teeth Direct TM  was born in 2015. After refining the model and coming up with a comprehensive teledentistry
platform and app, with the support of a multidisciplinary (IT and dental) team, they launched to the public in 2017.
The Core Team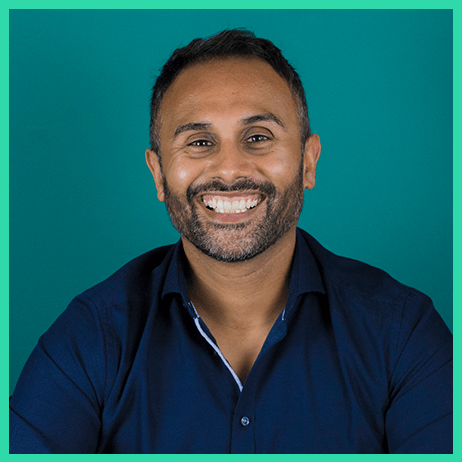 Dr Aalok Y Shukla
Co-Founder -CEO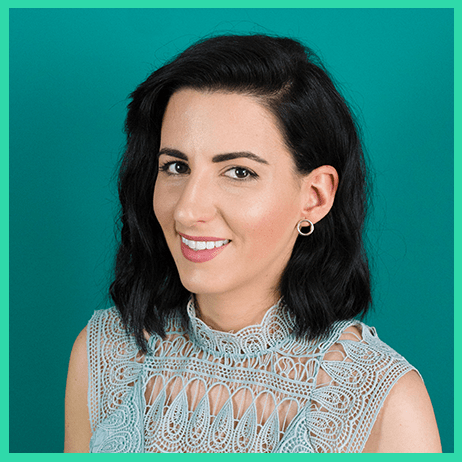 Lucie Marchelot Shukla
Co-Founder - MD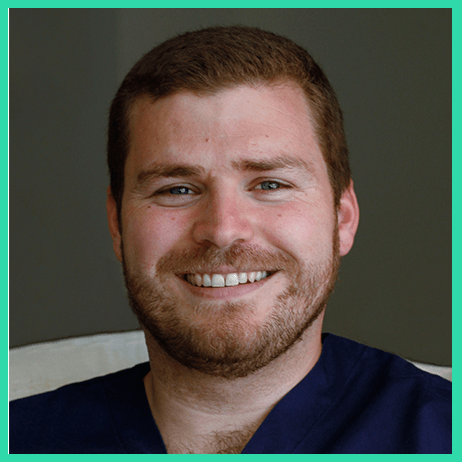 Dr Rodrigo Uva
Quality Assurance & Dental Education Director
Our Advisors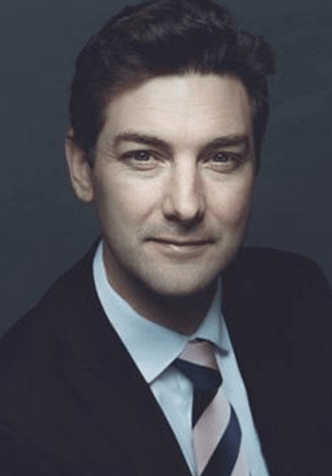 Neil Bellamy
Head of Technology, Media, Telecoms (TMT) & Services at RBS/Natwest Bank (BA, ACIB)
Advisor Europe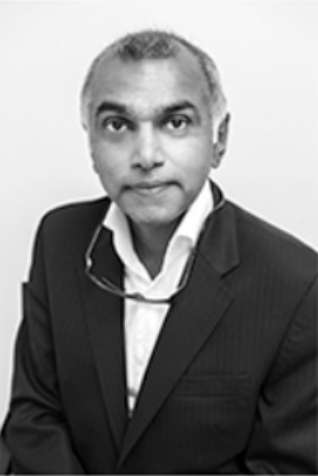 Prof Hiten Patel
Robotic Surgeon (PhD FRCS (Eng))
Academic Advisor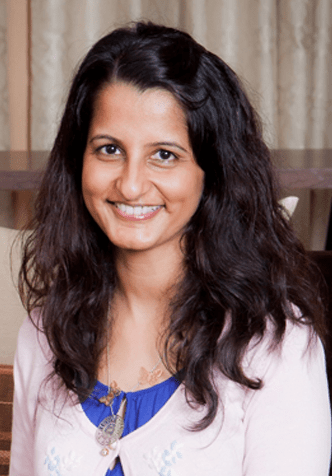 Samitaa Sekhon
Extensive experience in Asia Pacific working with Fortune 100 companies (Bsc medical imaging, MBA)
Advisor Asia
Our Partner Dentists
Each dentist working on the platform has been hand picked for their forward thinking mindset and experience in orthodontics and aligner therapy to deliver the next generation of smiles.
Made In Europe

Your aligners are designed and manufactured in Europe - and delivered straight to you. The distribution is done from Ireland and Portugal and production in the UK.

We've partnered with an experienced and certified laboratory. We are working together with our supplier on hardware innovations to bring aligners that are superiorly comfortable and allow new movements remotely to ensure the very best quality and results for your smile.
Programs

Part of 5 brilliant programs:
Founders Factory AI Accelerator program in London [Backed by CSC Group – L'Oreal – Holtzbrinck Publishing Group – Aviva – Guardian Media Group – Easy Jet]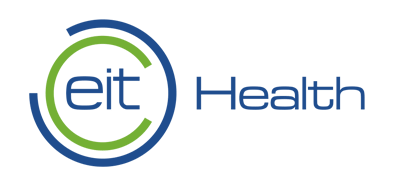 EIT Health Start Smart Japan – Autumn 2018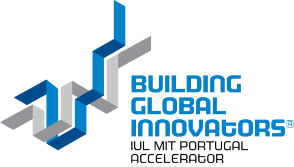 BGI [Building Global Innovators] Alumni – 8th Edition, deep tech StartUp accelerator program from ISCTE & MIT Portugal.

Incubator program at Healthcare City by Nova Medical School.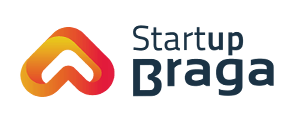 Startup Braga Alumni – 5th Acceleration program
Our Mission
Our mission is to make orthodontics more accessible and affordable through technology.
Our Driving Forces

Customers
We are 100% focused on delivering the best customer experience we possibly can.

Innovation
We are constantly developing new technology and working on the next step that will make our service better, faster and cheaper.

Positive influence
Our brand strives to uplift, inspire and empower the lives of those, without discrimination, who want to feel their best and live life to the fullest.