Invisible braces to get your smile WEDDING READY! | Denise's Straight Teeth Direct review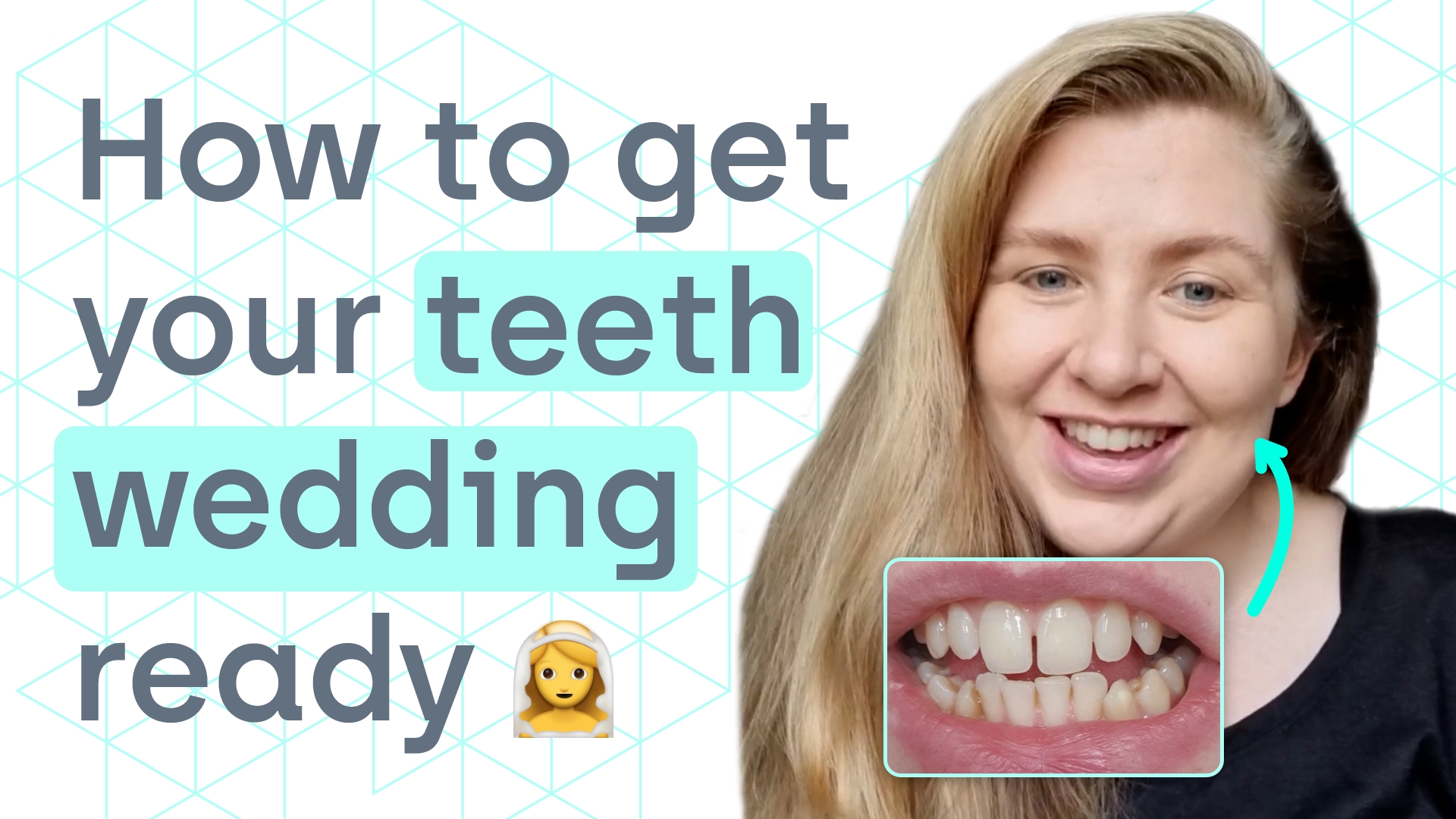 Table of contents
#1 The lowest invisible braces price Denise could find online
#2 Easy teeth straightening with the teeth aligner app
#3 Invisible aligners that keep their promise!
Denise recently got engaged and has found invisible braces to be the best option to get her smile wedding ready! It wasn't easy for her to find an affordable teeth straightening service. But after some research she's so glad to have found Straight Teeth Direct.
#1 The lowest invisible braces price Denise could find online
"I really wanted to do [teeth aligners] but I didn't want to pay the in-practice prices that I was quoted."
Denise was being quoted what she felt were excessively high aligner prices! So she started doing some research into teeth straightening options to make sure she wouldn't pay more than necessary. Straight Teeth Direct came up and peaked her interest right away, promising similar or better results as any other teeth aligners company for a much lower aligner cost.
#2 Easy teeth straightening with the aligner app
What Denise likes most about the Straight Teeth Direct clear aligner method is the in-app support. She had never worn fixed braces or invisible braces before, so she had a good number of teeth straightening questions to ask. With the teeth straightening app, it became much easier for her to reach out to the support team and dentists, who always replied quickly with the answer to her queries.
#3 Invisible aligners that keep their promise!
As for the teeth aligners themselves, it can feel strange to use clear aligners to begin with, but after just a couple of days Denise stopped noticing them. This makes aligner life really easy, as sometimes she doesn't even realise she's in teeth straightening treatment. The only time Denise remembers she's using invisible aligners is before brushing her teeth during her aligner routine, or when she's about to eat something. Even so, it's super easy to pop them out for a snack while out and about.
Denise is really excited to finish her teeth straightening journey and to get her smile wedding ready. Did you watch her video at the top? As you can see (or not?​​ 😉), her teeth aligners are practically invisible, meaning she can achieve the dream smile transformation she's wanted for so long in the most discreet way!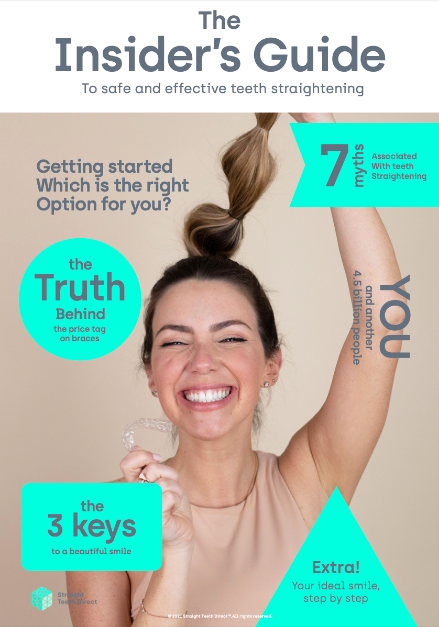 Still thinking about it?
Fill in your email to receive
your free guide!