Here's how I got straight teeth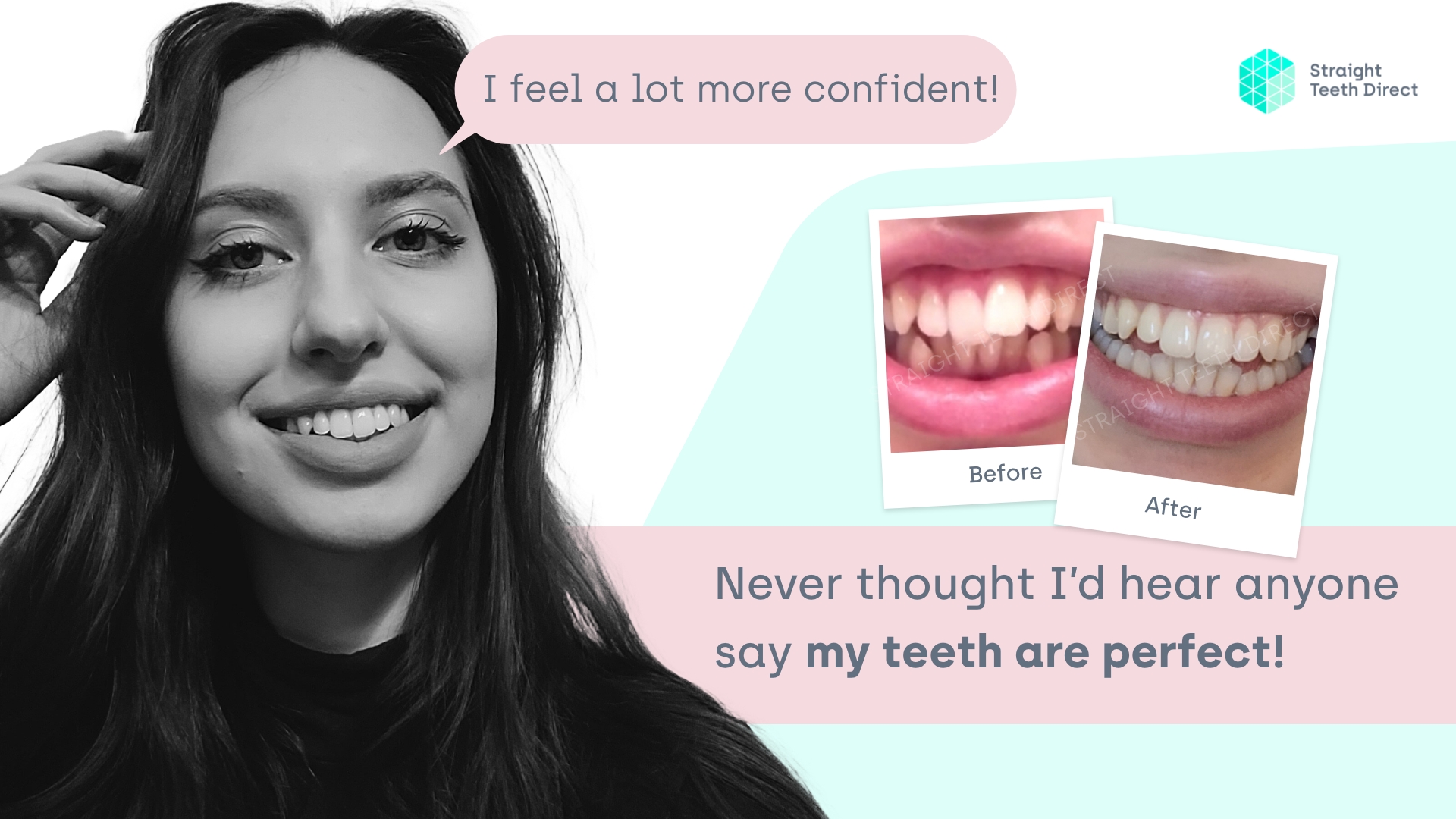 Hi, I'm Helena from the North West of England and I'm here to share my journey with Straight Teeth Direct. I'm a digital marketing degree apprentice with a publisher and was excited to have straight teeth for my new headshot to go in the 'Meet the Team' section of the magazine! I'm also an artist, feel free to check out my work out on my dedicated Instagram account.
Here's how I got started with Straight Teeth Direct…
How I got straight teeth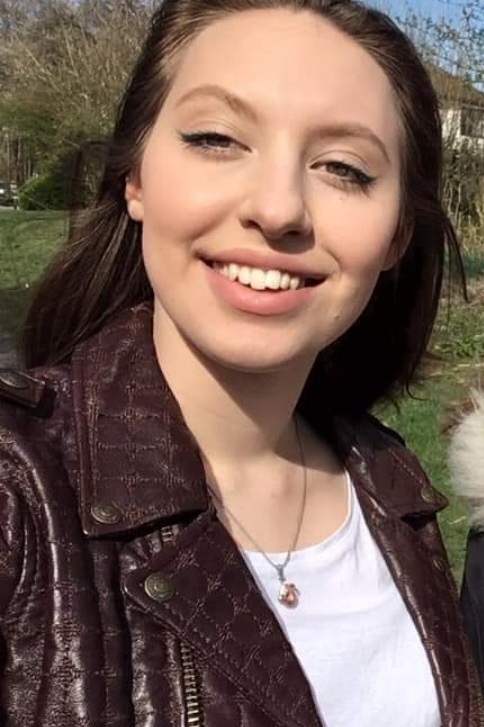 At the age of 19, my slightly crooked teeth had begun shifting with my 6 front teeth moving to completely cross over each other and stick out. I was no longer eligible for braces on the NHS but wanted to get my teeth fixed before they got any more crowded! I'd been looking into clear aligners but the price was a big consideration.
I stumbled upon Straight Teeth Direct and was amazed by the before and after photos. I saw that they had an affordable fixed fee and knew that I had to find out more.
Despite the impressive comparison photos, I was hesitant to pay for a fully remote service that hadn't been recommended by anyone I knew in real life. Reading reviews and testimonials and stalking the Straight Teeth Direct Instagram page for a while helped. After a few months of consideration, I finally went ahead and haven't looked back since.
Expectation vs. Reality: comfort & aligner routine
On receiving the aligners, they were smaller than I had expected somehow and I was worried I wasn't going to be able to take them in and out easily. After a night and day of wearing the first set, I was relieved when I was able to speak without a lisp or drooling everywhere and they didn't hurt as much as I'd expected; it was more of a pressure than pain. 
Brushing my teeth on days in the office was a funny experience at times, but it was great being able to remove them to eat and drink as usual. I'm a big snacker and the process had the unintended effect of making me realise what I was putting in my body and when.
Straight Teeth App support & progress
The whole process has been faultless. The team are very prompt in responding to messages through the teeth straightening app and helpful with advising how to take impressions and how to use the aligners correctly. 
Straight Teeth Direct are very informative and have never been pushy, which was reassuring for someone as sceptical as me! After my full treatment journey, I'm so happy with my experience and results.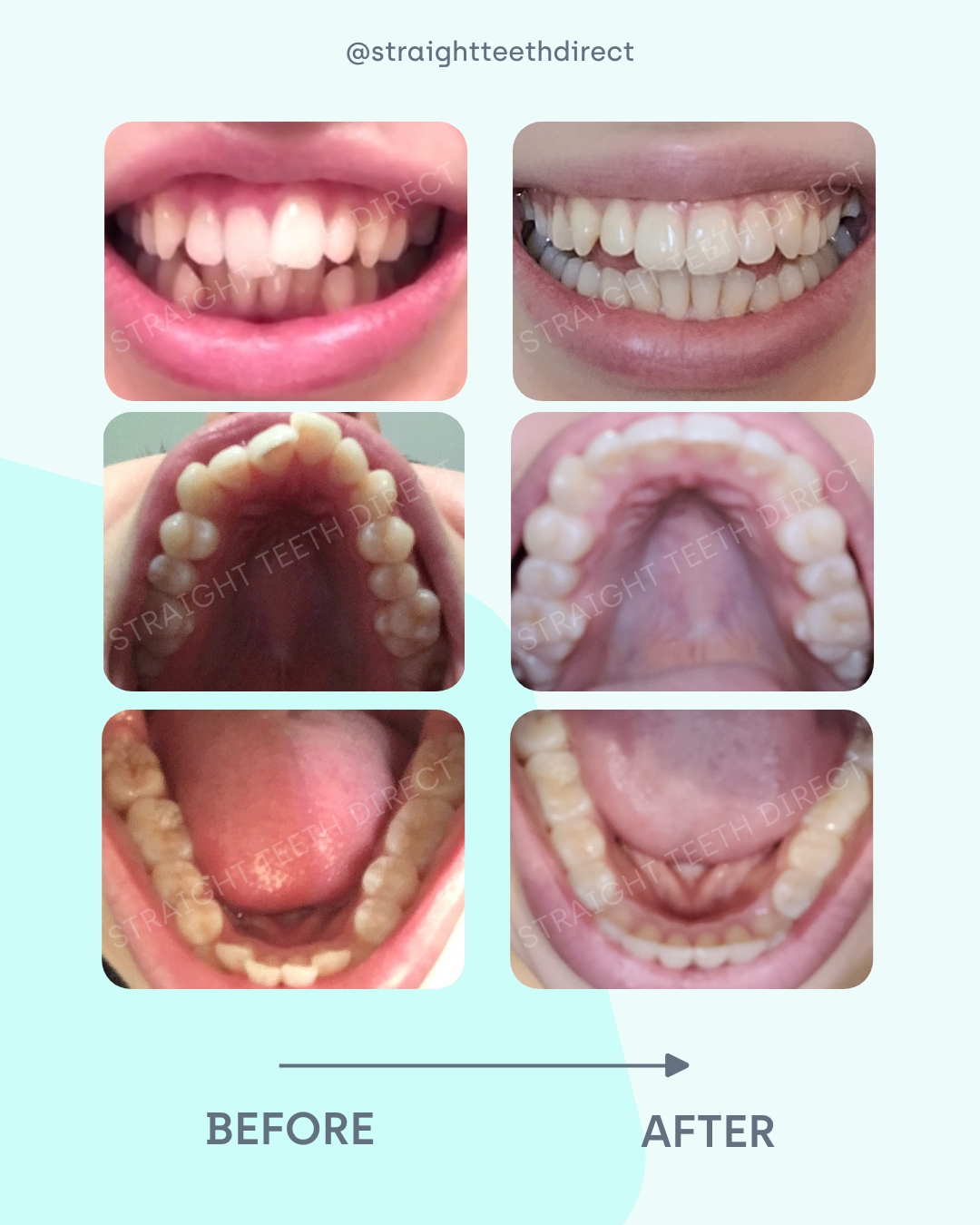 Personal clear aligners tips
3 tips for those looking to start with Straight Teeth Direct's online aligners:
Use your chewies! They help your aligners to fit properly and reduce pain when moving on to a new set .

Denture tablets are a very affordable way to keep your aligners clean and sparkly.

Not happy with how your teeth currently look? Do you want a quick, affordable service with fantastic results? Straight Teeth Direct is all you've been looking for!
Finally getting compliments on my new smile!
I've had compliments on my teeth throughout the process and I feel a lot more confident when smiling. Which is great! I never thought I'd hear anyone say that my teeth are perfect, so it's been a good investment!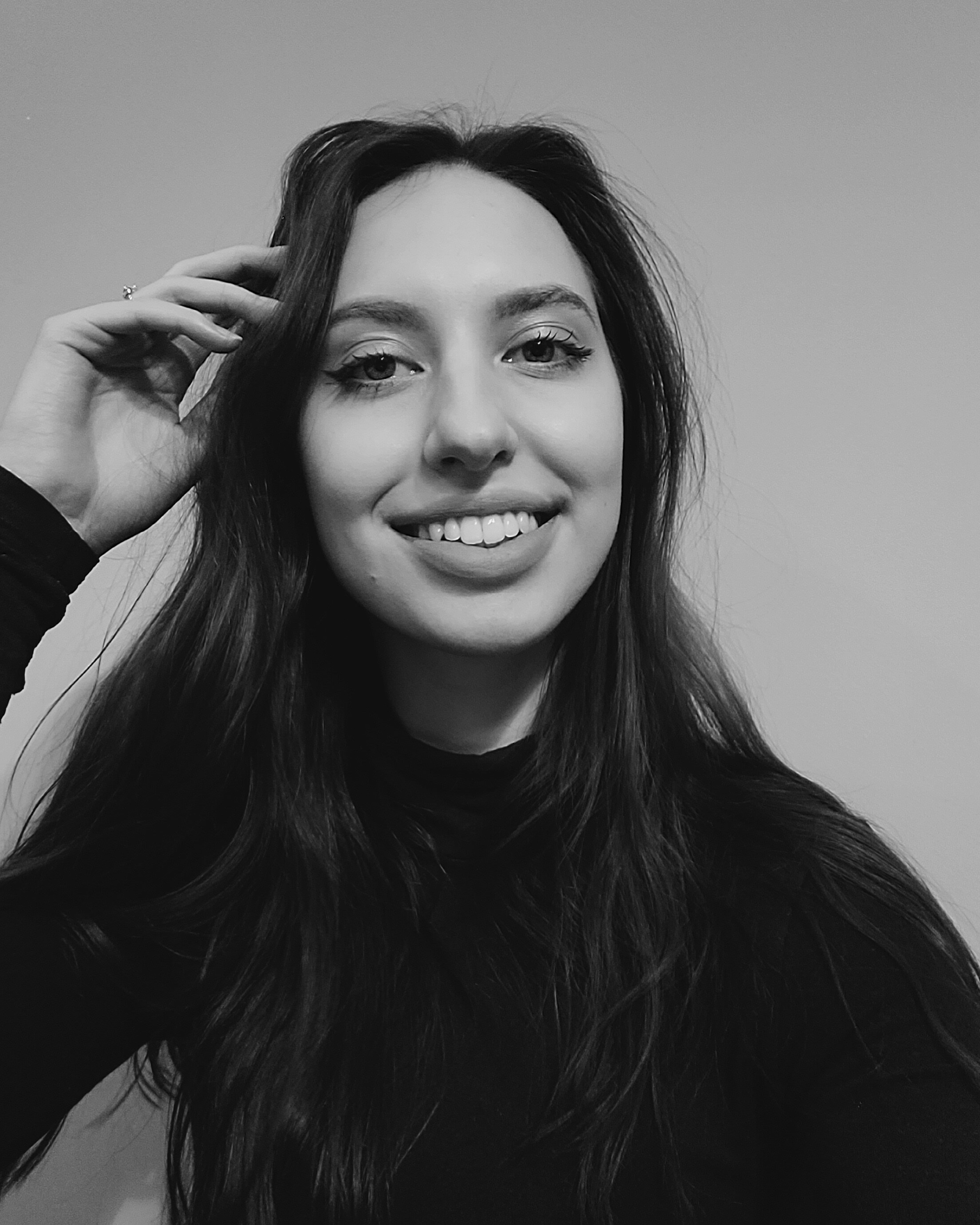 Thank you, Straight Teeth Direct!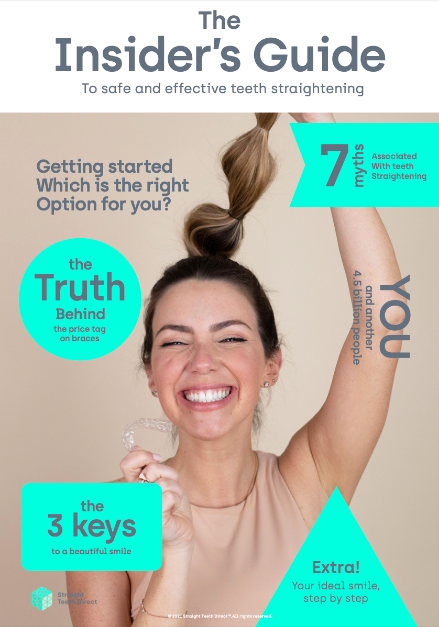 Still thinking about it?
Fill in your email to receive
your free guide!