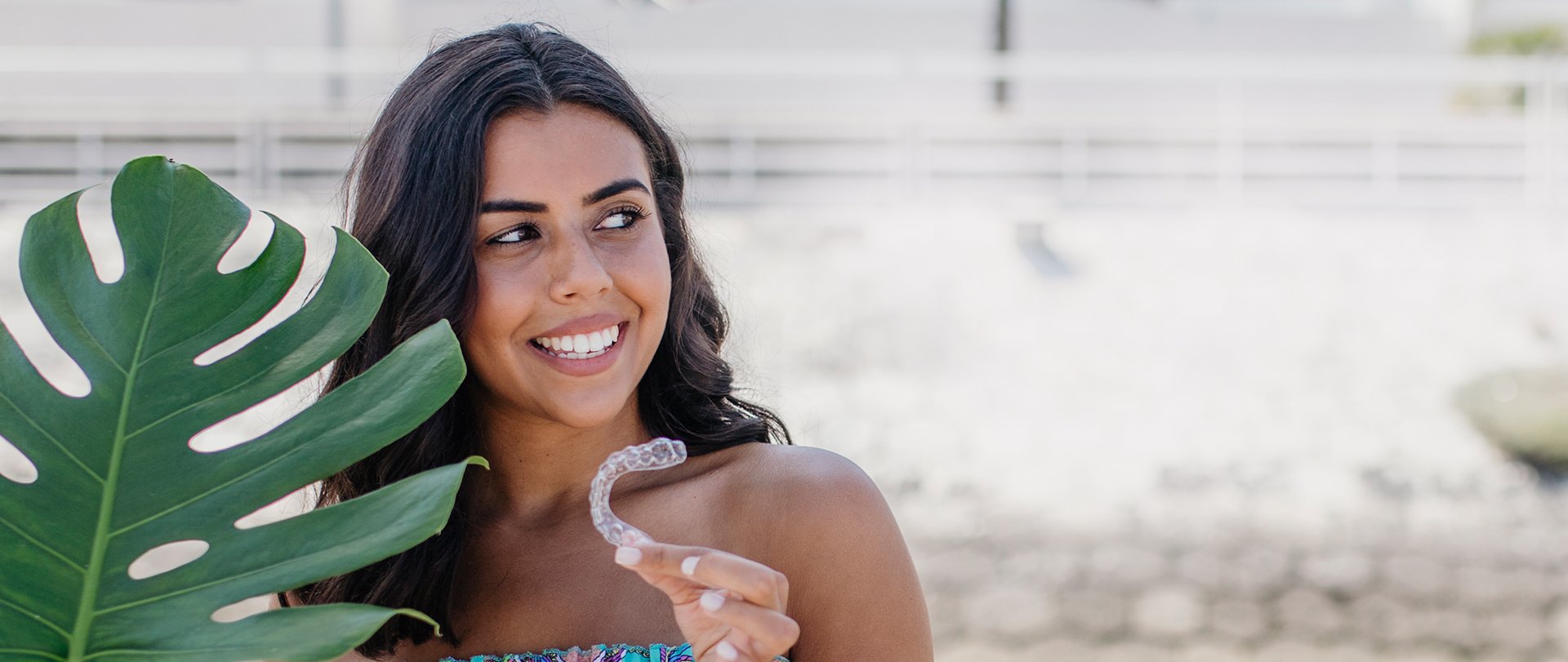 Your Ideal Smile.
At An Ideal Price.
Get straight teeth in 5-9 months for up to 70% less with invisible aligners & your online dentist.
It's never been easier to get straight teeth!
Find out if you're suitable with free same day results from the comfort of your home [no credit card registration required]
Submit photos of your teeth & answer a simple questionnaire to recieve personalised info from dental experts
2
Peek into your new smile
47€
Order your SmileBoxTM to take easy impressions of your teeth and recieve a full report & 3D simulation of your new smile.
3
Professional results - at home
1,500€
Choose the payment plan that suits you and recieve custom made aligners to your door. With the supervision of your online orthodontist straighten your teeth progressively and discreetly with no visits required.
VIEW PAYMENT OPTIONS
Confident smiles delivered daily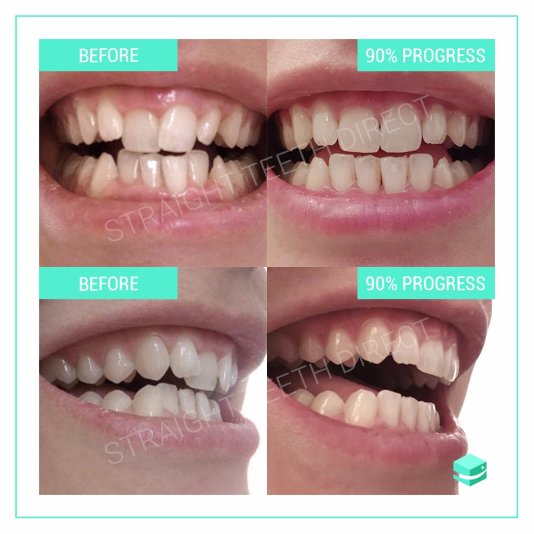 "I can't believe I achieved these results"
"I can't believe I achieved these results in less than a year in the comfort of my home! 🙂 Thank you for what you're doing, and allowing me to gain confidence in my smile without having to spend thousands of euros!"
Julie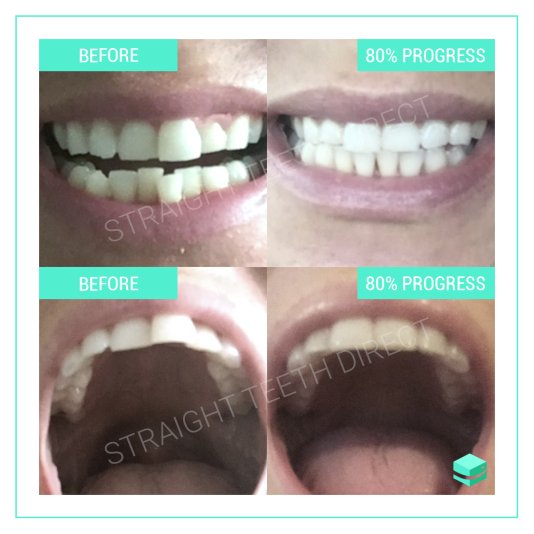 "Couldn't recommend Straight Teeth Direct more!"
I've found the whole transformation incredible, little effort and fast results and all for a fraction of the cost that I'd been quoted elsewhere. I thought going for the lower cost option maybe wouldn't give me quite as good results but it's clear to see that's not the case. Couldn't recommend Straight Teeth Direct more!
Katie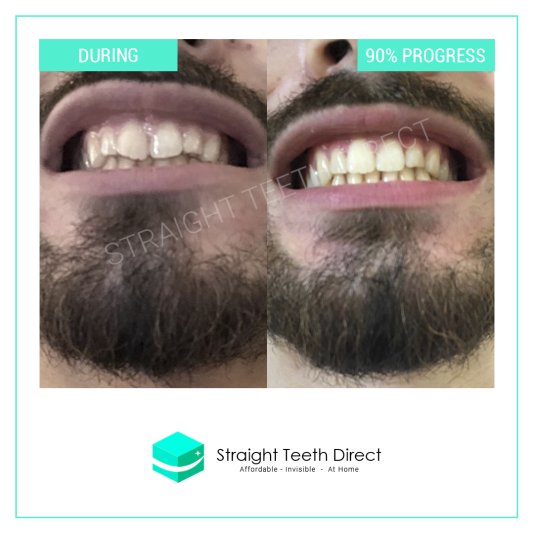 "Comfortable and actually truly invisible"
I'm honestly so happy I finally found an easy and affordable way to get my teeth straightened. It's comfortable and actually truly invisible, people still don't know I'm wearing aligners. I'm really grateful to Straight Teeth Direct, thank you for being reactive. I LOVE my new smile !
Pierre
3 Reasons to try Straight Teeth DirectTM