Expensive?
Save up to 70%!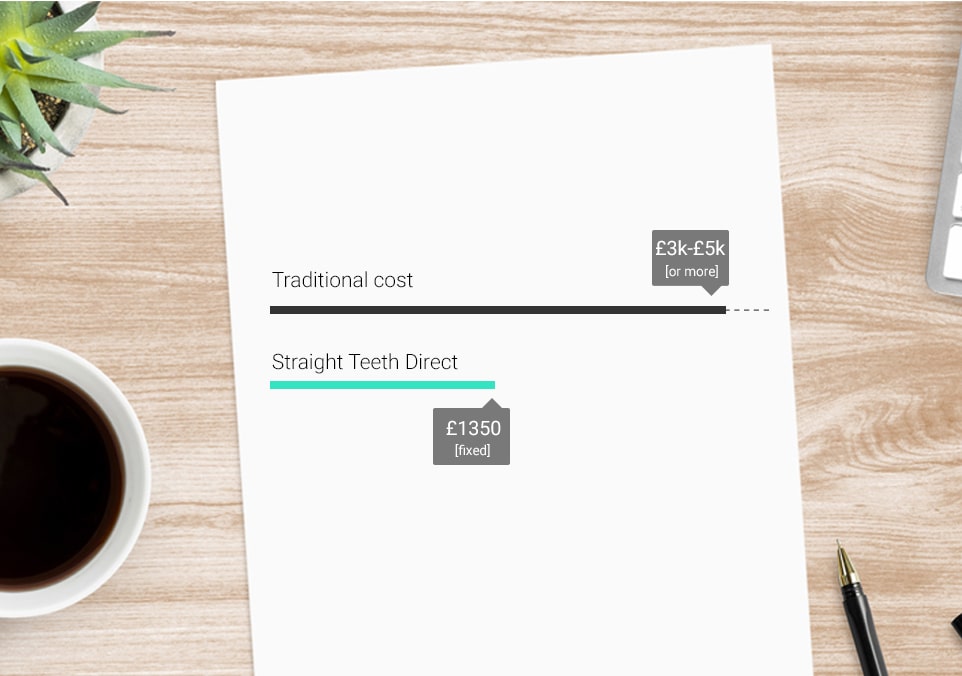 Ugly?
Use super invisible aligners!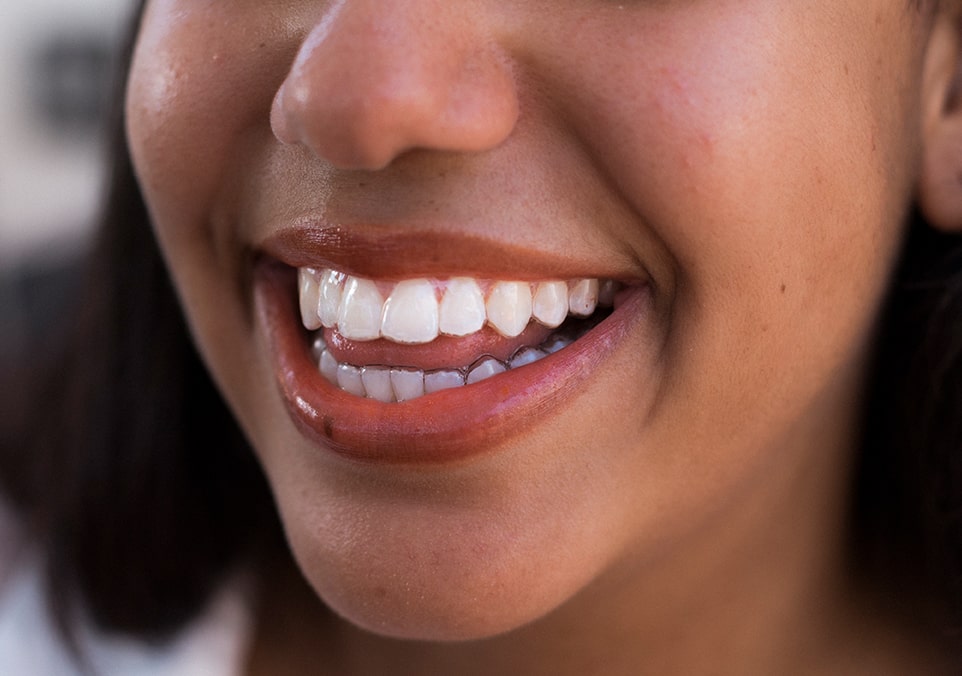 Too long?
See results in as little as 90 days!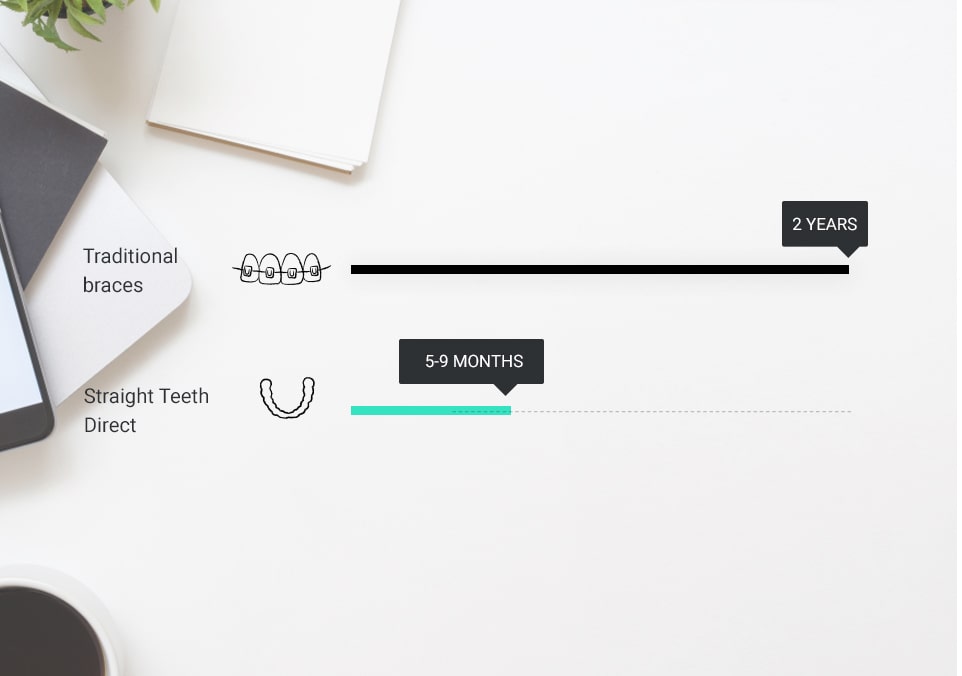 Painful?
Alternate with soft & hard aligners
No wire or brackets to cut your cheeks and tongue
No hard fitting aligner than make your teeth tender
Introducing you to a two step system that makes straightening more effective and comfortable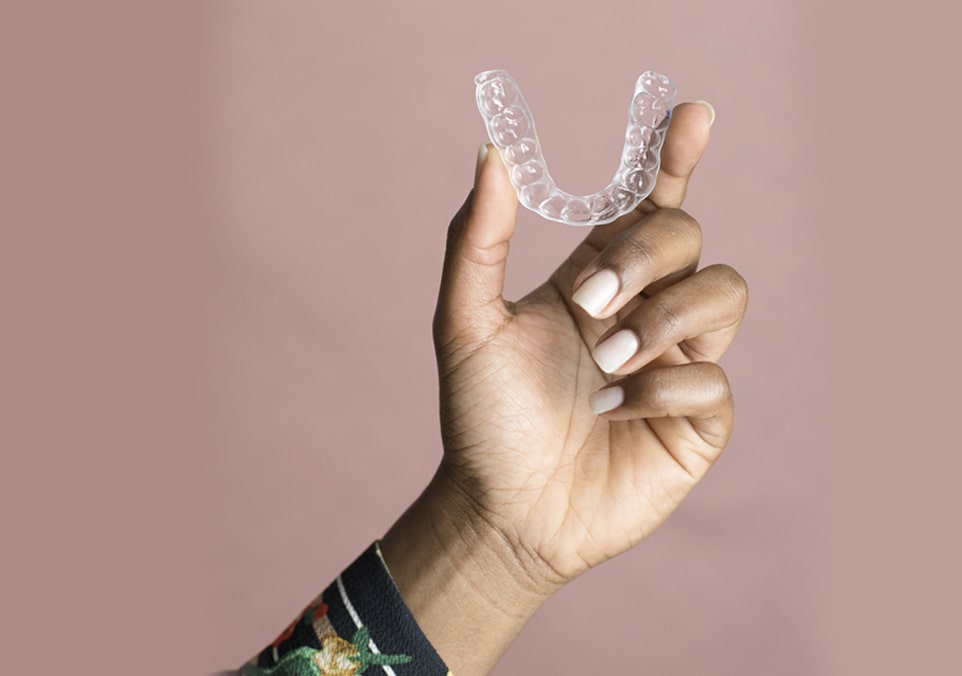 Time consuming?
Get started wherever whenever
The AIM (Aligner intelligent monitoring) simplifies everything with reviews on your phone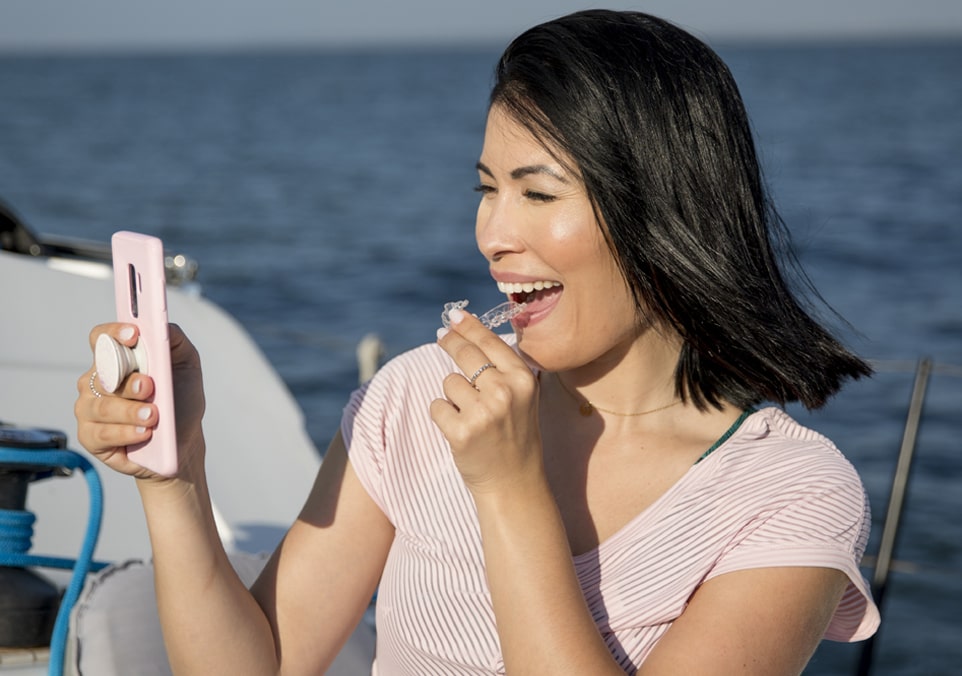 At home is unsafe?
Discover the first orthodontist backed platform
With Straight Teeth DirectTM you can:
Upload your recent x-rays and gums scores through your app account
Receive a full result agreement and orthodontic expectation report from a certified dentist
Every step of the journey is guaranteed
Your monthly visits are replaced with virtual ones with a percentage tracker and aligners sent in stages based on progress
Other at home solutions:
Don't check your dental records
Don't discuss consent
Charge you more if you need more impressions or aligners
Don't monitor your progress and ship everything in one go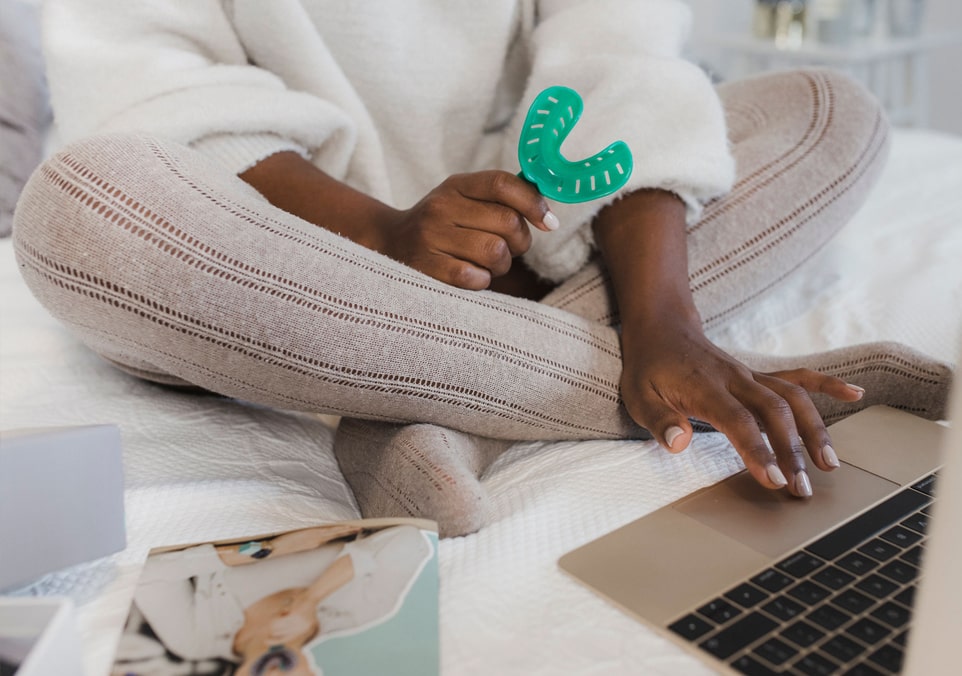 In Clinic
Following a scientific study we've asked patients in clinics and those who used Straight Teeth Direct™ what they thought about the quality of the treatment they received.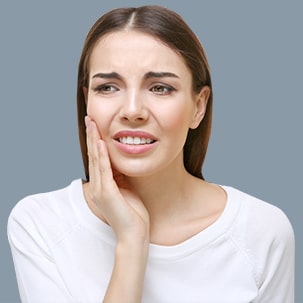 "Painful"
"I wish I didn't have to feel the pain in my teeth after the
dentist appointment"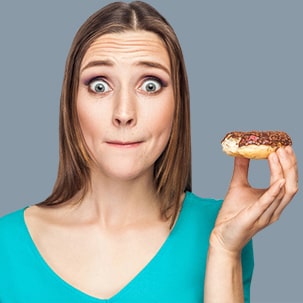 "Impractical"
"I wish I could eat anything without worrying"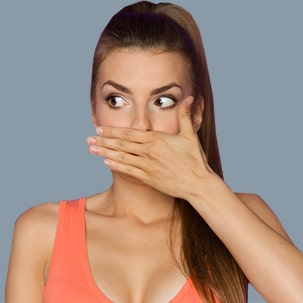 "Exposed"
"I don't like seeing myself in photos"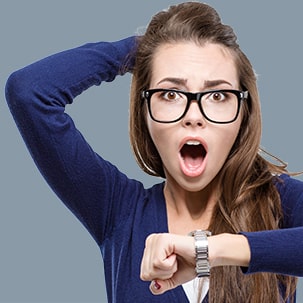 "Inconvinient"
"A better schedule for me for the appointments "
Our Users
*A research was conducted in 2017-2018 and will be officially published in a paper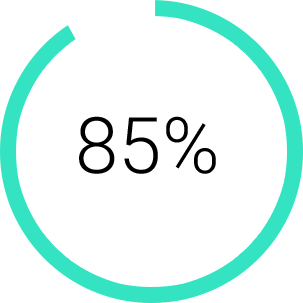 Had never bought another treatment online before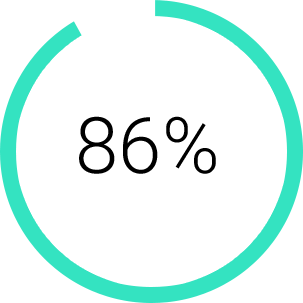 Rated their confidence level for the braces fitting between 8 and 10 out 10.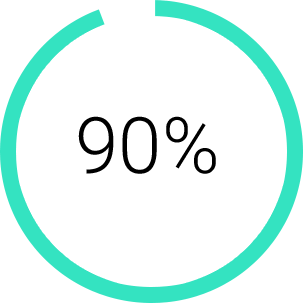 Rated the overall value for the service / experience between 8 and 10 out of 10.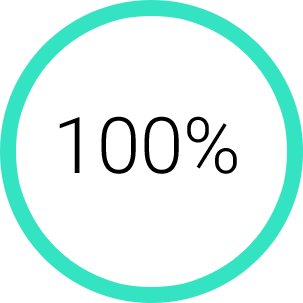 Would consider buying additional dental appliances through a teledentistry platform