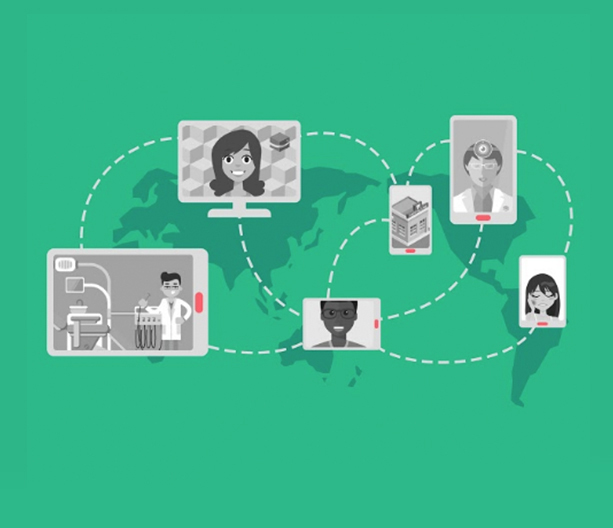 Straight Teeth Direct™  is currently building a waiting list of dentists in different parts of Europe to join its quickly expanding global network.
Be the first to apply for your city!
We will be looking for only 2 motivated dentists per city.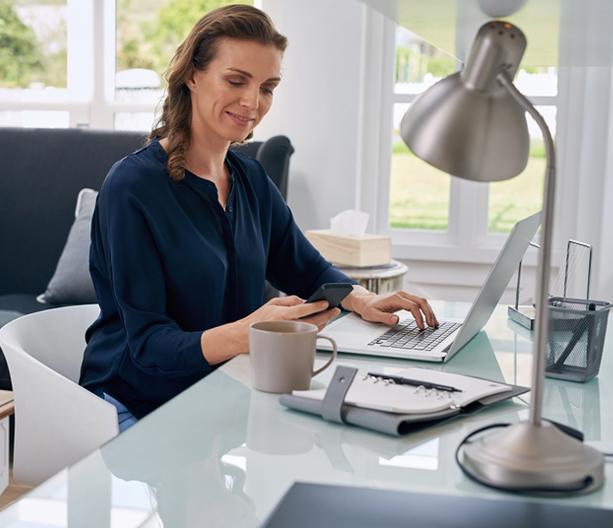 By becoming a Straight Teeth Direct™ provider you get patients sent to you automatically and can supervise their treatment remotely, allowing you to work more flexibly and gain income through a "digital practice" to complement your existing one.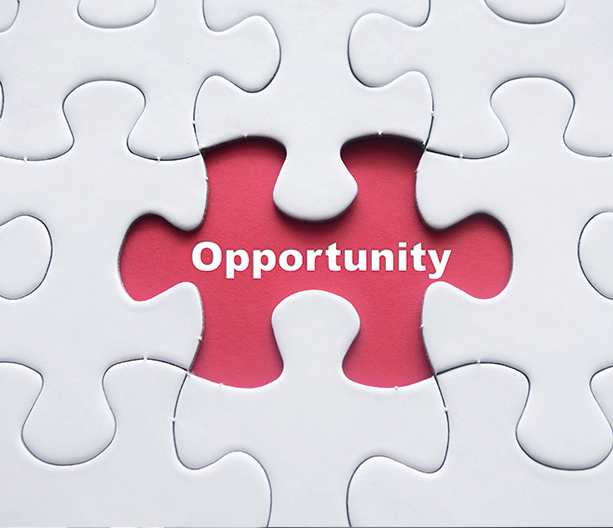 It is a fantastic opportunity if you are a forward thinking  tech savvy dentist passionate about digital health.
Get new patients
Increase your monthly income
Reduce clinical days
No joining fee – No headache – Just apply below
What is Straight Teeth Direct™
Straight Teeth Direct™ is a technology platform focused on helping adults get straight teeth faster, easier & more conveniently whilst helping dentists gain new patients.
77% of adults have crooked teeth (malocclusion) yet less than 2% seek orthodontic treatment because they find it too expensive, inaccessible or inconvenient. Together we can reinvent orthodontics and reach more adults.
This new tele-dentistry model enables people who would not otherwise look for a solution to afford treatment. It aims to create more awareness around the benefits of orthodontics, supported by a network of local dentists and orthodontists that will get more patients to visit them for exam, hygiene, x-rays, IPR or those who are not suitable for aligners remotely and need a fixed appliance or more complex treatments.
This new model also means dentists get to do what they do best: treat patients and don't have to waste time and money on marketing. They get patients sent to them with no marketing effort, no upfront fee or overhead; YES: zero acquisition cost! It's simple Straight Teeth Direct ™ does all that, dentists get paid to treat patients so the more they supervise the more they get.
Safely prescribe aligner therapy & tele-monitor your patient's progress
Who is it for?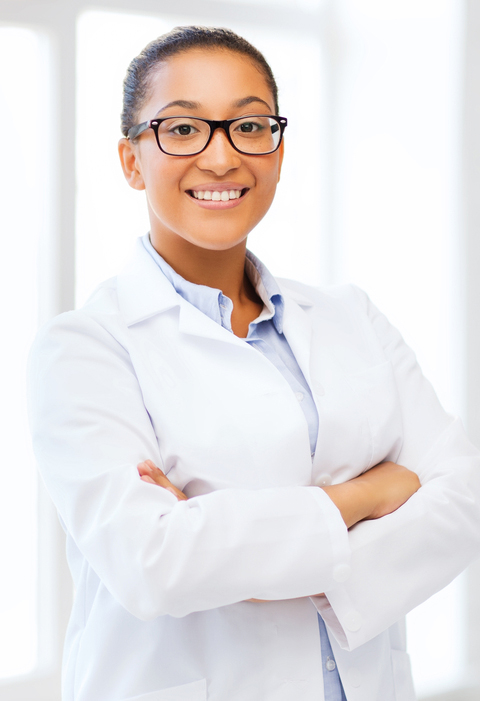 Associate Dentist
You are working in one or more practices and want an extra shift.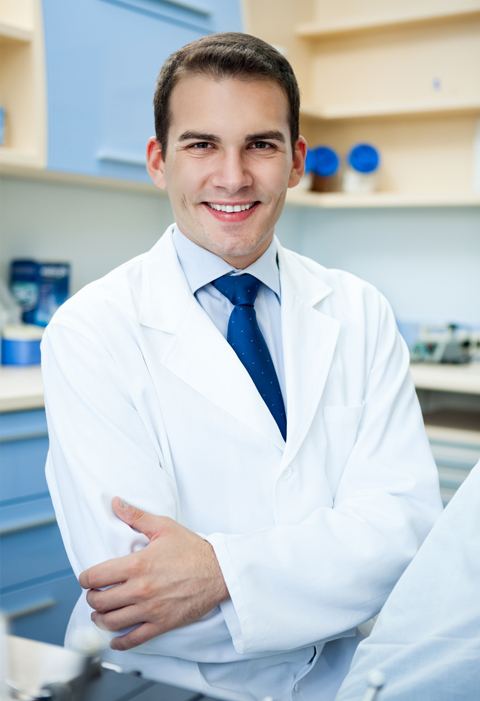 Patient Focused Dentist
You are a registered dentist in this area who understands the power of e-health and want to embrace teledentistry to help more patients.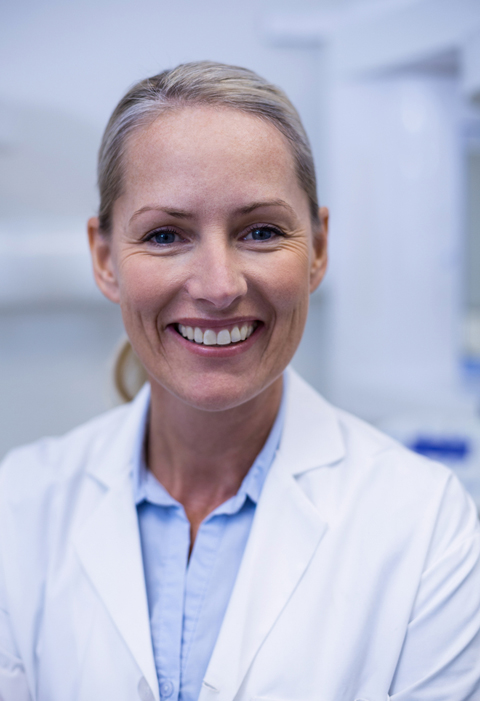 Practice Owner
You own one or more practices and want to reduce clinical days by working remotely.
Join the straight teeth revolution!
We would love to hear from you...
Send your application to hello@straightteethdirect.com with the subject line: Dentist in Europe
Register Your Interest
Fill out this questionnaire