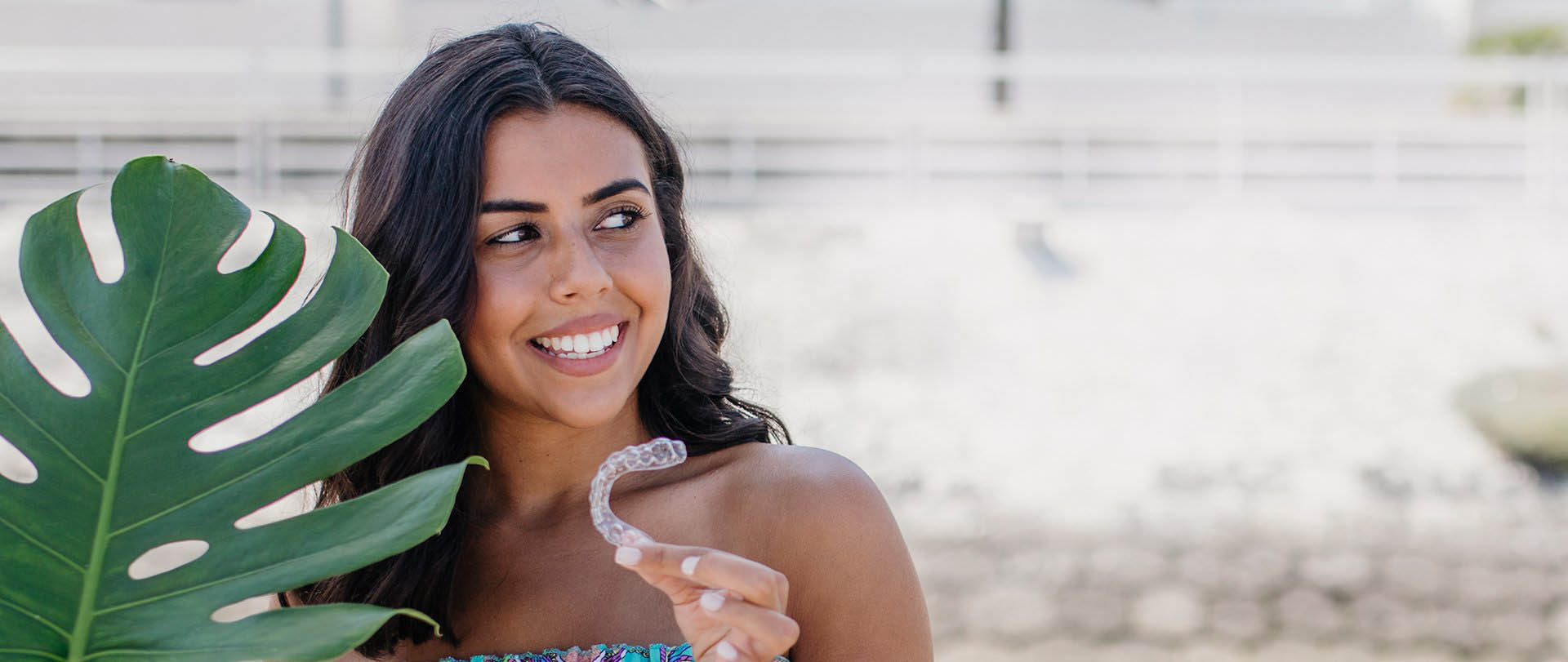 Your Ideal Smile.
At An Ideal Price.
Your dream smile in 5 - 9 months with invisible aligners, no trips to the dentist, saving you up to 70% on the clinic price.
The world's first teeth straightening app
Getting a beautiful smile has never been easier & more affordable!
STEP
1
E-Consultation - FREE
Submit your photos and a doctor will review your case.
STEP
2
Impression Kit - £42
Take and return moulds of your teeth to get a peek at your new predicted smile.
STEP
3
Get straight teeth - £1350
Receive your custom aligners and your orthodontist will monitor your progress through the app.
3 Reasons to choose Straight Teeth DirectTM
Confident smiles delivered daily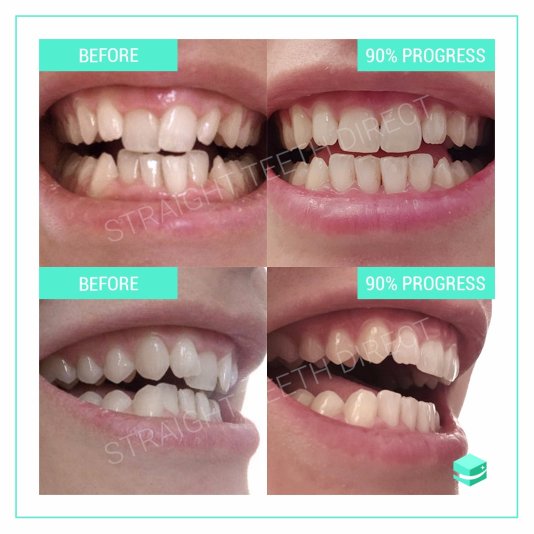 "I can't believe I achieved these results"
"I can't believe I achieved these results in less than a year in the comfort of my home! 🙂 Thank you for what you're doing, and allowing me to gain confidence in my smile without having to spend thousands of euros!"
Julie
"I just regret that it took me so long to sign up!"
"Seeing myself in pictures now, I notice for the first time, that I'm actually smiling with my teeth showing! I can't believe how much can be achieved dentally without actually visiting a specialist. I was told that I would have to have teeth removed to straighten them, I decided that I'd have a review with Straight Teeth Direct and now I just regret that it took me so long to sign up!"
Lydia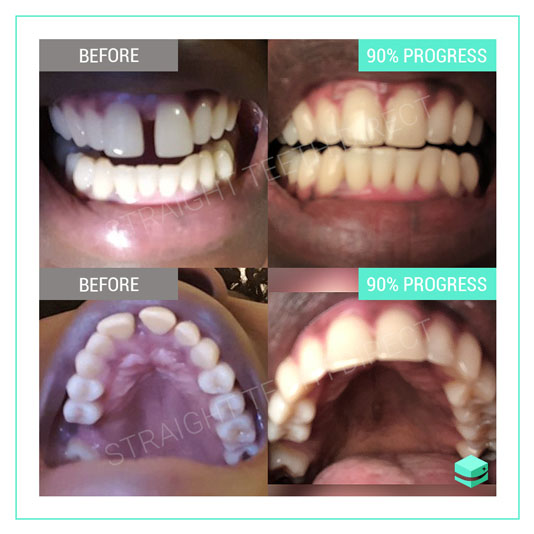 "Best investment I have done in my young adult life"
"That programme changed my life, first and best investment I have done in my young adult life. I was always really self conscious about my teeth and people would look at them when I would talk or smile but now they see me smile, smile back like it was contagious and compliment me on my smile. I have so much more confidence since I noticed the result."
Awa
Find us in store
Discover the product
Instant access to the impression kit