Why you should never get your aligners in the post all at once
So you're interested in getting clear aligners to perfect your smile? If you're considering getting all the aligners in one go, stop and think. If you're offered all the aligners at once, some alarm bells should sound. Let's examine why.
What are aligners in the post?
In order to save time and money, it's now possible to order aligners online based on an impression of your teeth. You receive an impression kit at home, and a smile simulation showing you how your smile will look with straight teeth. To make it as convenient as possible, the aligners are shipped directly to your door step.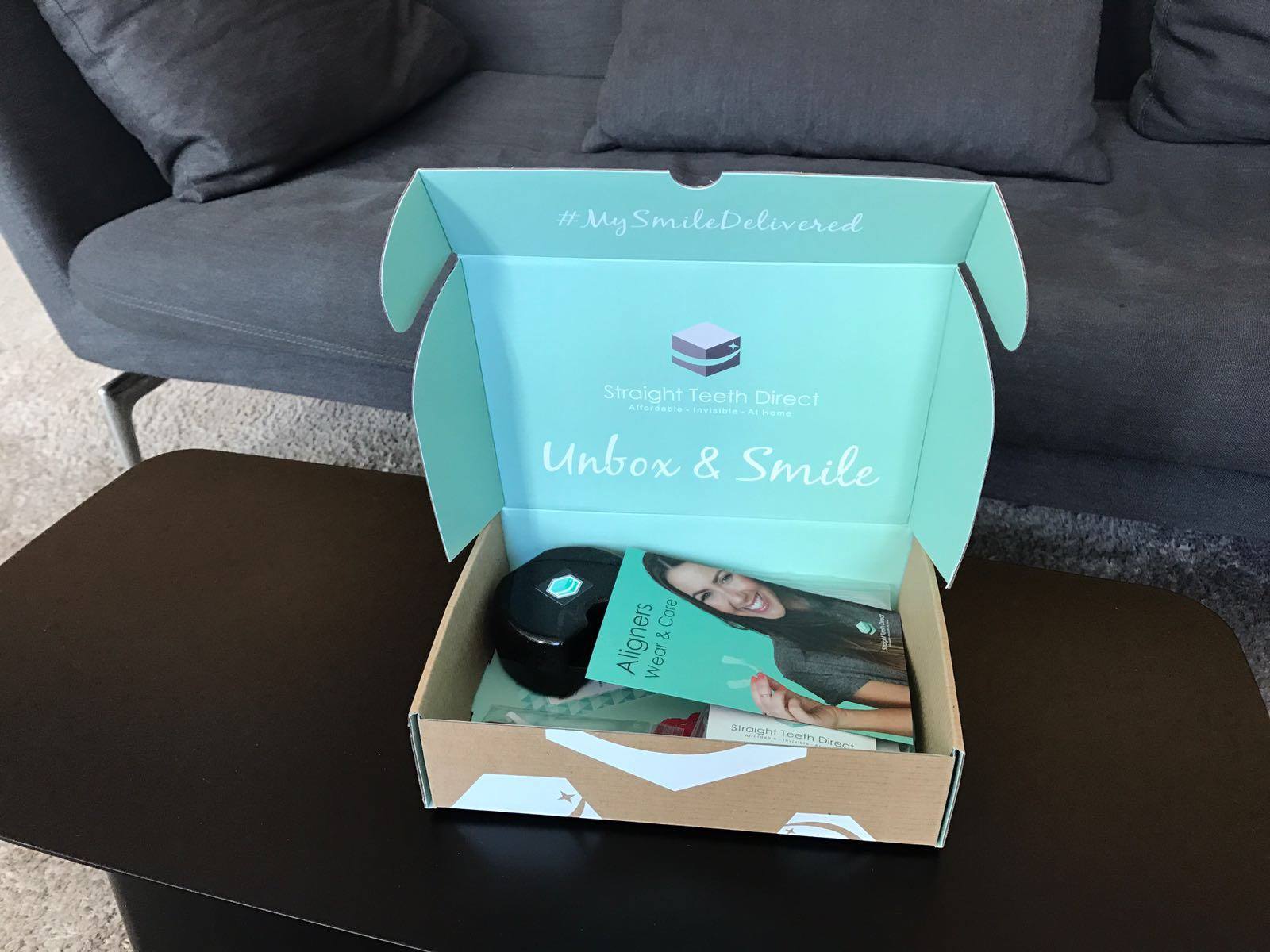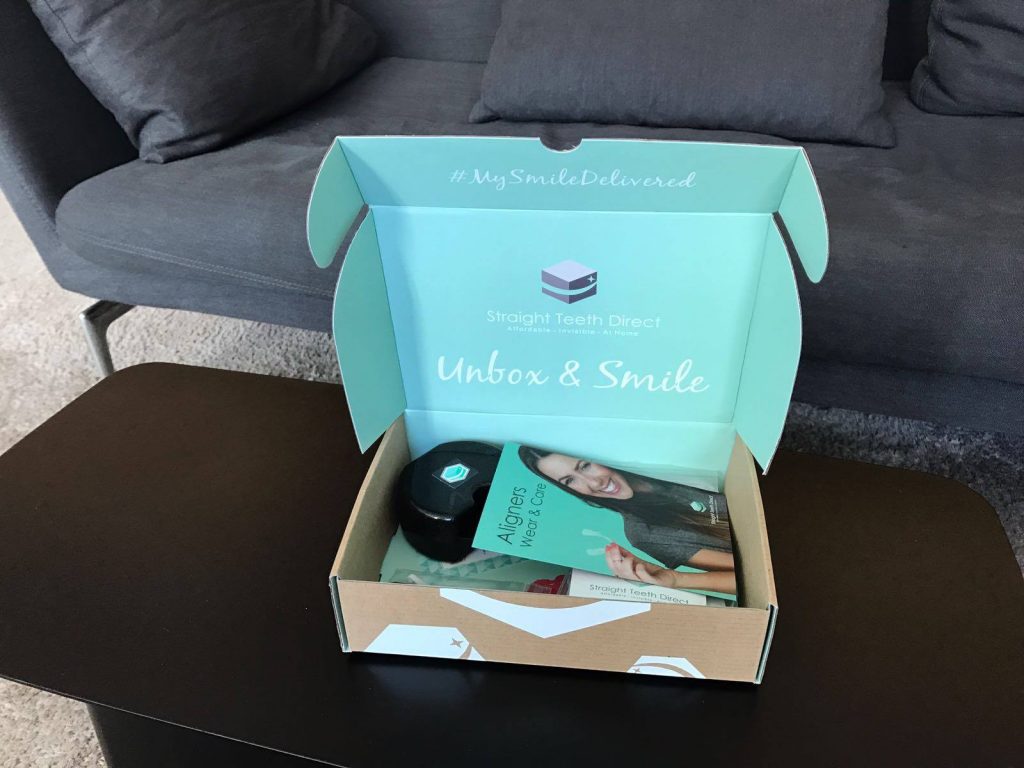 What exactly are you buying?
When you buy aligners, you aren't actually buying just the aligners. We believe you're buying straighter teeth, not just plastic in the post. You're buying the end result and that's why we designed the Straight Teeth Direct™ integrated teledentistry system.
To get straighter teeth, aligners play an important part, but everyone's response varies. In some situations, the teeth don't move to where the computer model predicted, which means that future aligners won't fit or sit in place properly. This is called "tracking" and it's why you need to be supervised during your treatment to ensure you are progressing correctly. In a clinic, this is where a course of aligners has gone off track, the dentist then has to reboot the case and order 'refinement or midcourse corrections'.
If you've paid for and received all your aligners in one go, what happens if some of them don't fit? How will this be solved? What happens if your aligners no longer hold in place and some teeth aren't moving? How is this adjusted when you're ordering aligners in the post?
Tele-monitoring your aligners
With Straight Teeth Direct™, you are monitored via an app by a dentist who checks ensure your teeth are moving along the forecasted route. It's kind of like following the GPS when you're driving – if you take a wrong turn your car recalculates the new direction and route. This is the same with Straight Teeth Direct™, your aligners are sent in stages so that your progress can be verified and you can feel confident in your treatment.
In the instance that some teeth aren't moving as much as needed, your dentist can feed the information into the system to request power features into the aligners, which are individually programmed aligners to ensure certain types of movements. Think of it as having a navigator directing you whilst driving – taking you via a special route you didn't know about to get you back on track.
This AIM system (Aligner Intelligent Monitoring) keeps you on track. It's part of what is known as Industry 4.0, a smart system where the results are tracked and used to make changes to the production of the future aligners. At Straight Teeth Direct™, our goal is to use technology to make orthodontics accessible and affordable as well as high quality. We guarantee you end up with results you're delighted with and big smile on your face.
So, if you're told that you will receive all your aligners in the post in one go, it's time to look elsewhere. Make sure you do your homework and check where you're getting your aligners from. If you want to save money by doing it from home, make sure you still do it under the supervision of a dentist!
Invisible aligners don't have to be expensive or difficult to buy. Start your free e-consultation to find out if you're suitable for affordable, clear aligners in the post.
Not sure if this is for you?
Read this first to learn more