Say YES to straight teeth and confidence!
Here's why people are all over these new aligners at home

Are you self-conscious about your misaligned teeth? Maybe you hate the gaps between them or you think they stand out for the wrong reasons? You're not alone here!
Over 70% of adults have crooked teeth (malocclusion), making it one of the most common medical conditions. Here's how to make sure you're not affected.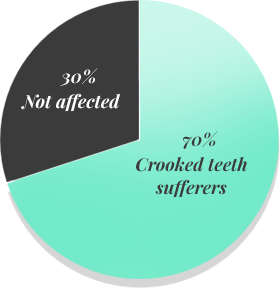 Showing your teeth when you smile in photos is definitely a sign of self-confidence and genuine happiness, and good teeth have also been linked to status and career success. Being proud to show your teeth can help you feel more comfortable in conversations with others and relax in social and work situations, rather than hiding your smile.
Crooked or gappy teeth not only impact on the way other people see us but can also affect our oral health. Teeth that overlap can be difficult to clean thoroughly, and the same goes for the gaps in between your teeth where food can get trapped. In the long term, this can lead to gum problems and tooth decay. Straighter teeth are easier to brush and easier to maintain with fewer places for plaque to hide.
Healthy, Productive People
SMILE MORE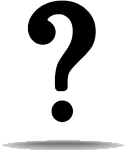 Surprisingly, only a small percentage of people who are unhappy with their smile actually seek orthodontic help. Let's take a look at why.
Traditional train track braces are not desirable because they are often seen as unattractive and can make people even more self-conscious. Many adults think it's just too late and don't do anything about it. Many also dread wearing them because they can be quite painful and uncomfortable.
Since the early 2000s we've seen the rise of invisible aligners; a set of transparent 3D printed trays that straighten your teeth progressively.

Unlike traditional braces, where the discomfort and irritation lasts throughout the entire period of the treatment, this method is unquestionably more comfortable. The wearer might feel some pressure on their teeth until they get used to them, but this feeling will eventually ease off and become a normal part of life.
Time is another important deciding factors for people considering teeth straightening treatments, which is why clear removable braces are becoming such a popular alternative to traditional braces. Clear aligners can take less time to give you a straighter smile.

Clear aligners are also a much more gentle and attractive way to straighten your teeth compared to traditional fixed braces and more ethical than veneers, which usually entail to cut down teeth and often only last a few years.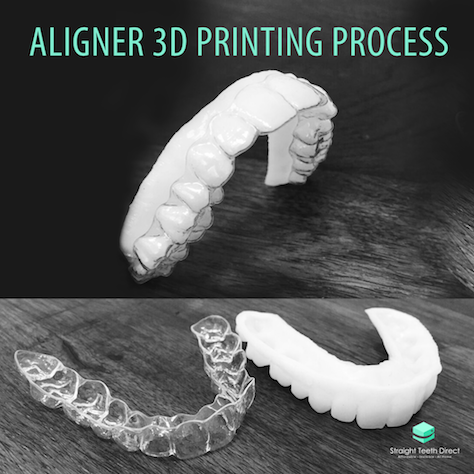 With all the benefits and advantages they offer, ultimately, these invisible removable braces can be quite expensive and cost thousands of euros. The cost can be particularly overwhelming when you start looking into orthodontic options. Generally, to get a definite quote, you need to go for a consultation with a dentist or orthodontist first so they can give you the options and a price. They're custom made using a 3D printer, and a considerable lab fee for the dentist is added on top of all the other high running costs of a dental practice. As a result, many dentists tend to recommend the more affordable fixed braces, or patients concerned about cost don't end up having their teeth realigned at all.This is the main reason why many people are put off or simply can't afford it. Others, who have a hectic lifestyle or have to travel a lot for work, just can't make all the appointments.
The Solution
You can now get straight teeth from anywhere without the expensive monthly trips to the dentist or the ugly metal braces.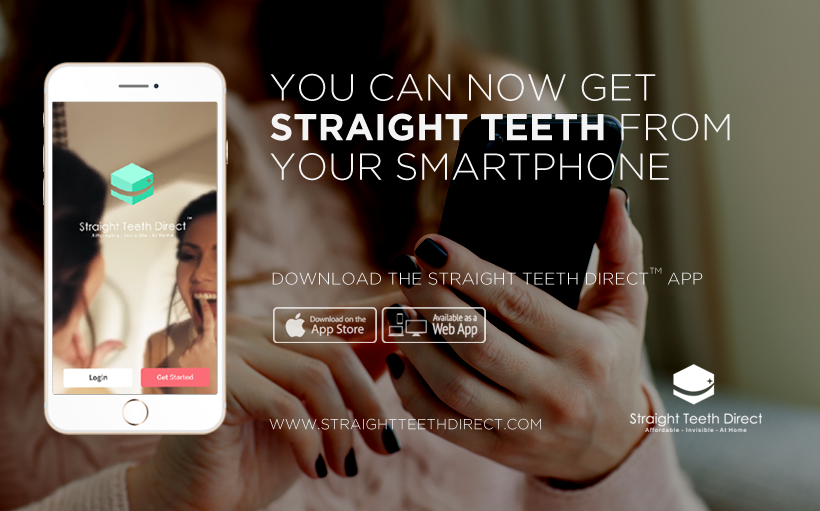 Click here to get started with the free quiz
Straight Teeth Direct™ is a technology platform that connects you with a registered dentist so that you can get straight teeth using an app and invisible aligners at home.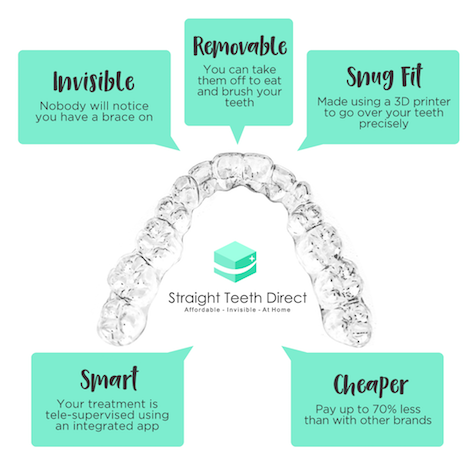 It's very simple, you take the free 60 second SmileQuiz™  to find out if you could be suitable for this type of tele-supervised treatment. If you are told yes you can then order your SmileBox™ for 47€, which includes material for you to take impressions of your teeth. Everything is clearly explained and it includes extra material if you need to take a second impression for greater accuracy. The molds are used to simulate your teeth movement so you can see how your smile could look before you decide if you want to go ahead.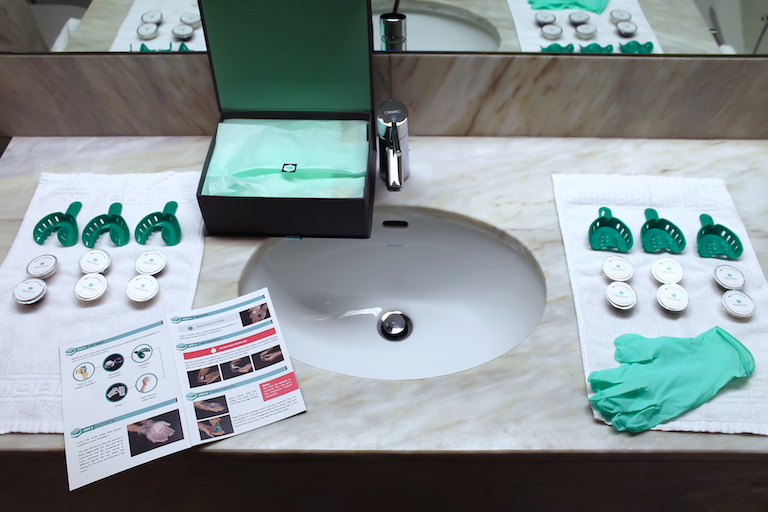 You then return your impressions by courier using the prepaid envelope provided in your kit. The impressions will be scanned at the laboratory to create a 3D digital model. Your assigned dentist then uses the smile preview and medical/dental records you submitted to prepare your personalised orthodontic report.
You can review your options and understand what could be achieved; everything is transparent and you have the chance to read through your result agreement where everything is outlined before you start. Once you choose your payment plan (total cost between 1500€ and 1785€ including both arches) your aligners are 3D printed and shipped direct to you in your cute StraightBox™. Your assigned dentist will contact you on a regular basis to check if the movement of your teeth progresses as planned and will answer your clinical questions. At the end of your treatment you will be given a set of removable retainers to make sure your beautiful smile stays in place! This is key as many people look into this type of orthodontic treatment because they have had braces in the past, and because they were not fitted with a permanent retainer or didn't wear their removable one, their teeth shifted back.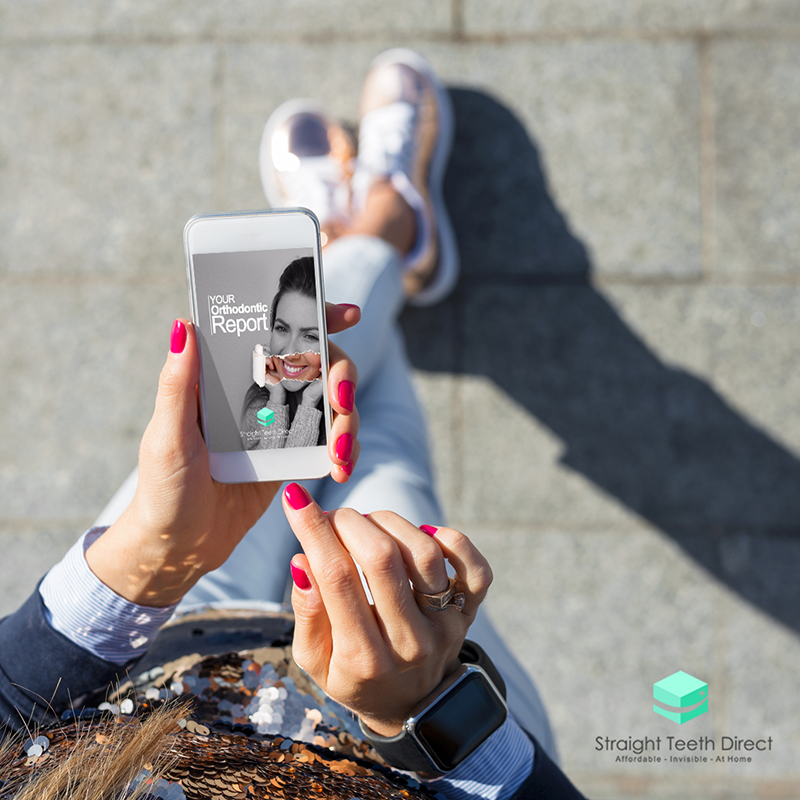 Now if this wasn't enough for you to decide to take the leap, here are five irresistible reasons why you should consider Straight Teeth Direct™ to get aligners at home.
5 irresistible reasons why you should try
Straight Teeth Direct™:
1

A natural smile – no fake looks

2

Subtle and unnoticeable – invisible removable aligners nobody will notice

3

Affordable – the price is fixed so you know exactly what to expect before you get started, plus you can pay monthly with no credit check

4

Super convenient – straighten your teeth at home through the app and avoid all those time-consuming trips to the dentist.

5

The latest technology – this is one of the most advanced technology available on the market. The app gives you the ability to see your smile preview before the start of the treatment, and the remote monitoring done by your assigned digital dentist keeps you on track throughout.
Don't let your crooked teeth get in the way of your happiness! Join the #straightteethaquad and finally get the smile you deserve.
Don't leave without
downloading your free brochure!
GET IT