Good things come to those
who smile more
In her famous 73 questions Vogue interview, fashion icon Anna Wintour, said the first thing she notices about someone is "their smile".
We agree! Having a confident smile can help with:
Career Success
Conections & Relationships
Boost Self-esteem
Look & Feel Good
Just to get that beautiful straight smile people are ready to spend in excess of 5,000€ to have metal glued to their teeth and attend monthly appointments.
Despite this hassle there are millions of people spending on cosmetic teeth straightening every year.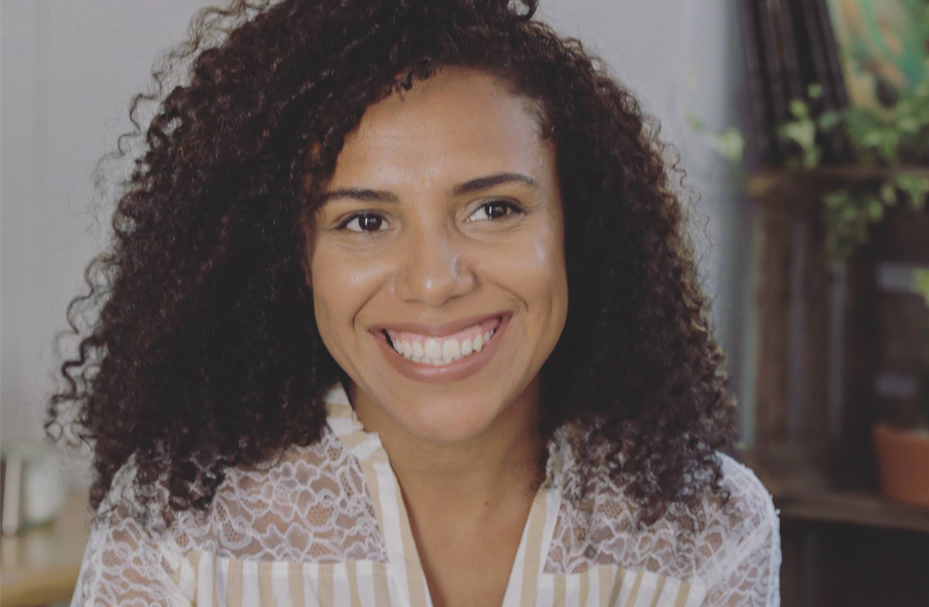 Would you be surprised if we said this only represents 1% of people who are unhappy with their smile?!
The reason is simple, orthodontics is: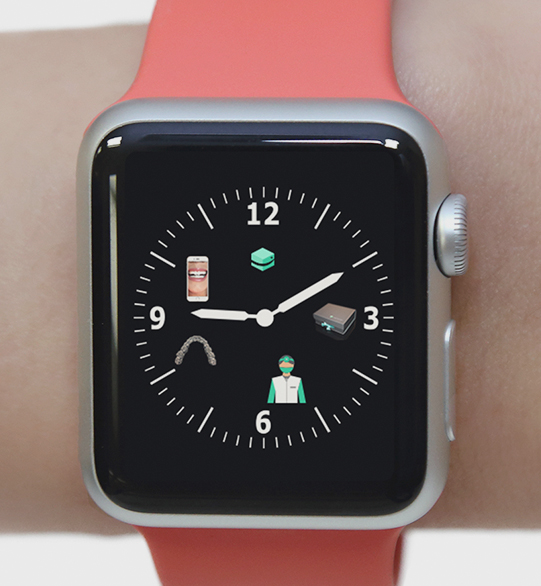 From clinic to home
This solution was designed for the time savvy digital generation who only wants the best. Through the app and secure platform you can get dentist supervised teeth straightening that is:
At a cost saving of up to 70%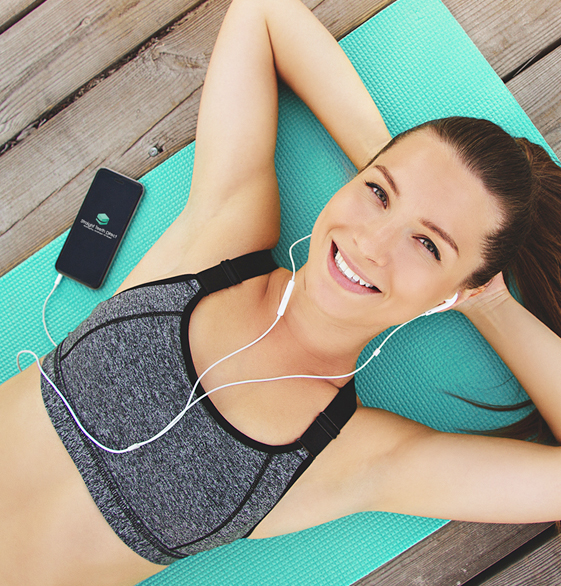 Even the price will make
you smile!
Our solution is 50 to 70% cheaper than other teeth straightening options available out there. The price is fixed, 1,500€, to avoid quote hunting and bad surprises. You can choose the payment option that fits your lifestyle too.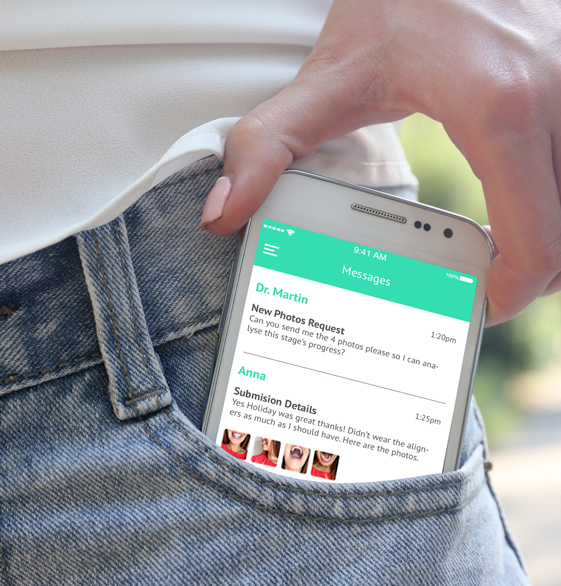 Whenever.
Wherever.
Catch up with your orthodontist on your phone. All you need is a smartphone, computer or tablet. We currently ship to addresses in Europe.
#MYSMILEDELIVERED
We want to see you smile too!
Our brand is focused on delivering the best customer experience and we are proud to have been endorsed by our users.
5 irresistible reasons why you should choose Straight Teeth Direct™
1
A radiant smile – naturally straighter and whiter teeth
2
Subtle and unnoticeable – invisible removable aligners nobody will notice
3
Affordable – fixed price and no credit check so you know exactly what to expect before you get started
4
Super convenient – straighten your teeth at home through the app and avoid all those time-consuming trips to the dentist
5
Premium experience – choose the most high tech brand on the market, from the app, movement tracking to the aligners themselves we are constantly innovating to give you a smile that feels amazing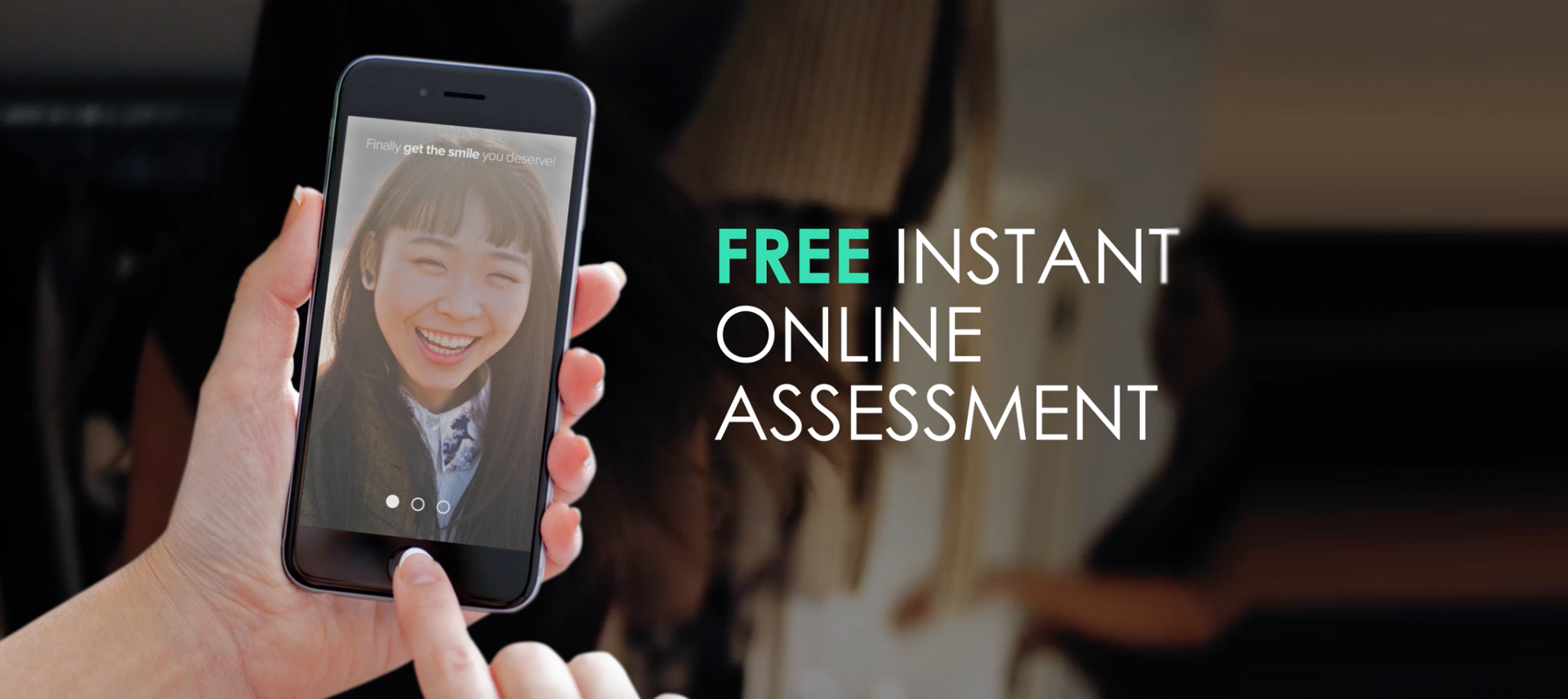 Don't let your crooked teeth get in the way of your happiness! Join the #straightteethaquad and finally get the smile you deserve.